Uncategorized
Adalikwu Woos German on Maritime Job Placement for MOWCA Region Seafarers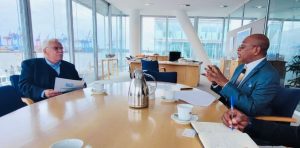 Dr Paul Adalikwu, Secretary General, Maritime Organisation of West and Central Africa (MOWCA) has opened talks with Leonhardt & Blumberg, the largest independent Charter owner of handysize container ships in Germany for job placement of West African seafarers.
Adalikwu who is in Germany at the instance of the International Tribunal on the Law of the Sea in Hamburg, where he delivered a keynote speech on "Regional Approaches to the Law of the Sea: Resolving Challenges in the Maritime Domain of West & Central Africa" gave an insight on the maritime human capital strides achieved by West and Central Africa.
-Advertisement-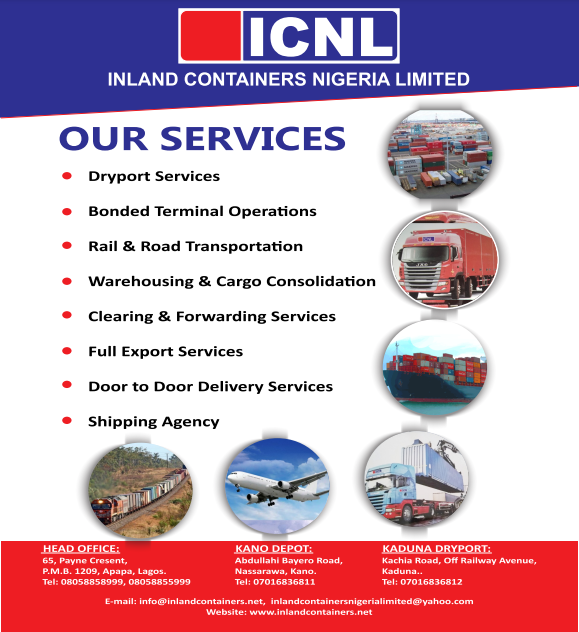 At a special session with Mr. Frank Leonhardt, the Managing Director of Leonhardt & Blumberg, Adalikwu explained that the highest quality of maritime manpower with globally acceptable certifications are now available in the MOWCA region.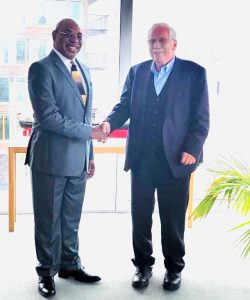 Their discussion centered on developing a partnership for supply and placement of cadets and seafarers from MOWCA member states onboard vessels owned by the company and indeed the German Ship Owners Association.
-Advertisement-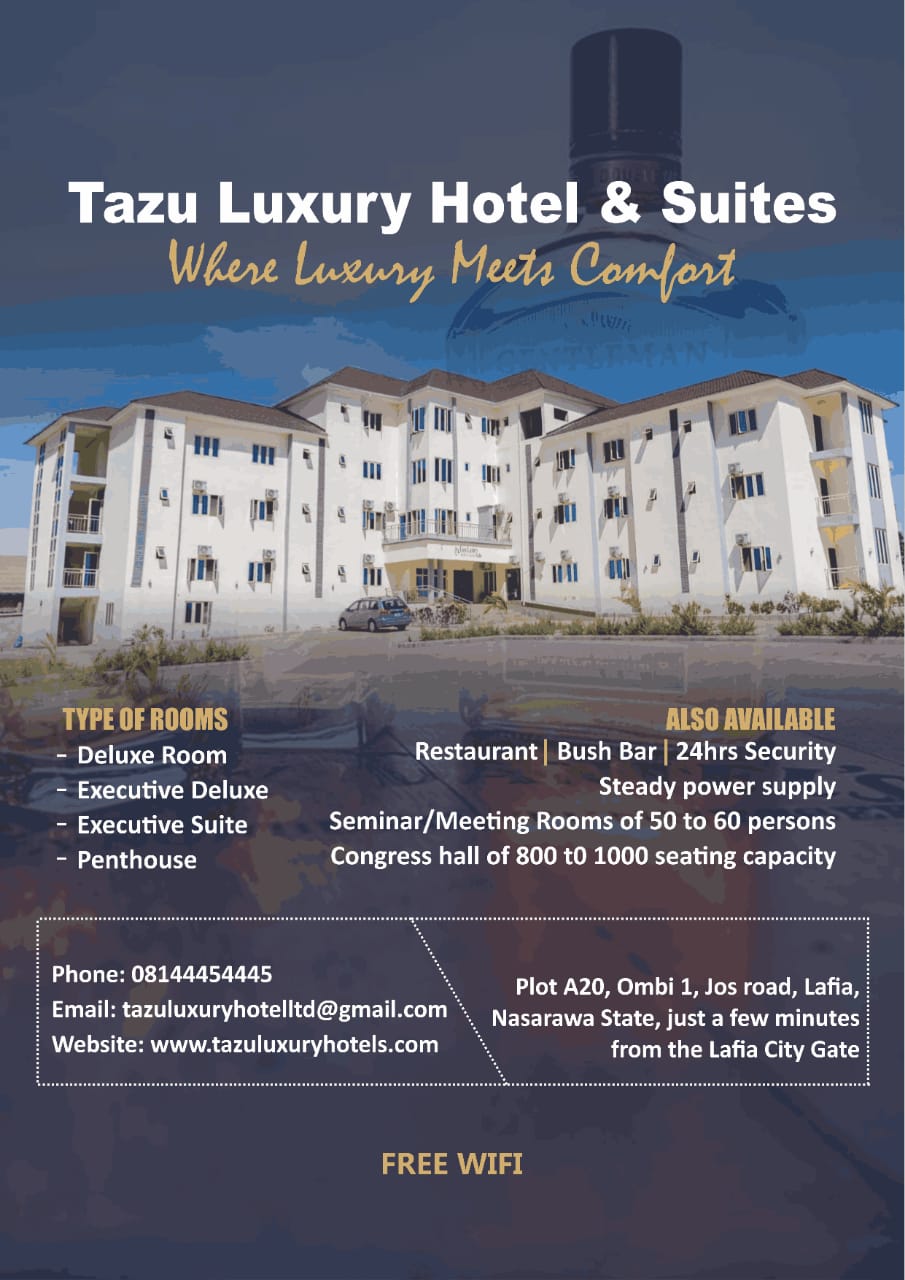 According to him, the region now has naval architects, nautical scientists, marine engineers and specialists in other maritime areas who hold unlimited certificates of competency to man and operate modern ships.
He disclosed to his German hosts that there are thousands of West and Central African youths who hold unlimited certificates of competency issued by reputable maritime administrations in United Kingdom, Philipines, India , Cyprus and other maritime countries
Dr Adalikwu told Leonhardt that the six decade old Regional Maritime University in Ghana, has evolved into a centre for excellent maritime training with affiliations and recognition beyond the shores of Africa.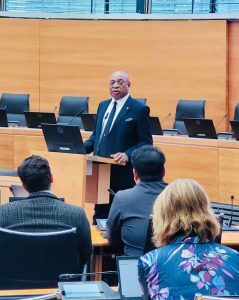 Adalikwu added that Nigeria has also invested in maritime training under it's National Seafarers Development Scheme (NSDP) where over 800 persons have graduated from the government backed scholarship programmes from various countries.
-Advertisement-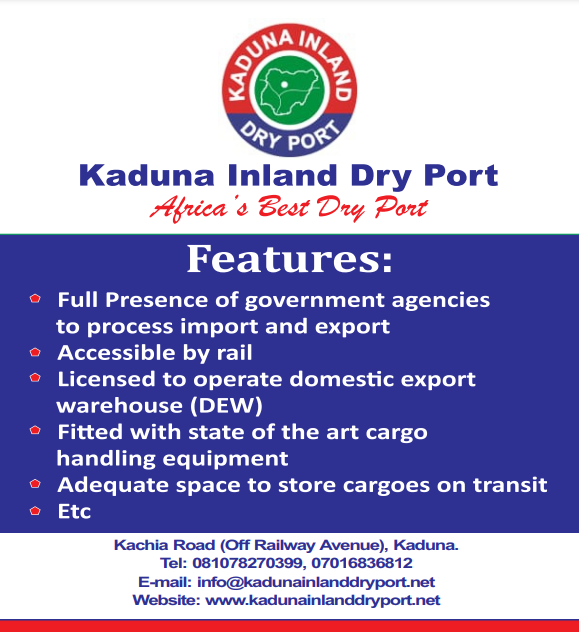 According to the MOWCA scribe , basic training curricular for all the academies recognised by MOWCA member governments cover latest standard of training ,certification and watchkeeping (STCW)
Leonard's thanked Adalikwu for the insight into the MOWCA region preparedness to bridge the gap in the global dearth of qualified and skilled manpower while promising to work with MOWCA.
He said the company was founded in Hamburg in 1903 and has managed more than 180 vessels which were in the past mostly General cargo vessels and bulk carriers.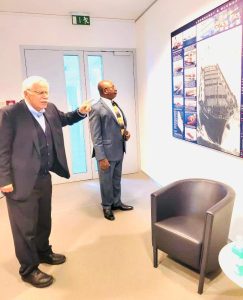 With a staff capacity of 1,500 employees, the company currently provides modern containerships ranging from about 1000 to 3,600 TEU with best-in-class services.