News
Farinto Capable To Lead ANLCA – Says Shittu
...I Hold No Grudges Against Anyone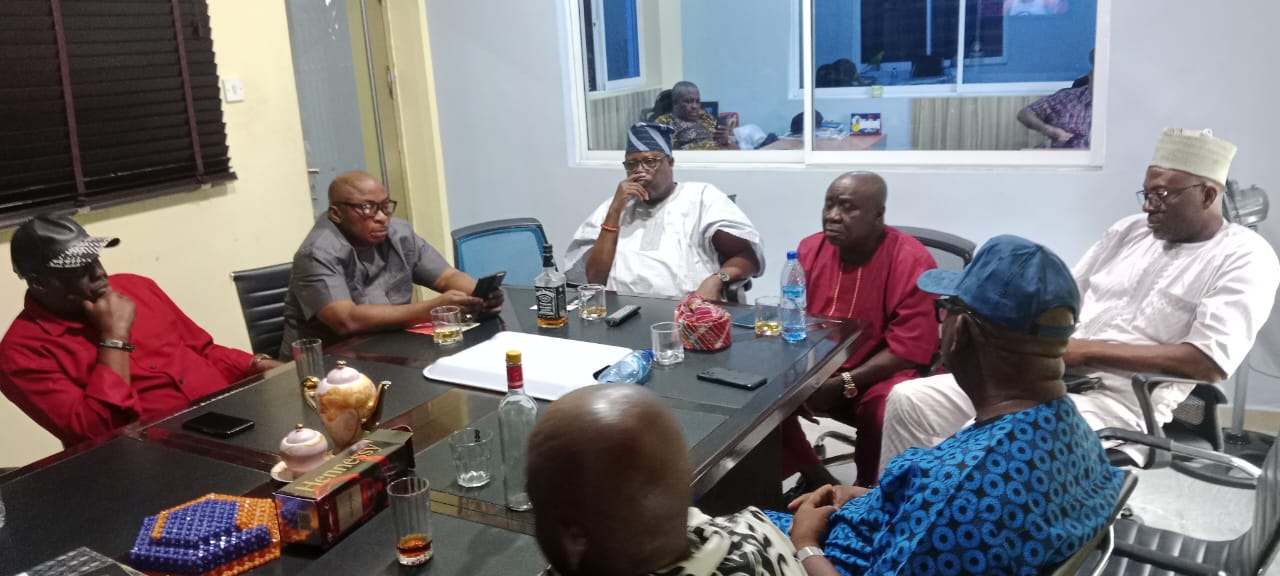 Prince Olayinwola Shittu, former National President and chieftain of the Association of Nigerian Licensed Customs Agents (ANLCA) has said, Dr. Farinto Collins Kayode is capable to lead ANLCA, that he holds no grudges against anybody in the association and he will always relate with everybody.
Prince Shittu made the remarks on Thursday during a courtesy visit to him led by Dr Farinto Collins Kayode, one of the Presidential Candidates and his team in the coming ANLCA NECOM election.
-Advertisement-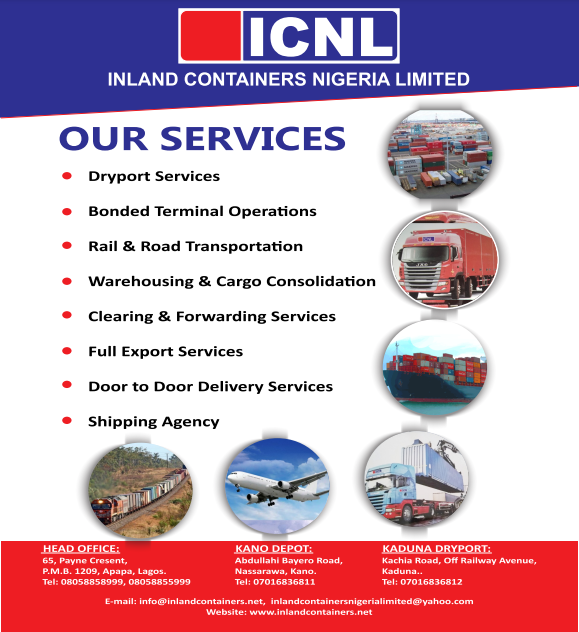 After the introductions, Dr Farinto Collins, the leader of the team extol the leadership qualities of Prince Olayinwola Shittu saying "we believe in your leadership, you left a legacy which is the ANLCA National Secretariat and we want to sustain that legacy, like the Yorubas will say ' follow who know road".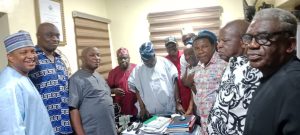 Dr Farinto inform Shittu, that the team came to see him, basically for two reasons. "Don't see us as coming late, we would have come before now, but for one reason or the other. We came here basically for two reasons, first to inform you that after the two weeks as given by the Customs Consultative Council (CCC), the National Executive Committee (NECOM) has handed over the National Secretariat to BOT. And with what is now going on don't sit on the fence sir, we know with ordinary phone call to talk to your people as the former President, everybody will fall in line.
"Secondly to present my team that are contesting for the NECOM election and seek your blessings. This is the best team that can continue the good legacies you left behind and we want you to support this team", Farinto said.
In his response, Prince Olayinwola Shittu thank the team for coming to see him and assured that he bear no grudges against anybody.
-Advertisement-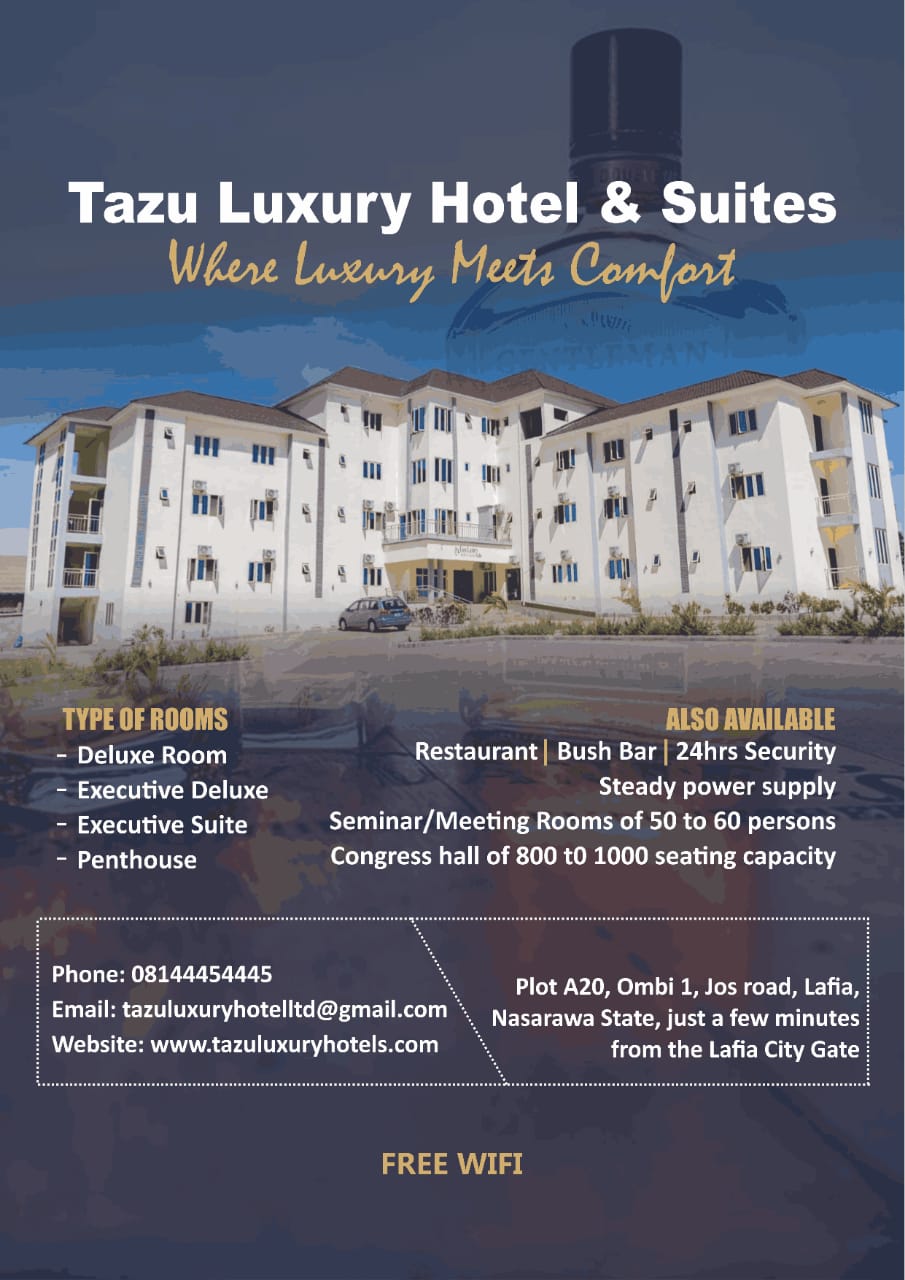 Shittu said people have been saying a lot of things about him, including that his office is used as a campaign venue.
"All those things they are saying are lies and as a leader I cannot join issues with anybody. I cannot make anybody president ".
According to him, going memory lane, he narrated some of the issues that has led to where ANLCA is today and caution that ANLCA couldn't gotten to where it is today, but that some of the actions taken, his opinion was not sort, so he remained silent.
He said during his tenure as president he has to put up a wall around himself to protect himself knowing what ANLCA is and that wall was his defence.
On Dr Farinto Collins presidential ambition, Shittu said he know Dr Farinto Collins is capable to be the President of ANLCA having known his antecedents. "I will not tell you lies, I know you are capable to lead ANLCA, I know you very well. But I cannot make anybody president, I will only give my support. I don't have any candidate, so all those saying that my office is being used for campaign are all lies". Shittu said.
-Advertisement-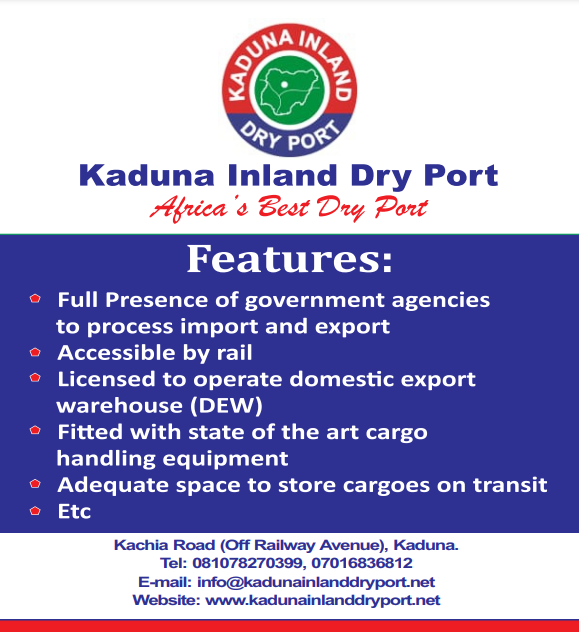 I'm always available to advice because of the love I have for the association and pray for ANLCA to return to the good old days.
Meanwhile, the Customs Consultative Council (CCC) has issued another guideline mandating ASECO to follow the detects of the ANLCA 2013 constitution in conducting the NECOM election.
What this means is that the NECOM election will not be through Annual General Meeting (AGM), but by National Executive Council (NEC) collegiate voting system. That means only elected Chapter Executives as approved by the National President namely, Chapter Chairman, Vice Chairman, Secretary, Assistant. Secretary, National appointees of the National President among others as contained in the ANLCA 2013 Constitution.
The CCC new guidelines has also buried the issue of Sole Administrator and maintained that the NECOM election should be conducted on or before the end of August 2023.