News
US Govt to Return $954,000 Alamieyeseigha Loot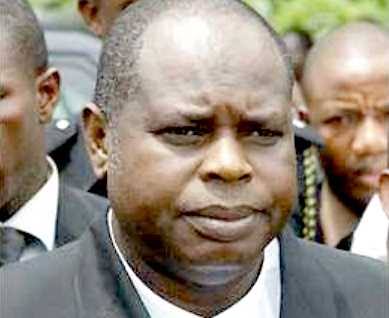 The United States and the Federal Government of Nigeria have signed an agreement to repatriate $954,000 which formed part of looted assets recovered from the late former Governor of Bayelsa State, Diepreye Alamieyeseigha.
The $954,000 was derived from property and investment funds in Maryland and Massachusetts in the US, in which Alamieyeseigha deployed some of the funds he looted while in office.
-Advertisement-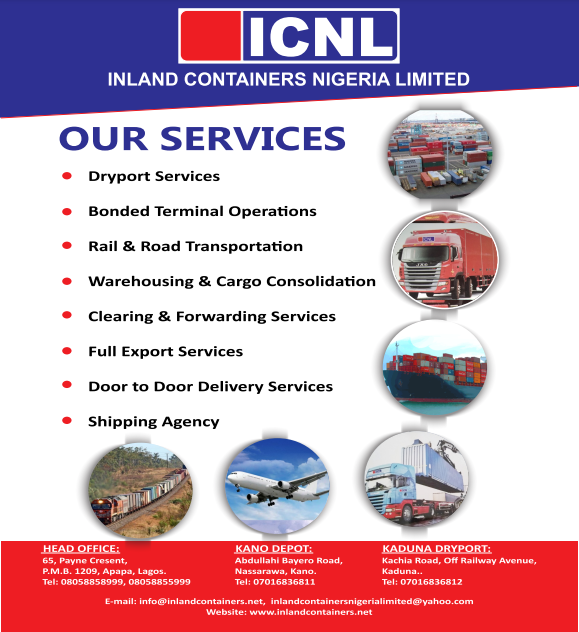 The Nigerian and the United States Government's signed the agreement for the repatriation on Thursday in Abuja.
The Solicitor General of the Federation and Permanent Secretary, Federal Ministry of Justice, Mrs. Beatrice Jedy-Agba signed for Nigeria, while the US Ambassador to Nigeria, Mary Beth Leonard signed for her country.
Speaking at the event, the US Ambassador to Nigeria said that the official salary of the former governor during his tenure as a public servant from 1999 to his impeachment in 2005 did not match the said amount.
"However, during that time, he accumulated millions of dollars through abuse of office, money laundering", she added.
-Advertisement-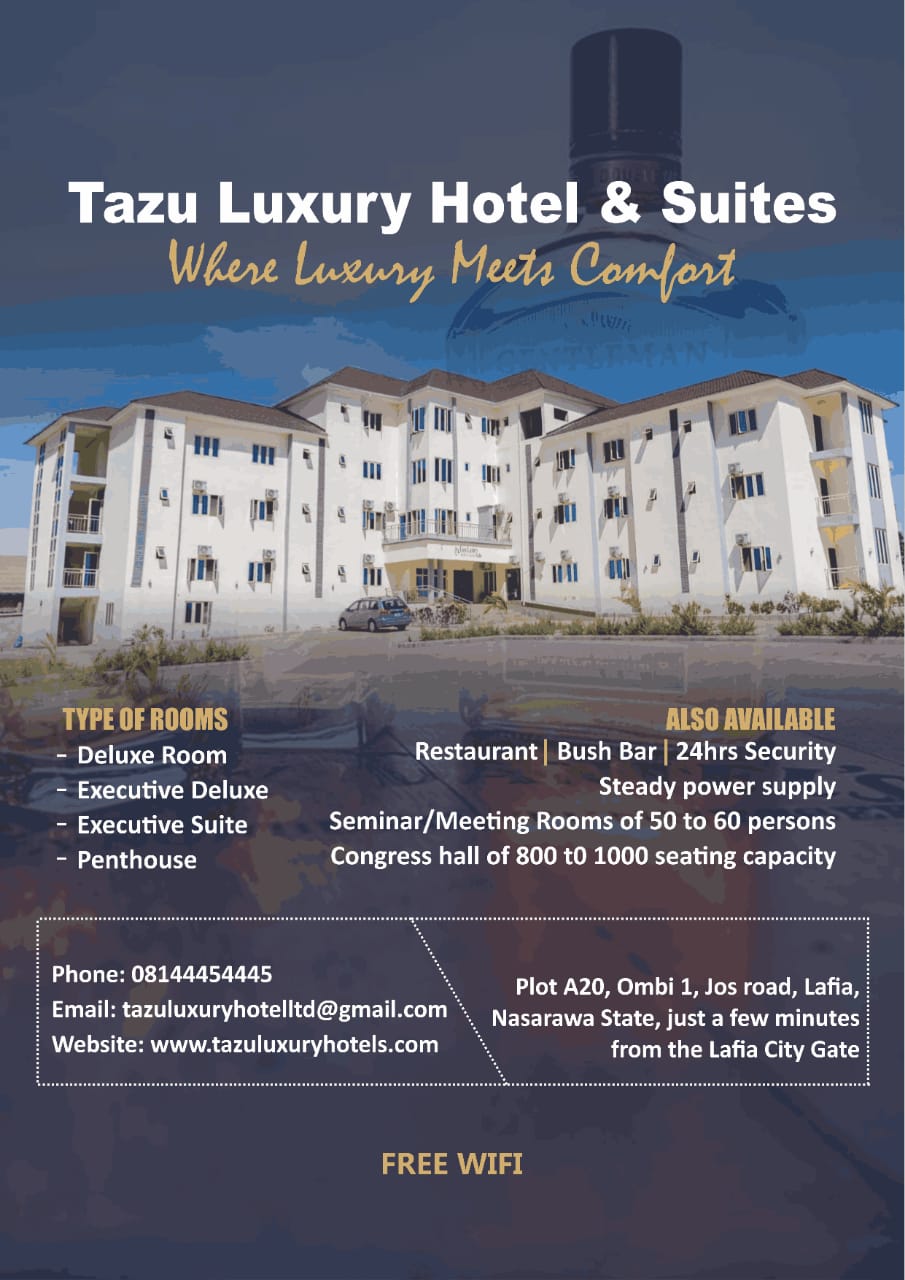 On her part, Mrs. Jedy-Agba said that President Muhammadu Buhari has directed that the repatriated funds should be deployed to the improvement of health facilities in Bayelsa State.
Alamieyeseigha died in October 2015 at the age of 62.
-Advertisement-