News
Transport Minister Denies Hijacking NPA Contract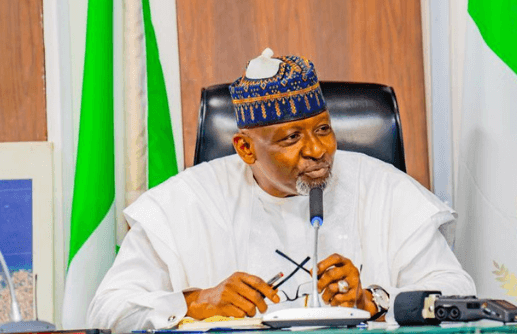 By Gloria Afajagbe
The Minister of Transportation, Mu'azu Sambo has refuted an allegation that he hijacked a maritime contract at the Nigerian Port Authority (NPA), a parastatal under his supervision.
-Advertisement-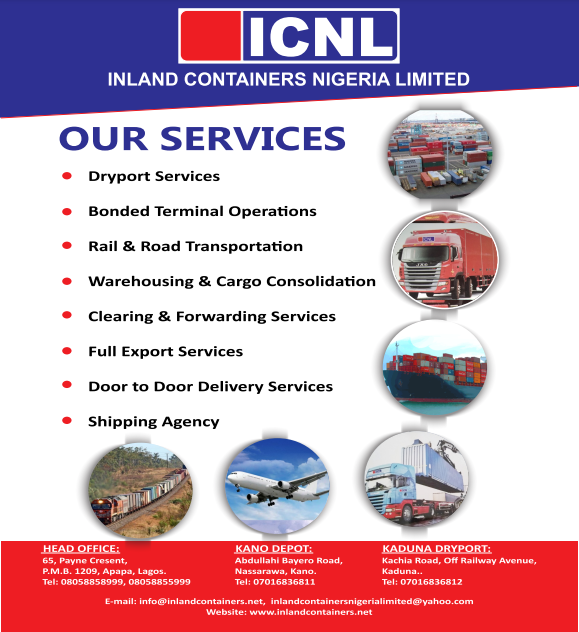 The minister in a statement issued on Tuesday described the allegation as a smear campaign to tarnish his reputation and undermine his work in the ministry.
He urged the public not to fall for what he called propaganda, asserting that he had executed several initiative since he assumed office in the ministry to improve the country's maritime domain as well as the mobility and safety of Nigerians.
"My attention has been drawn to false and baseless publications on some online media platforms regarding my alleged involvement in a purported hijack of a maritime contract at the Nigerian Ports Authority (NPA), a parastatal under my supervision.
"These allegations are nothing but a smear campaign orchestrated to tarnish my reputation and undermine my work as the Minister of Transportation.
-Advertisement-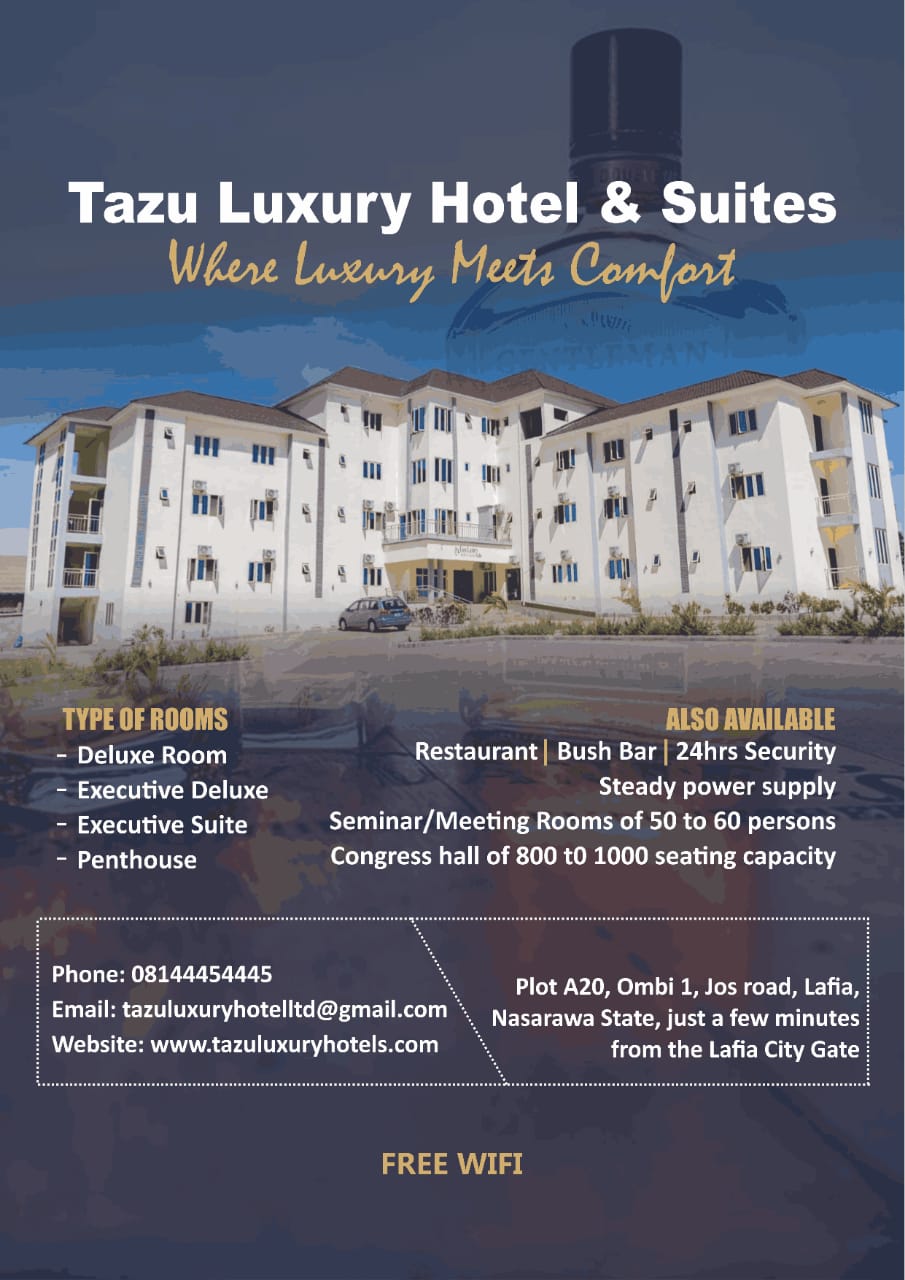 "Let me be clear: Since I assumed Office as Minister in July 2022, my focus has been to meet the high expectations of stakeholders in the transportation sector. I have always acted with honesty, integrity and transparency, in accordance with the law and public interest.
"Surprisingly, the news outlets that carried the false report relied on anonymous sources, fabricated documents and distorted facts to create a narrative that suits their agenda or that of their sponsors. They not only violated the core ethics of journalism and the principles of fair hearing but have shown contempt for the truth, objective journalism and balanced reportage.
"It is even more laughable for anyone to think that just one man will sit back to award contracts of such a humungous amount," said the minister.
Sambo explained that contract awarding process in the country was quite complex than what an individual could manipulate, adding that he has promoted innovation, sustainability and social inclusion in the transport sector.
-Advertisement-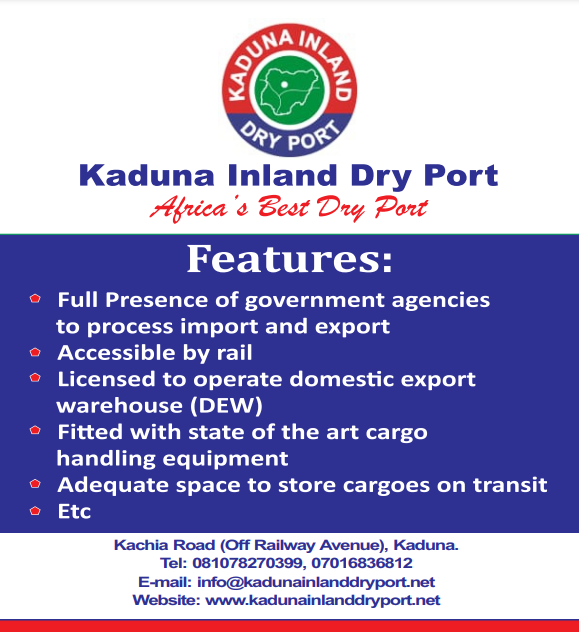 He stated that purveyors of the falsehood forget that contract awards under the extant laws and regulations involved rigorous due process, diligence and authorizations by different agencies and levels of government such as the Bureau for Public Procurement (BPP) and the Federal Executive Council (FEC) among others.
"I am certain some persons are intimidated by our achievements in the Ministry within a short time, thus their desperation to drag us in the mud.
"They are out to use me to chase clout. It is expected that with the transition to call these persons and/or groups may want to target me as a basis to curry favour or seek relevance. Who is indeed afraid of Mu'azu Jaji Sambo?
"Let me emphasise that I will continue to serve this nation with dedication and commitment till I exit Office. And even out of Office, I will remain a loyal and law-abiding Nigerian.
"I will not be intimidated or distracted by these false accusations, which only seek to divert attention. I am not involved in any (maritime) contract mess. The public should be guided.
"Meanwhile, I have requested appropriate security and law enforcement agencies to expeditiously investigate the content of the misleading publications so that the peddlers of fake and malicious news will be made to face the law," he said.