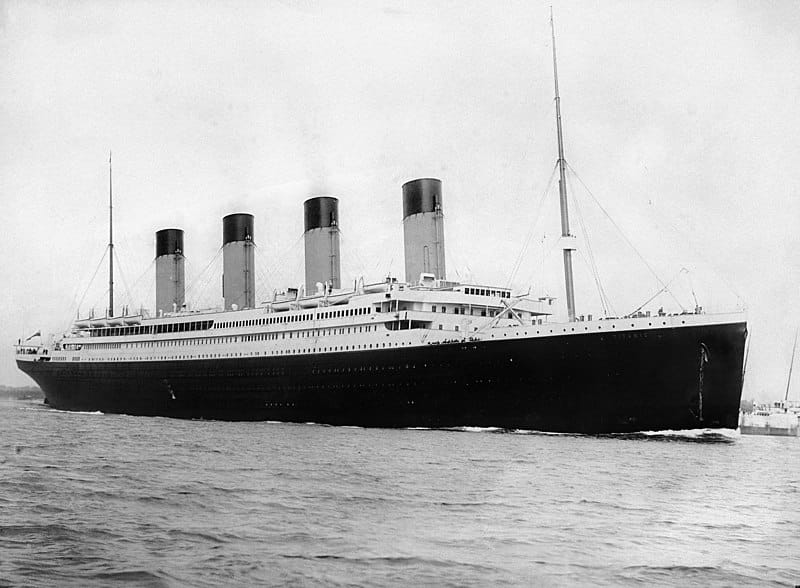 By Ismail Aniemu
Today marks exactly 111 years the RMS Titanic sank. The vessel's tragic end at her maiden voyage on April 15, 1912 has become embossed in global maritime history.
-Advertisement-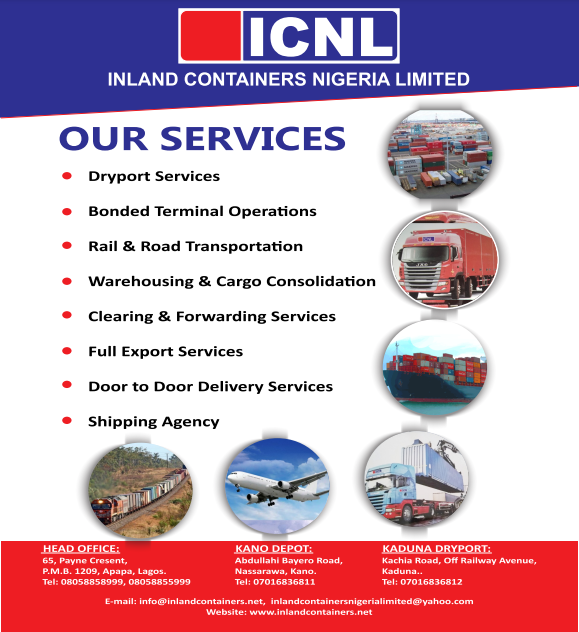 She was a was a British passenger liner, operated by the White Star Line, which sank in the North Atlantic Ocean after striking an iceberg during her maiden voyage from Southampton, England, to New York City, United States.
Of the estimated 2,224 passengers and crew aboard, more than 1,500 died, making it the deadliest sinking of a passenger ship not caused by war or unrest
The story of Tiranic is one disaster that has always attracted enormous amount of attention of the global maritime community, featuring in literary works and films.
It's evergreen lessons can be synchronized with current maritime trends and conventions like the Standards of Training Certification and Watchkeeping (STCW) also called the Manila Convention and the Safety of Lives at Sea(SOLAS)
-Advertisement-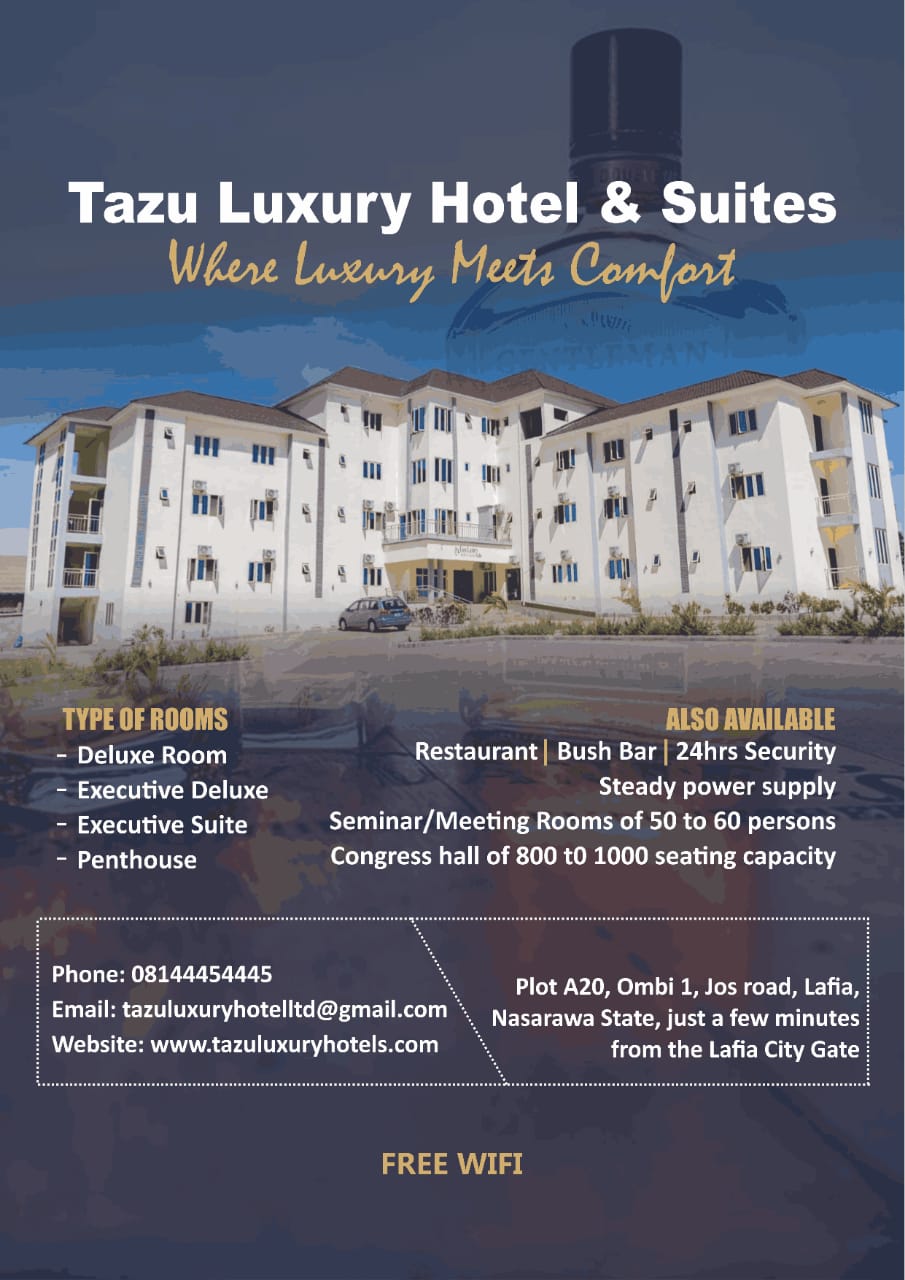 The SOLAS Convention in its successive forms is generally regarded as the most important of all international treaties concerning the safety of merchant ships. The first version was adopted in 1914, in response to the Titanic disaster, the second in 1929, the third in 1948, and the fourth in 1960. The 1974 version includes the tacit acceptance procedure – which provides that an amendment shall enter into force on a specified date unless, before that date, objections to the amendment are received from an agreed number of Parties.
As a result the 1974 Convention has been updated and amended on numerous occasions. The Convention in force today is sometimes referred to as SOLAS, 1974, as amended.
The 1978 STCW Convention was the first to establish basic requirements on training, certification and watchkeeping for seafarers on an international level while SOLAS.
The best way for ship owners, ship masters, seafarers and maritime administrators to respect the historical significance of the Titanic is to treat safety issues with the utmost importance they deserve
-Advertisement-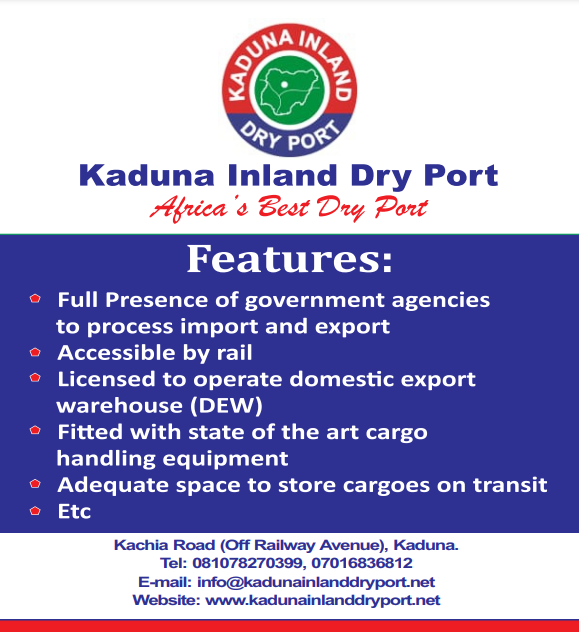 Ismail Aniemu, Publisher of JournalNG, writes from Lagos