Business
Subsidy Removal: Transporters Lament Low Passenger Turnout as Interstate Fares Surge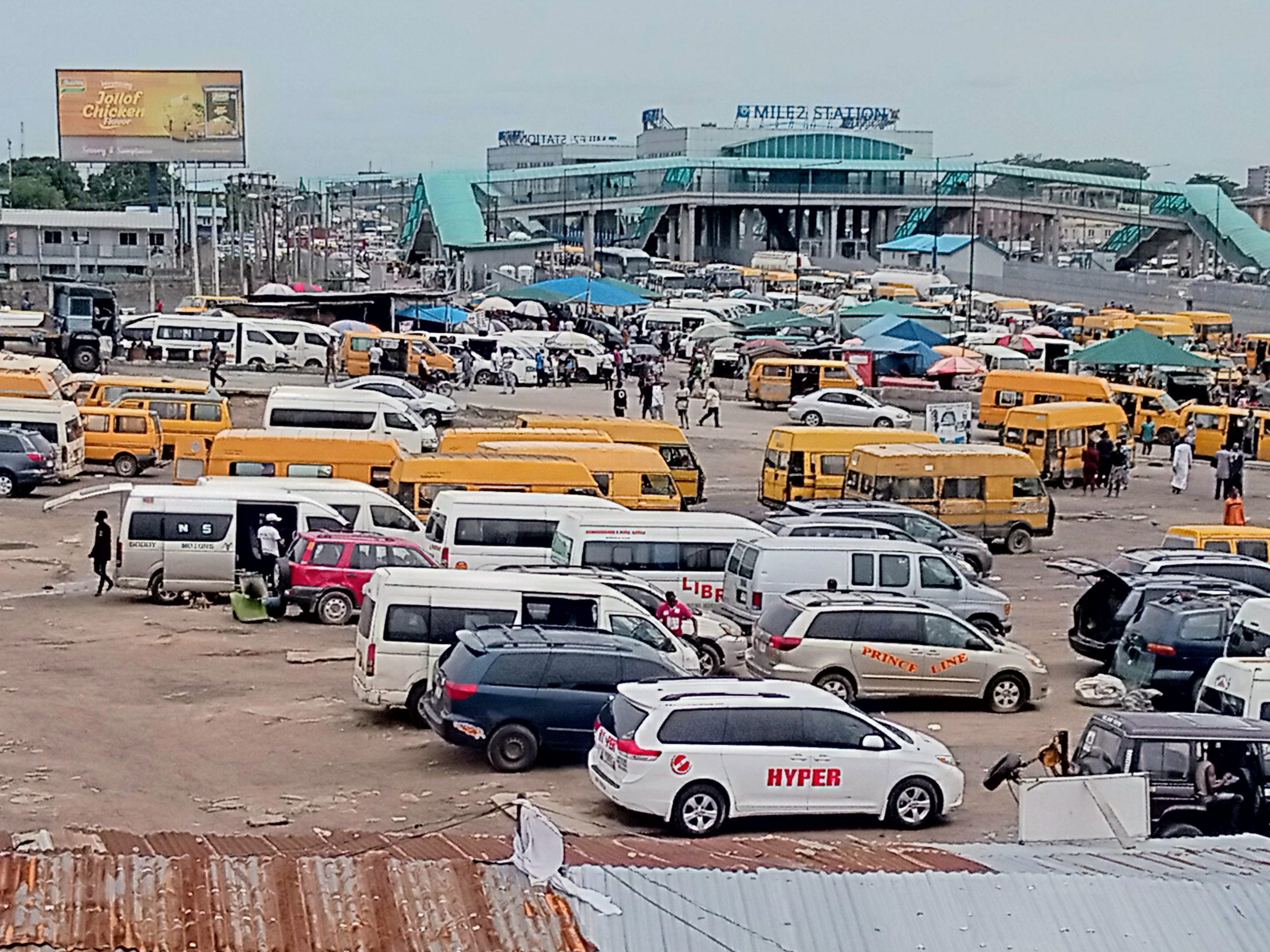 Following the subsidy removal on petrol by the Federal Government, price of the product skyrocketed, leading to rise in the price of goods and services and overall cost of living.
President Bola Tinubu, during his inuaguration speech on May 29 declared that "subsidy is gone", prompting filling stations across the country to increase their prices, selling between N400 and N600.
-Advertisement-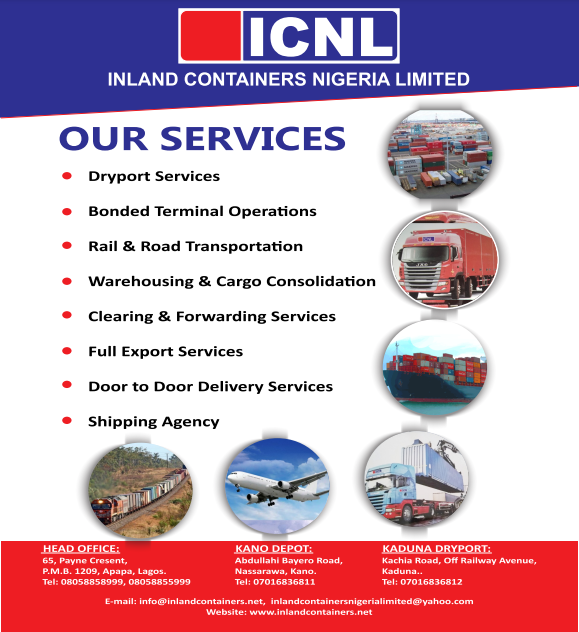 48 hours later, the Nigeria National Petroleum Company (NNPC) Limited officially changed its pump price from N185 per litre to N537 in Abuja; N488 in Lagos; N511 in Port Harcourt, and as high as N557 in the northern region.
While intra-city commuters continue to groan over fare prices that has tripled as a result, interstate travellers and drivers are the ones bearing the brunt.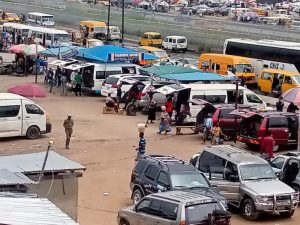 As travellers are complaining about the increase, drivers are lamenting the monumental drop in passenger traffic, resulting in scanty parks, which is bad for business.
Those who could not afford air and rail transport usually go to their destinations by road. But the present development is also making them stay back, when they would have been taking trips.
-Advertisement-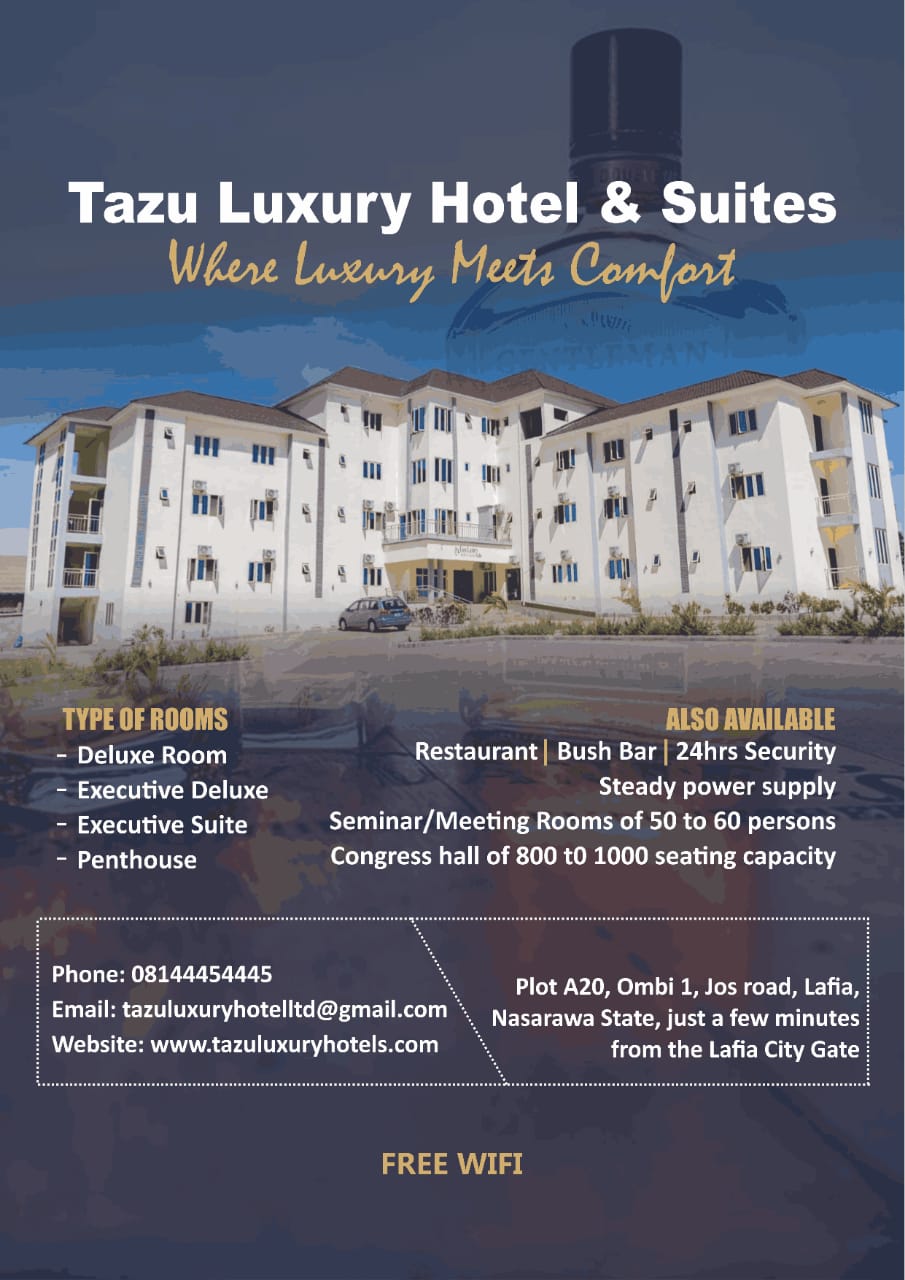 Ms. Adeola told our correspondent that her friend spent N30,000 to fuel her car, in order for them to attend an important event in Osun State and back to Lagos over the weekend.
According to Nathaniel, an artisan his mother paid N19,600 to Umuahia from Jibowu, Lagos, via Abia Line over the weekend. The fare was about N15,000 before the increase in fuel price.
Lagos to the Eastern region on a Young Shall Grow small bus jumped from N12,500 to N14,500. While that of its luxurious bus with an air conditioner goes for N14,100, the one without the "extra" comfort accepts N13,100.
JournalNG also gathered that God Is Good Motors (GIGM) charges over N20,000 for a trip to the Southeastern parts of the country.
-Advertisement-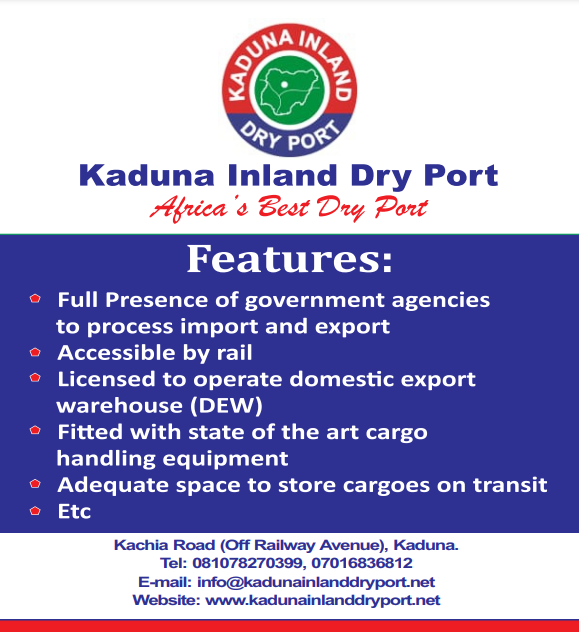 When our reporter visited their office in FESTAC, the staff at the counter refused to speak to him, saying that the Manager was in a meeting and she does not know when he will be done.
The Financial Secretary, Lagos State Park and Garages Management in Mile 2, Kazim Kolawole disclosed to our reporter that only N500 was added to the fare for Ogun State bound buses.
According to him, "we used to charge N2,100 per passenger for a trip to Ijebu Ode/Sagamu when we were buying a litre of fuel for N220. But now that we buy it for N500, we collect N2,600.
"Though this does not in any way favour us, but we didn't want to make things too difficult for our customers. We understand things are hard and if we increase it higher than this, they may not come here, and maybe find an alternative".
JournalNG also learnt that Minna to Lagos which used to be between N10,000 and N12,000 is now N15,000.
Lagos to Benin with a Sienna bus now cost N12,000 from N8,200, and N9,500 from N7,700 by bus.
"Passengers heading to Warri, Ughelli, Abraka and Obiarukwu in Delta State now have to part with N14,000 by car and N12,000 for bus", Mr. Onyeka, a driver added.
On his part, a driver for Iyare Motors said: "We charged N15,100 from Benin to Lagos on Friday, May 2, so, I had thought that would be the price going back to Benin. But on getting to Lagos, I was informed that a trip back to Benin from Mile 2 is N9100, which is good".
Mr. Anthony Awa, Manager, Libra Motors, Mile 2 Terminal said that its Warri fare increased from N9,200 to N11,200.
Awa explained that before the rise in fuel price, drivers working for the company were paid N32,500 for a trip, but now collect N55,000. This he said, is because the drivers are the ones who buy the petrol.
"This is badly affecting our business and me as an individual. I pay a lot from my house to get to the park. Prices of everything is increasing, even though salaries are not. The government must find a solution to this quickly", he said.
A passenger who does not want her name in print also complained about the general price increase of transportation even within the state.
"I spent triple of what would normally get me from my house to the park. Since the subsidy removal, price of transportation has skyrocketed, so I already envisaged paying more for my trip out of Lagos. It's not easy, but I don't have a choice as I have to get to my destination", she said.
Samuel, popularly known as Jagaban, who is a bus attendant for Efex Executive at the Mile 2 Park expressed discontent with the current petrol situation. His company now charges N13,700 for Onitsha/Anambra trip that used to be N4,000 lesser about 10 days ago.
"Passengers are leaving after hearing the price. I even had to discharge the two that had boarded this morning because more passengers did not come and it was already getting late. This has been the situation for over a week now. It's taking longer for a bus to get full since the removal of subsidy. The park is scanty.
"Some days we come here and make nothing and go back home empty handed. Does the government want us to go and steal before we can feed? I don't even know how I will get to my house in Imota today", he bemoaned.
At the Ibadan bus park, Salawu Abdulazeez a bus driver, evidently embittered by the situation, vented his frustration to our reporter.
According to him, despite not increasing the original N2,600 fare, it is becoming increasingly difficult to fill a bus in two hours.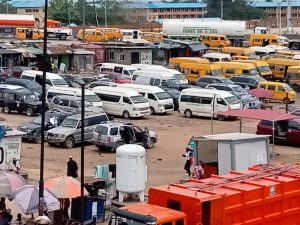 "This bus (pointing at an empty 14-seater bus) is the one loading now. For over one hour no single passenger has come. No money! People are not travelling.
"After a full load, the driver gets N35,000. He then pays N10,000 at the garage, and N15,000 to fuel the bus. He has N10,000 left. I am tired of this suffering. I can't even meet up with my daily return target of N20,000 to the owner of the vehicle anymore, not to even talk of my own gain.
"Its very difficult to make two trips daily now because of the construction going on in the Lagos-Ibadan expressway. A tyre is now double the former price of N15,000. This is apart from other maintenance expenses. Things are so expensive and frustrating.
"N30,000 worth of petrol used to be for three days trip, now you have to manage it for a day. And I make sure I buy it in Lagos because some petrol stations in Ibadan sell at N600/N650 per litre.
Corroborating his story, another driver at the park said that he has not been able to load his bus in the last five days due to low passenger turnout.
Findings also revealed that the situation is the same in other parts of the country.
While the National Industrial Court of Nigeria, Abuja division, has restrained the Nigeria Labour Congress (NLC) and the Trade Union Congress (TUC) from embarking on strike over the subsidy removal, Nigerians have continued to call on the government to come up with ways to cushion the effect of the policy, with Tinubu promising to look into it.
With the situation not looking to change soon, Nigerians will have to adjust to the present reality and hope the government truly does something to improve their plight.