Interviews
We Aim to Get All Nigerian Ports ISO Certified – Bello-Koko, MD NPA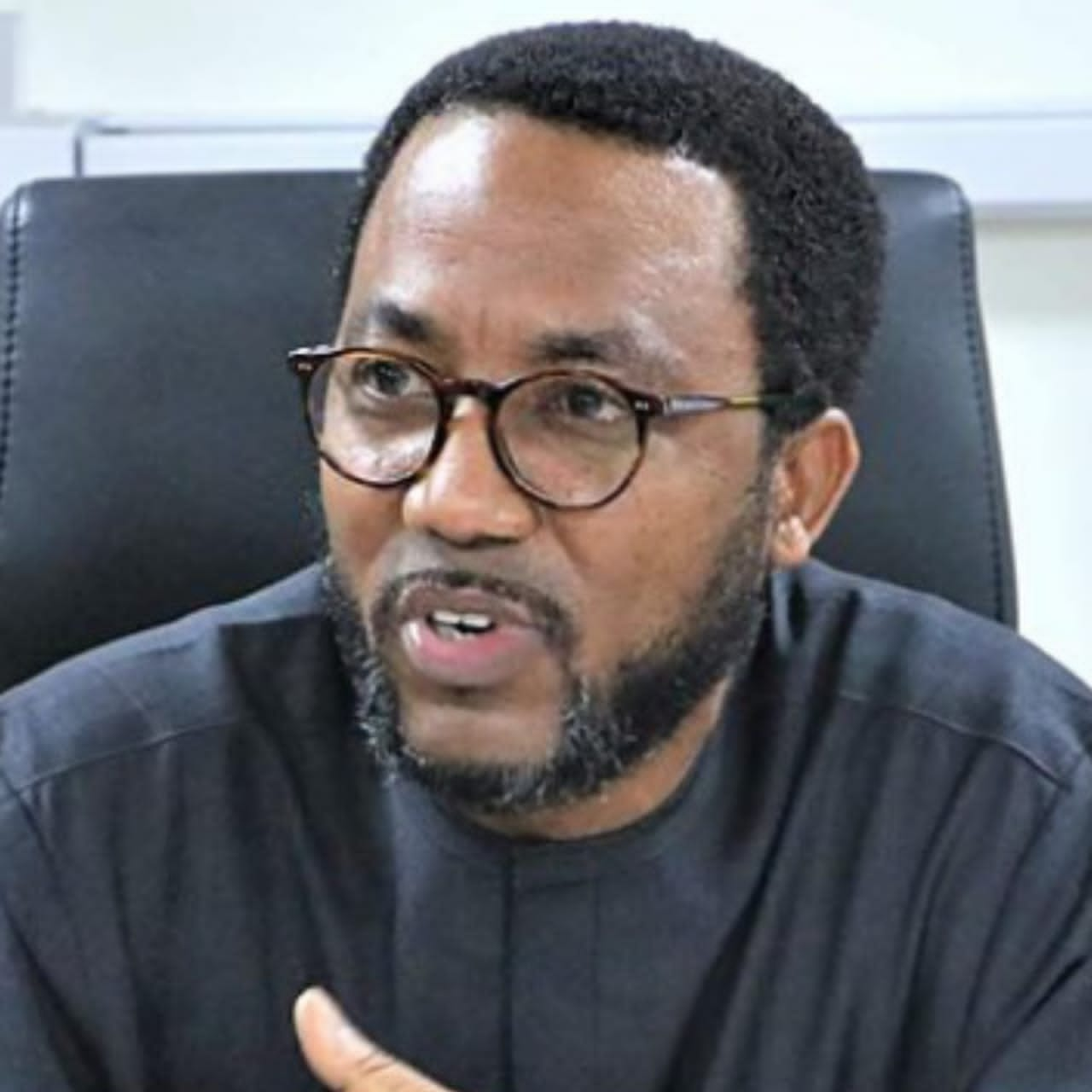 Mohammed Bello-Koko, Managing Director of Nigerian Ports Authority(NPA) spoke with reporters in Lagos, shortly after commissioning the upgraded Apapa Port control tower.
He said they tower will now improve communication with ships calling at the port and improve their overall turnaround time
-Advertisement-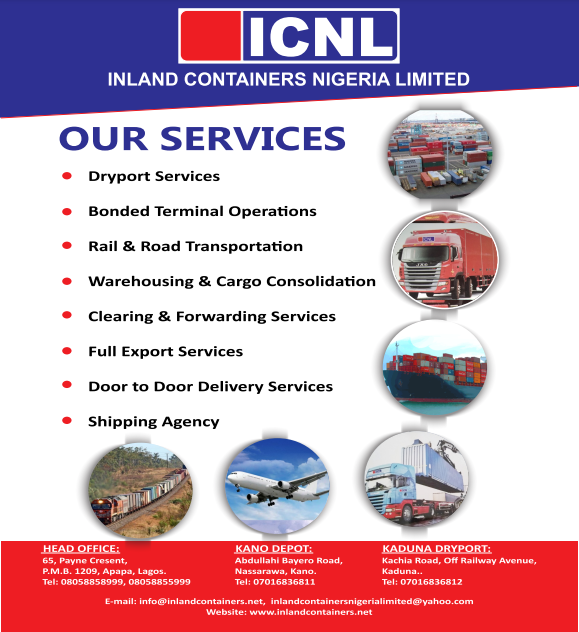 Evcept
Tell us about this facility you just commissioned and what it aims to achieve?
This place is about 11 floor high, we saw there was no electricity, the lift was not working, no toilet and it was generally not conducive to serve it's intended purpose..
This control tower is one the most important infrastructure at the port. It is the first point of contact for every vessel coming into the port. It is the point of communication where we clear vessels. It aids in ensuring safety of navigation into the channel and our communication is perfect. It also places visibility at a higher vantage point.
-Advertisement-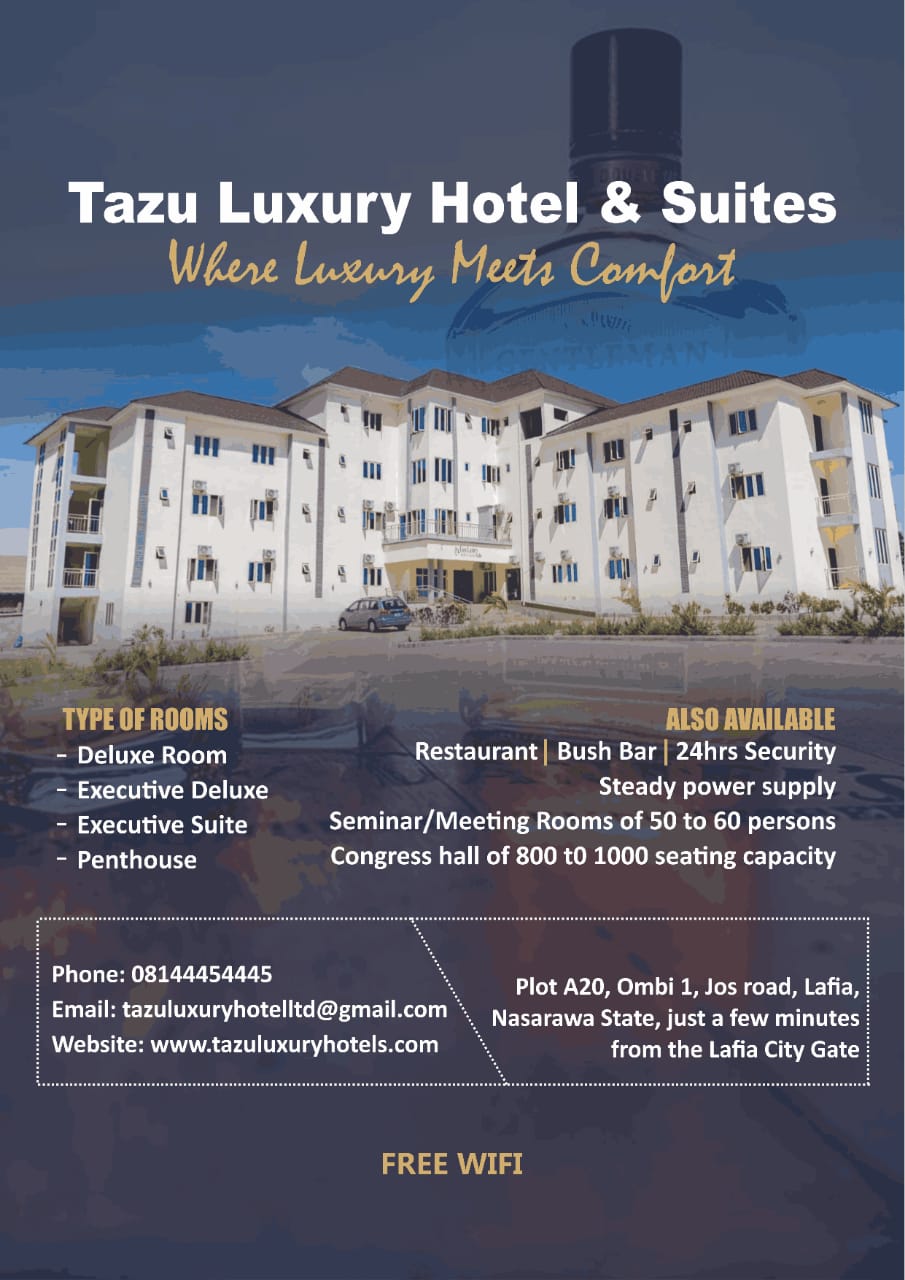 The rehabilitation is to ensure that we bring in our vessels on time and safely. We have also upgraded the signal station
Sometimes ago a consultant was appointed towards getting this port ISO Certified. Where are we on this issue?
ISO Certification takes many stages. The ports of Calabar and Onne are already certified. The first thing to do is to carry out an assessment and identify the gaps that needed to be filled.You then fill the gaps.
If it is facility upgrade , you procure, if it is staff training, you train to meet the requirements for certification . It is ongoing .We are giving serious attention to ensure that all the ports in Nigeria meet ISO certification.
-Advertisement-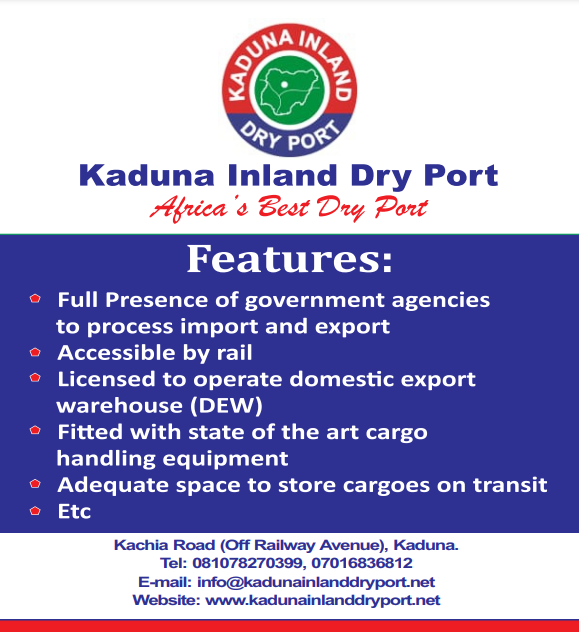 We met with the consultant about two weeks ago. The gaps have been identified. First phase is done, we are in the second phase. The same way we got ISO Certification for Onne and Calabar. We are going to achieve it for other ports including Apapa
Please react to this controversy of footage allowance between management and your pilots
Footage allowance is a long story.Let me explain this better, historically. Footage allowance was introduced during the cement armada. Then the pilots operating at the ports were not Nigerians and they were being paid footage allowance because of the hazards of cement then.
When we came onboard it was being paid but not properly documented. There was no approvals from the salaries and wages commission. We have written to the commission and they have visited the ports.
We have sat down with the pilots and we have paid some of the footage allowances. Some are outstanding and they will be looked into when we get the necessary approvals.
Will this control tower contribute to faster ship turnaround time in anyway?
There are many reasons for vessel delay at the ports. Some are lack of communication, inadequate communication and timely communication. This facility has been properly equipped to give pilots all the needed technology and comfort for efficiency.
Pilots will not need to wait for us to use GSM to reach them. Like I said earlier, the communication facility has been upgraded. There will not be break in communication.
We have provided good accommodation for pilots on duty. They have a kitchen, television and other things to give them comfort at work during their shifts. All these will contribute to quick turn around time for vessels