News
Subsidy Removal: Govt Should Overhaul Entire Petrol Supply Chain, Says Barr. Dania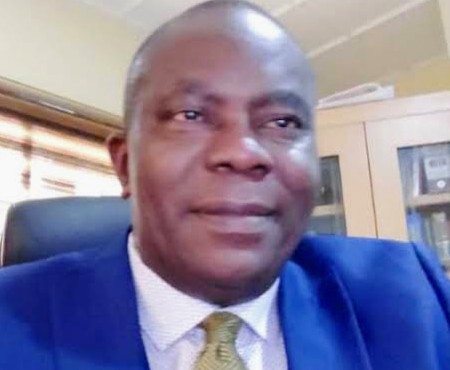 Reactions have continued to trail the removal of subsidy on Premium Motor Spirit (PMS) also known as petrol by the administration of President Bola Tinubu, which has led to over 200% increase in pump price from N185 per litre to over N500.
Recall that Tinubu, during his inuagurartion speech on May 29 declared that petrol subsidy is gone, prompting filling stations across the country to increase their prices, selling between N400 and N600.
-Advertisement-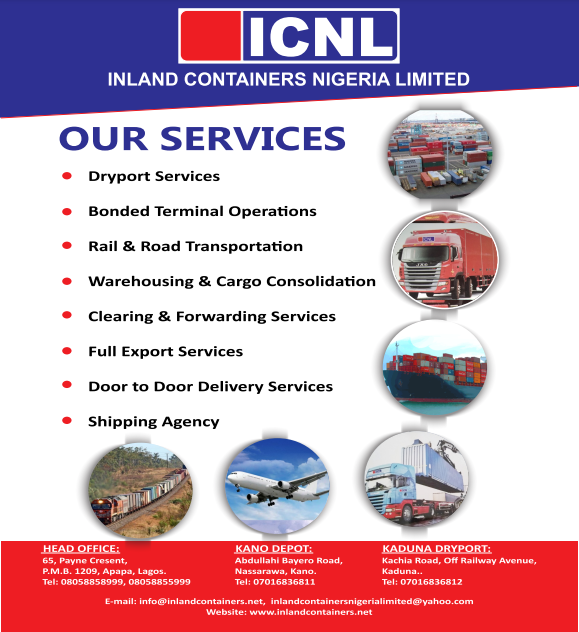 48 hours later, the Nigeria National Petroleum Company (NNPC) Limited officially changed its pump price. It now sells for N537 per litre in Abuja; N488 in Lagos; N511 in Port Harcourt, and as high as N557 in the northern region.
Adding his voice to the debate on the subsidy removal, Barr. Tony Dania, a positive rights activist and maritime consultant while speaking on Channel Television's Sunrise Daily on Saturday with the theme, "Subsidy Removal: Counting the Costs", berated the Federal Government for not taking some steps to overhaul the petroleum supply chain to alleviate the suffering of Nigerians before removing the subsidy.
According to him, "We ought to have taken certain steps, as there is no way we can take all the steps. Steps to overhaul the petroleum subsidy supply chain by removing all the bottlenecks. We have Customs, apart from collecting official revenue, they are collecting unofficial too, Navy the same thing, NPA, NIMASA is there. Remove all these bottlenecks and you will be serving not less than N80 from landing cost of PMS".
He urged the government to liberalise the PMS import chain so other actors can come in.
-Advertisement-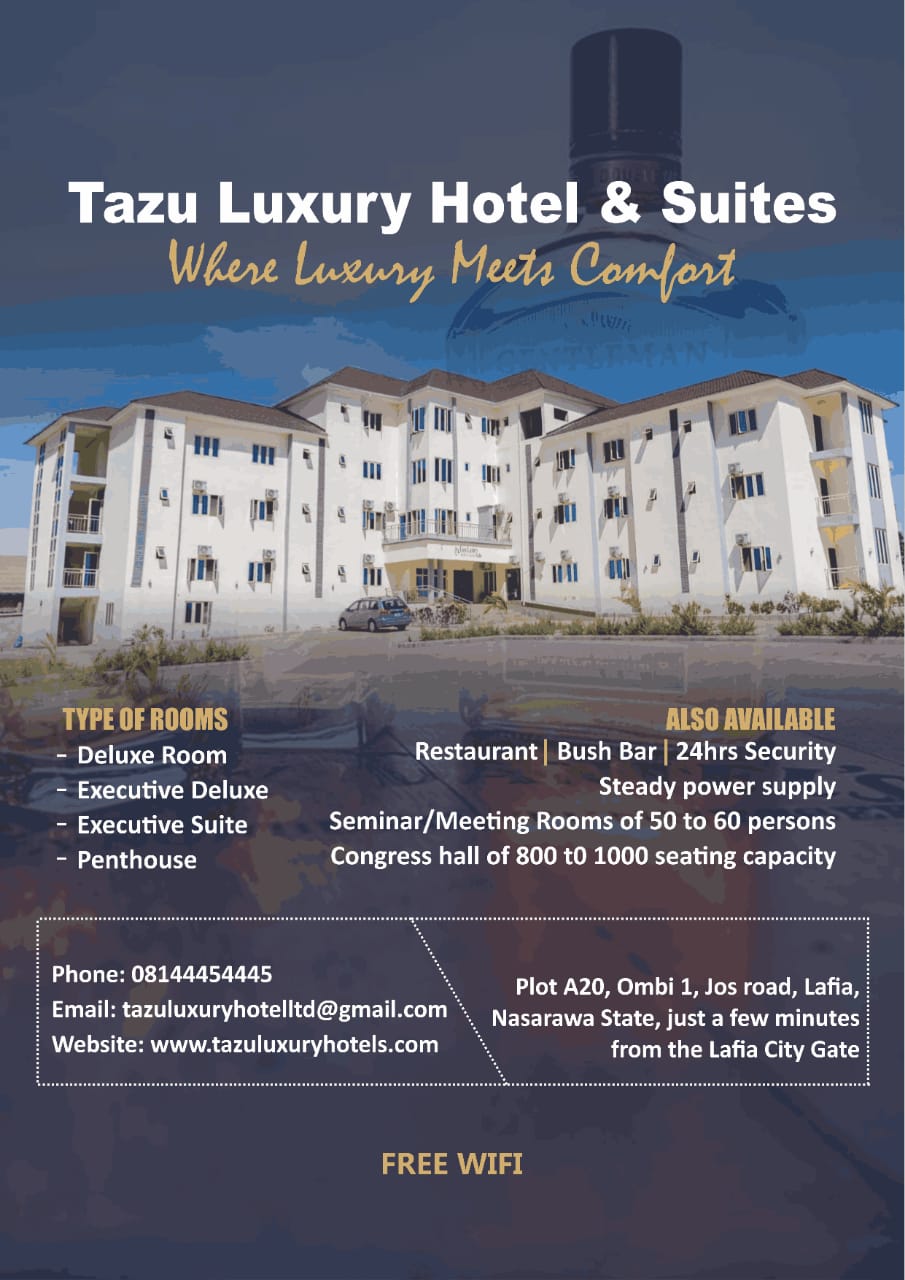 When asked if he is in support of the last administration's request to borrow $800million, Dania said: I am not in support, just like I was not in support of collecting billions to pay judgement debts, when the government is continuously in existence.
"In the past, the refineries were working and that puts less pressure on our financial system. But now the refineries are not working, despite so much money invested in them".
Dania who commended Tinubu for promising to unify the exchange rate which will help marketers source for their funds, however, questioned why the product cannot be paid for in Naira.
He called on the new administration to address the sufferings of the masses by implementing people oriented policies as he had promised a "Renewed Hope" for Nigerians.
-Advertisement-