News
Buhari Beating About Bush for 8 Years on Subsidy Removal, Says Peter Esele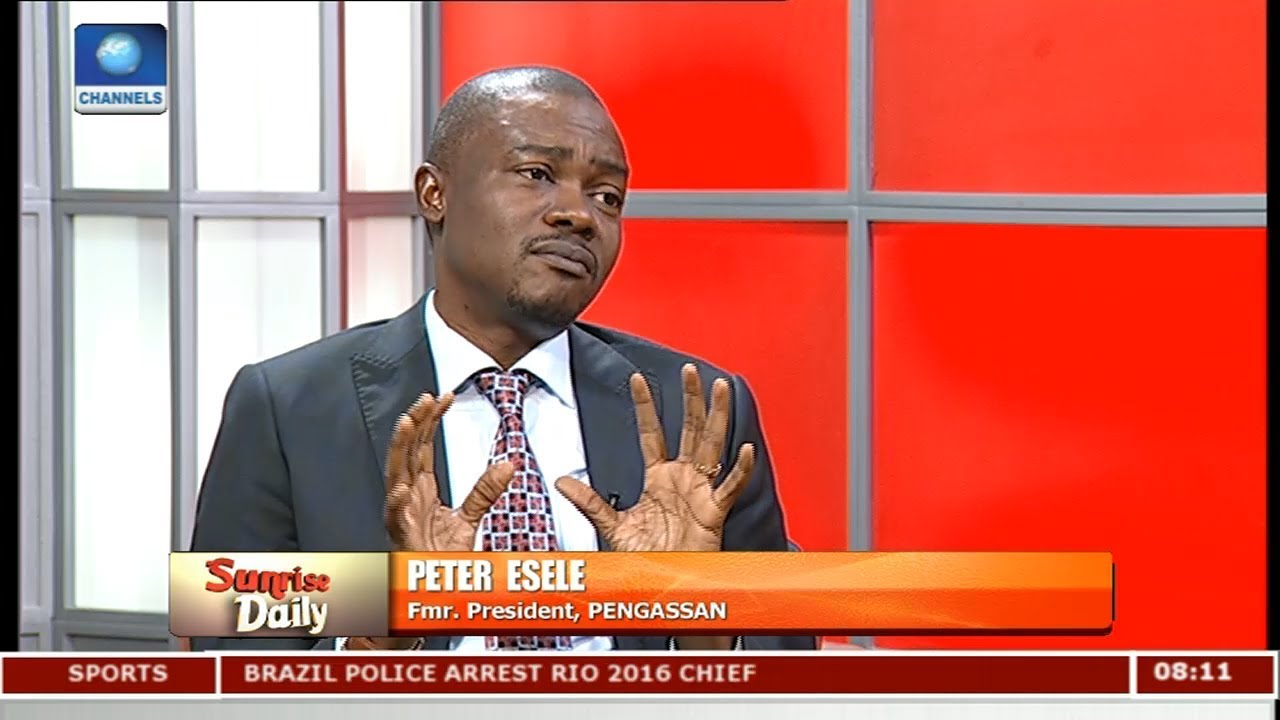 Former president of the Trade Union Congress (TUC), Peter Esele said the suspension of the fuel subsidies removal in June by the President Muhammadu Buhari's administration is not surprising.
Esele stated this during an interview on Channels Television on Friday.
-Advertisement-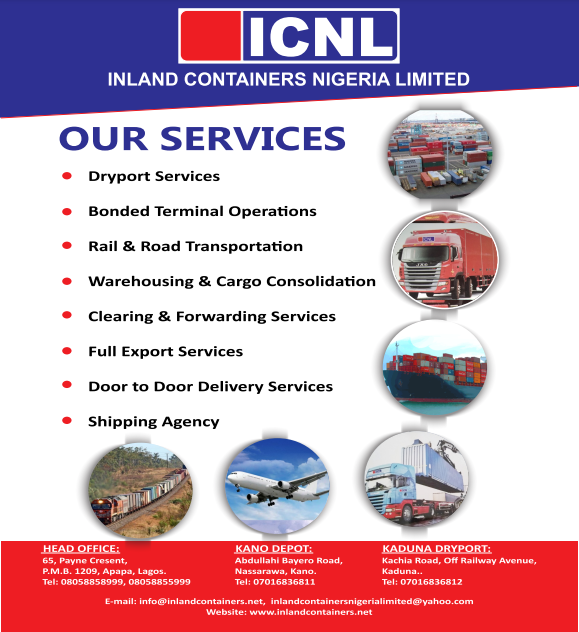 Recall that the National Economic Council, on Thursday, announced that the federal government had suspended the proposed fuel subsidy removal.
The removal of the subsidy removal is expected to save Nigeria over N6 trillion in revenue.
Speaking on the development however, Esele, a former president of the Petroleum and Natural Gas Senior Staff Association of Nigeria, (PENGASSAN), said that the Buhari's administration would have removed the fuel subsidy one year into its government, if the government wants the fuel subsidy regime phased out.
According to Esele, Buhari is simply beating about the bush on fuel subsidy removal in the last eight years without the political will to achieve it.
-Advertisement-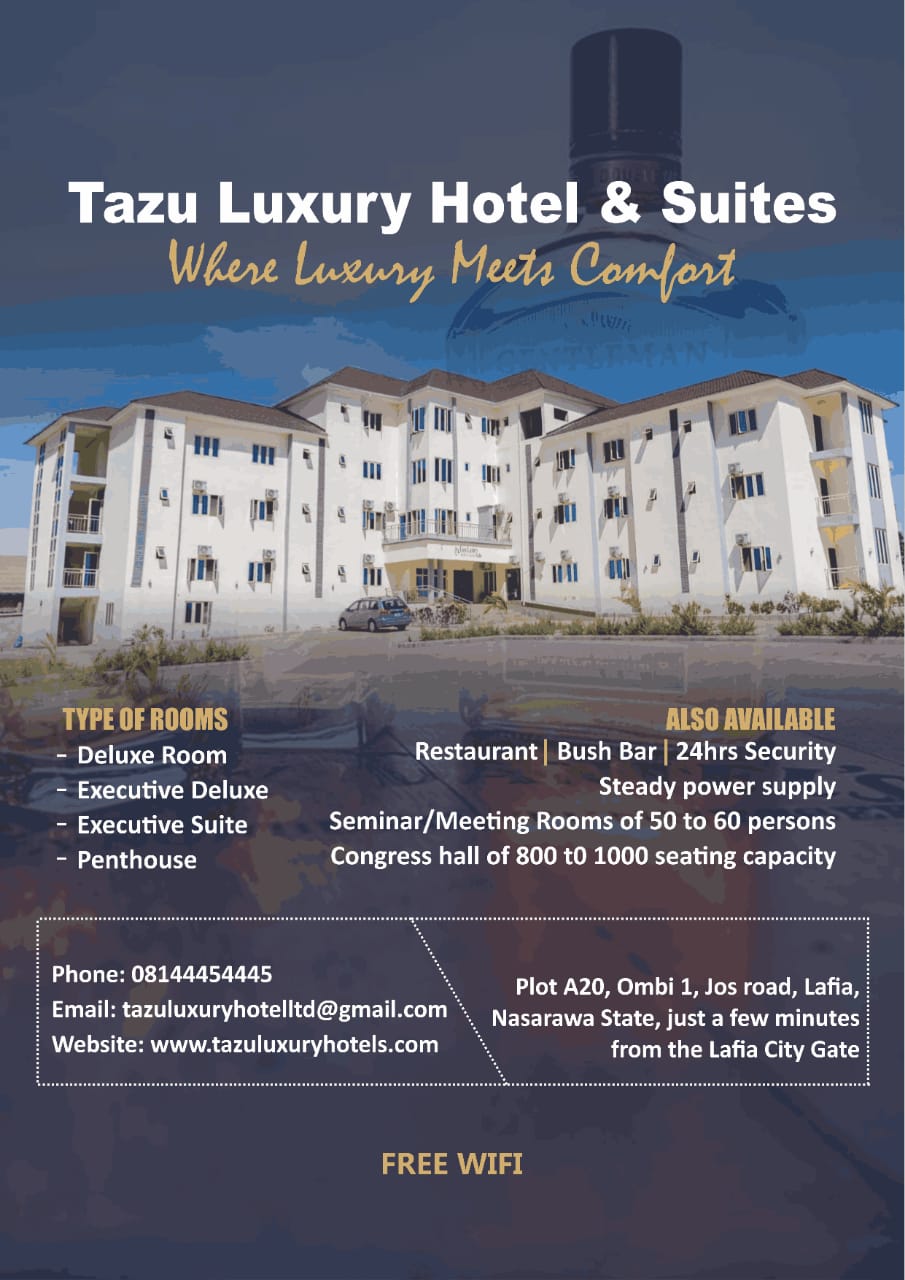 He said, "I think this government, if they wanted to remove fuel subsidies, would have done it in the first year of their administration when they had huge political capital to expend, but since it was not done, what they have been doing over the years is kicking the can down the room."
Meanwhile, the Buhari's administration would have spent close to N10 trillion on fuel subsidies, according to industry data, from May 2015 to May 29, 2023.
-Advertisement-