News
Sambo Commissions 6 Storey Abuja NIMASA Office Named After Folarin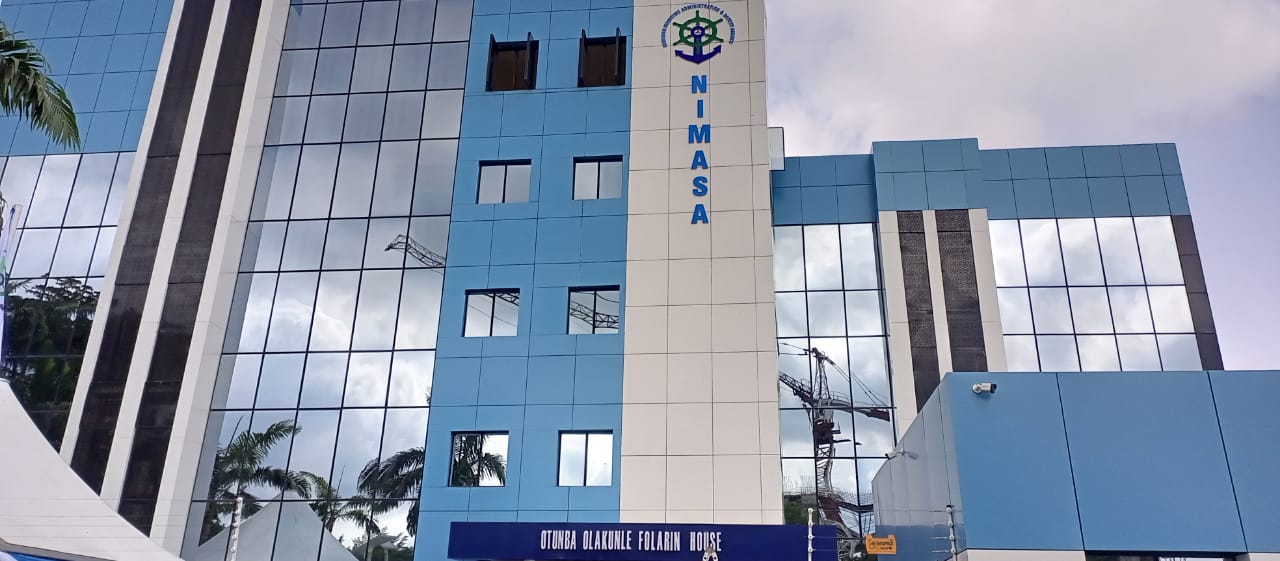 Transport Minister, Muazu Jaji Sambo today commissioned a six storey Abuja Zonal Office of the Nigerian Maritime Administration and Safety Agency (NIMASA) while eulogising the agency for it's commitment to serving the country.
The minister who described the office as a necessary edifice for liaison between NIMASA and other security agencies commended the due diligence and painstaking formal processes observed by Dr. Bashir Jamoh, Director General
-Advertisement-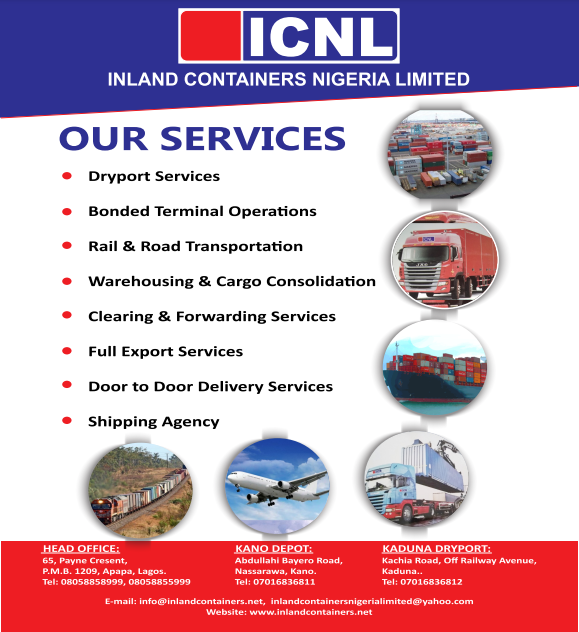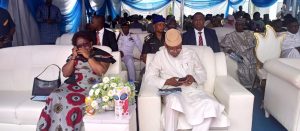 He said the restrictive nature of operating in a rented office apartments serving as center for government maritime related and diplomatic interface
Its a further proof that the agency is properly positioned to serve better while his ministry will remain supportive in helping the actualise it's goal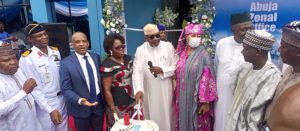 While commissioning the building in memory of Otunba Kunle Folarin, a former Chairman of Ports Consultative Council who died on…., Sambo said the deceased contributed immensely to the development of Nigerian maritime industry.
Sambo described Folarin as one gentleman who wrote very many invaluable things and gave useful counsel needed to improve the maritime industry in Nigeria
-Advertisement-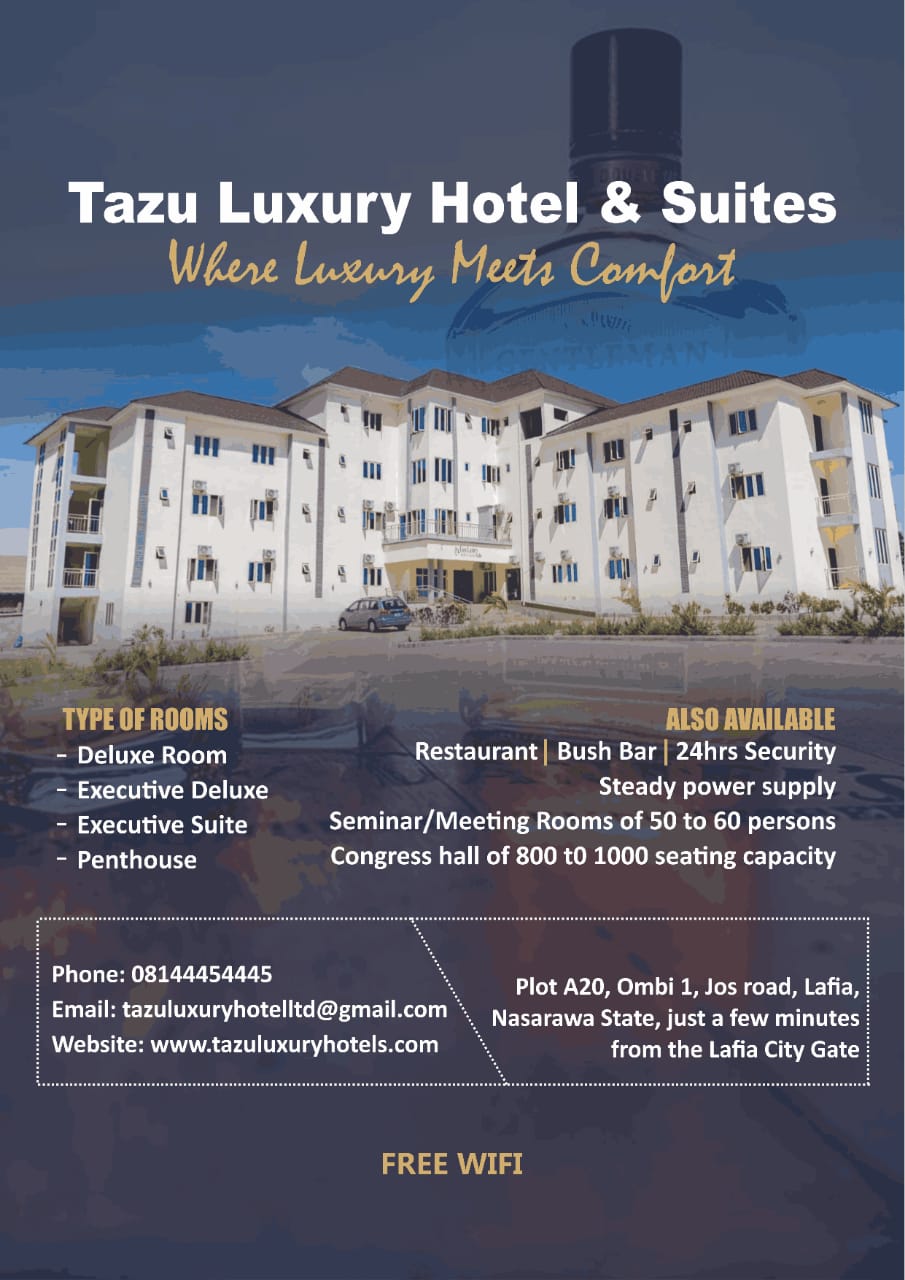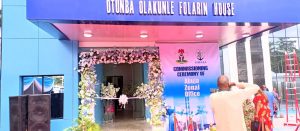 Sambo also urged all NIMASA employees deployed to the office to redouble their productivity levels as a way of justifying what the federal government has spent on the building .
Dr. Bashir Jamoh, Director General of NIMASA, thanked the minister for the support the agency received to secure approval and funding of the building.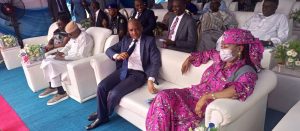 Jamoh said the building will address the space gap NIMASA suffered over the years when it operated in Abuja from a rented apartment
The DG added that some diplomats in Nigeria have commended NIMASA for the structure as it will provide befitting meeting place and bring the agency's activities closer to some critical global maritime players in Abuja
-Advertisement-