News
MOWCA Maritime Development Bank Gets Space in NIMASA Abuja Office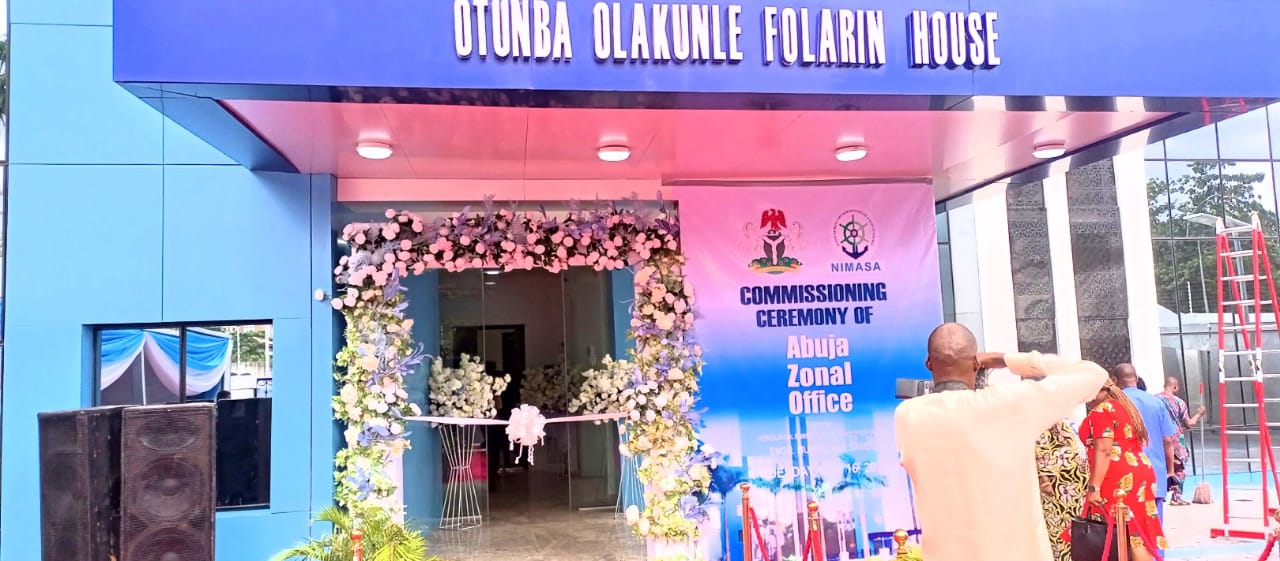 Nigeria has provided the long-awaited office space for the Regional Maritime Development Bank (RMDB) an initiative of the Maritime Organization of West and Central Africa(MOWCA)
This was disclosed in Abuja on Tuesday, May 16, 2022 by Dr. Bashir Jamoh, Director General of Nigerian Maritime Administration and Safety Agency(NIMASA) at the commissioning of the agency's Abuja zonal office.
-Advertisement-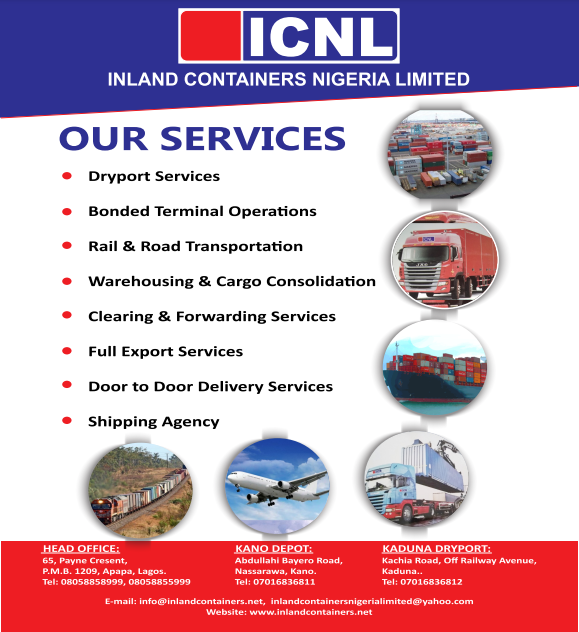 Minister of Transportation, Muazu Jaji Sambo had told MOWCA Secretary General, Dr Paul Adalikwu, during a visit to Abuja, that his ministry will get the needed office space for take off of the bank.
Adalikwu said the idea of a common maritime bank for West and Central African countries was conceived 11 years ago to facilitate single digit interest loans to provide leeway to key players in the sector and enable them compete favourably with their international counterparts.
A total of 9 countries have signed the bank's charter with prospects of more signing into the project that will create easy access to funding of maritime related projects
MOWCA under Adalikwu has embarked on a continent wide blue economy campaign aimed at sensitizing African countries to maximize their marine potentials for greater economic gains
-Advertisement-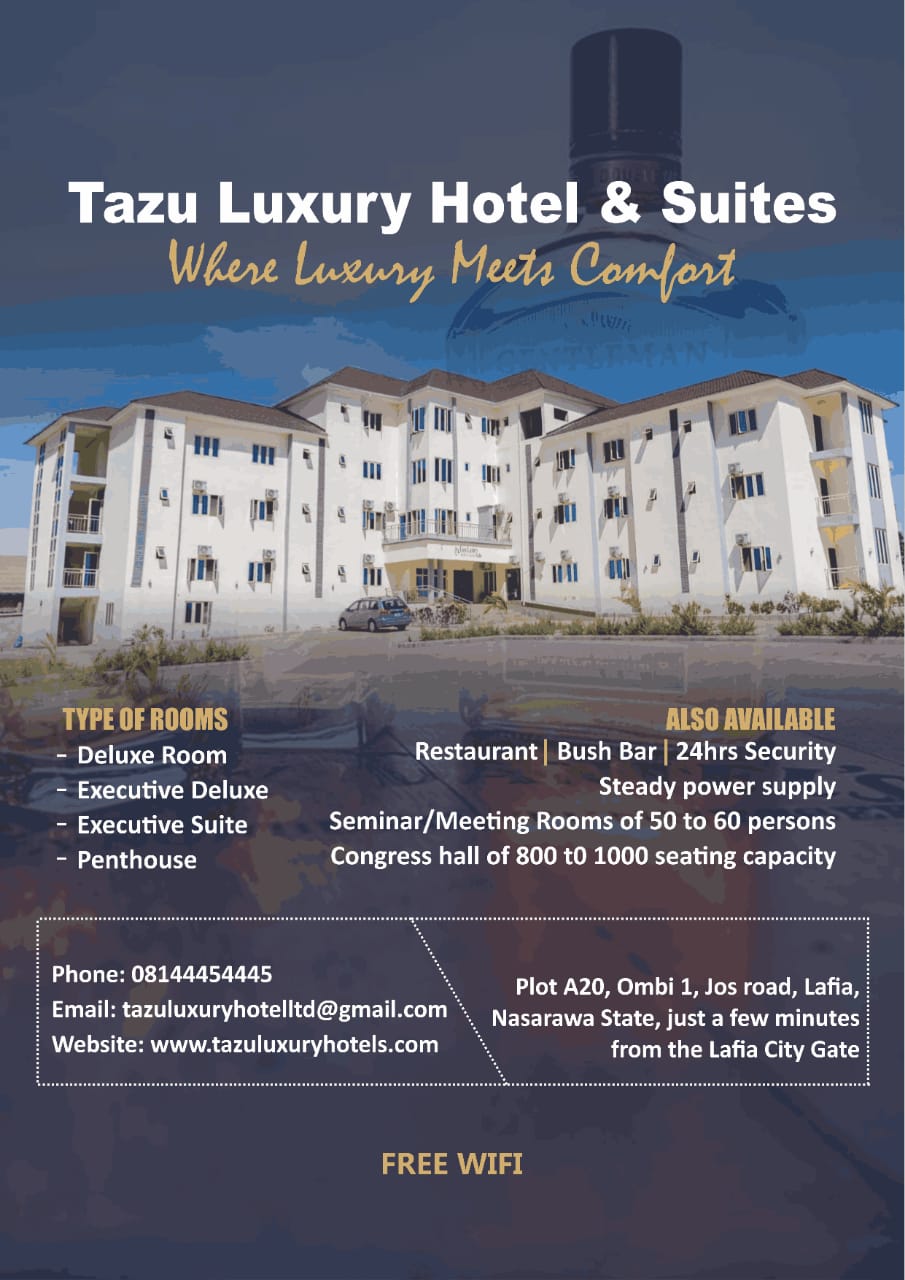 The 25 member country organization has also opened talks with several international and multilateral organisations like the African Development Bank (AfDB) and the Intergovernmental Standing Committee on Shipping (ISCOS).
ISCOS is a Regional Maritime Organization operating in Eastern, Southern and Northern African regions and whose current Member States are the States of Kenya, Tanzania, Uganda, Zambia and the Democratic Republic of Congo.
-Advertisement-