Politics
Rep advocates compensation, recognition of airport host communities over emissions, noise pollution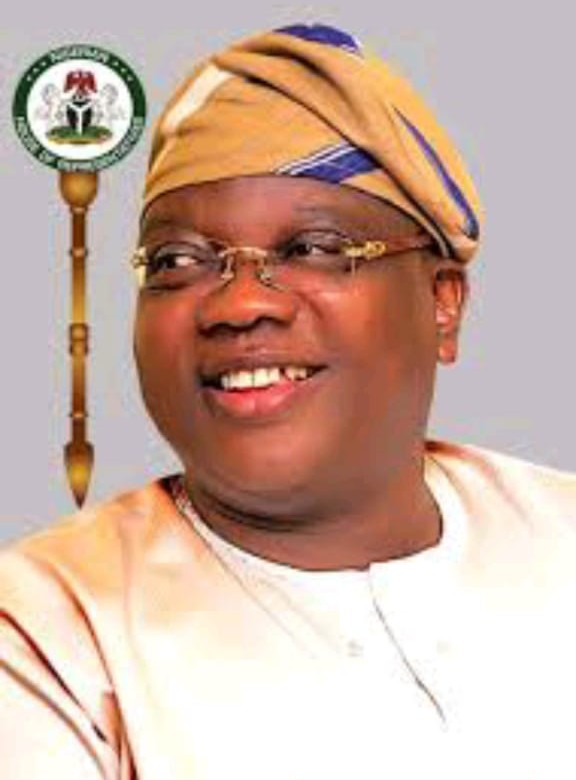 By Edu Abade
Lawmaker representing Oshodi Isolo II Constituency in the House of Representatives, Hon. Ganiyu Abiodun Johnson, has pledged to push for legislation that will compel the Federal Airports Authority of Nigeria (FAAN) to recognise and adequately compensate host communities of airports across the country for noise pollution and emissions from aircraft.
-Advertisement-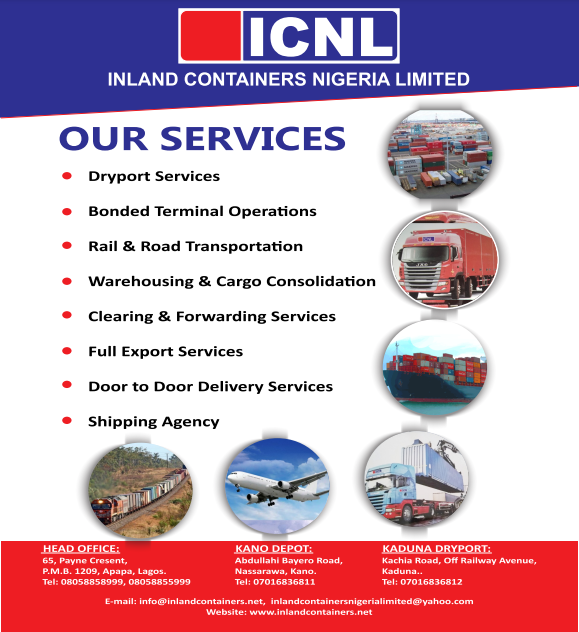 Johnson, who argued that noise of airplanes' taking off and landing in the country's airports constitute high level of risks and environmental disturbance to their host communities, stated this while presenting his scorecard on his stewardship and achievements, as a member of the lower chamber of the National Assembly in the last four years.
He explained that the first bill he initiated in the House was on the FAAN, stressing that the authority should recognise the host communities of airports across the country, since they are usually affected by noise pollution, risks, emissions, and adequately compensate them.
He restated his stance on being being a member representing his constituency on the board of FAAN, maintaining that FAAN's Corporate Social Responsibility (CSR) should be extended to communities under the Oshodi/Isolo Constituency II, noting that as a matter of urgency, there should be a quota for the constituency whenever FAAN is employing people.
Johnson, who pledged to facilitate standard, affordable healthcare system and empowerment of Small and Medium Enterprise (SMEs) if reelected for a second term in the lower chamber of the National Assembly.
-Advertisement-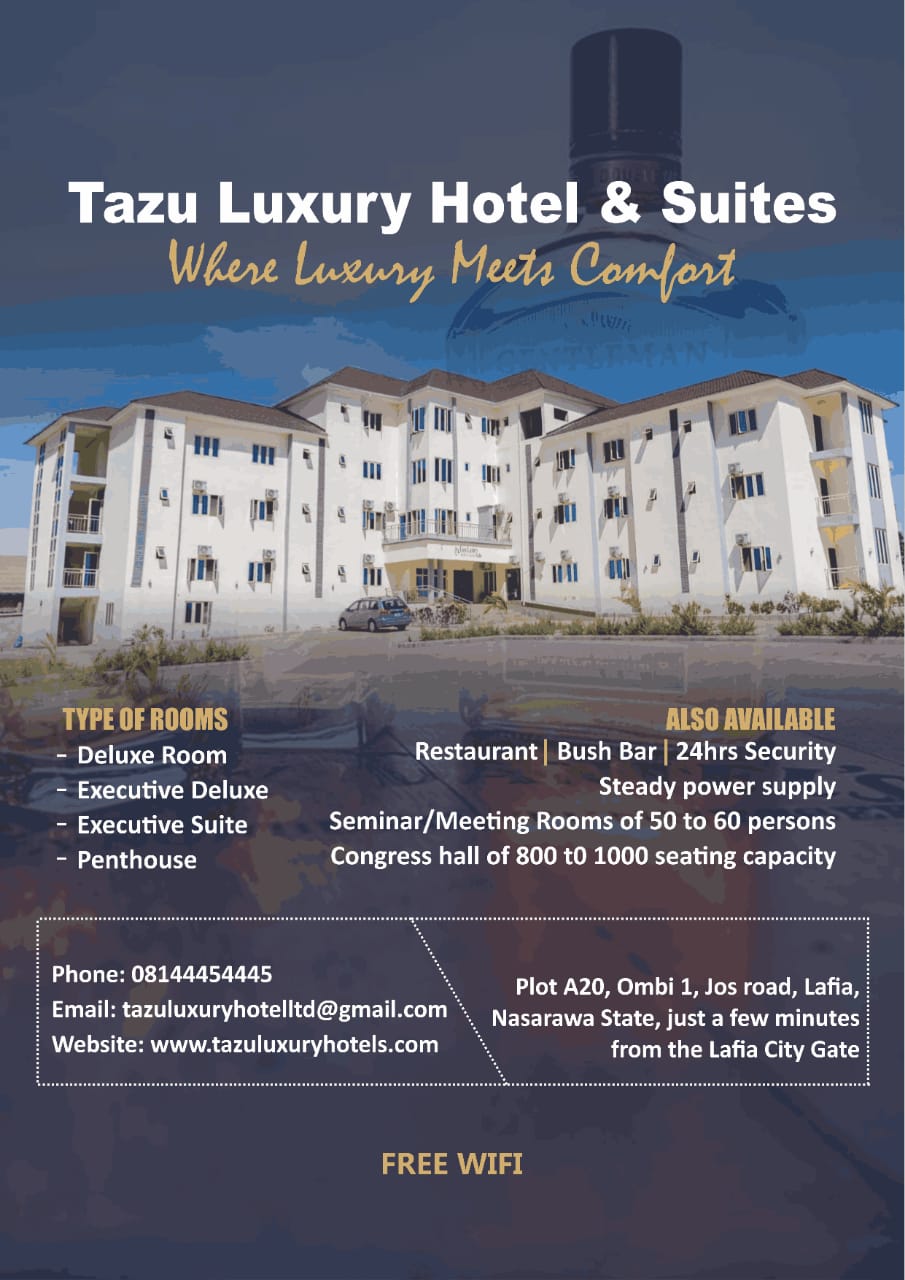 The lawmaker, who has been described as a well-groomed, humble, straight forward, a game changer and well loved by the people of his constituency, stated this in an interview with The Trumpet during which he gave an overview of the presidential and National Assembly elections of Saturday, February 25, 2023.
Reacting to this year's general elections in his constituency, which he said was being concluded in his favour, he said the poll was better conducted than that of 2019, adding that it was free, fair, credible and more peaceful when compared with the 2019 polls, which he said, was fraught with violence and irregularities that ended up in a re-run.
Speaking further, he maintained that: "Compared to the 2019 election that was marred by violence and chaos, this year's exercise represented a marked improvement over the last election and we do not expect such to repeat itself particularly in my constituency.
"The introduction of the Bimodal Voter Accreditation System (BVAS) in the 2023 election even made it calmer and nobody could snatch or cart away ballot boxes. As a public figure, I was expected to mobilise the people of my constituency to come out and cast their vote, which I did and it yielded the desired result."
-Advertisement-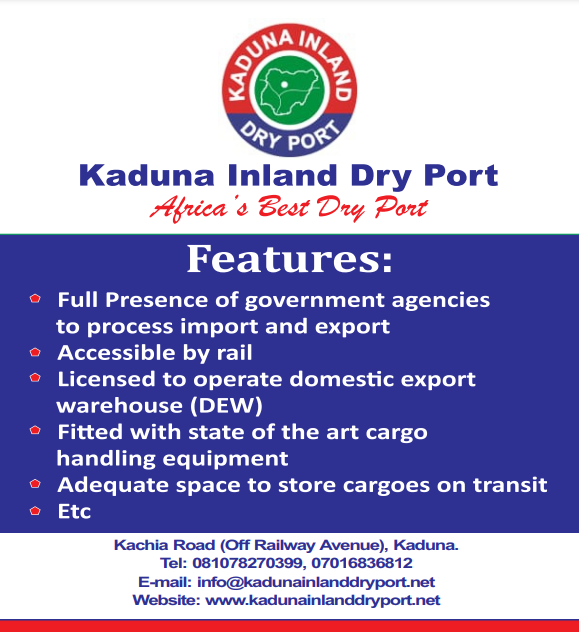 He added that if eventually re-elected, he would ensure quality representation of the Oshodi/Isolo Constituency II in the next four years, maintaining that he would initiate and facilitate the generation of more people-oriented bills and motions, as well as ensure active participation in oversight functions.
On youth empowerment and other programmes, he said he would engage in more lobbying for infrastructure development in the constituency.
He said: "The second bill I initiated is on medical research at Ejigbo being conceived as a big medical centre capable of taking care of men, women, youths and children of Ejigbo Community. While the third bill I generated is on an innovation, entrepreneurship and skills acquisition centre in Isolo where we should be able to train our restless youths. And by the time we train them on acquisition of skills in diverse areas, while the youths in turn would train others and make a good living from their skills in the community."
Speaking further on empowerment and provision of infrastructure, he said the Oshodi/Isolo Constituency was under the All Progressives Congress (APC) government of inclusion, the lawmaker disclosed that the construction of Mushin-Isolo road was as a result of his motion as the road was narrow, always congested and remained a dead-end until it was rehabilitated.
He explained that he facilitated the rehabilitation of other roads in the constituency, noting that more solar lights will be installed to check crimes, while boreholes will be built in his neighborhood around Ago Palace in Okota.
Johnson maintained that some of the community roads would be upgraded, while a lot of empowerment for SMEs would be prioritised if he is re-elected for another four years
Stressing that his desire for reelection is with a view to fully completing what he promised to do for his people, he said four years was not enough to fulfill all promises due to the structure of the National Assembly, which has 360 members.
"In the House of Representatives, each member wants to generate a bill for his or her constituency and if you don't take time and act fast in the House, you may not be able to generate a single bill for the four years. But I thank God that my own was not difficult and the people of Oshodi/Isolo Constituency II will attest to my impact on the community in the past four years," he said.