News
Police Announces Restriction of Movement on Election Day, Urges Citizens to be Law Abiding
...Reaffirms Ban on VIP Aides, Escorts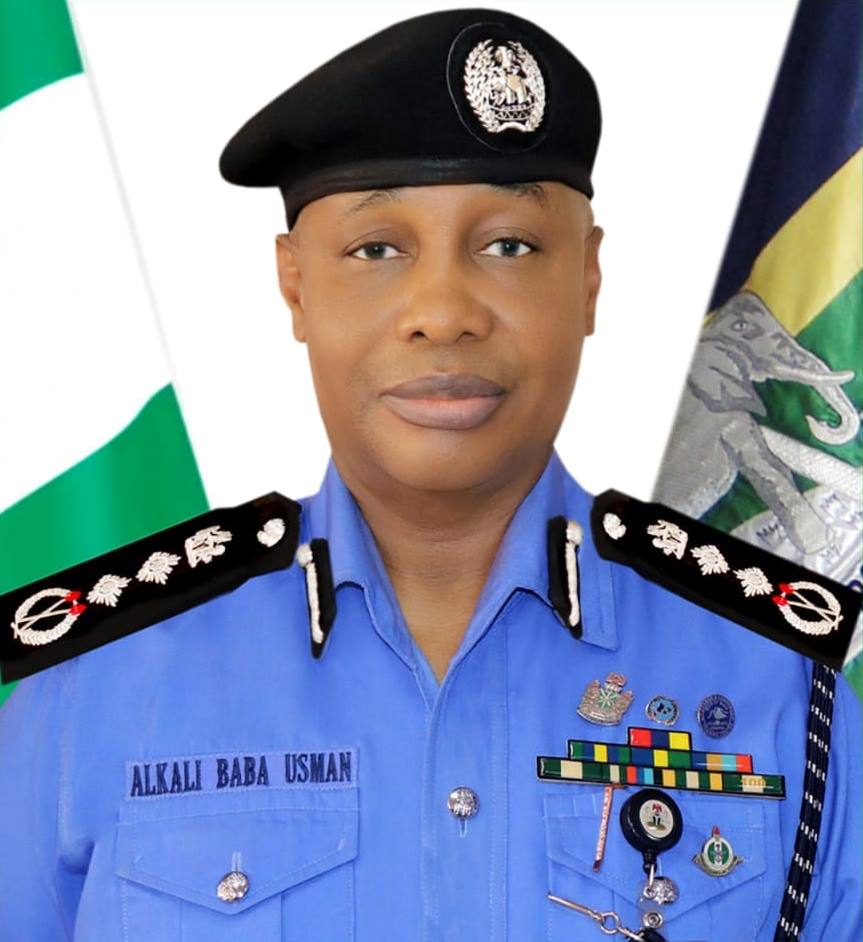 The Inspector-General of Police, IGP Usman Alkali Baba has ordered the restriction of vehicular movement on roads, waterways, and other forms of transportation, from 12am to 6pm on election day.
The first part of the 2023 General Elections – the Presidential and National Assembly Elections holds on Saturday, February 25, 2023 across all States of the Federation and the Federal Capital Territory (FCT), Abuja.
-Advertisement-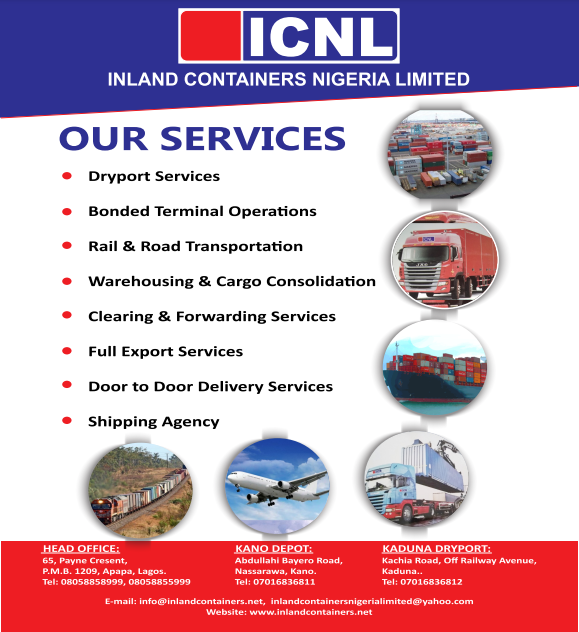 According to a statement signed by the Force Public Relations Officer, CSP Olumuyiwa Adejobi, only those on essential services such as INEC Officials, Electoral Observers, Ambulances responding to medical emergencies, firefighters, etc, are exempted from the order.
Adejobi states that the order is part of measures emplaced to ensure a safe, secure, and conducive environment for the conduct of elections.
The Police image maker said it is also aimed at ensuring public order management, the safety of electorates, as well as assisting the security agencies in effective policing, thereby preventing hoodlums and criminally-minded elements from disrupting the electoral process.
Similarly, the IGP sternly warns all security aides and escorts to desist from accompanying their principals and politicians to polling booths and collation centres during the election as anyone found flouting this directive will be severely sanctioned.
-Advertisement-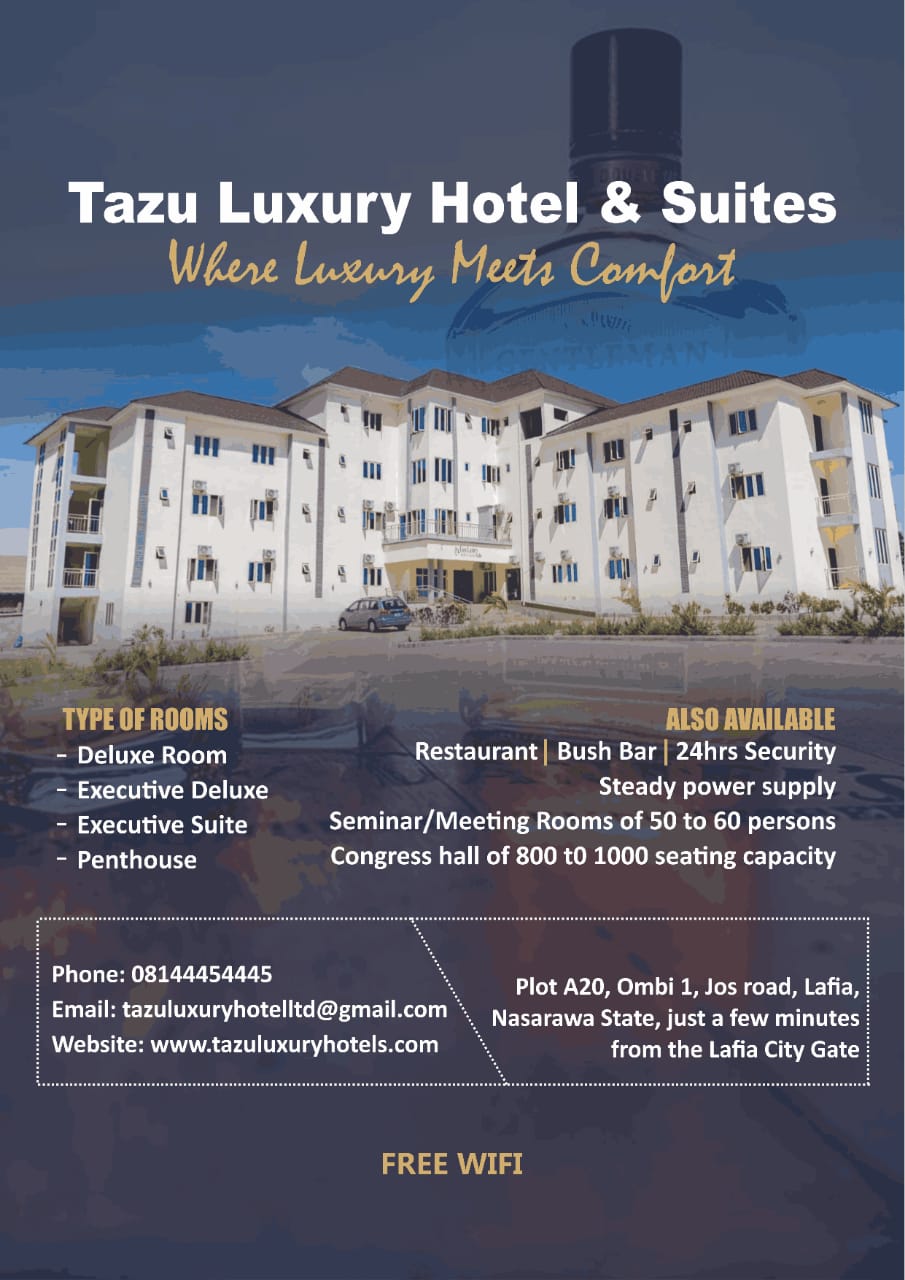 He emphasised that only security personnel specifically assigned to election duties are to be seen within and around the designated election booths and centres.
Also, the ban on the unauthorised use of sirens, revolving lights, covered number plates, and tinted glasses is still in force, and violators would be sanctioned appropriately.
All State-established and owned security outfits/organisations, quasi-security units, and privately-owned guard and security outfits are also barred from participating in election security management.
The statement further read: "While empathizing with well-meaning citizens on the inconveniences the restriction may cause, the IGP urges all active electorates to be law-abiding and turn out en masse to exercise their franchise.
-Advertisement-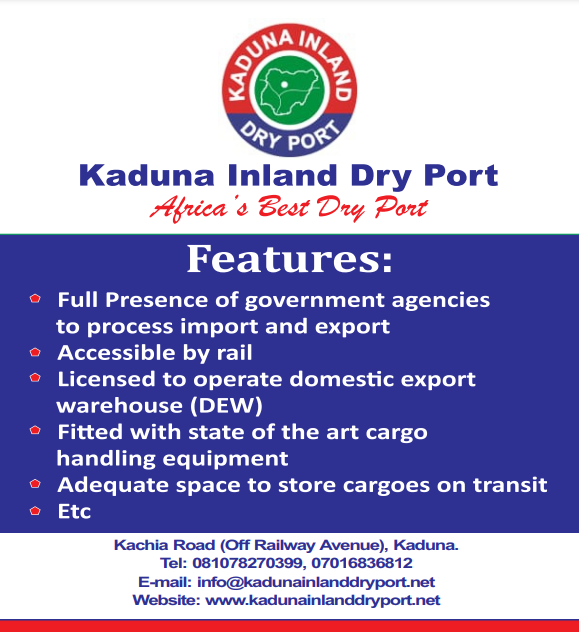 "He however warns that the Force will deal decisively with any individual(s) or group(s) that might want to test our common resolve and might to ensure a peaceful election.
"The IGP, therefore, enjoins all citizens to shun vote buying, vote selling, hate speech, misinformation, and disinformation, snatching of ballot boxes, and other criminal act(s) as the Force and other security agencies will leave no stone unturned in ensuring that all violators of extant laws, most especially the Electoral Act 2022 (as amended), are brought to book.
"The Nigeria Police Force, therefore, urges all members of the public to contact the Nigeria Police Force and the Joint Election Monitoring and Operations Room domiciled at the Force Headquarters, Abuja, via the 'NPF Rescue Me App' available on Android and ios, or via the NPF Rescue Me Emergency Toll-free line on 08031230631 to report suspicious persons, activities or request security response".
It added that other joint operations/election situation room numbers will be released by all State Police Commands respectively, for emergency contact.