News
INEC Declares Tinubu Winner of 2023 Presidential Election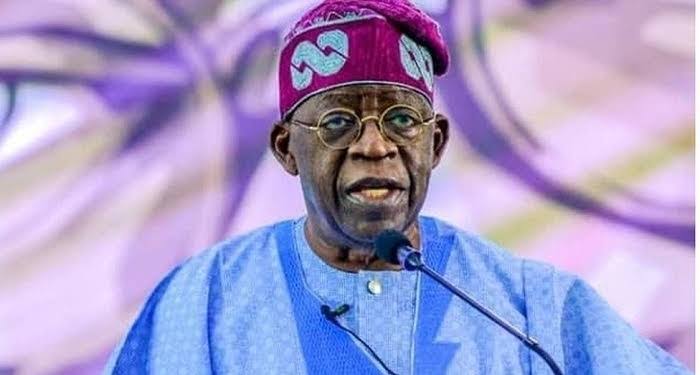 The Independent National Electoral Commission (INEC) has declared the presidential candidate of the All Progressives Congress (APC), Bola Ahmed Tinubu as the winner of Saturday's Presidential election.
INEC Chairman and Chief Returning Officer, Professor Mahmood Yakubu gave the announcement on Wednesday morning after the completion of the collation and announcement of results from across Nigeria in Abuja.
-Advertisement-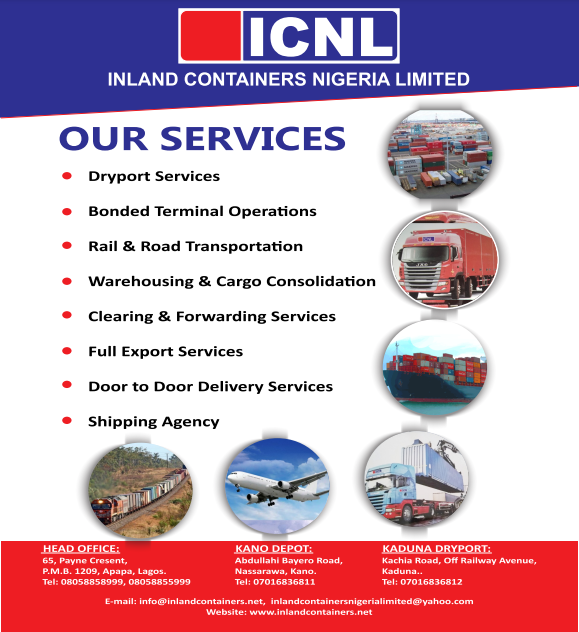 Collation started on Sunday, February 26, and ended in the early hours of Wednesday, March 1, with Tinubu edging his closest challenger, Atiku Abubakar a with no fewer than 1.8 million votes.
prof. Yakubu said that Tinubu scored 8,794,726; Atiku Abubakar, Peoples Democratic Party (PDP) received 6,984,520 votes; Peter Obi of Labour Party (LP) got 6, 101, 533, while Rabiu Kwankwaso of the New Nigerian Peoples Party (NNPP) scored 1,496,687.
He went on to declare the APC candidate as the winner of the presidential election and was returned elected "having satisfied the requirements of the law and scoring the highest numbers of votes".
At the collation centres on Monday, the main opposition parties had called for the cancellation of the presidential election, alleging that the process had been manipulated.
-Advertisement-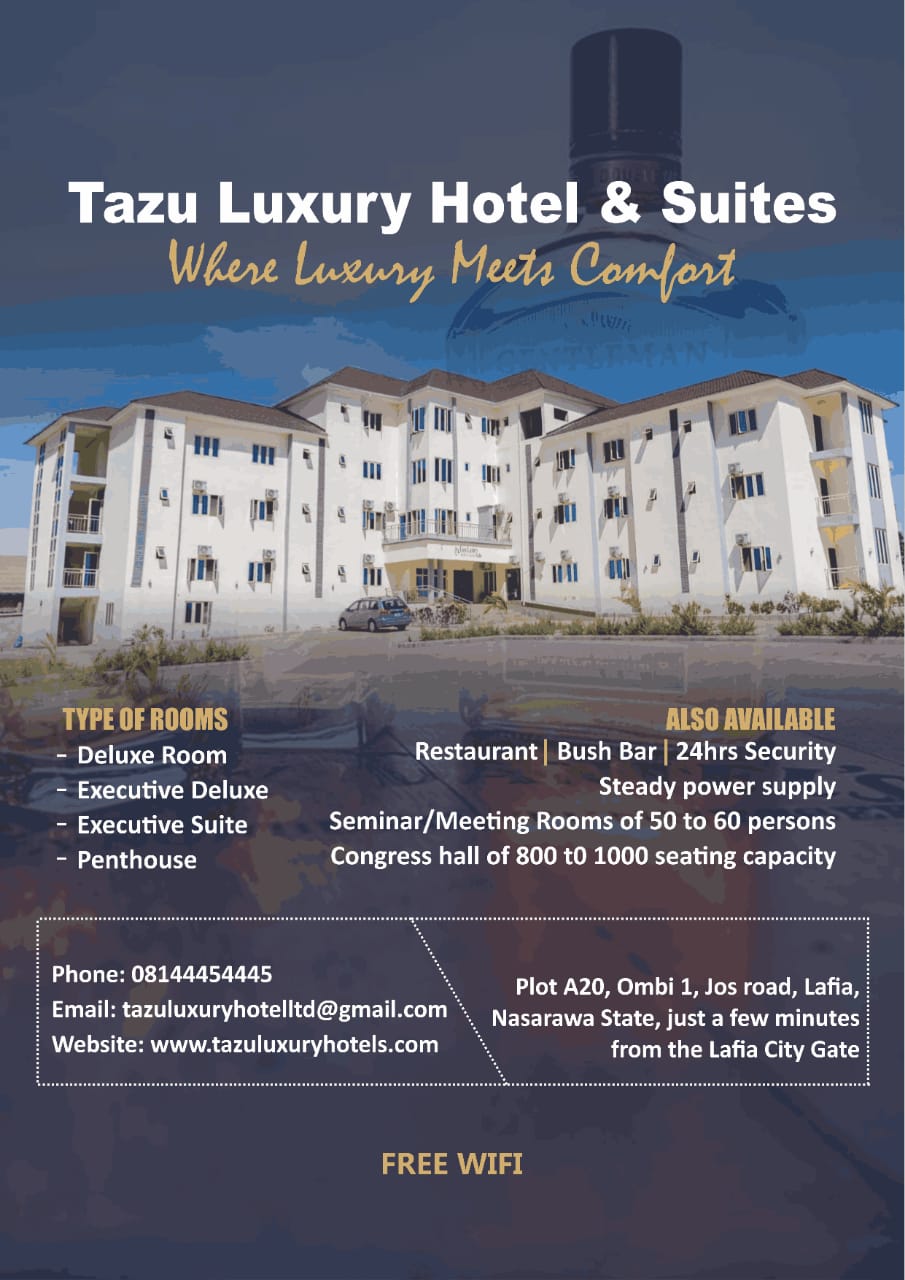 They demanded that the Commission upload the polling units results into the INEC Results Viewing Portal (IReV) to authenticate the presented results.
Despite appeals from the INEC chairman to the parties to allow the process continue, the opposition party agents insisted on rejecting the results and continuation of the process, storming out of the collation centres.
-Advertisement-