News
Thugs Disrupt Voting in Alimosho, Destroy Election Materials
...Disenfranchise Hundreds of Voters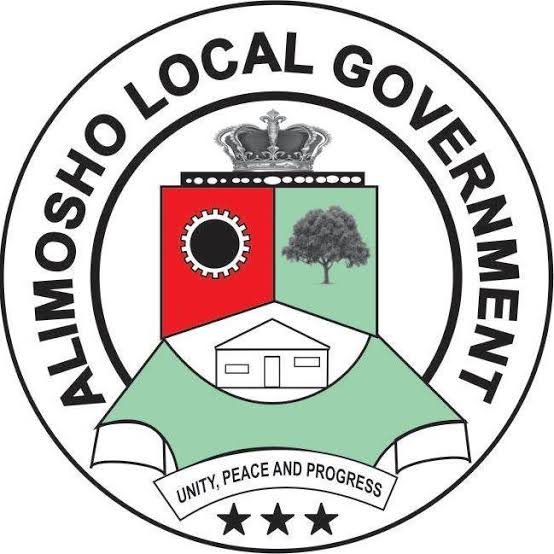 Some thugs disrupted the election process at the polling unit inside Olofin Primary School, Akesan community, in Alimosho Local Government Area of Lagos State on Saturday afternoon.
Hundreds of electorates scampered to safety and could not perform their civic duties as a result.
-Advertisement-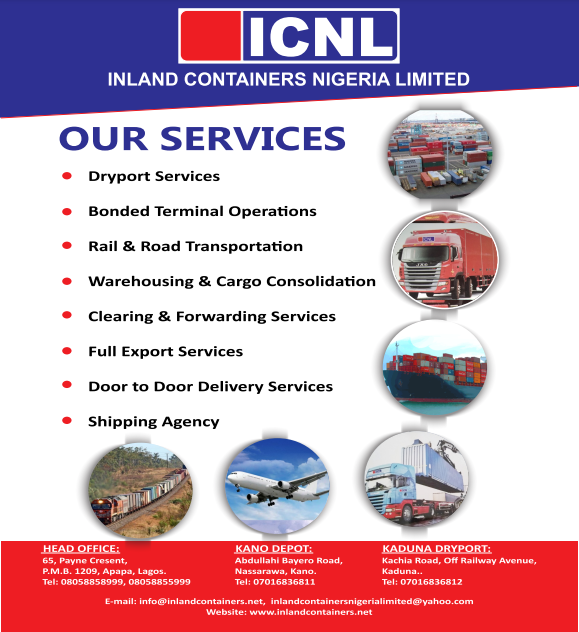 According to an eyewitness who spoke to our correspondent, the thugs, alleged to be indigenes of the community came in large numbers and started harassing people on the queue.
He said: "They (the thugs) came and were asking why people were taking pictures and making videos; just looking for different means to cause trouble.
"Even when they were helping their own people jump the queue so that they can vote ahead of us, we kept our cool, but they still found a way to disrupt the process while majority of us had not cast our votes. 80% of us did not vote at the polling unit.
"They started by beating up one of the male electorates, throwing stones and sending everybody out of the premises. They destroyed the ballot box and ballot papers of the votes already cast inside it, including the canopies housing the INEC officials and party agents.
-Advertisement-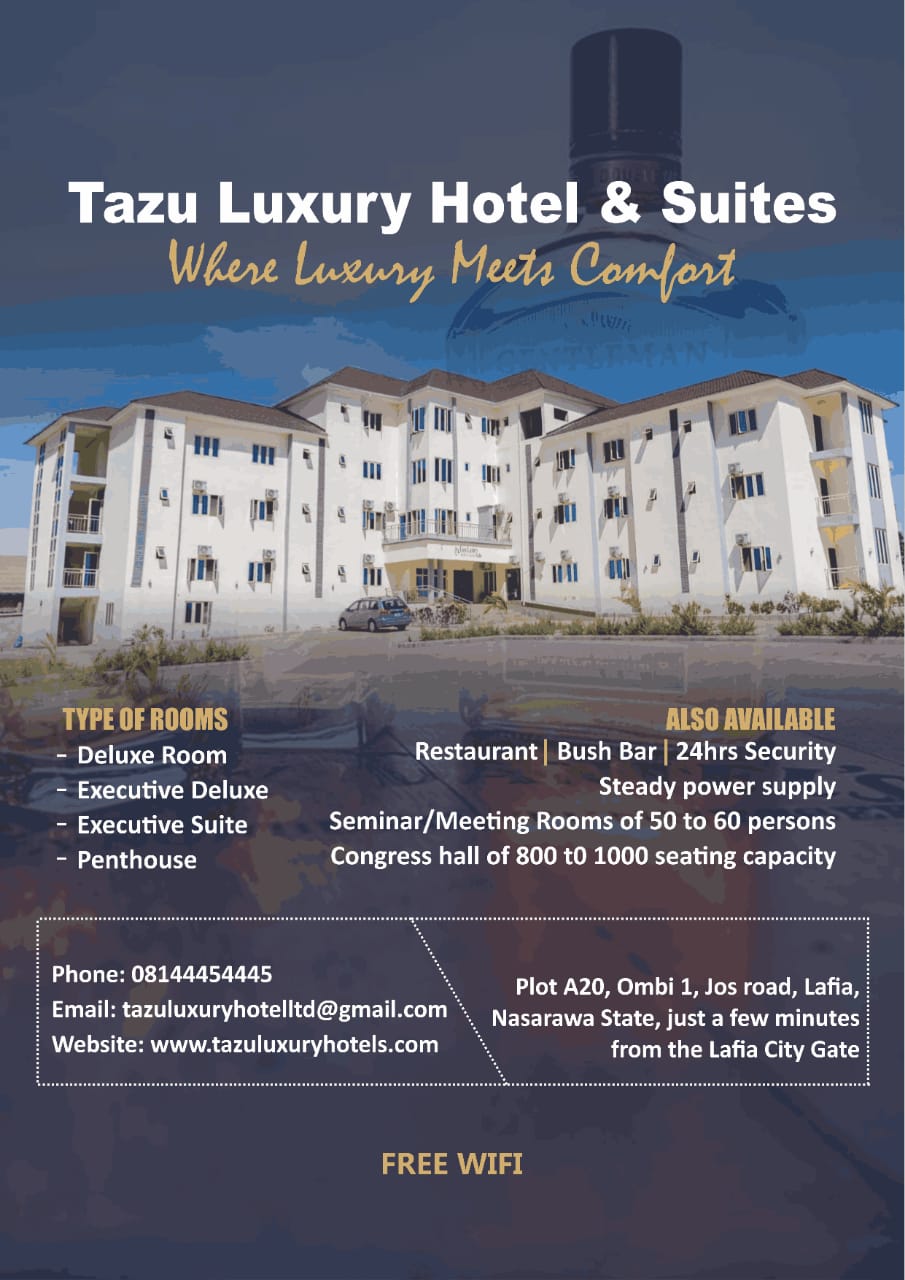 "They even broke a guy's head. The Police officers present hurriedly left the premises in their motorcycles".
Another source told our correspondent that the thugs had been subtly intimidating some electorates since the process began in a bid to influence their choice or scare them off.
He explained that it had been their plan all along to disrupt the election, and only waited for the right time to perpetrate their nefarious act.
When our correspondent went to the polling unit, there was heavy presence of soldiers at the entrance safeguarding the electoral officials.
-Advertisement-