News
Obaseki Launches 10-year Restoration Plan to Revive Forest Assets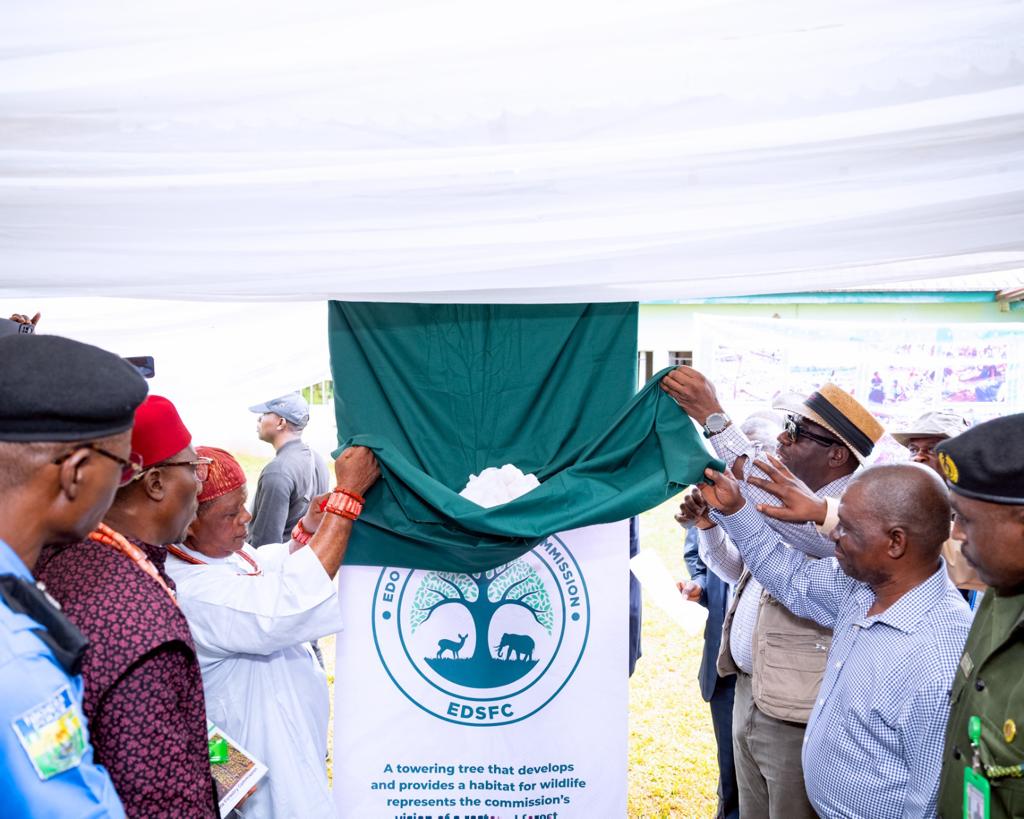 By Gloria Afajagbe
Governor Godwin Obaseki has inaugurated the Edo State Forestry Commission, with a 10-year restoration and plantation strategy, to develop forest assets, tackle deforestation, and forest degradation.
-Advertisement-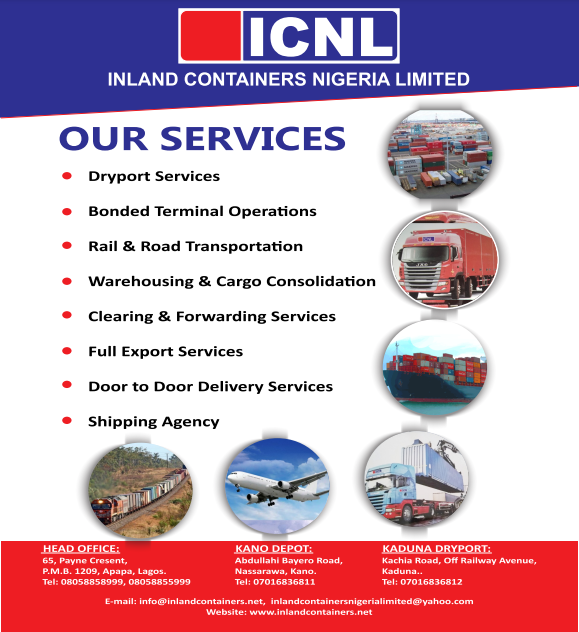 Speaking at the inauguration, held at Okomu National Park in Udo, Ovia South West Local Government Area of the state, Obaseki said the commission, was set up in line with the State Forestry Commission law, conceived to sustain and secure forest reserves, and wildlife resources for future generations.
He however, decried degradation of forest lands, over the years, assuring that the Commission would reverse the trend and harness the forest and wildlife resources, to promote conservation of the ecosystem.
"We are fortunate in Edo because forestry management started here almost a 100 years ago and we still have documents in our archives to show that. As far back as the 1920s, forest reserves were created and were managed under a 50-year felling circle. Which means that if you are giving concession to log in that area, you are not allowed to come back to that area for another 50 years, you go somewhere else because you have to regrow that place where you cut those trees.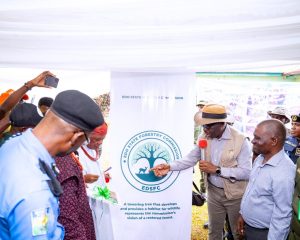 "We have always had this history of managing our forest even as late as 1995, we had a third working cycle where we planted for another 25 years but as I speak today, the government I came to meet, there was nothing about planning for forestry. There was nothing about sustainability.
-Advertisement-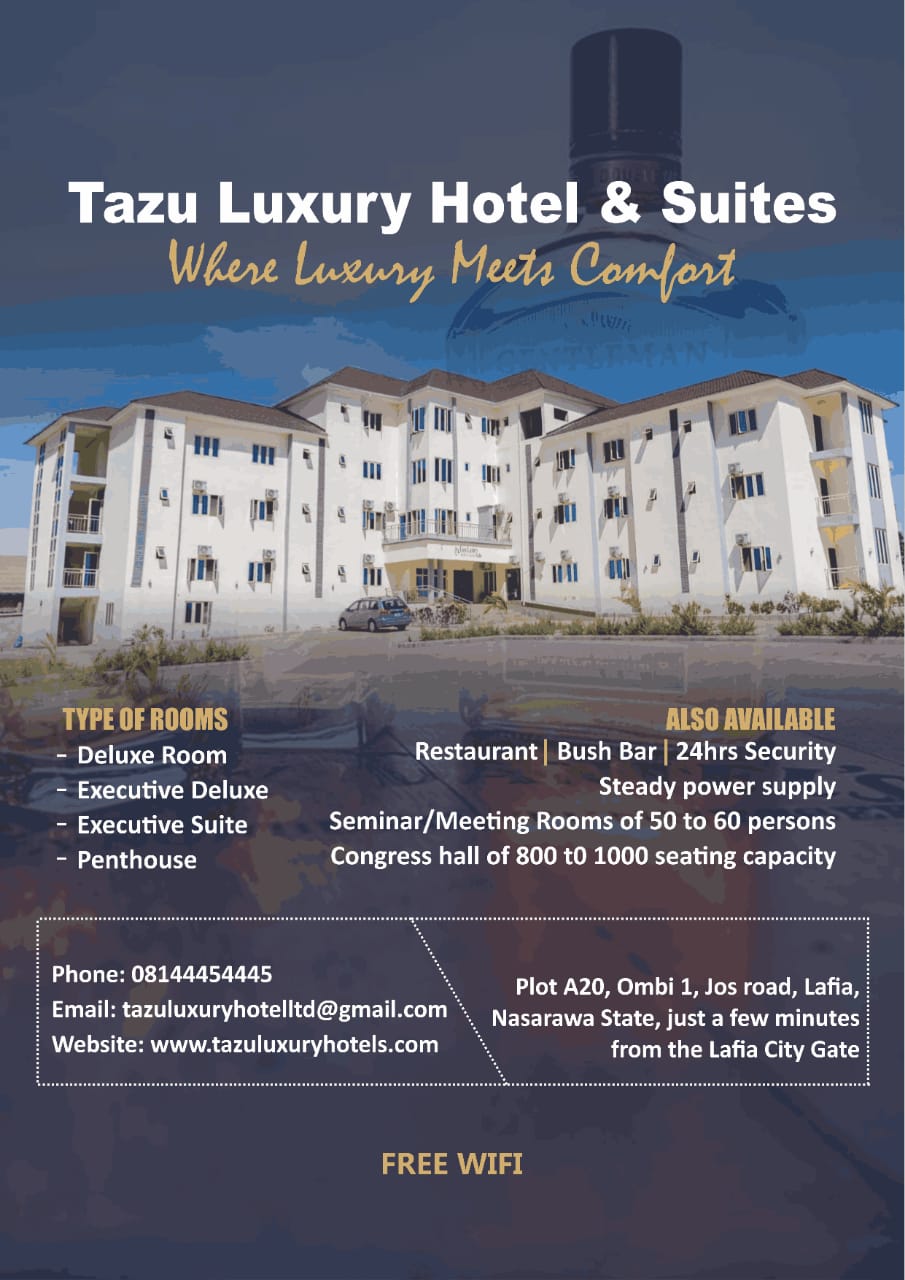 "So, these setbacks we have suffered, by the grace of God, is being corrected today; because what has happened is that we have experienced a sharp reduction and degradation of our forest as a result of not only illegal loggers but so many practices," Obaseki said.
The Governor added, "In 2018, specifically, April 14, I set up an advisory committee, I called experts to advise me on what to do and to look at the possibility of creating an institution that will help us manage our forest and wildlife resources sustainably because what has happened is that by mixing the issue of Forestry with other ministries like agriculture or environment, we never looked at the issue of forestry independently and dispassionately.
"We had the same problem with sports and that is why we set up the sports commission to deal with sports exclusively. So, we felt one way to handle the issue of forestry and sustainability was to set up a commission whose sole purpose is to deal with forest assets.
"We have been talking about diversification of the economy. Upto 1970s, we had no crude oil, things like timber accounted or helped us in foreign exchange. Timber was our crude oil but because we found crude oil, we abandoned everything else and that is why we lost the culture of sustainability. So, what we are doing today is not new because this is what kept us going and if we are to progress, develop, diversify our economy, then we must go back to those things that made us great before.
-Advertisement-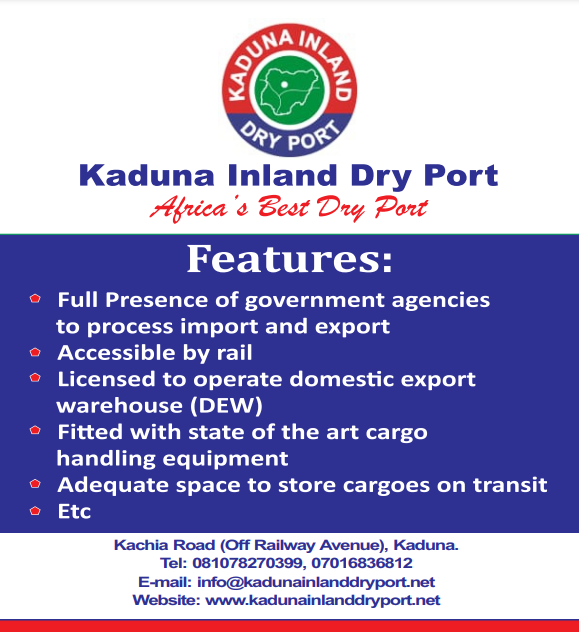 "We have created the forestry commission. How can we all now be involved? What is the plan and the strategy? We can regrow our forest if we start now. So, we must have a plan. Over the next 10 years, what must we do and how do we ensure commitment that what we have agreed is done? That is why we need a clearly articulated strategy for restoratation and regeneration of our forest".
On his part, the Conservator General, National Park Service, Ibrahim Musa who was represented by Kabiru Mohammed, noted that the Commission would play a pivotal role in promoting sustainable use of forests, combatting the threat of deforestation as well as the menace of illegal logging.