News
Hajj: Gov Obaseki Sponsors 40 Intending Pilgrims with Personal Fund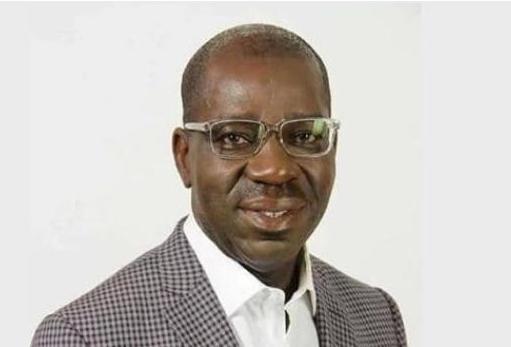 By Gloria Afajagbe
Edo State Governor, Godwin Obaseki has sponsored 40 intending pilgrims with his personal fund to 2023 Hajj in Mecca, Saudi Arabia.
-Advertisement-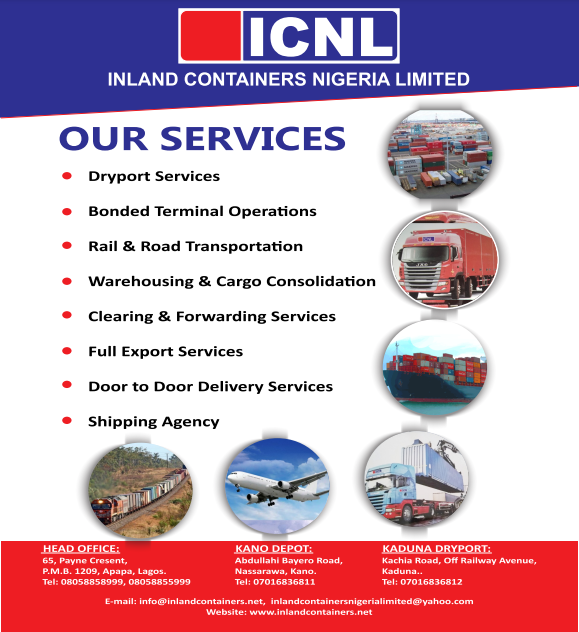 The State Chairman of Muslim Pilgrims Board, Ibrahim Oyarekhua, revealed this when the governor visited the Hajj camp to bid farewell to the 432 intending pilgrims.
Oyarekhua further disclosed that the Deputy Governor, Philip Shaibu and the Secretary to the State Government, Osarodion Ogie also sponsored six and four persons respectively for the Hajj.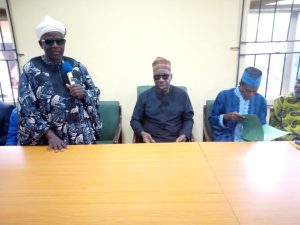 "432 intending pilgrims including the two officials are going for this years Hajj. 190 are female and 244 are male. This is the first time since the creation of the state that we have this huge numbers of intending pilgrims. The highest we have had is 300".
"The governor has use his personal money to sponsor about 40 persons for this year's Hajj from his pocket, the deputy governor and SSG also sponsored six and four respectively with their personal fund.
-Advertisement-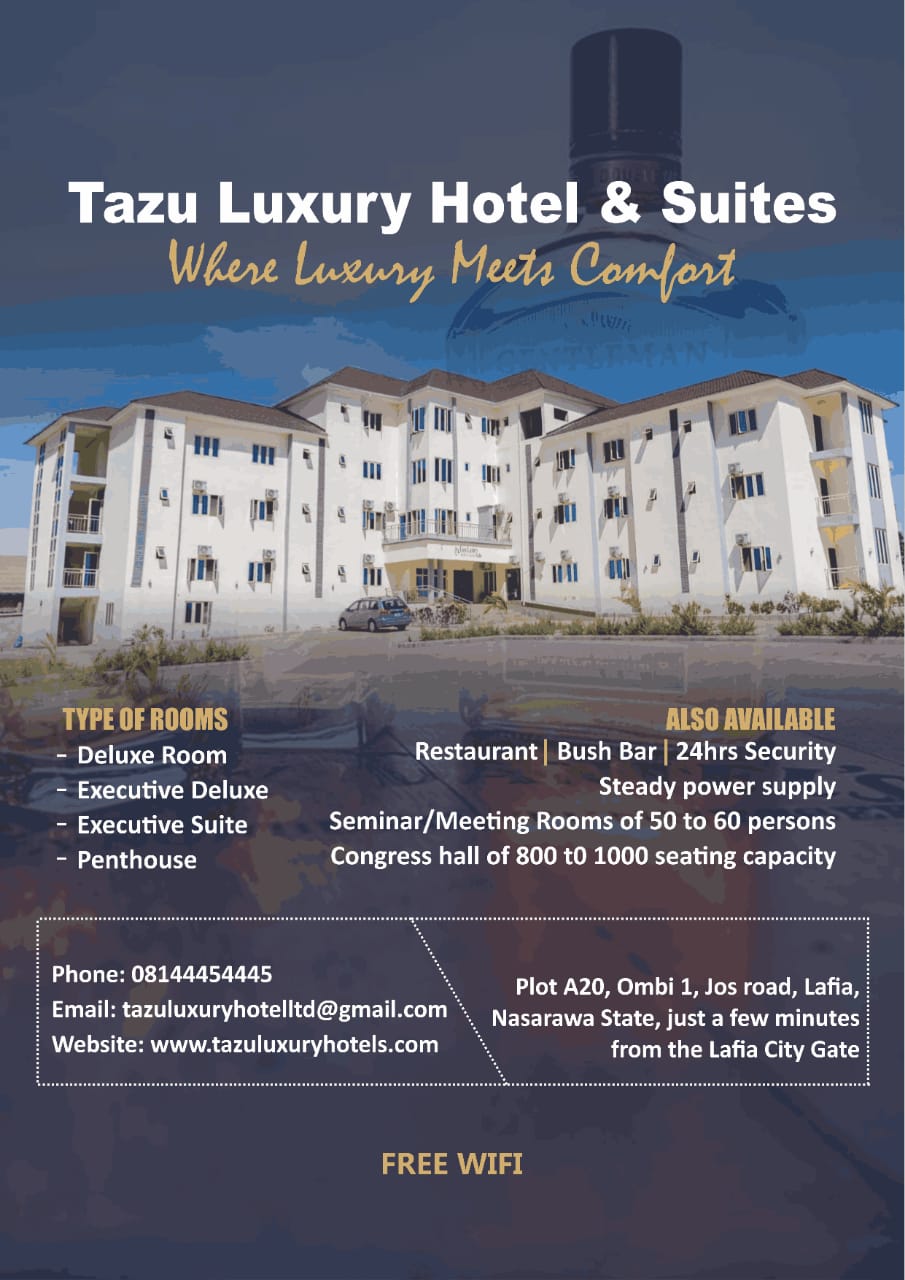 "When he did a memo to the state governor on the Hajj sponsorship through the SSG following last year meeting with the governor, he decline the memo saying he is not going to use government money to sponsor pilgrims.
"But when we met at Auchi during breaking of fast with Otaru of Auchi, the governor said to me "let me have the list of the pilgrims, I will sponsor them from my pocket and not government account", Oyarekhua said.
The chairman however, charged the intending pilgrims to be patient and persevere while performing the Hajj and get the full benefit.
On his part, Governor Obaseki admonished the intending pilgrims that this year's Hajj is significant as Nigeria need prayers to overcome challenges.
-Advertisement-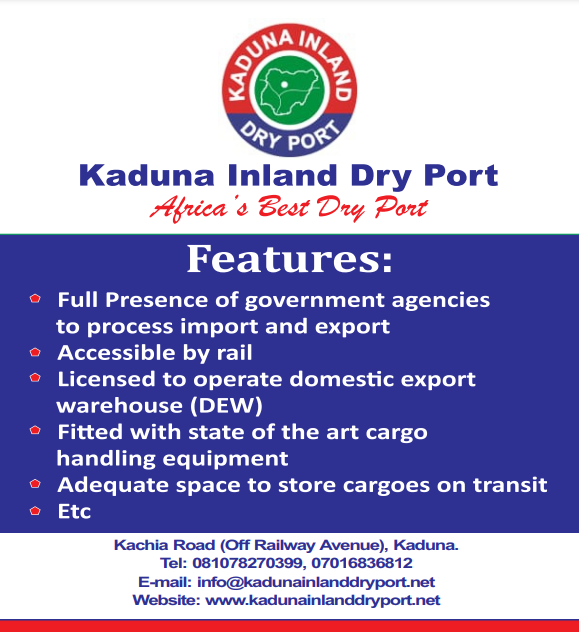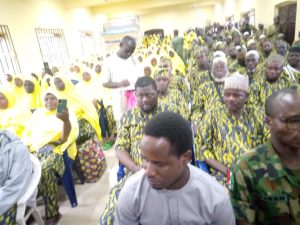 "This year's Hajj for me is very significant because Nigeria is facing challenges. You move up and down, you are concern and you would say which way Nigeria but with God nothing is impossible and that is why he has made it possible for you to embark on journey to Makkah and pray that God Almighty show us mercy for us to overcome the trouble and the crisis we found ourselves".
He added: "This year's Hajj is one of sacrifice, supplications, prayers and giving everything to ensure that God has mercy on us and pull Nigeria back and turned the hand of the people who have the responsibility to know that it is no longer about them but about Nigeria".