Law and Crime
NDLEA Nabs 2 Qatar-based Drug Kingpins, Intercepts Meth Consignment at Lagos Airport
...Destroys 30.9 Hectares of Cannabis Farms in 3 States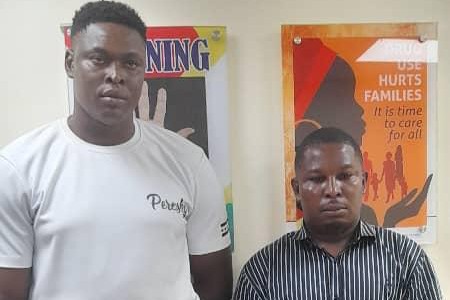 Operatives of the National Drug Law Enforcement Agency (NDLEA) have arrested two Qatar-based drug kingpins, Eyah Celestine Nnamdi, alias Murphy and Ugwuoke Peter Oluchukwu for drug trafficking.
The duo's arrest followed the interception of their methamphetamine consignment at the Murtala Muhammed International Airport (MMIA), Ikeja, Lagos.
-Advertisement-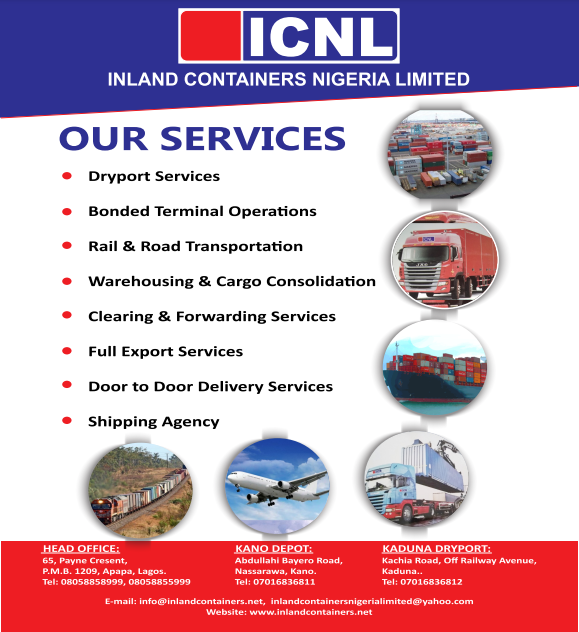 The anti-narcotic agency's Director of Media and Advocacy, Femi Babafemi disclosed this in a statement on Sunday.
Ugwuoke was apprehended on June 9 during the outward clearance of Qatar Airways passengers at the departure point, Terminal 2 of the Lagos Airport.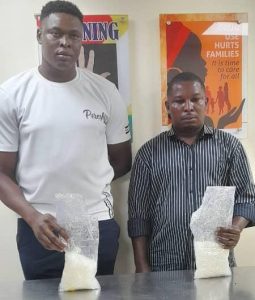 NDLEA officers discovered that the suspect was travelling to Doha with an Ivorian international passport with the name Hien Narcisse. A further scrutiny of his black carry-on luggage led to the discovery of a false bottom concealment of two parcels of crystalline substance that tested positive to meth weighing 1.00kg.
Preliminary investigation revealed that the suspect is a Nigerian who had gone to obtain an Ivorian passport for his travels. He confessed that he travelled to Qatar in August 2022 and returned from the Arab nation about two months ago to perfect arrangement for the movement of the drug consignment.
-Advertisement-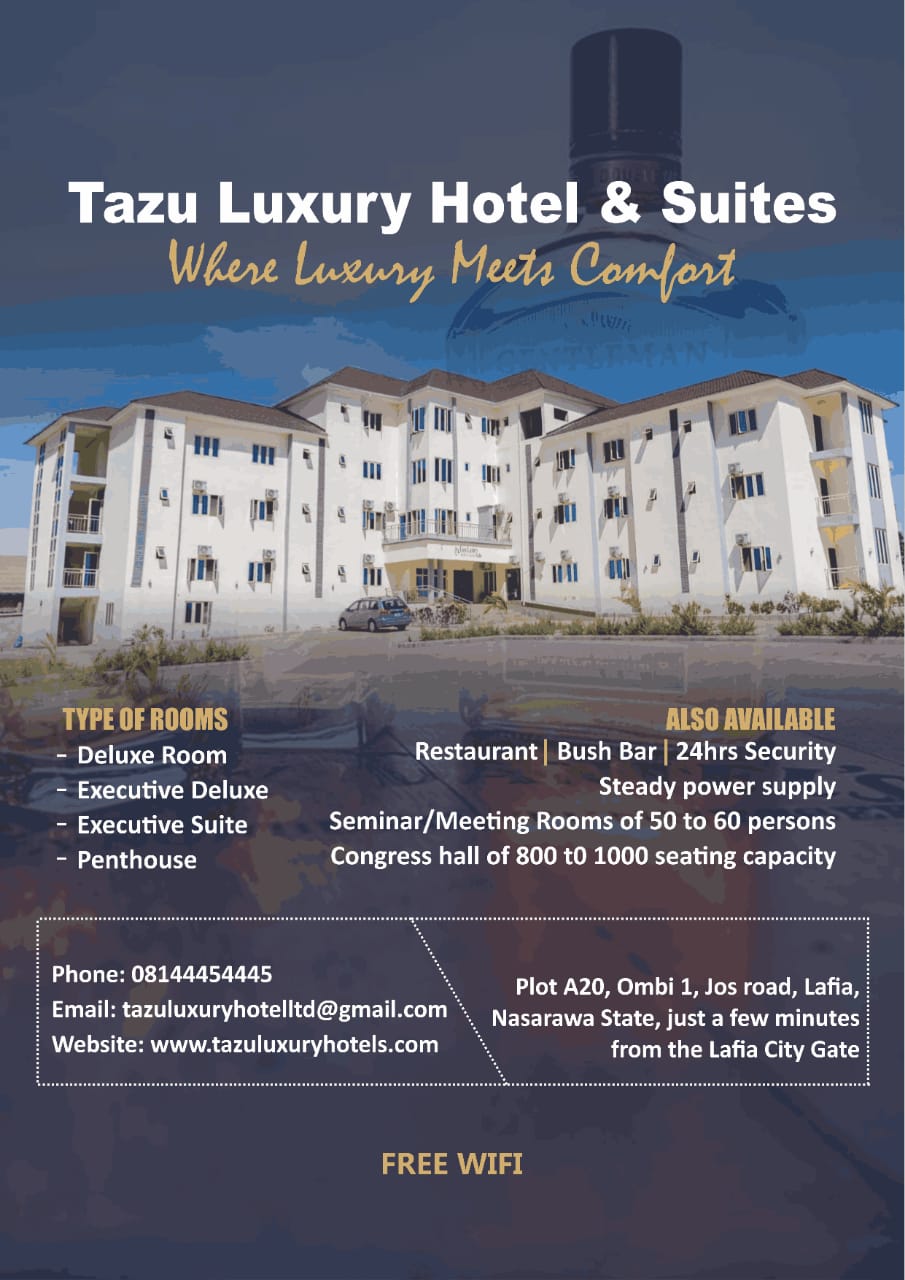 A further probe led operatives to discover that his Qatar-based senior partner in the trade simply identified as Murphy was lurking around in Eziani, his home town in Nsukka LGA, Enugu State.
A prompt deployment of NDLEA operatives on June 10 to Eziani community led to the arrest of 'Murphy' whose true identity was later discovered to be Eyah Celestine Nnamdi, who had lived in Indonesia for some years before relocating to Doha, Qatar.
Meanwhile, a total of 30.9 hectares of cannabis farms were destroyed in Delta, Edo and Ondo in the past week.
In Delta, 18 hectares of cannabis farms were destroyed on Monday, June 12 in Umuchime village, Ogume, Ndokwa West LGA by NDLEA operatives supported by soldiers. Four suspects arrested on the farms include two men and two women: Kingsley Atuola, 40; Okikiolu Adekunle, 44; Osai Doris, 40, and Ublenu Joy, 28.
-Advertisement-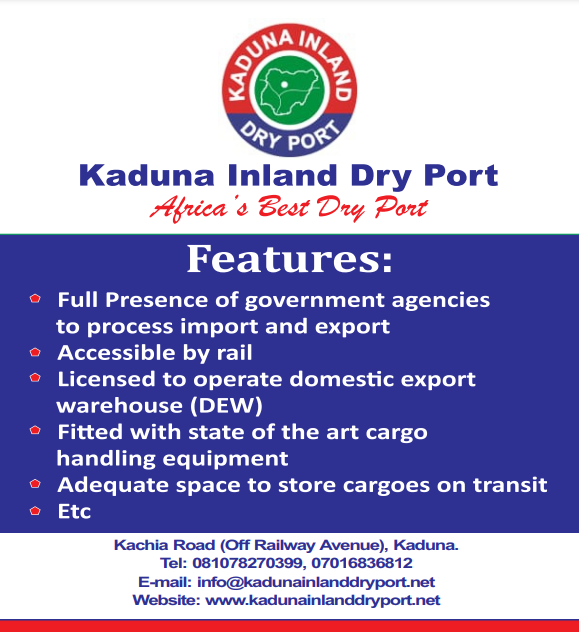 In Edo state, operatives on Wednesday, June 14, stormed Awakpa forest in Owan West LGA where they arrested Malachy Amaechi; Nanmua Peter; Ojo Momoh; Afam Luke and John Danladi who were apprehended inside a hut located on 2.5 hectares of cannabis farm, which was destroyed and 102 kilograms of the substance already harvested recovered.
Another farm measuring 1.294870 hectares was also destroyed with the three farms razed totalling 3.978217 hectares.
In Ondo state, John Emmanuel, 30, was arrested at Ofosu, with 81kg cannabis on Thursday 15th June while operatives on same day nabbed Gideon Akoh at Ala forest where a total of nine hectares of farm were destroyed and 12kg harvested substance recovered.
Similarly, operatives on Saturday, June 17, raided the house of a dealer, Godwin Ejiro, 45, at Uyiwnendi community, Ikpoba Oka LGA, where quantities of illicit drugs including cocaine, heroin, meth, swinol and cannabis were recovered.
The statement further read: "In the same vein, anti-narcotic officers of the Agency arrested a female Pharmacist, Ikwebe Ori Hellen in Kaduna following her attempts to use forged documents to purchase and distribute six cartons of pentazocine injection with 2,000 ampules.
"She confessed to have used fake documents of a Kaduna hospital to order the drug, which she planned to distribute in Kaduna, Abuja and Sokoto. The consignment was initially intercepted at the local wing of the MMIA, Ikeja while being sent to Kaduna by a freight agent.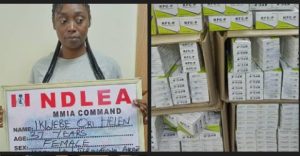 "NDLEA operatives in Niger state have seized a total of 1,072 kilograms of cannabis in two raids. On Thursday 15th June, 726kg of the illicit substance was recovered at Oyoyo filling station along Kaduna – Abuja express road where four suspects: Aminu Mohammed, 50; Nasiru Mohammed, 30; Rabiu Haruna, 29, and Hamza Abubakar, 18 were arrested.
"The following day, 16th Friday, operatives intercepted a Mercedes 1422 truck marked MKD 116ZM on its way from Umunede, Delta state with gallons of palm oil to be delivered at Garki market in Abuja.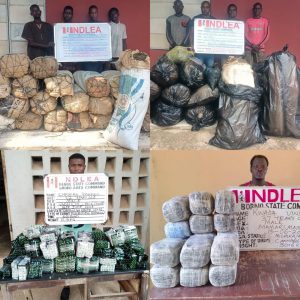 "However, the truck driver, Jekwe Udenze, 38, along with his two assistants: Gabriel Nzekwube, 43, and Chima Uzoma, 42, stopped over at Uromi, Edo State and loaded 19 jumbo bags of cannabis weighing 346kg, to be delivered at Dumez Luxury Park along Kaduna road, Suleja to Ignatius Mokwe, 47. Both the driver and his two assistants as well as the owner of the illicit consignment, Ignatius Mokwe have been arrested.
"While 93.7kg of the psychoactive substance was evacuated from a shop in Enugu metropolis on Saturday 17th June, a wanted notorious dealer, Kwada Vendi, 37, was arrested with 30.6kg cannabis at Mamari, Maiduguri, Borno state on Tuesday 13th June.
"In Bauchi state, 87,000 pills of tramadol and exol-5 were recovered from a suspect, Tony Ogbonna, 40, by NDLEA operatives at Yelwa, Bauchi town on Saturday 17th June.
"A total of 13,800 pills tramadol consignment abandoned by a suspect going to Geidam, Yobe State was recovered at Yankaba Park, Kano on Wednesday 14th June, while same day in Benue state, a suspect, Chidera Gabriel was arrested with 22,100 pills of the same pharmaceutical opioid at an NDLEA check point in Vandeikya".