News
Mali, Burkina Faso Juntas Support Niger's Military Takeover, Vow to Resist ECOWAS Action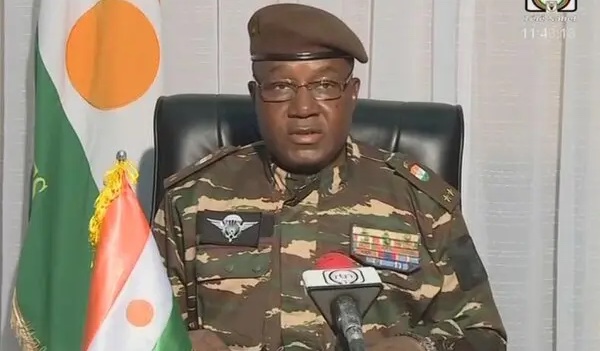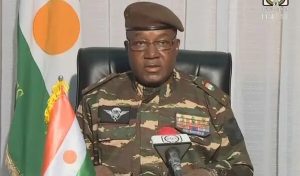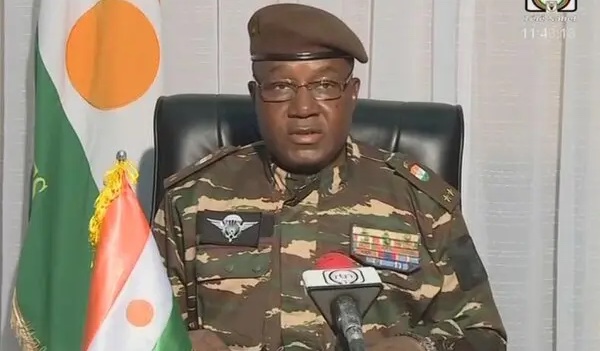 The military regimes in Mali and Burkina Faso have expressed support for the overthrow of President Mohamed Bazoum of Niger Republic stating that any military action against Nigerien coupists would be seen as war against the two countries too.
juntas of neighbouring Burkina Faso, Mali and Guinea all voiced their support for the coup's leaders on Monday.
According to a Reuters report "Mali and Burkina Faso warn that any military intervention in Niger will be considered as a declaration of war against Burkina Faso and Mali," said a joint statement read on both countries' national broadcasters.
Niger's junta on Monday arrested the ousted government's mines minister, the head of the ruling party and the oil minister, among others"
Burkina Faso and Mali are both under military rule. Ouagadougou the Burkinabe capital suffered two coups last year,  one in January and another in September.
Burkina Faso suffered its second coup of the year when Captain Ibrahim Traoré, then 34-year-old head of an artillery unit of the Armed Forces of Burkina Faso, declared himself head of state on September 30.
The coup ousted the previous junta leader, Lieutenant Colonel Paul-Henri Sandaogo Damiba. Traoré justified his seizure of power on Burkina Faso's deteriorating security situation. Damiba had led an earlier coup in January 2022, similarly claiming he would address the country's security crisis.
Traoré was a participant in the January coup and was aided in the latest putsch by several members of Damiba's junta. In contrast, other junta members continued to side with Damiba. Most Burkinabe military officers, meanwhile, have not participated in either coup, underscoring the fragmented state of Burkina Faso's armed forces and the highly arbitrary means by which power has changed hands.
Mali has suffered three coups in ten years.
Meanwhile,Niger's President Mohamed Bazoum  met Chad's Mahamat Idriss Déby Itno  at the presidential palace in Niamey
Niger's ousted president has been seen for the first time since the military detained him in a coup last week.
Mohamed Bazoum met Chad's leader, Mahamat Idriss Déby Itno, in Niger's capital, Niamey.
Mr Déby, who also met the coup leaders, is spearheading mediation efforts after  African ECOWAS gave Niger's military seven days to give up power.
The junta accused the ousted government of authorising France to carry out an attack to try to free Mr Bazoum.
Mr Deby himself was forcefully installed as Chadian leader by the military after his father Idris Deby who ruled for over three decades, was killed while fighting militants in 2021
-Advertisement-