News
Nestlé Nigeria, LBSSC Train Journalists On Data Driven Reportage.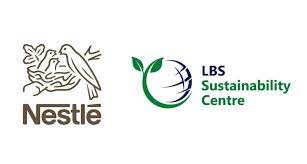 Nestlé Nigeria, Lagos Business Sustainability Centre has trained journalists on Nutrition, Health and Environment Data Driven Reportage.
The 2023 Nestlé Sustainability training themed 'Nestlé Advancing Nutrition, Health and Environmental Awareness Through the Media'.
-Advertisement-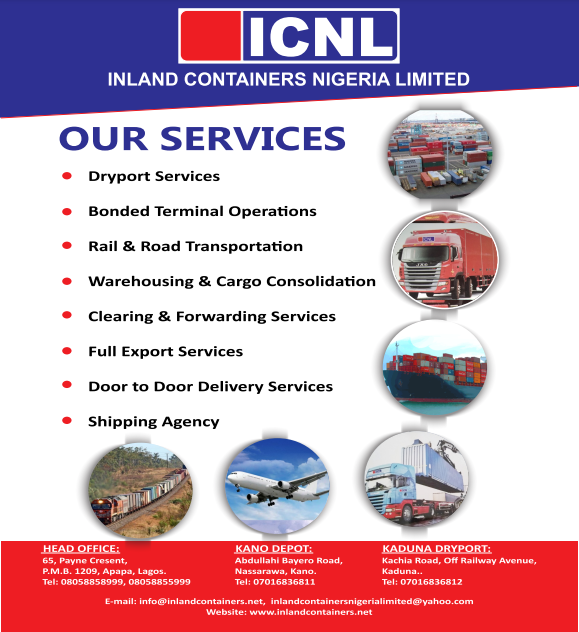 It is delivered annually by the Lagos Business School Sustainability Centre (LBSSC) and the recently held programme came to a close with an in-person session on July 26th – 28th 2023.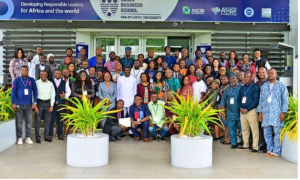 The three-week intensive programme for journalists and media practitioners working on the thematic areas of nutrition, health, and environment was an exposition on data analysis, sustainability trends and solution journalism.
It equipped the media professionals with a profound understanding of the relationship between the environment and food systems which is needed to enhance their ability to communicate to the Nigerian populace on best practices, lifestyle choices, and policy direction that fosters sustainability of food systems, lives, and communities.
The Dean, Lagos Business School, Prof. Chris Ogbechie represented by Mr. Henry Andoh, Director, Alumni Relations and Advancement, Lagos Business School, thanked Nestlé for their unwavering dedication to promoting nutrition, health, and environmental awareness in Nigeria.
-Advertisement-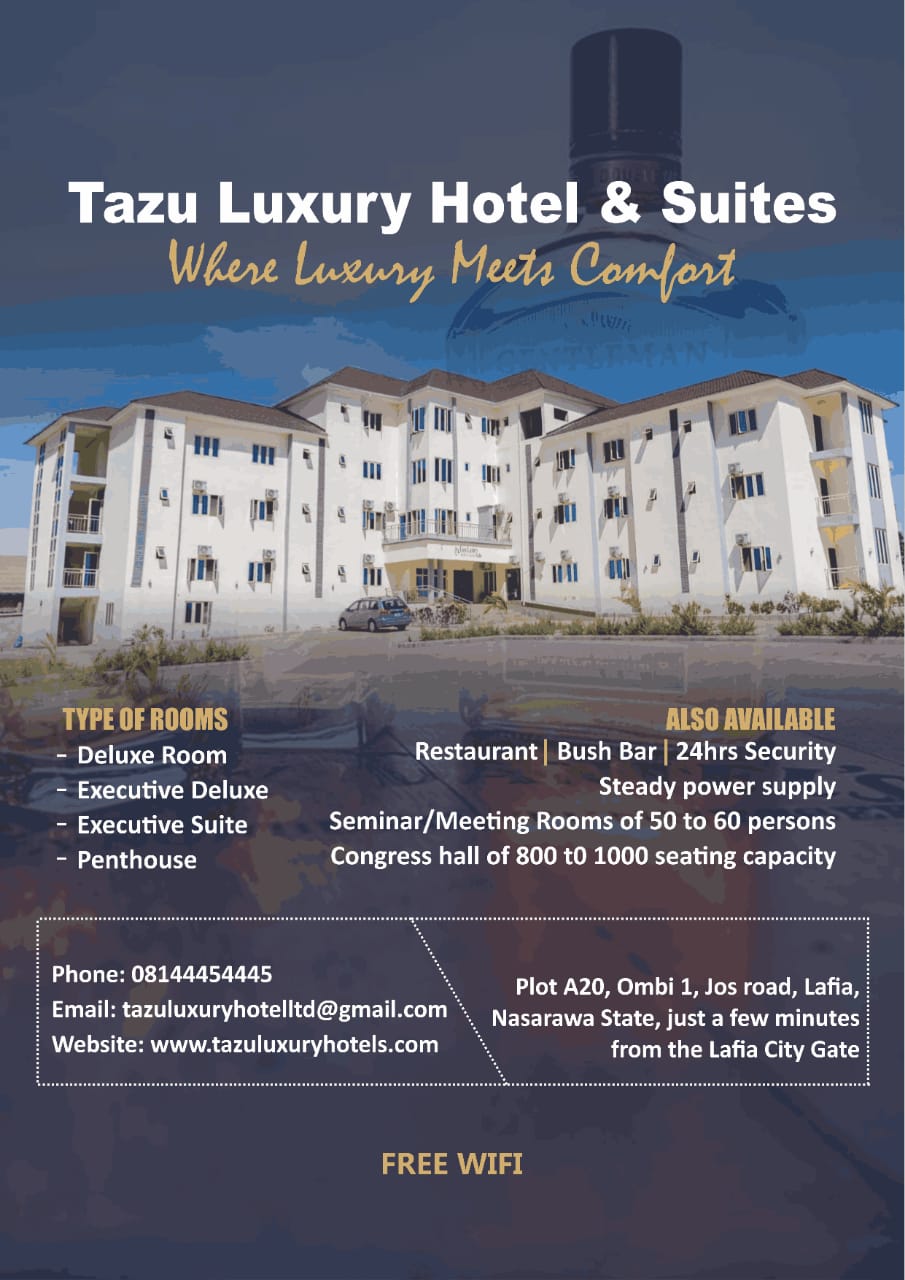 In his remarks, he said, "Nestlé's commitment to empowering journalists with accurate information and valuable reporting skills is commendable, and we are honoured to be part of this partnership to foster a healthier and more sustainable future for all Nigerians.
I want to express my appreciation to the faculty, speakers, and facilitators who have generously shared their expertise and experiences with participants throughout this programme.
Their contributions have been invaluable in enriching the learning experience". He further enjoined the media professionals to engage in ethical and fact-based reporting.
"As you end the programme and return to your respective media houses, I urge participants to use the knowledge gained and the connections forged to elevate the standard of reporting on nutrition, health, and environmental issues in Nigeria.
-Advertisement-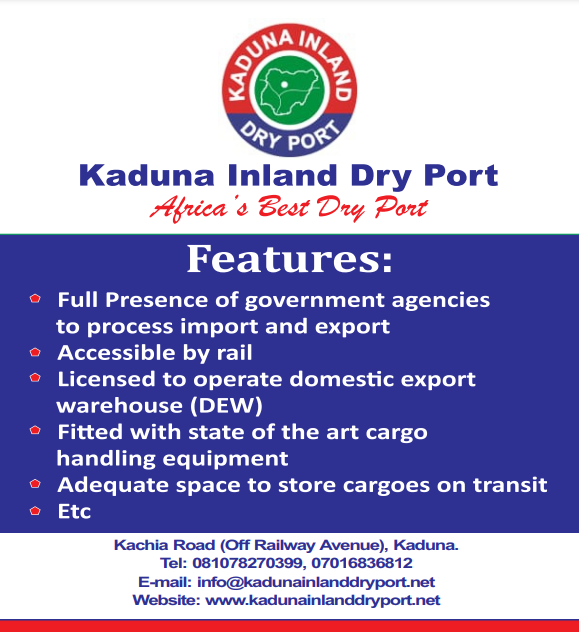 Together, let us strive to create a more informed and enlightened society that embraces sustainable practices, values, and well-being that champions the cause of a healthier planet"The media is crucial in bringing climate change issues to the public's attention and influencing their attitudes and behaviours towards sustainable and climate-resilient agriculture practices, food systems, and conservation of our environment.
This year, the training has built on the need to highlight the connection and interdependence between nutrition and health, sustainability and climate change, changing weather patterns and food systems in the Nigerian context and the significant impact the behaviours of individuals and the cultures of communities have on this dynamic.
Victoria Uwadoka, Corporate Communications and Public Affairs Manager, Nestlé Nigeria, thanked the Lagos Business School Sustainability Centre for the excellent delivery of the programme, and media professionals for their participation.
In her remarks, she said "our purpose is to unlock the power of food to enhance quality of life for everyone today and for generations to come.
We are committed to delivering affordable nutrition to our customers and their families, working together with stakeholders to build thriving communities and ensuring we have a planet that is sustainable for generations to come".
"At Nestle, we understand that there is more access to information which is available everywhere, but it must be factual, based on available data and in a format that is easily digestible. Our belief is that going forward, we will begin to see a difference in the way the trained journalists analyse data, report, and communicate to influence positive attitudinal change in families, communities and organisations.
"She informed the participants that Nestlé Nigeria will continue to maintain respect for the media and the communities the organisation works in, and most importantly, continuously engage with stakeholders and the media for better outcomes."
This year's training was even more robust as participants went on a field trip to Lekki Urban Forestry and Animal Shelter Initiative (LUFASI) Park, Sangotedo, Lagos, for an experiential learning session.
LUFASI Park is dedicated to the preservation of natural habitats in urban areas for use as a field laboratory to interact with and learn from nature.
It is a sanctuary for flora and fauna, endangered aquatic life and avian species where participants saw first-hand the effect of climate change on natural ecosystems and engaged in fun activities such as game fishing.
Participants engaged in group presentations with awards given to the most active and most punctual in both streams.
We wish to express our appreciation to Nestlé Nigeria for their continuous support in the last 4 years and partnership in delivering the 2023 Nestlé Advancing Nutrition, Health and Environmental Awareness Through the Media training.
We are also grateful to the facilitators and faculty for the very insightful knowledge sharing sessions as well as our amazing community of staff and team members who worked tirelessly to deliver a superb learning experience.
We look forward to better reportage and impact led storytelling by the participants to drive positive behavioural change to roll back the negative impact of climate change on food systems.