News
Labour Party Candidate in Lagos, Atuejide Alleges Threat to Life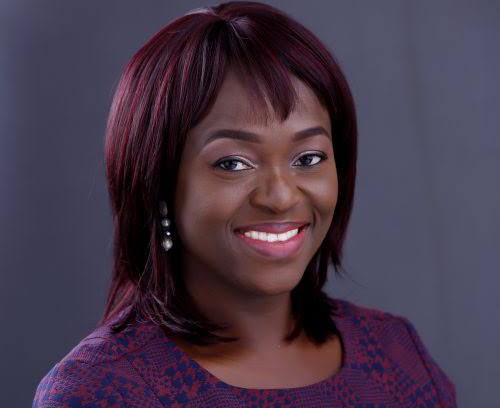 The Labour Party House of Representatives candidate for Apapa Federal Constituency, under the Lagos Central Senatorial district, Eunice Atuejide has alleged that some persons are after her life.
She made this known in a video shared today on social media.
-Advertisement-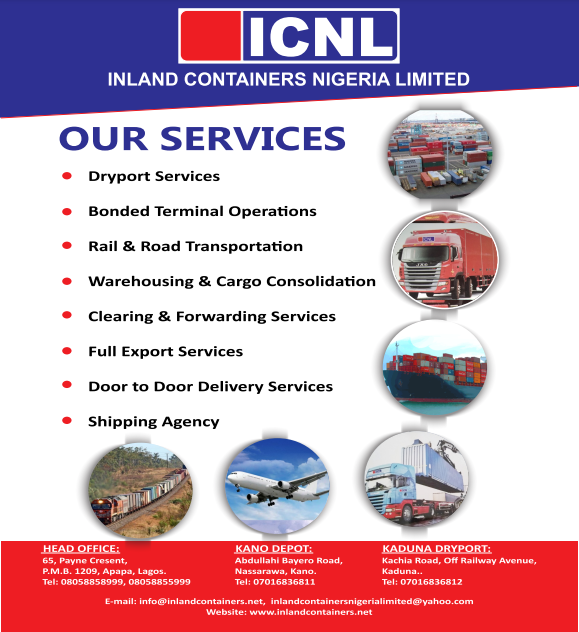 According to her, they want to eliminate her because of a video she posted online, which implicates officials of the Independent National Electoral Commission (INEC) of electoral misconduct during yesterday's election in Apapa, and her refusal to accept any incentive to retract her claim.
She said: "I'm the one that posted the video showing us how INEC officials were manipulating our results in Apapa early this morning about 4/5am.
"The problem now is that they are threatening to kill me, they want to eliminate me because I refused to negotiate and accept any kind of incentive in order to stand down my activities to help us".
Atuejide however, urged supporters of Labour Party to go to all collation centres and make sure that only the results duly signed at the polling units where elections took place and uploaded on BVAS are the results INEC publishes.
-Advertisement-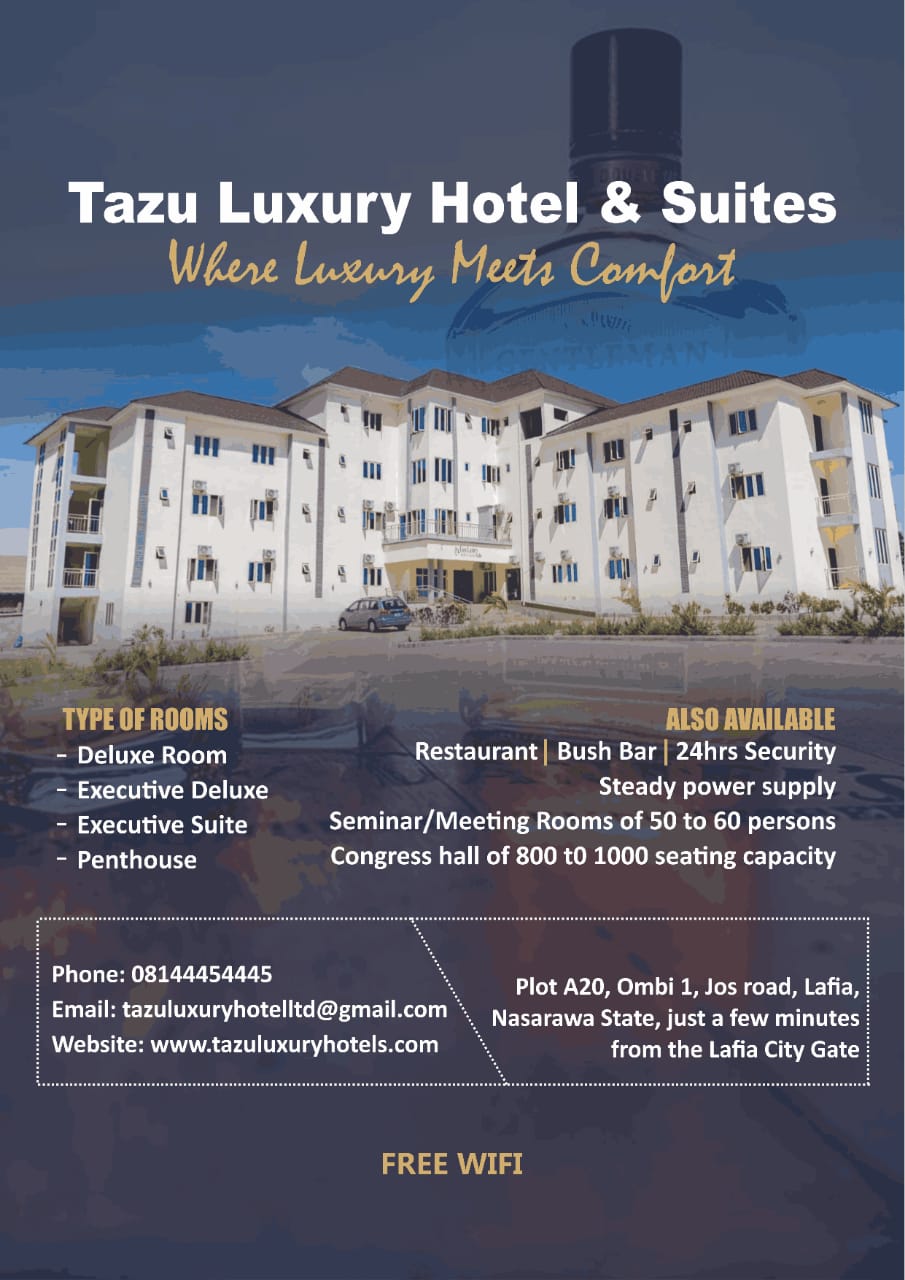 She explained that failure for them to protect their votes at this period might mean Peter Obi losing the presidential election, adding that it is the only way to victory, as she does not believe in the country's judicial system to do the right thing.
"For me, the most important thing is for all of us to go to our Local Government Area collation centres and begin to demand that the real results that we did at our different polling units are the results that goes up to INEC and comes out of whatever server or BVAS.
"We should go back to the BVAS results, hopefully, they have not erased or manipulated them. Get those results we did at our various polling units up. If you get them up, Peter Obi is winning this election today, not tomorrow, not at the court. We cannot trust our court system because we see a lot of results out of our courts that are very far away from any reasonable argument any normal human being can make.
"Let's not risk it that we have to take our evidence to court and start proving that we won this election. Let's win it and let them go and prove that we did not. So, the trick for me is that we get to the collation centres and insist that the results are uploaded and we will see that Peter Obi won this election.
-Advertisement-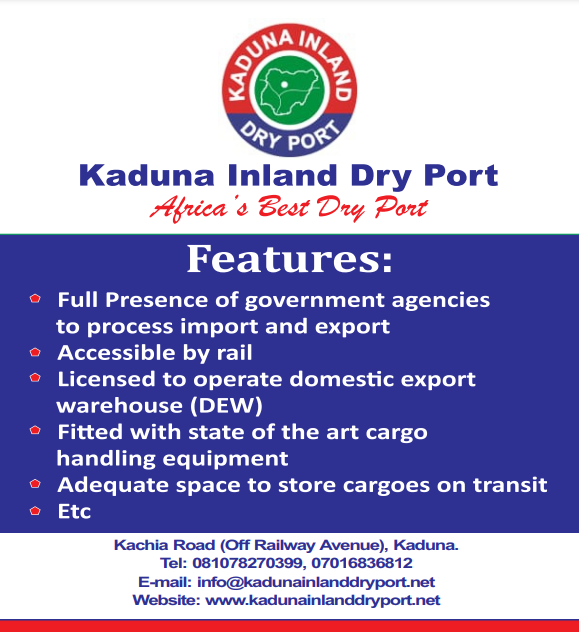 "Anything other than that will get somebody, potentially Bola Ahmed Tinubu as our president, and we know what bulabalu government we are going to experience. We can't afford to take that risk. If you go to courts in Nigeria, you risk turning everything upside-down and you will come out with nothing".
She called on the security agencies in the country, private security outfits, as well as the international community to come to her rescue.
"Yes, they are after me. I hope, in fact I am requesting and begging the security agencies in Nigeria and you private people that know how to keep people safe; help me figure out something to keep me safe, because I no wan die. I get five children and one grand-daughter.
"I want to stay alive and look after them, but also want to see that Nigeria works for all of us. So, I am happy to do what I am doing, but I need help to make sure that I stay safe and keep doing what I am doing", she added.
Atuejide had yesterday, called for the cancellation of the National Assembly election in some parts of the state over the omission of Labour Party logo from several ballot papers in the National Assembly polls by INEC.
She told our correspondent in an exclusive telephone chat that the party will be heading to court to address the issue.