Law and Crime
Election: 11 Suspects in EFCC Net for Vote Buying, Other Electoral Offences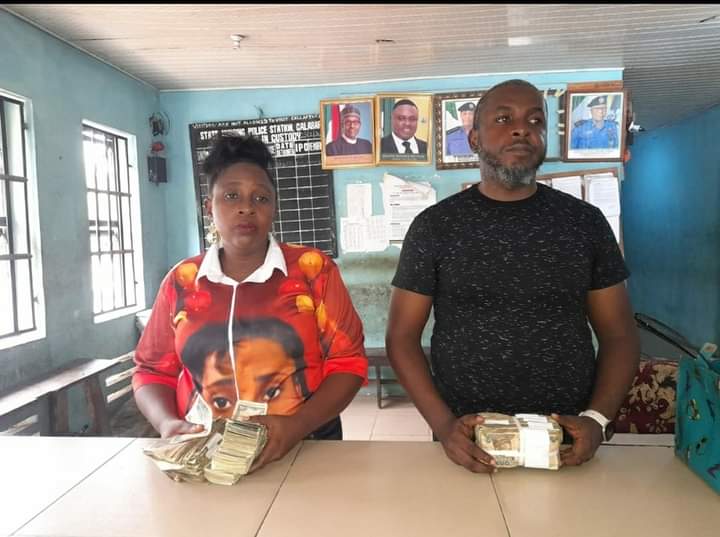 The Economic and Financial Crimes Commission (EFCC) has so far arrested a total of 11 suspects for vote buying and other electoral malpractices across the country while monitoring the ongoing Presidential and National Assembly general elections.
In Gusau, Zamfara State, on Saturday, operatives of the anti-graft agency arrested one Mustapha Abubaka was arrested with the sum of N107,000 in one thousand naira denomination and tickets specially designed for voters as evidence for voting his party before collection of the money,
-Advertisement-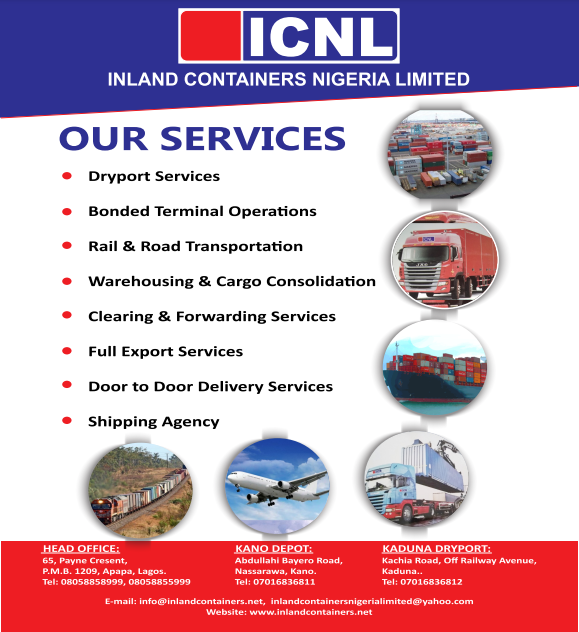 Isa Abdullahi was also arrested for buying votes with wrappers concealed in the boot and back seat of a Peugeot 406 saloon.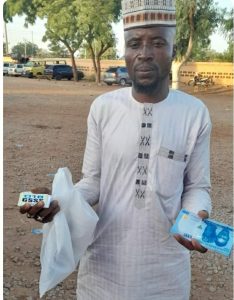 The suspects and the recovered items are in custody of the Commission as investigation continues.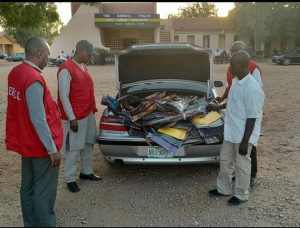 -Advertisement-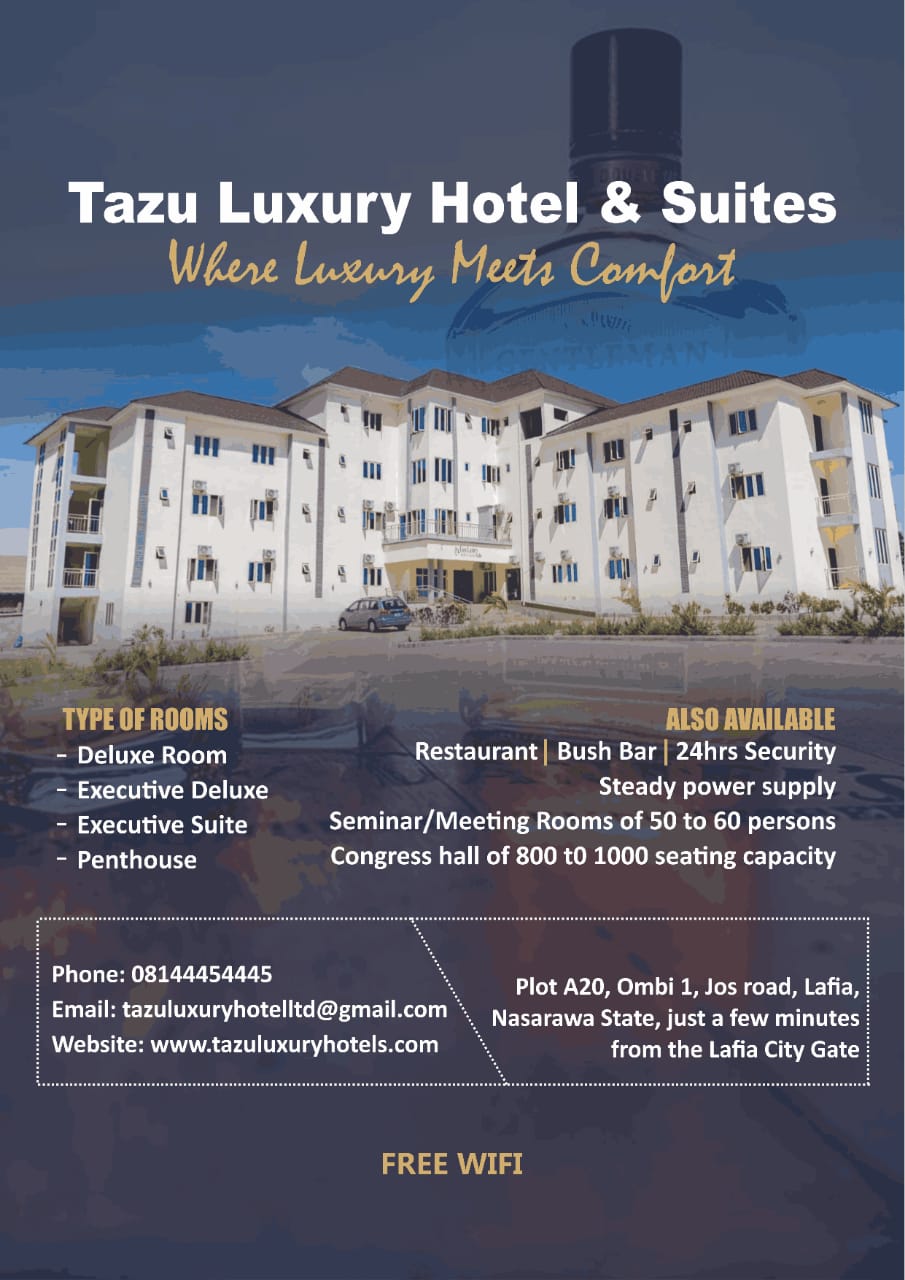 In Makurdi, one Dr. Cletus Tyokyaa, a lecturer with the Sarwuan Tarka University (formerly known as the University of Agriculture), Makurdi, Benue State, was arrested at the RCM Polling Unit in Daudu, Guma Local Government Area of the state with the sum of N306,700 in various denominations stashed in his car.
Luck ran out on the suspect when he drove to the voting centre which was different from his polling unit and tried to run upon sighting operatives of the Commission.
When asked about his mission at the center, Dr. Tyokyaa could not provide a coherent explanation, leading to arrest, and the search of his car revealed the money in various denominations.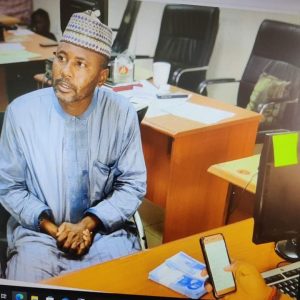 -Advertisement-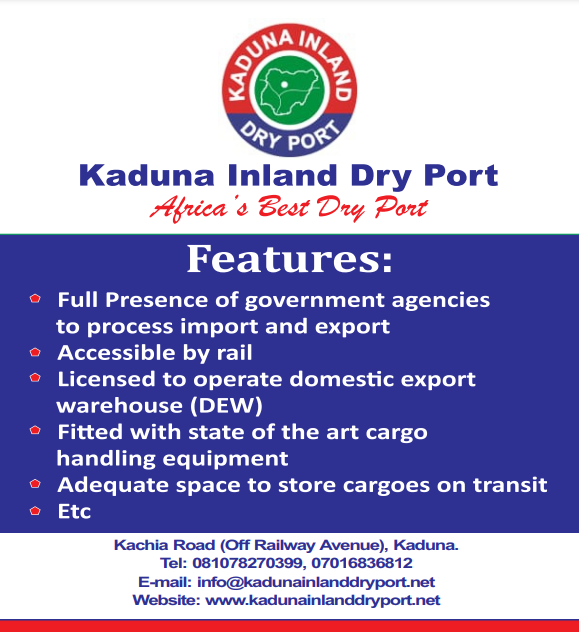 He was released after volunteering a statement to the Commission.
The EFCC also arrested a man for alleged vote buying with N194,000 at Gidan Zakka polling unit, Goron Dutse area of Kano Municipal Local Government, Kano State.
A party agent buying votes through bank transfers was also arrested in Abaji in the Federal Capital Territory, while two persons, Stanley Nsemo and Eno Amponsah were arrested in Calabar, Cross River State with the sum of $450 and N156, 800 on suspicion of alleged votes buying.
In the same vein, a woman with 18 voter cards was intercepted in a sting operation at Badarwa area of Kaduna, Kaduna State.
The woman, one Maryam Mamman Alhaji, who is a member of the support group of one of the leading political parties, also had in her possession, a 17-page list containing names of eligible voters, their bank details and phone numbers as accredited under Badarwa/Malali Ward 01 and 08, Kaduna North Local Government Area of Kaduna State.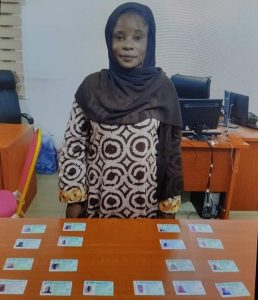 She was nabbed after undercover operatives pretended they had voter cards and were desperate to sell them.
She is currently being grilled by operatives of the Kaduna Zonal Command of the EFCC, with a view to unravelling other members of her syndicate whom she claimed are also collecting voters' cards and paying monies through PoS or direct bank transfers.
Similarly, operatives of the Commission in Benin arrested three persons for being in possession of several permanent voter cards.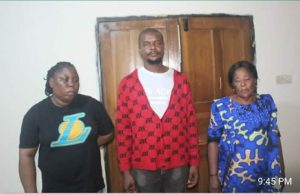 One of the suspects, Afekhana Esther, was arrested at Ward 1, St. Patrick's Catholic Church, Ikpoba Okha, Benin City with 20 PVC belonging to different people.
She claimed that the cards were handed over to her by the duo of Comfort Muoneke, a 73-year-old woman and Segun Osaimokhai.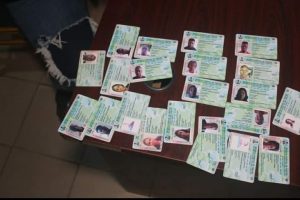 The Commission said that the suspects have made useful statements and will be arraigned in court as soon as the investigation is completed.