News
Customs Appoints CSC Maiwada as National Public Relations Officer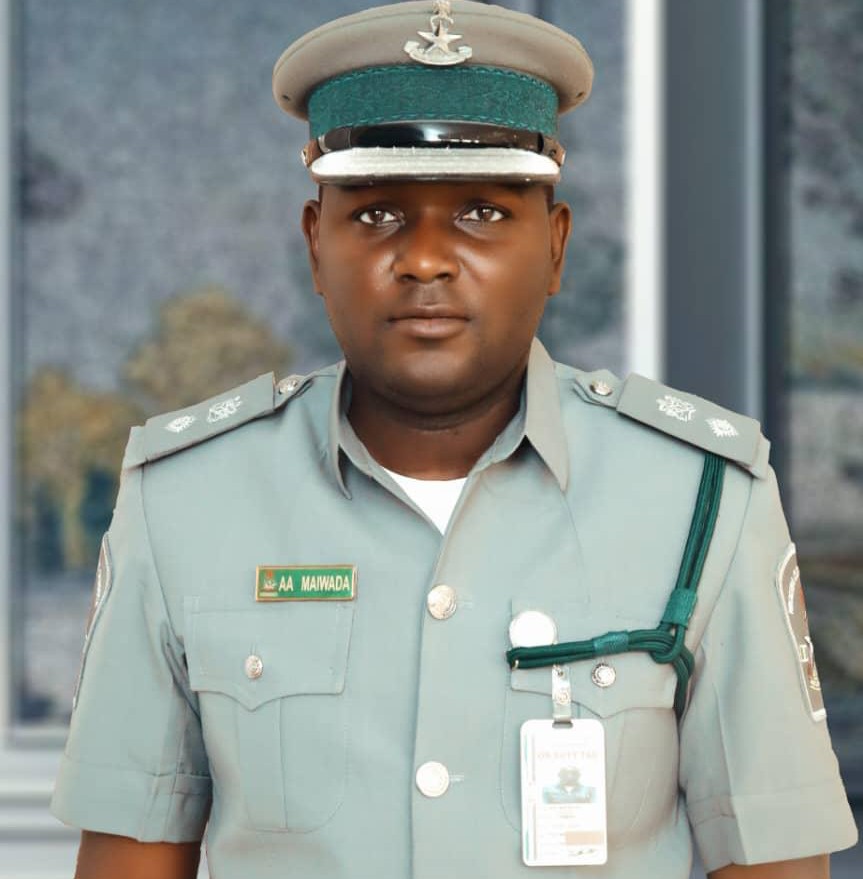 The Comptroller-General of Customs Col. Hameed Ibrahim Ali (Rtd) has approved the appointment of CSC Abdullahi Aliyu Maiwada as the National Public Relations Officer of the Nigeria Customs Service.
Maiwada's appointment was confirmed in a statement issued by SC OC Onuoha on behalf of the CGC.
-Advertisement-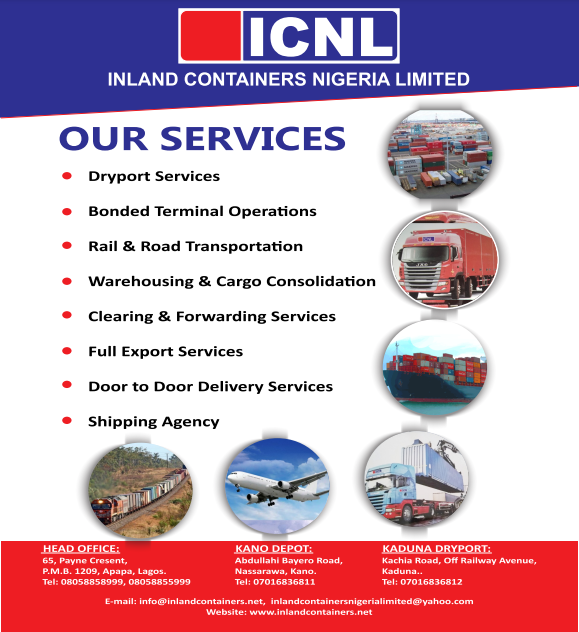 He is to take over from Comptroller Timi Bomodi who has since been redeployed to Kiri-Kiri Lighter Terminal (KLT) Area Command as the Customs Area Controller.
CSC Abdullahi Aliyu Maiwada holds a Bachelor of Science Degree in Education/Geography and a Masters Degree in Environmental Management from Bayero University Kano. He also holds a Bachelor's Degree and Masters Degree in Mass Communication from Crescent University Abeokuta.
CSC Maiwada was enlisted into Nigeria Customs Service as Cadet ASC in 2011. He had a stint as the Zonal Public Relations Officer Zone 'B' Headquarters Kaduna, Public Relations Officer Ogun Command (now Ogun I & II Area Commands). In 2020 he was deployed to Headquarters and served as the pioneer Liaison Officer of the Nigeria Customs Broadcasting Network and later deputised the out-gone National Public Relations Officer from January 2022 to February 2023.
To fully embrace the service of public relations and the dynamics it offers, CSC Abdullahi Maiwada is an Associate Member of the National Institute of Public Relations (NIPR), and also holds full membership in the Association of Communication Scholars and Professionals of Nigeria (ACSPN).
-Advertisement-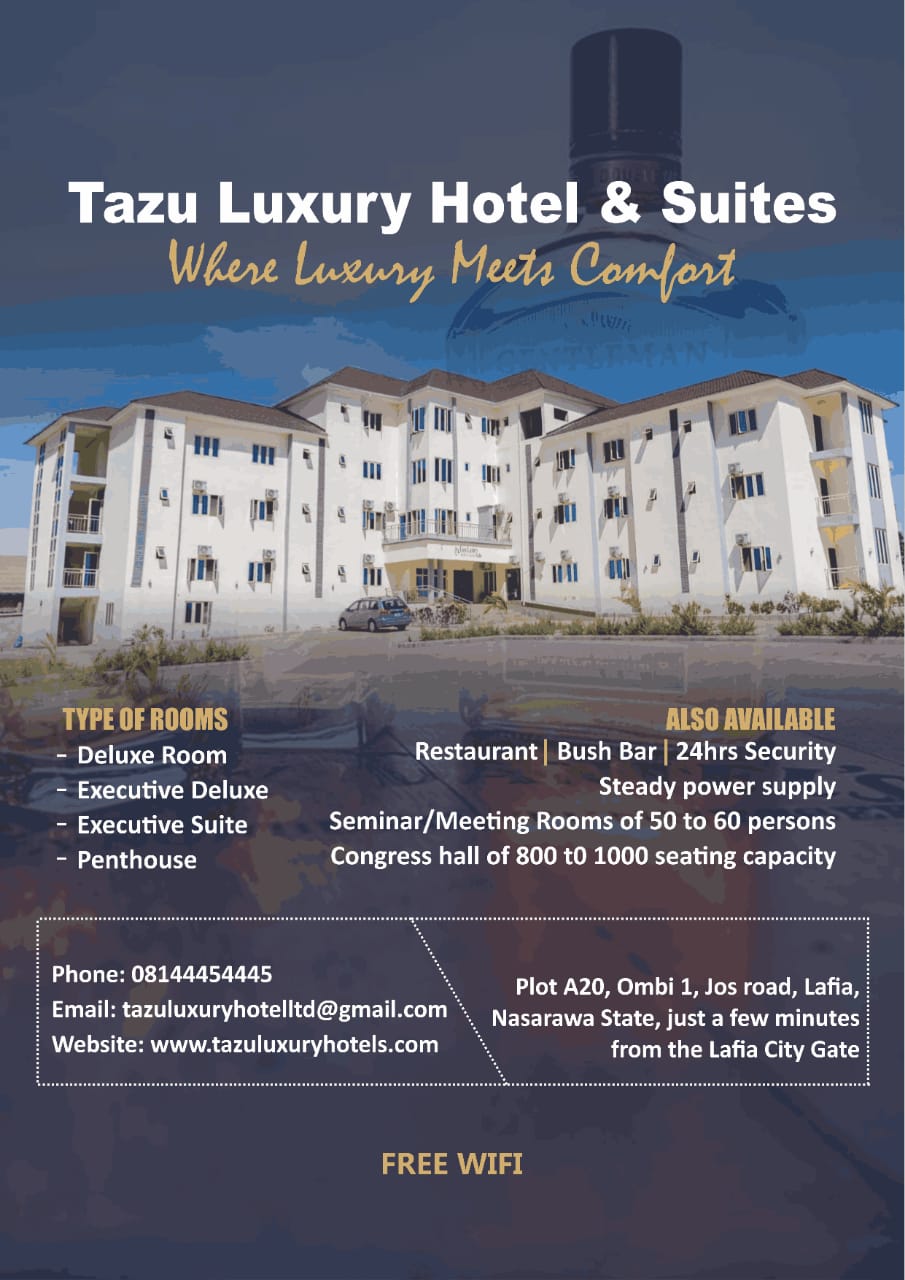 He has attended numerous courses relating to Customs Operations, Trade Facilitation, Public Relations, Strategic Communication, and Leadership.
As a consummate and seasoned Officer, he is a recipient of the 2020 World Customs Organisation (WCO) meritorious award.
-Advertisement-