Opinion
Oladipo Diya: Riding The Tiger's Back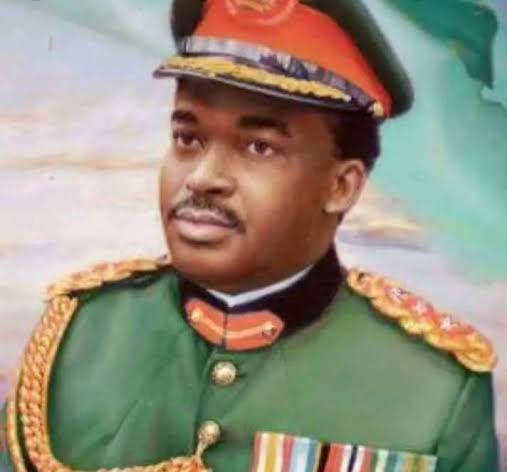 By Biyi Orilabawaye
In Africa, we don't talk ill of the dead, hence, the profuse outpouring of accolades on the late General Oladipo Diya, who died a week ago. It's quite understandable.
-Advertisement-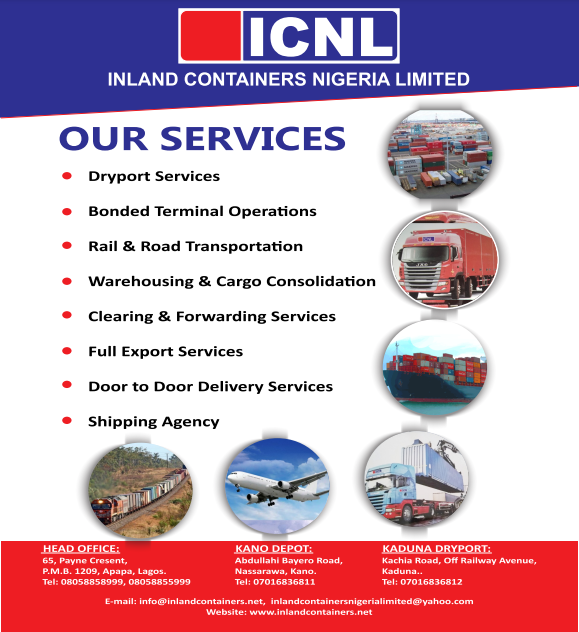 In 1993, when General Sanni Abacha and his military cabal decided to shove the Interim National Government of Ernest Shonekan aside, Lt. Gen Oladipo Donaldson Oyeyinka Diya was a prominent member. He indeed became the second in command; the Chief Of General Staff. Diya was at the height of his military career and power.
Chief MKO Abiola had earlier in June of that year won a free and fair election, which was annulled by the military junta of General Ibrahim Badamasi Babangida. Generals Abacha and Diya, both now of unforgettable memories, were senior cabinet members in the despotic regime.
Abacha in connivance with Diya deceived Abiola pretending to be working for his installation. Chief MKO Abiola whose election was annulled was from Ogun State, an Egba man like Chief Shonekan who headed the unconstitutional ING. General Diya, too, was equally from Ogun State, yet, he supported Abacha and other professional coupists to overthrow Chief Shonekan thereby betraying his kinsman, Chief Abiola, to satisfy his craving for inordinate power.
After Abiola waited in vain for Abacha and Diya to honour the agreement they had with him and he threatened to declare himself as President, it was General Diya that said the Chief was joking; that he was merely bluffing and blabbing. Eventually, Abiola declared himself President during the now famous Epetedo Declaration and was promptly hauled into detention by Abacha, where he was kept incommunicado for over four years before he was killed. Where was Diya when all those dastardly actions of Abacha were being perpetrated?
-Advertisement-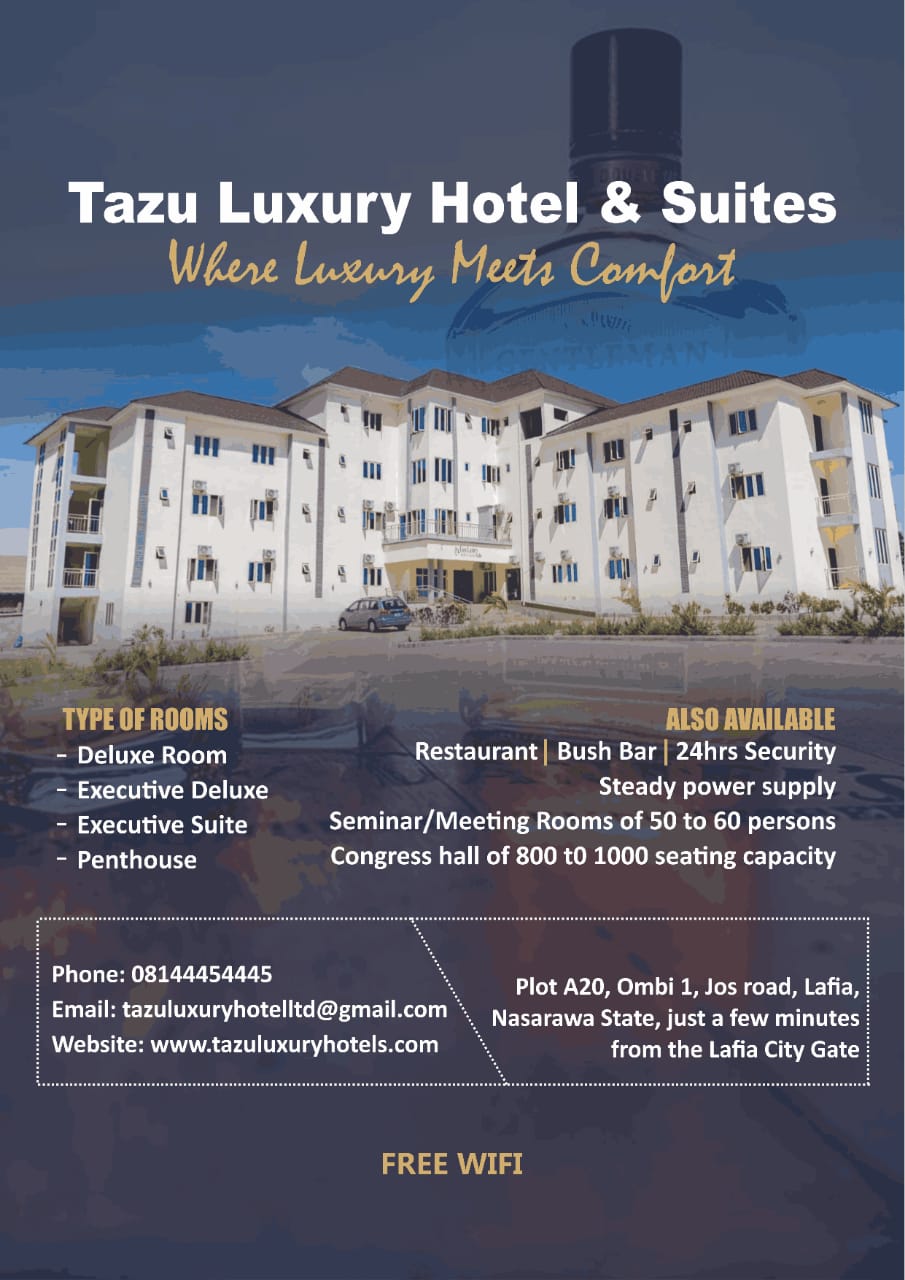 In 1995, General Olusegun Obasanjo together with his former second in command, Major General Shehu Musa Yar'Adua, and others were arrested, secretly tried and jailed by the Abacha government where Diya was the number two man. What did he say about that travesty?
In Uganda, when Idi Amin was becoming a monster, some of his top government officials fled into exile among whom was Henry Kyemba who later wrote a book he titled "A State Of Blood". Those efforts helped in crumbling that monstrous regime. David Mark almost did a similar thing in 1994, when he granted an explosive interview with the Newswatch Magazine before he fled into exile. He later wrote a letter to General Diya where he accused him of betrayal.
General Diya was in government when Abacha was busy killing many innocent Nigerians, especially the Yorubas through state-orchestrated killings. Chief Alfred Rewane was killed, and Alex Ibru was shot at but he narrowly escaped, likewise, Baba Abraham Adesanya was shot at but he, too, survived. Vice Admiral Babatunde Elegbede was murdered, Kudirat Abiola was assassinated and the case of Toyin Onagoruwa was more pathetic. Dr Olu Onagoruwa and General Diya were from the same hometown, Odogbolu. Through Diya's persuasion, he served as Abacha's Minister of Justice and the Attorney General of the federation. He disagreed with Abacha over some decrees they secretly made without his knowledge and he was sacked. It appeared his sack was not enough for Abacha, his first son, Barrister Toyin Onagoruwa, was gunned down in his compound.
It was Diya that described NADECO as "Agbako" where he derided most Yoruba leaders. I was an undergraduate in 1997 at the Ondo State Polytechnic, Owo when Baba Michael Adekunle Ajasin died. While alive, General Diya didn't accord him any respect or honour due to him as an elder statesman and Yoruba leader, but, General Diya virtually hijacked his burial program to the utter chagrin of his political associates, especially the Afenifere and NADECO members.
-Advertisement-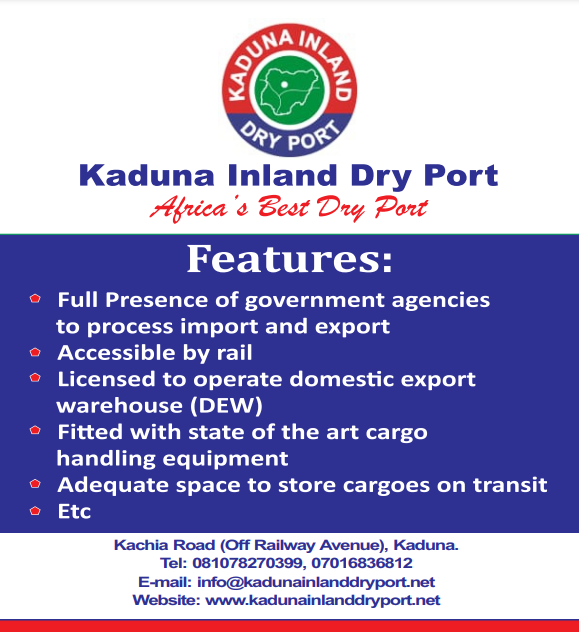 The late General Diya could not provide any justification for remaining in that evil and monstrous government till he was arrested and charged with coup plotting in 1997. Was it naivety or blind ambition because it was obvious that Abacha had tasted blood and was thirsty for more? If he could casually dismiss his Chief of Army Staff and Naval Chief in 1994, why did Diya think he could tame Abacha when he had no troops under him?
Diya miraculously escaped being hanged in 1998 and lived for an additional twenty-five years thereafter. Lt Col Akiode wasn't that lucky; he died in December 1998 due to the torture he was subjected to during their trial and interrogation. He was arrested together with General Diya and others. I knew the agony the wife, Mrs Ruth Akiode, suffered and her children suffered because we were in the same Baptist Church Onitiri, Yaba, then.
As a military officer, Diya was accomplished; he rose to become a Lieutenant General and was briefly a Defence Chief. However, his political outings left so much to be desired. He sought power by riding on the back of the tiger but ended up inside its belly.
Adieu.