Business
ACG Okun Assesses Ikorodu Customs Warehouse, Charges Officers on Professionalism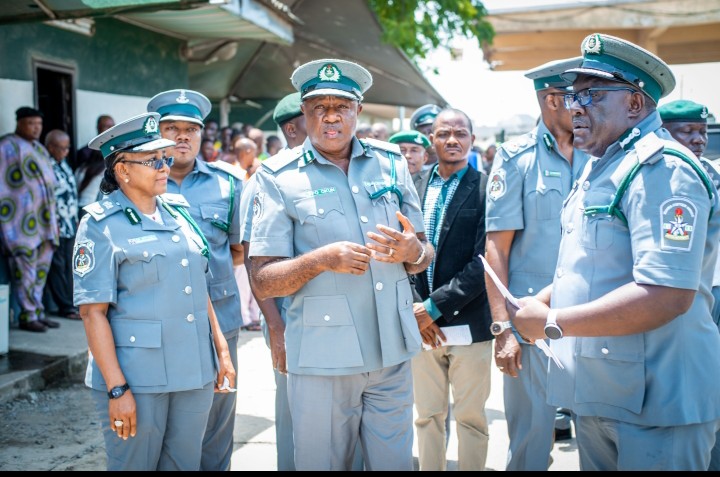 Festus Okun, Assistant Comptroller General of Customs (ACG), and Zonal Coordinator for Zone 'A' embarked on a familiarisation visit to Government Warehouse Ikorodu on Wednesday for assessment of activities at the facility.
The Zonal Coordinator was received by the officer in charge, Deputy Comptroller Willy Ukpabio, according to a statement issued by Comfort Ukpanah, Comptroller, Special Duties, Zone 'A' Headquarters.
-Advertisement-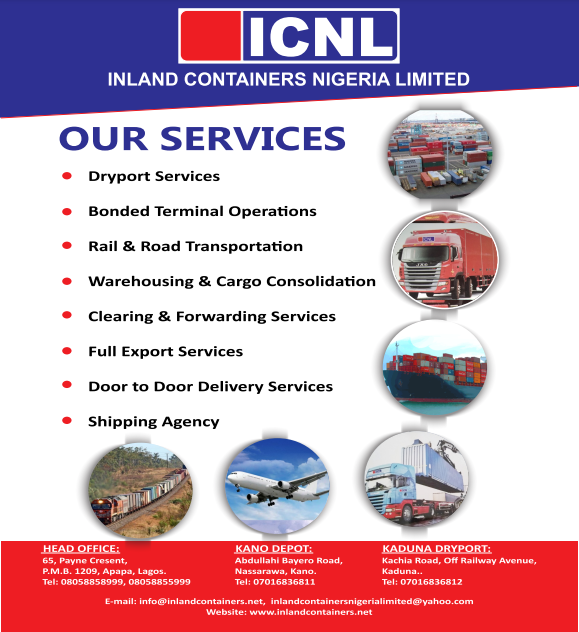 Ukpabio conducted the Zonal Coordinator and his entourage round the expansive Government Warehouse facility, giving detailed explanations on the operational challenges.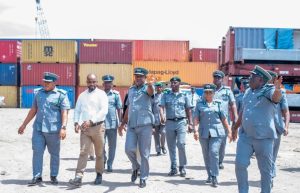 He also gave a comprehensive account of their schedule and drew the attention of the ACG to the operations of other Corporations within Ikorodu Lighter Terminal.
The tour took the Zonal Coordinator to where consignments were constructively warehoused in line with the purpose for which the warehouse was established.
-Advertisement-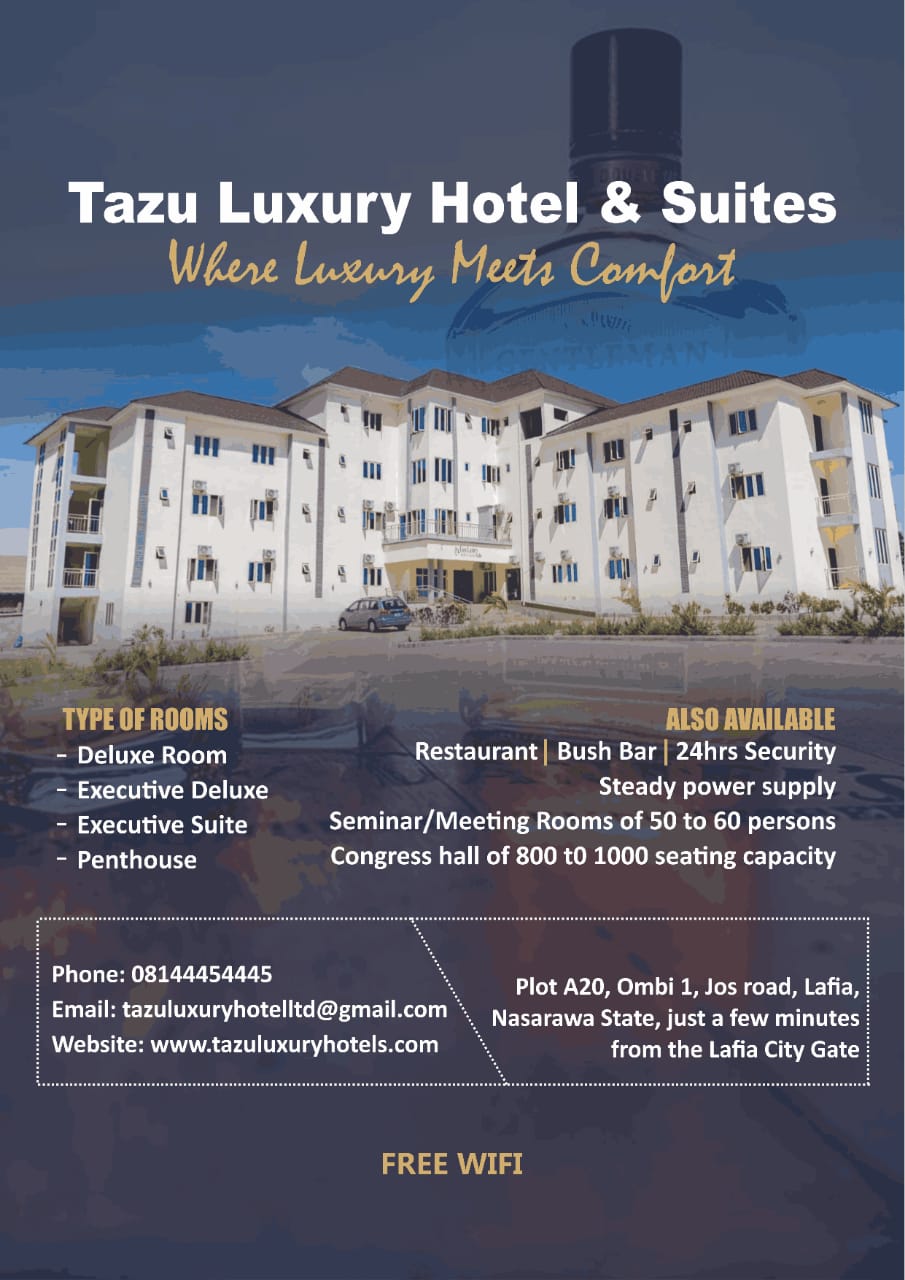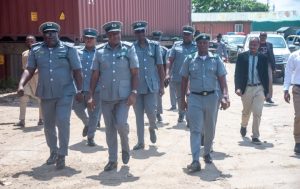 While addressing the officers, ACG Okun eulogised them for their commitment and dedication despite the challenging work environment.
Speaking further, the Zonal Coordinator urged them to imbibe high ethical and professional standards in the discharge of their mandate, while ensuring a cordial relationship with critical stakeholders, including regulatory and security agencies.
He pointed out the need for officers to escalate any issue pertaining to their operations which may be beyond them to his office, in line with service protocol.
-Advertisement-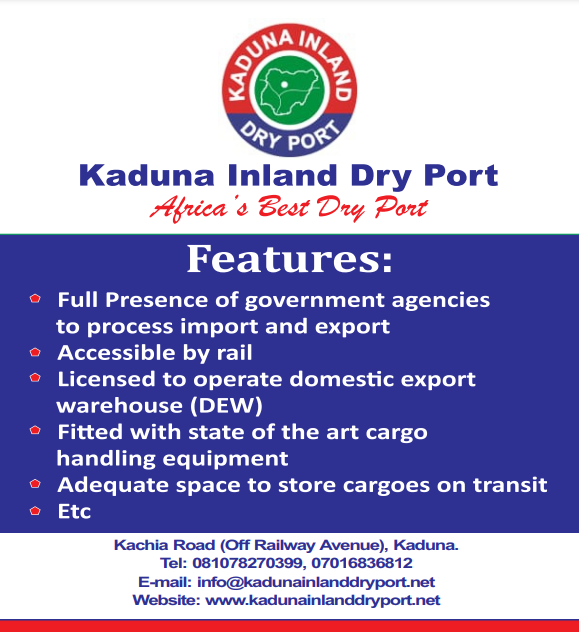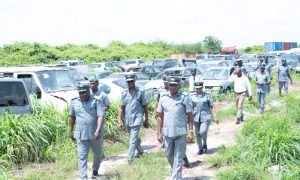 Okun also interacted with representatives of Nigeria Association of Government Approved Freight Forwarders (NAGAFF), Association of Nigerian Licensed Customs Agents, (ANALCA), Nigerian Ports Authority (NPA), Nigeria Police Force (NPF) at the warehouse.
The ACG sought their support and collaboration with the officers at the terminal and enjoined them to operate within the confines of the law, with strict adherence to the Government Warehouse standard operating procedures.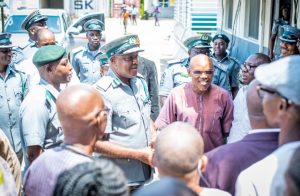 He advised them to maintain a heightened alert to guard against illegal encroachment by hoodlums and non state actors to the facility, while stressing that security of the facility is very critical at this time.
The Zonal Coordinator was accompanied on the visit by the Zonal Comptroller Enforcement, Comptroller ES Nwankwo, the Comptroller Special Duties, Comptroller Comfort Ukpanah and other senior officers in the Zone.