Business
Ethiopian Airlines to Resume Malaysia Operations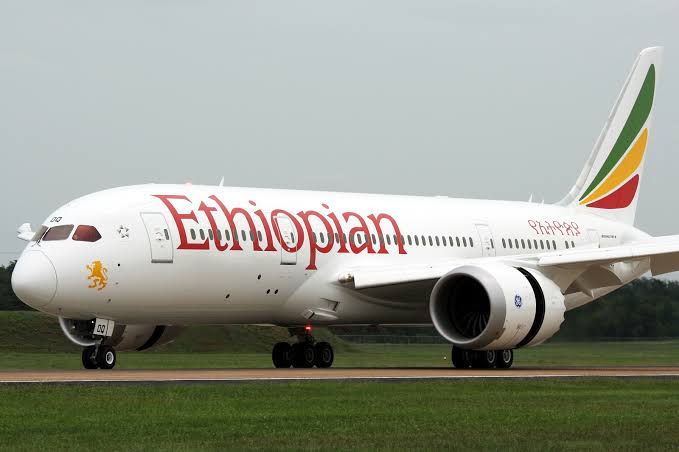 Ethiopian Airlines has announced that it will resume its services to Kuala Lumpur, Malaysia on March 25, 2023.
The flight will be operated four times a week with the ultramodern B787 Dreamliner.
-Advertisement-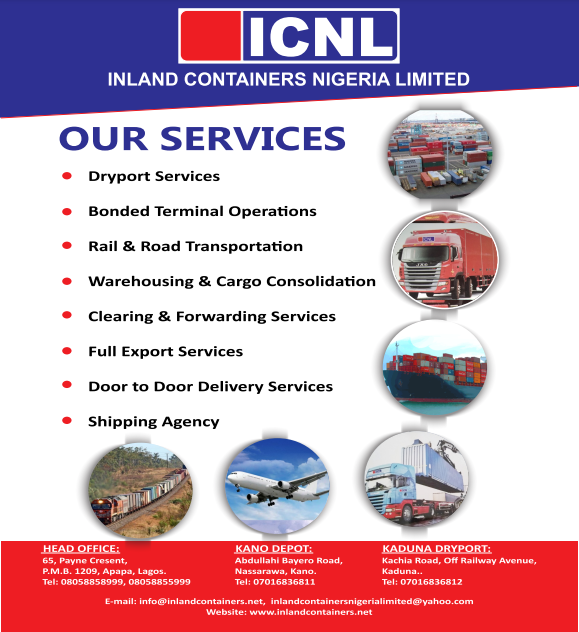 Ethiopian Airlines Group CEO, Mesfin Tasew expressed excitement regarding the resumption of the Kuala Lumpur flights service.
He said: "The resumption of the flights reopens convenient and seamless travel options between Kuala Lumpur and more than 60 African destinations. Kuala Lumpur is a destination of choice for both business and leisure travelers, and we are proud to provide a convenient travel option that is suitable for passengers traveling for either of the purposes.
"These flights are also one of the channels easing the diplomatic and socio-economic ties between Malaysia and Africa thus, the resumption of the service plays a significant role in the relationship of the two regions".
Ethiopian Airlines first commenced its service between Addis Ababa, Ethiopia and Kuala Lumpur, Malaysia with a thrice-weekly service back in 2012. However, the flight was suspended later in 2021.
-Advertisement-