News
NLC Accuses Shipping Company,GMT of Anti-Labour Activities, Harassment of Workers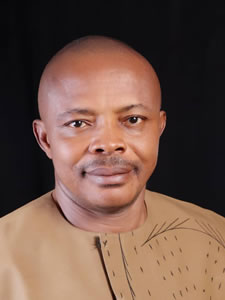 The Nigeria Labour Congress (NLC), has accused a Maritime firm, GMT Nigeria Limited, of alleged anti-Labour activities including, harassment of workers to denounce union membership, refusal to sign collective bargaining agreement with the union, among others.
The President of NLC, Joe Ajaero, stated this in a letter dated July 10, saying that, the letter was conveyed following complaints by the Maritime Workers Union of Nigeria (MWUN), that the management of GMT terminated appointments of Unit executives aspiring to be workers representative, and issued query to intimidate union officials for offences not committed.
-Advertisement-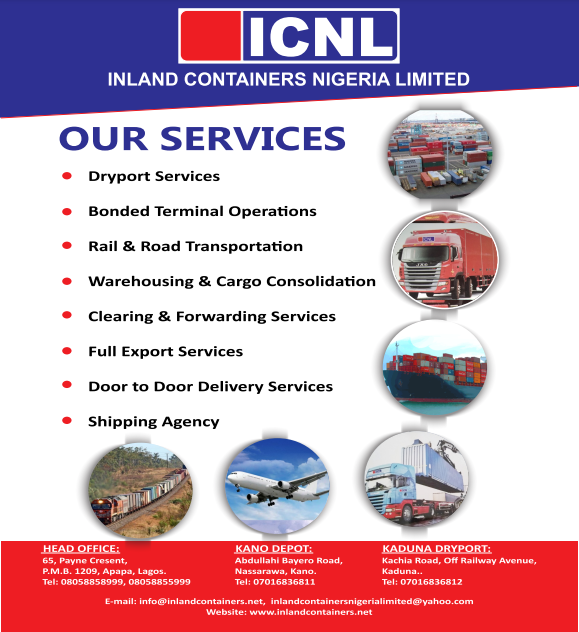 "Using the Police to harass the National leadership of the union at various police formations on frivolous allegations.
"We have been made to understand that after a series of legal battles that the National Industrial Court (NIC), the union established a branch in your company with duly elected unit executives.
"However, since constituting the unit executives, the Management of the company has launched unrestrained anti-labour activities to frustrate activities of the union."
Ajaero, described the act as weighty issues that does not only violate extant labour laws in the country but contravene international labour standards as enshrined in ILO conventions that Nigeria is signatory to.
-Advertisement-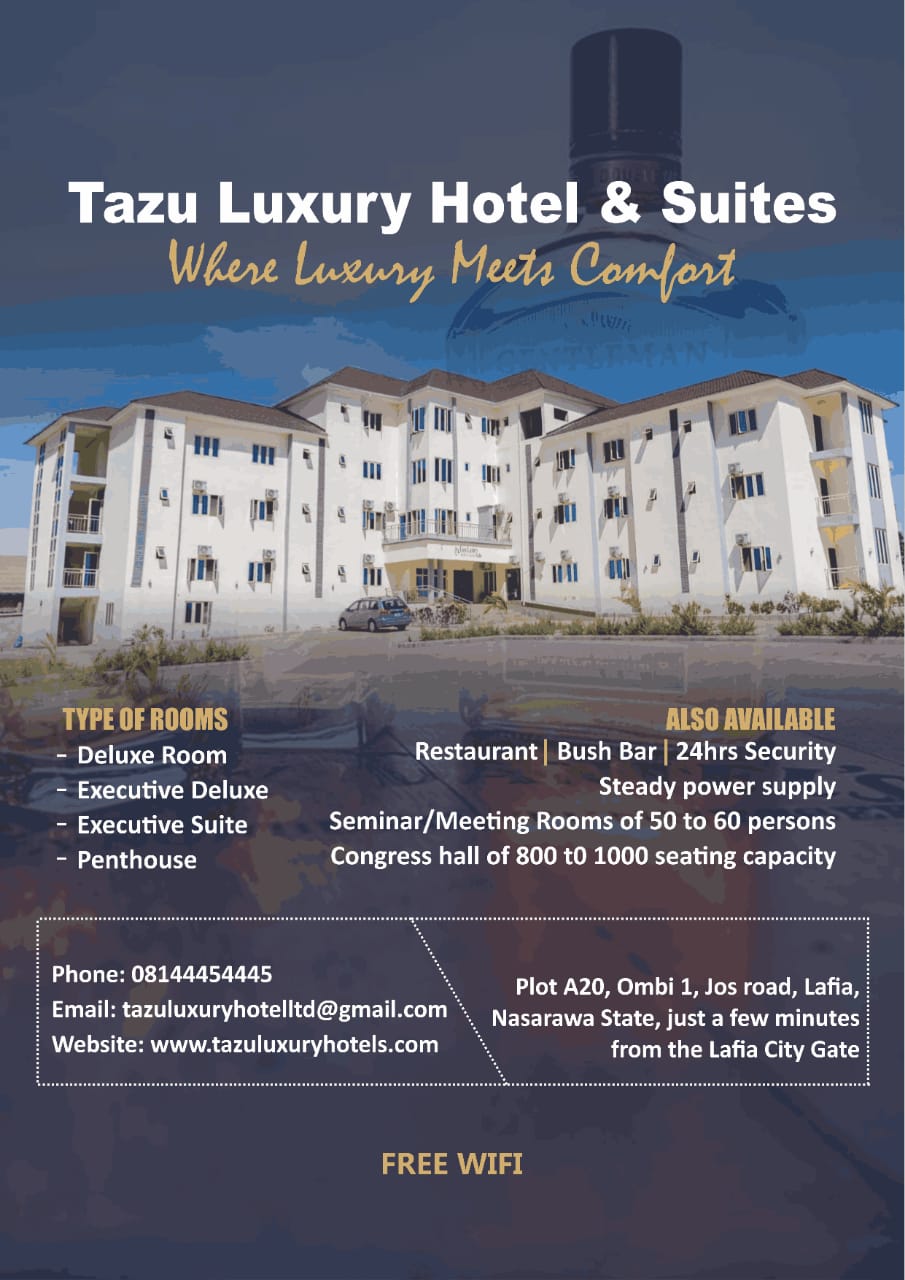 "Of more concern has been your blatant jettisoning of the communiqué of June 5, 2023, by the Nigerian Shippers Council, the Maritime Workers Union of Nigeria and the Shipping Companies/Agencies Freight Forwarders Employers of which you were part.
"The agreement, which at the heel of the strike action embarked upon by the union, had covered a range of issues directed at resolving industrial relations challenges in the Shipping sector, and some of these included prevailing complaints of the union against your company.
"Apart from ignoring the agreement, your Management was said to have not only reported the strike action to the Police in an attempt to muzzle the union leadership but instituted," he said.
The Congress President, decried the anti-labour activities of the company, saying that, if it is not discontinued, it might plunge the Maritime industry into avoidable crisis.
-Advertisement-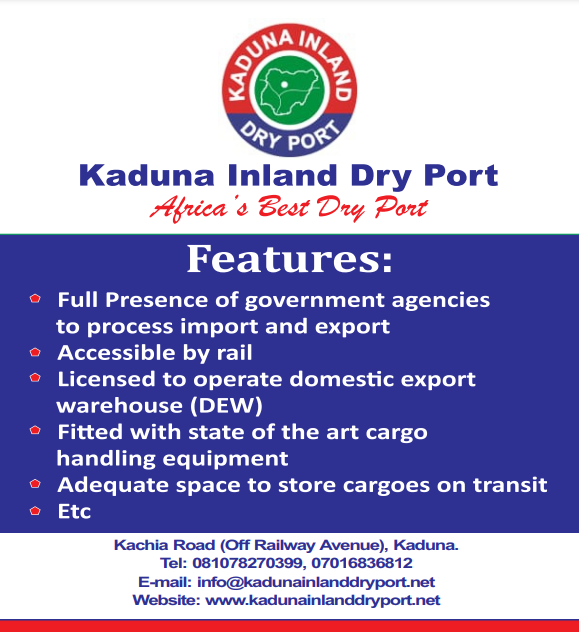 "Consequently, we urge you to respect the agreement between the union and shipping companies brokered by the Nigerian Shipping Council, and enter into meaningful dialogue with the union on its demands with a view to reaching an amicable resolution."