Business
Trade: Zenith Bank Signs Smart Portal Pact With AfCFTA
#AfCFTA #Trade #bank #zenith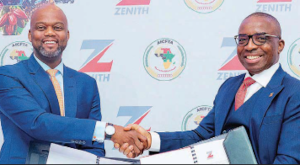 Zenith Bank Plc, on Tuesday, signed a Memorandum of Understanding (MoU) with the African Continental Free Trade Area (AfCFTA) to build a smart portal for trade on the African continent.
-Advertisement-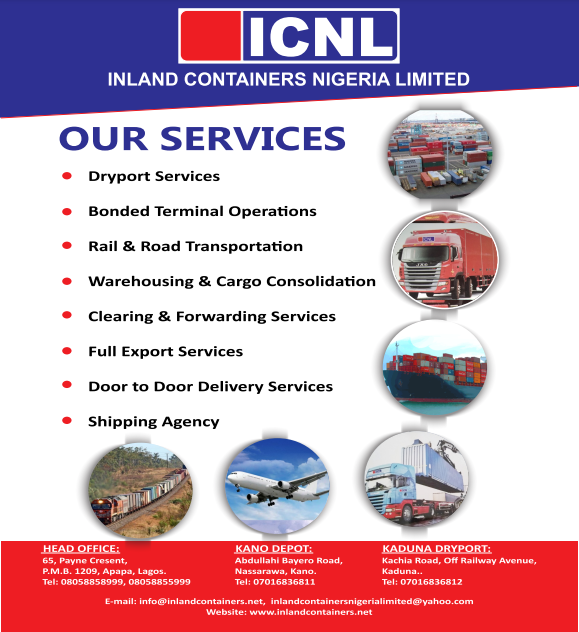 Under the arrangement, Zenith is to fund the single portal for trade information with $1 million.
The MoU was signed by the Group Chief Executive Officer of Zenith Bank, Dr. Ebenezer Onyeagwu and the Secretary-General of the AfCFTA, Wamkele Mene during the ongoing 2023 Zenith Bank International Trade Seminar in Lagos.
Urging Africa to look inward for trade, the Zenith Bank GMD at the seminar themed: 'Nigerian Non-Oil Export Industry, The Present, The Future' said the need to drive Africa's prosperity by Africans informed the idea of the single Africa trade portal.
He said the portal would play a significant role in facilitating trade among African countries.
-Advertisement-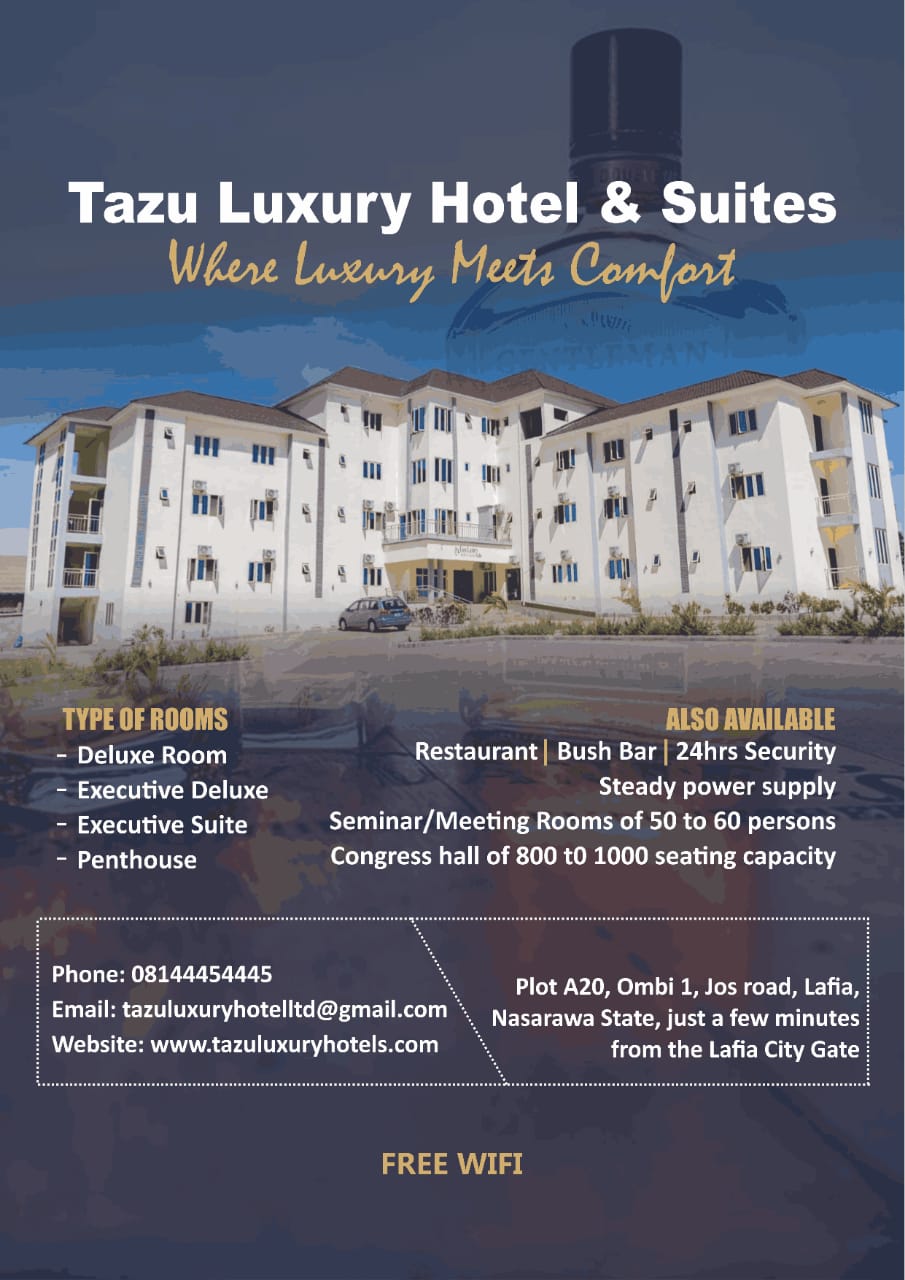 He said: "With the MoU, Zenith will be developing the smart AfCFTA portal which is going to serve as a straight Porter that will showcase African products and services and where they can be found. With the development of this portal, one of the capabilities we are going to build in there is that you can see it in every part of Africa and market your products and services. You can see it in every part of Africa and identify whatever products and services you require that are in Africa.
"If you look at Q1 exports in Nigeria, you will realize that 46.43% of non-oil exports in Nigeria go to Europe, 24.85% go to Asia, America 18.39%, and Africa 10.27%. And also, there is this tendency in Africa; the moment you are looking for an item you can't find in your geography or region, the next thing you think of is how do I find it in Europe? How do I find it in the West? How do I find it in China? Now with the development of the AfCFTA portal, we are saying look for it in Africa before you look elsewhere."
On his part, the Secretary-General of the AfCFTA, Mene commended Zenith Bank for coming up with the idea of a smart trade portal for Africa and for funding it to the tune of $1 million.
"What many of you may not be aware of and the MD may be too modest to say is that Zenith Bank was the first bank to come to me to say we want to partner with you. We went to see the chairman and the Chairman said that Zenith Bank wants to make a contribution to digitize trade in Africa. I've never been offered a million dollars before it was the first time when he said here is a million dollars.
-Advertisement-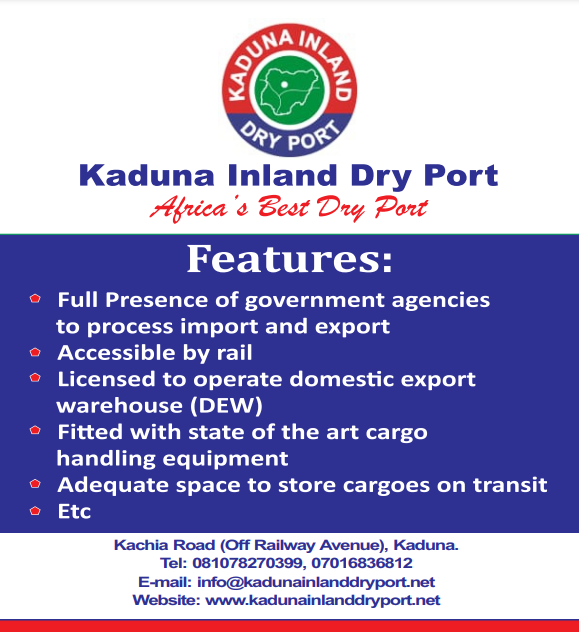 "The chairman said the one million dollars was to demonstrate the commitment as a bank to digitization in Africa"