Business
AfCFTA: We Won't Compromise on Rules of Origin, Says Adeniyi, Customs CG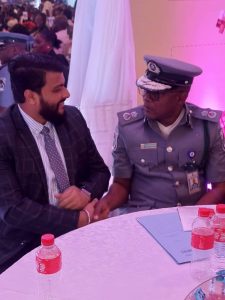 As Nigeria gears up for implementation of the African Continental Free Trade Area (AfCFTA) agreement, Bashir Adewale Adeniyi,Comptroller General of Nigeria Customs Service(NCS) has reiterated that the service will be strict in implementing the rules of origin guidelines
-Advertisement-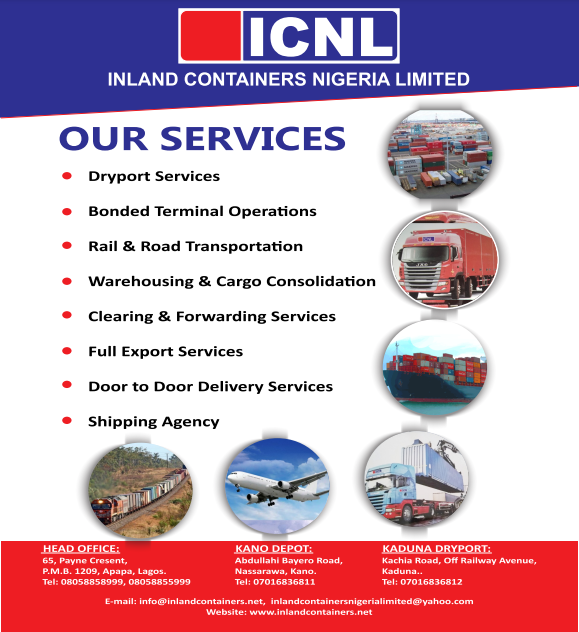 Speaking during a panel session in Lagos at the 2023 Zenith Bank International Trade Seminar on Non Oil Export, Adeniyi said the NCS will not allow goods not manufactured within the AfCFTA member countries to enjoy duty waiver benefits meant for goods manufactured in countries under the agreement.
The CGC who was represented by Comptroller Mohammed Babandede, Customs Area Controller of Lilypond Export Command, added that the NCS has put in place various strategies to facilitate export trade.
According to him, the NCS had since November 2022 evaluated challenges faced by exporters and created a one stop shop to address these issues.
-Advertisement-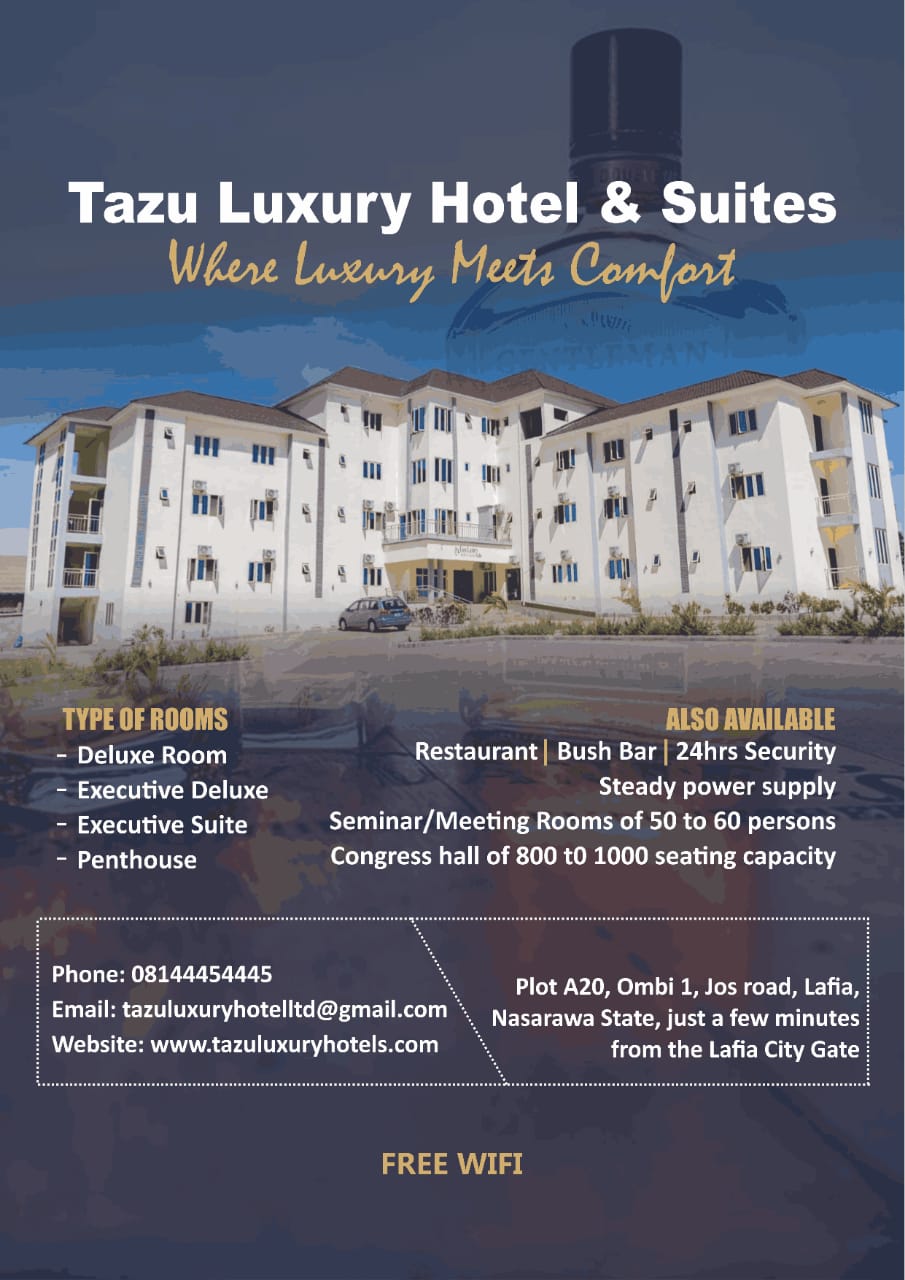 Adeniyi added that the NCS effortts in conjunction with other government agencies have reduced cost of doing export business and eradicated multiple checks for export consignments approaching the ports.
He said incidents of extortion, theft and other unlawful activities perpetuated against exporters in the past have been curbed as there are no more complaints of container breaking and removal of contents from export cargoes in terminal or in transit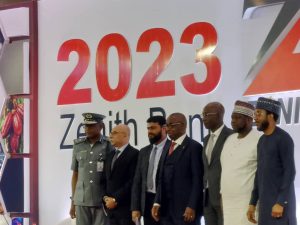 He said sister organisations like the Nigerian Ports Authority(NPA) has created dedicated routes for export cargoes
On the Domestic Export Warehouse(DEW) initiative by the federal government, the CGC said It's not realistic to have DEWS in all the states as that will pose enforcement challenges and possibly breed lack of control.
-Advertisement-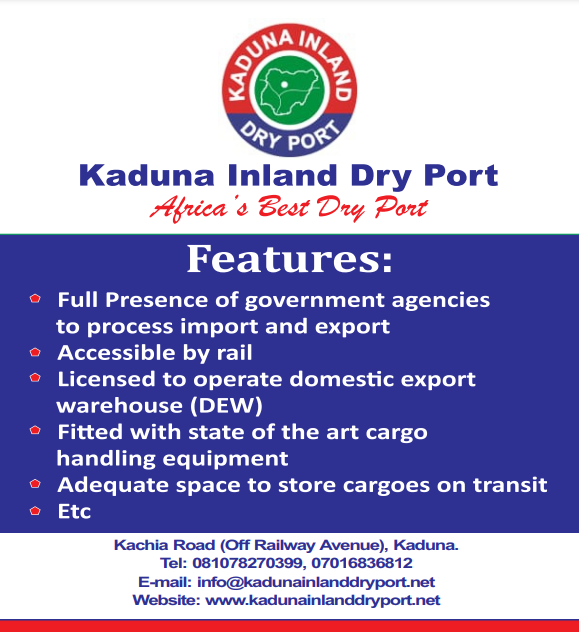 However, regionalising them gives it firm control while also providing ease for export businesses. Adeniyi said some of the regions like Southwest that have high trade volumes have more than 2 DEWs.
He described the establishing of Lilypond Export Command and creation of 5 export processing terminals as bold steps by the government to facilitate trade and promote non oil export in the country
Also speaking at the event, Wamkele Mene, Secretary General of AfCFTA urged African countries to tap into the benefits of what he described as the largest free trade area in the world covering a population of 1.2b persons.
Ebenezer Onyeagwu,Group Managing Director of Zenith Bank while welcoming participants to the event which is in it's eighth edition, described it as one of the bank's contribution in promoting non oil export trade.
Onyeagwu urged Nigerian exporters to incorporate value addition to the products as a way to derive maximum benefits from the trade.