Business
Second Edition of Ecobank Adire Lagos Experience Begins June 9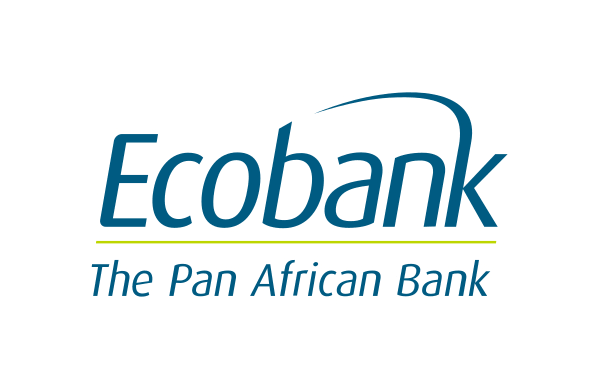 By Edu Abade
All is set for the second edition of Adire Lagos Experience being hosted by Ecobank Nigeria.
-Advertisement-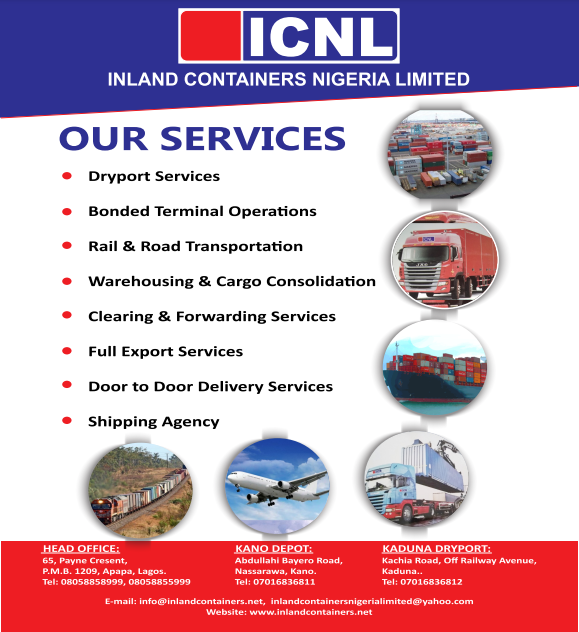 The bank said it is impressed and motivated by the phenomenal success of the maiden edition held last year.
The three-day exhibition with the theme: Adire Lagos Experience will take place at the ultra-modern Ecobank Pan African Centre (EPAC) complex in Victoria Island, Lagos from Friday, June 9, 2023 to Sunday, June 11, 2023 at 12:00 noon daily.
Announcing the second edition in Lagos, Head, Consumer Banking, Korede Demola–Adeniyi, said the exhibition is part of the bank's contribution to boost the nation's tourism, culture and the creative industry using Adire as a key driver, adding that high profile exhibitors, vendors and dignitaries from different parts of the world have indicated interest to participate in the event.
Her words: "The bank is encouraged with the success of the maiden edition which took place last year. It is in line with our brand promise as a Pan African Institution to promote culture, boost tourism on the continent.
-Advertisement-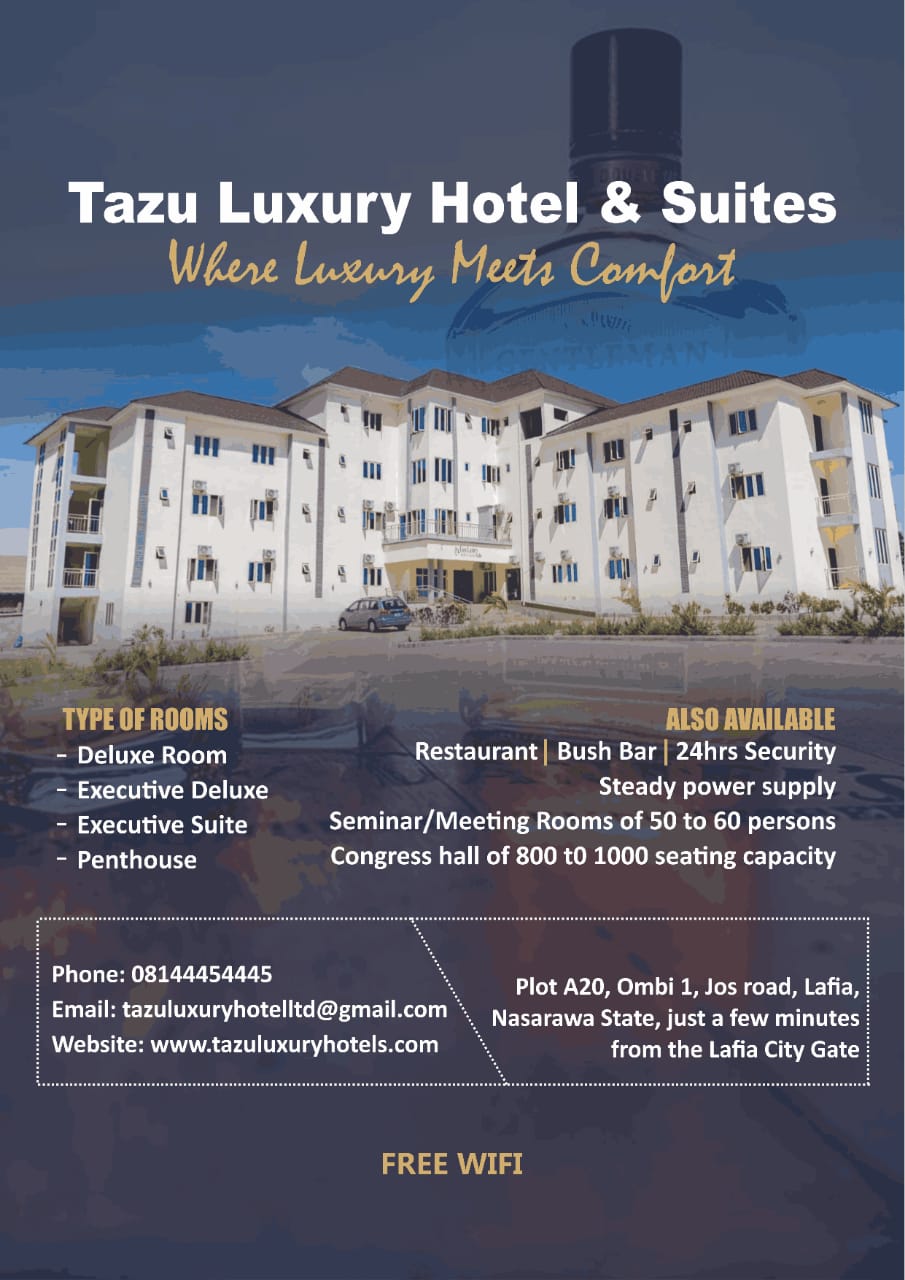 "We expect topflight exhibitors, expatriates, influencers, dignitaries from all walks of life and members of the public at the three days event."
She stated that the event will feature a series of master classes and exhibitions, as well as networking opportunities with entrepreneurs, shoppers and everyone interested in the making or trading of Adire, adding that the bank has provided a cozy ambience with utmost serenity to make participants feel comfortable and safe.
Demola–Adeniyi, who said participation will free, urged intending exhibitors to invite their friends and family members to come over and witness the beautiful event.
"This exhibition also presents an opportunity not only to sell and buy products, but also to experience the luxuriance in our culture. In addition to the wonderful display of Adire clothing and products, there will be master classes on Adire production, picture-perfect moments and music to vibe," she added.
-Advertisement-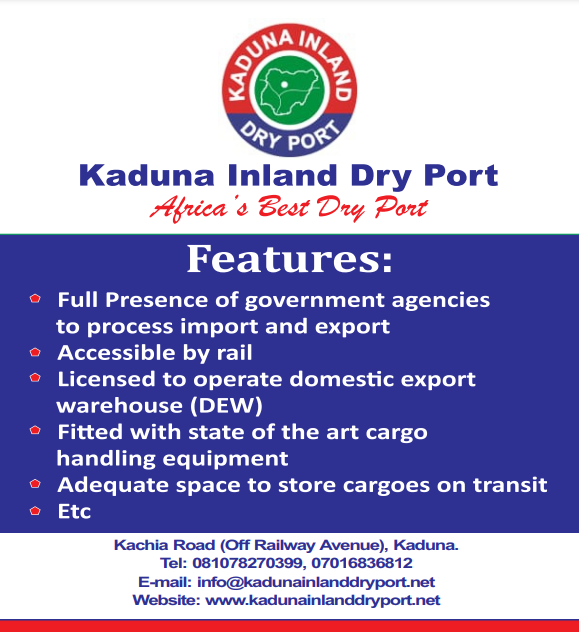 Top government officials from Lagos, Ogun and other neighboring states, the CEO of Adire Oodua Textile Hub and wife of Ooni of Ife, Olori Ronke Ogunwusi; the CEO of Dye Lab, Ms Joke Ladoja; Creative Director, Afume Global Concepts, Mrs. Funmi Sosanya and the CEO, Aga Culture & Upbeat, Moyo Ogunseinde, among others, are expected at the event.
The bank disclosed that the National Union Textile Garment Tailoring Workers of Nigeria (Adire Sector) is its partner for the exhibition.