News
Dana Air Partners Academy for Beauty Pageant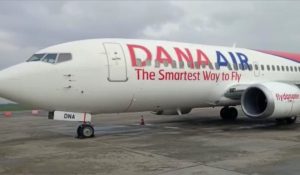 Dana Air has partnered with The Pageant Academy NG as part of its Corporate Social Responsibility and commitment to help achieve Sustainable Development Goals (SDG).
-Advertisement-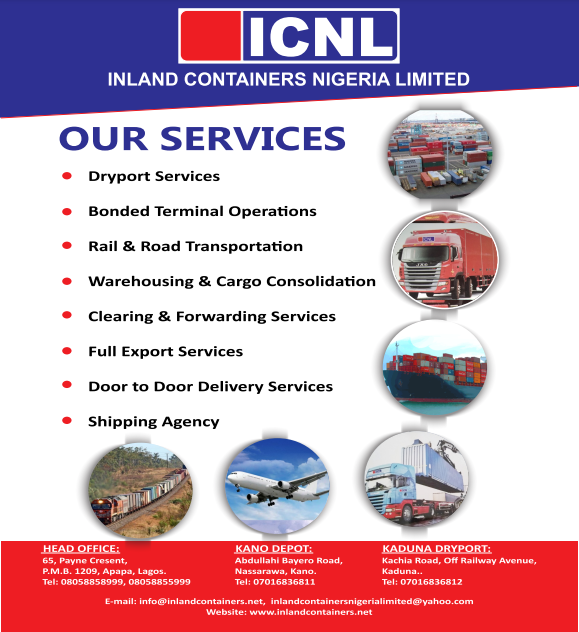 This partnership will be projected through Pageant Conference scheduled to hold on the 12th of August, at the Lagos Continental Hotel.
According to The Convener of The Pageant Conference, Mrs Winfrey Agbelese, The Pageant Conference 2023 is designed beyond just grooming aspiring beauty queens but also creating a pageant hub experience where industry's relevant challenges are highlighted and discussed.
"The Pageant Conference 2023 is one of many great plans and visions that we have at the Pageant Academy with regards to the development of the youth in line with the Sustainable Development Goals 5, 8 and 10″.
Mrs Winfrey explained that the Pageant Conference is designed to enlighten the girls and to broaden their peageant experience.
-Advertisement-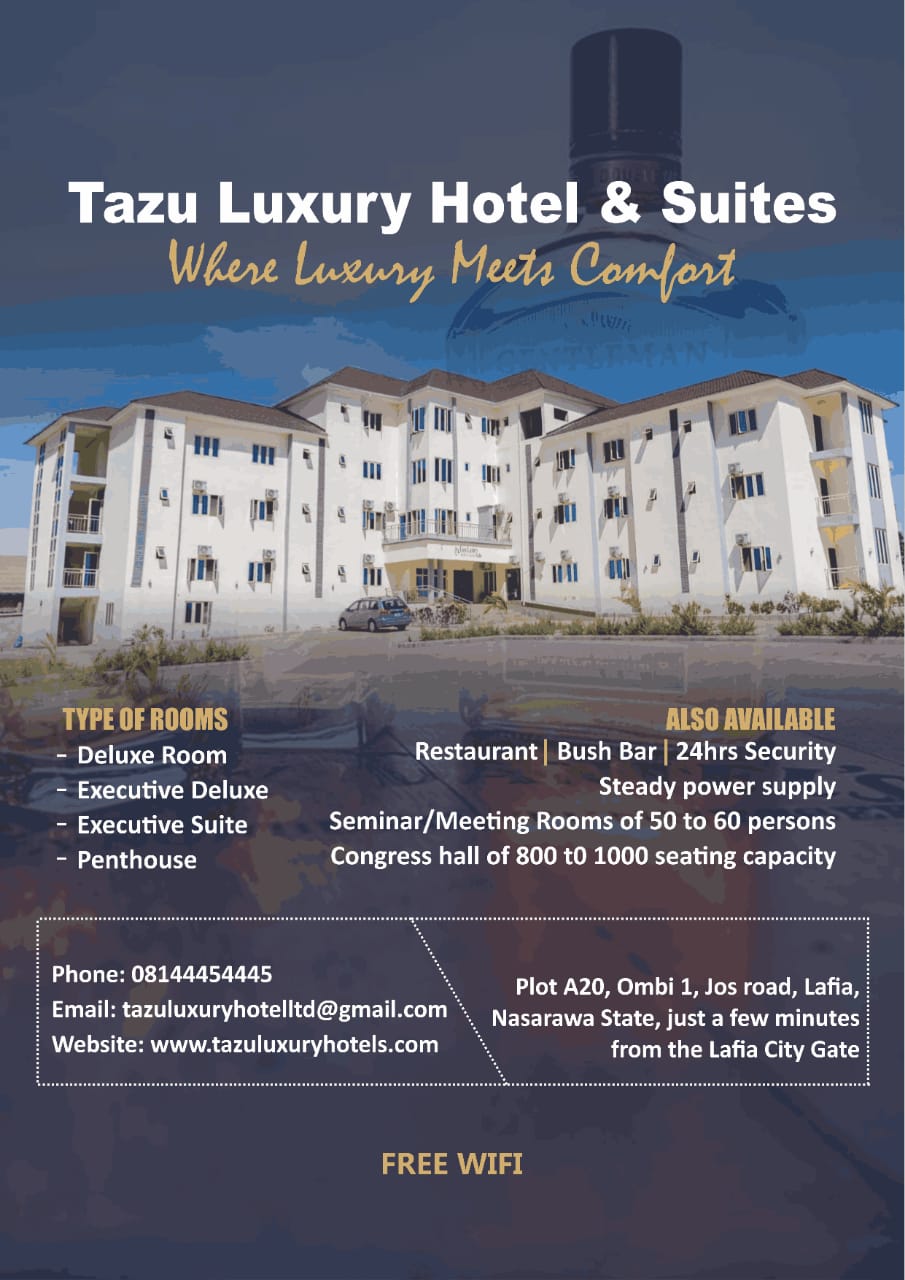 " The idea is to elevate the overall pageant experience, performance and representation of our girls locally and Internationally and to create a networking pool where pageant organizers can share their wealth of experience and enlighten the girls on pageant experience while providing an avenue for aspirants to connect and she opportunities".
Dana Air's Head of Corporate Communications, Kingsley Ezenwa while speaking on the sponsorship said Dana Air considers a lot before engaging in any CSR project or sponsorship and and this initiative is one that will impact Nigeria and particularly the youth.
"Dana Air is a youth-friendly brand and the concept is basically to help our girls perform better at both local and international pageants and by extension, place Nigeria on the global stage once again as the last time we had such great outing was when Agbani Darego won the Miss World".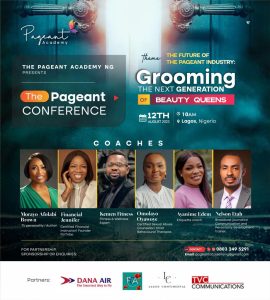 -Advertisement-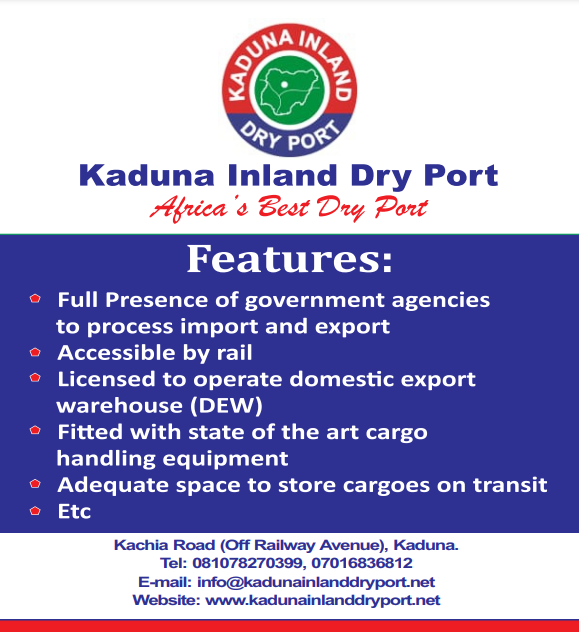 "Some of the top facilitators expected at the event include: Mr Ayo Fabamwo, Founder Mr and Mrs Ideal Nigeria, Mr Santiago Seth Robeths, CEO QHUE Concepts, Mr Daniel Opuene, Founder Beauty of Africa International Pageant, Miss World Africa, Nyekachi Douglas ; Most Beautiful Girl in Nigeria amongst others".
"Dana Air is one of Nigeria's leading airlines with a varied fleet of Boeing aircraft and daily flights to major cities in Nigeria" Kingsley added.