News
Police Trains 612 Officers to Combat Cultism, Kidnapping, Electoral Violence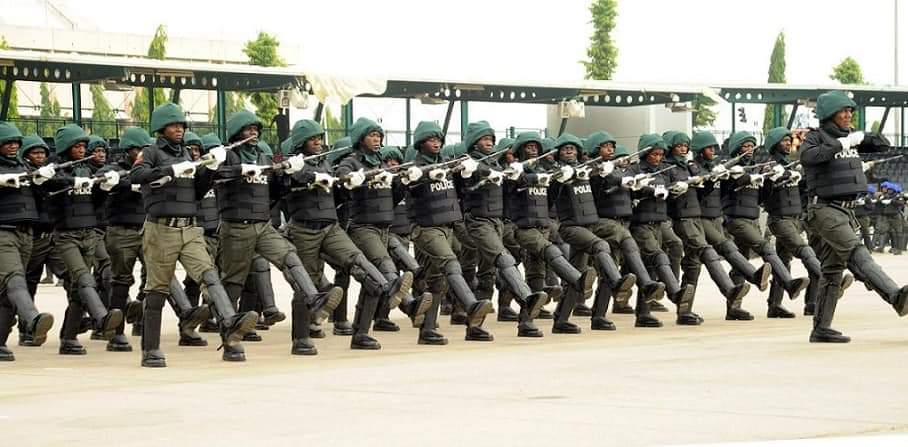 The Nigeria Police Force said it has concluded the training of 612 officers from across the six geo-political zones on effective strategies for combatting cultism, kidnapping and electoral violence in the country ahead of the 2023 general elections.
The training which held at six different venue in each of the geo-political zones was organised by the Force, in collaboration with Wan Diyos Limited, a consulting firm, also had renowned members of the academia as well as a retired Deputy Inspector-General of Police, DIG Hashimu Ibrahim Argungu (Rtd.) as resource persons.
-Advertisement-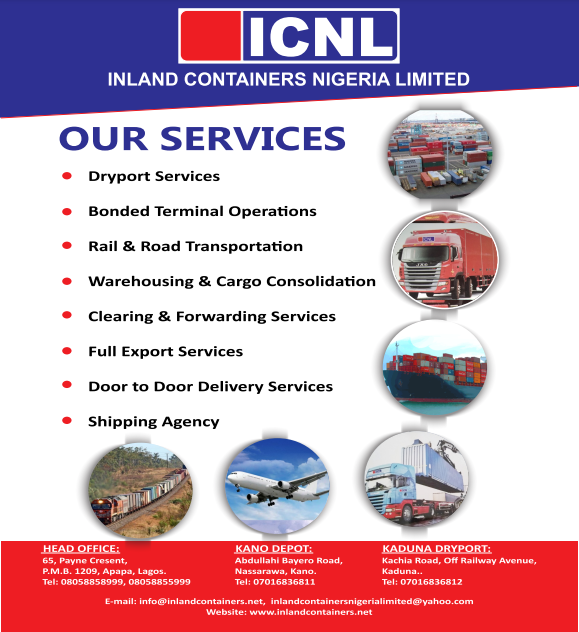 The training workshop which held between Saturday, January 7 and Wednesday, January 18, 2023, probed historical antecedents, as well as contemporary issues and solutions to the challenges of cultism, kidnapping, and electoral violence, according to the Force's spokesperson, CSP Olumuyiwa Adejobi.
The Inspector-General of Police, IGP Usman Alkali Baba, emphasised that the training is germane in light of the upcoming general elections to prepare officers to train their men on vibrant tactics to identify and decimate threats to election security management.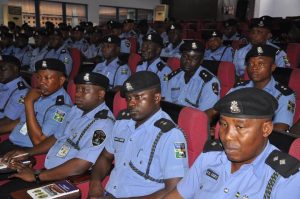 The IGP also assured that the training and retraining of police personnel for election security management and professionalism, in all areas of modern policing, will be a continuous project even after the 2023 general elections.
-Advertisement-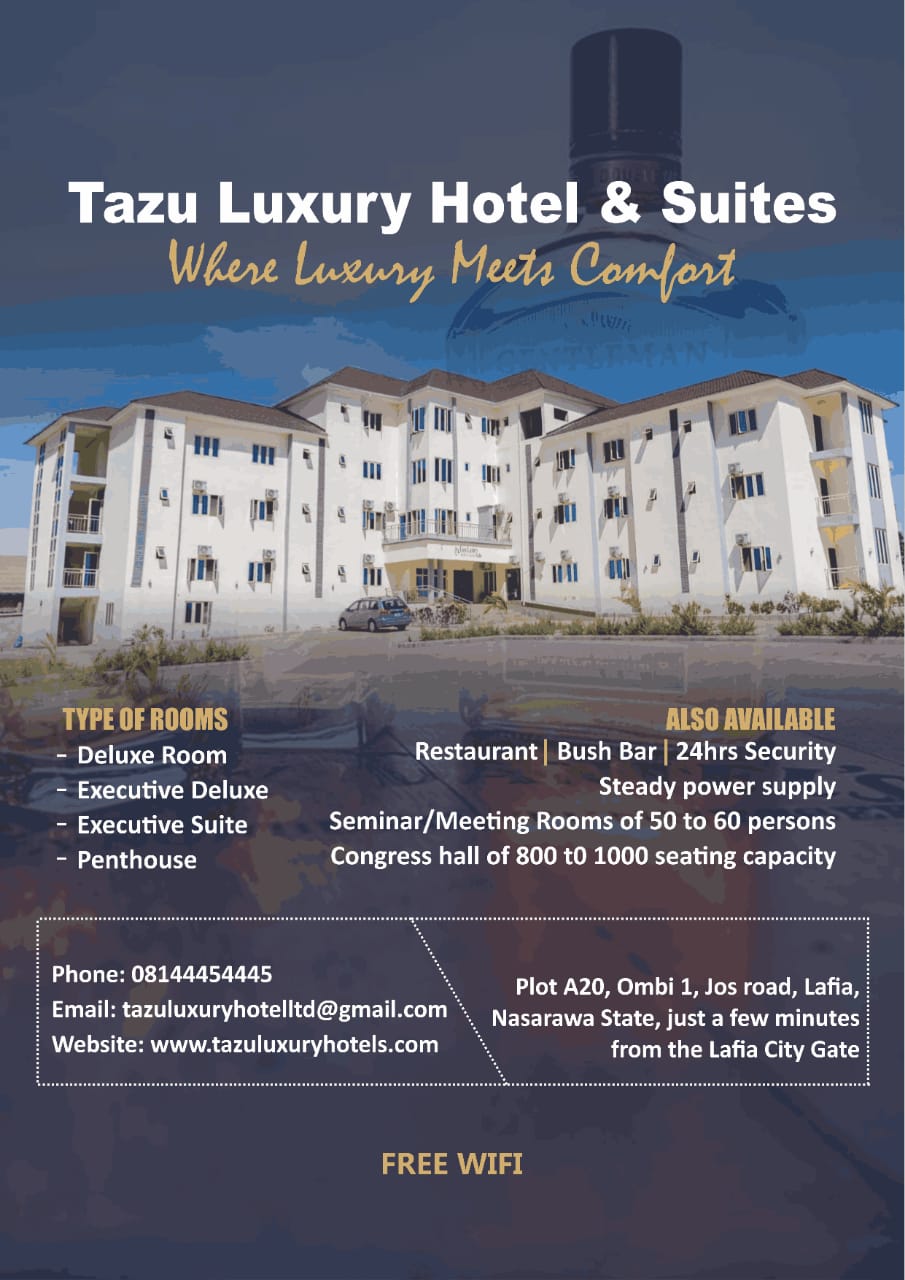 The Inspector-General of Police charged the trainees to deploy the expertise gained from the workshop towards improved management of cultism, kidnapping and election related violence.
He directed them to ensure that the knowledge cascades to other officers and men serving in their respective stations/units for a wholistic approach to election security management during the 2023 general elections for free, fair, credible and acceptable elections.
-Advertisement-