News
12,108 CCT Beneficiaries Receive N100,000 Preloaded ATM Cards from FG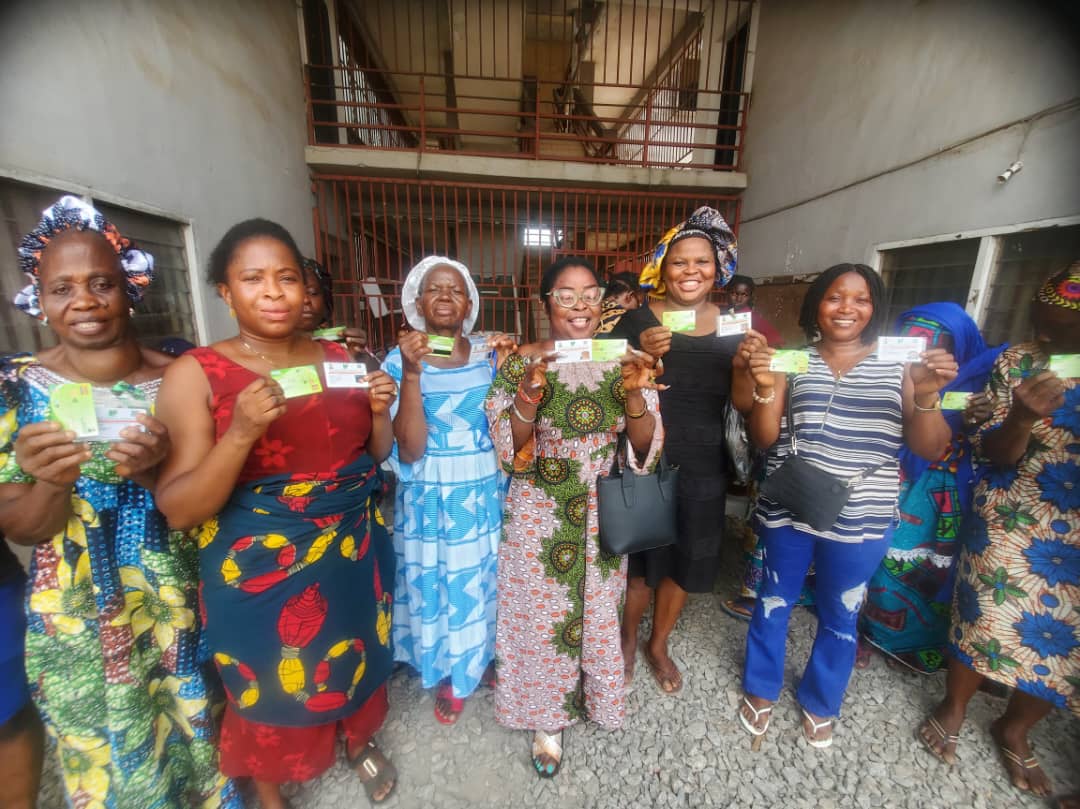 By Gloria Afajagbe
12,108 beneficiaries of the Federal Government's Conditional Cash Transfer Programme in Edo State, have received ATM cards preloaded with N100,000 as part of backlog payment of 20 months owed beneficiaries.
-Advertisement-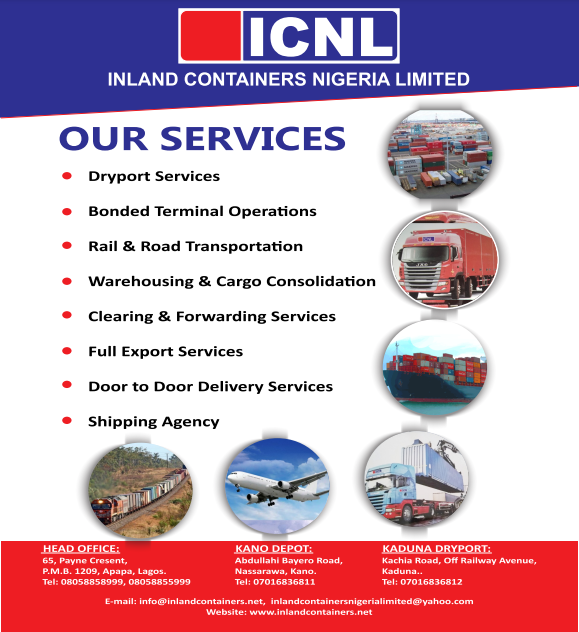 The Focal Person of Social Investment Programme of the State, Mrs Osayuwamen Aladeselu, said this in Benin while handing over the ATM cards to beneficiaries from Oredo Local government area of the State.
"The backlog payments of 20 months are currently being paid to 12,108 beneficiaries in the six pilot local government areas of Edo State which are Oredo, Ovia South West, Igueben, Esan West, Etsako Central and Owan East. She stated that the delay in payment was due to issues with the previous payment service provider and the National Cash Transfer Officer suspended payments until the issues were resolved"
Mrs Aladeselu said that the process of payment is coordinated by the National Cash Transfer Officer through a payment service provider and has taken a new turn with card disbursements instead of the cash payments as previously done in 2019.
"The number of beneficiaries has increased from 11,407 in the initial payments to 12,108 and we are hopeful that over 500,000 will benefit from the programme when it scales up to the remaining 12 local governments in the state".
-Advertisement-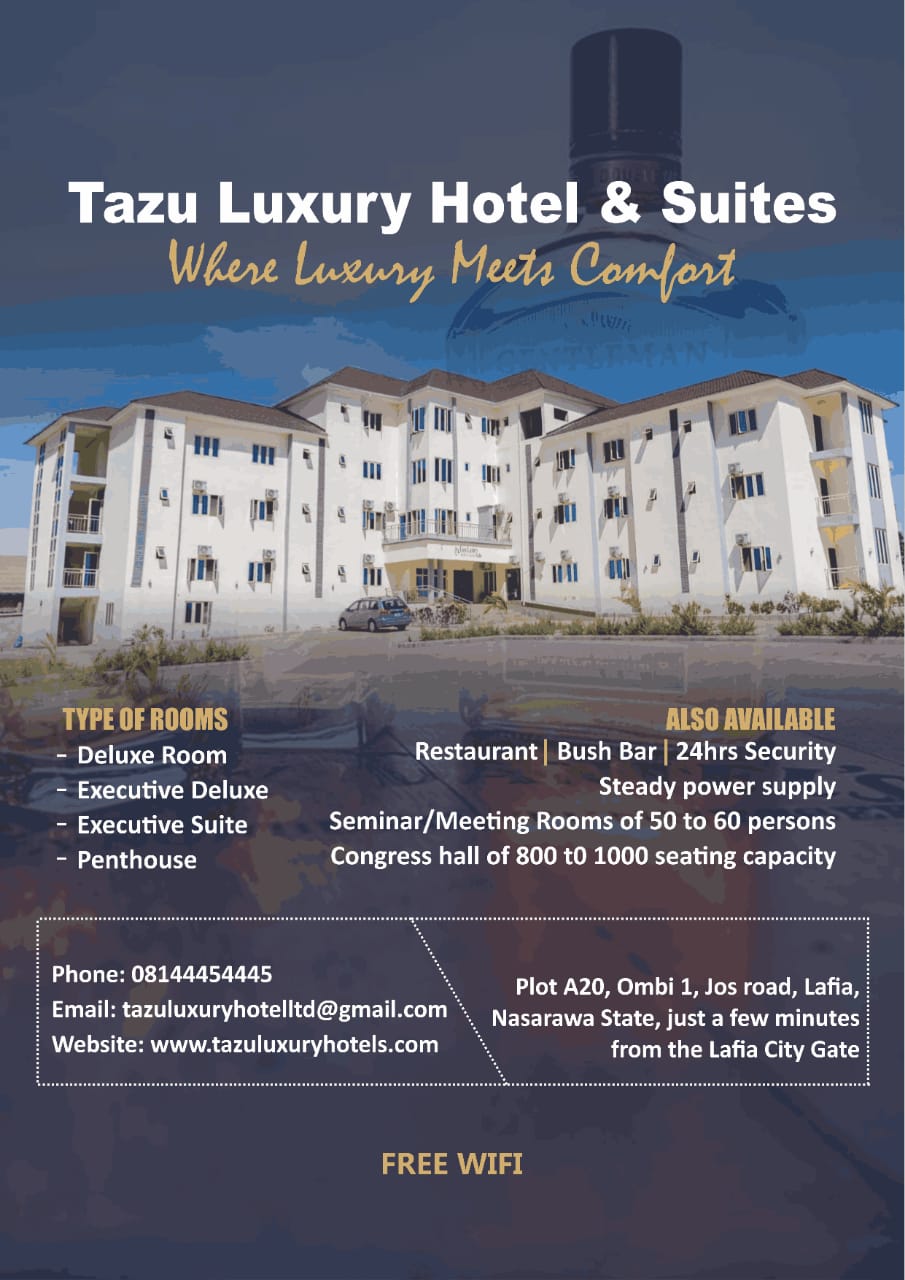 She commended the Federal Government and Governor Godwin Obaseki, for supporting the programme and ensuring that the cash transfers are paid directly to beneficiaries.
She added that the state has updated its social register to have registered over 1.6 million poor and vulnerable households across the 18 local governments of Edo state.
"The Conditional Cash Transfer Programme in the Edo State Social Investment Programme kicked off in 2018 with the setting up of the State Operations Coordinating Unit (SOCU) and later on the setting up of the State Cash Transfer Unit (SCTU)," she said.
Aladeselu explained that the beneficiaries are those who are enlisted in the Social register by their communities through the World Bank's approved Community Based Targeting Mechanism, which involves communities defining poverty and enlisting those who fall within the poverty indices.
-Advertisement-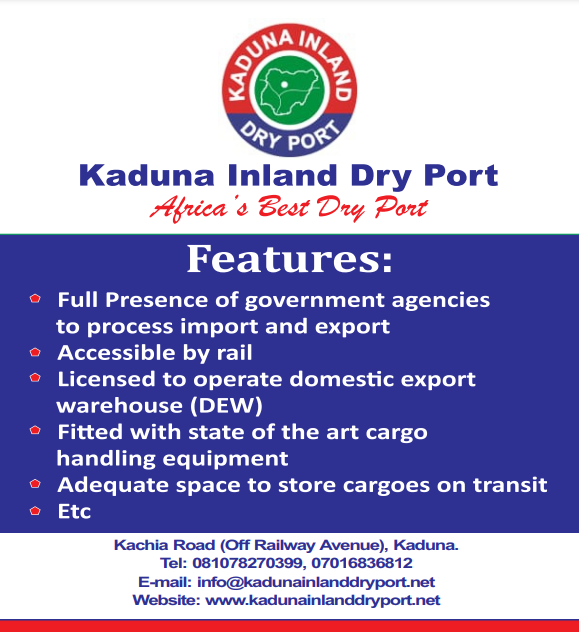 She however, advised the beneficiaries to make judicious use of the funds as it is expected that the funds will take care of their basic needs, and sustain them through livelihood activities.