News
NYSC@50: Politicians Must Have Will to Sustain Scheme, Says Ex-deputy Director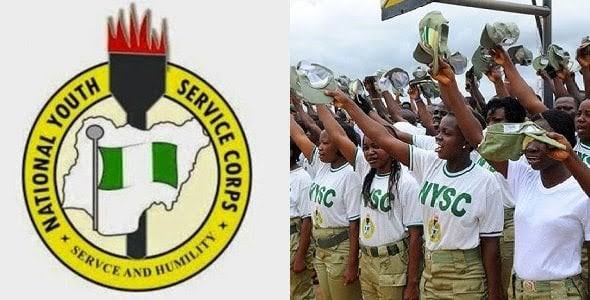 By Gloria Afajagbe
The former Deputy Director of the National Youth Service Corps (NYSC), Cyril Akhaneme has called on political actors to develop the will to sustain the dream and vision of the founding fathers of the scheme.
-Advertisement-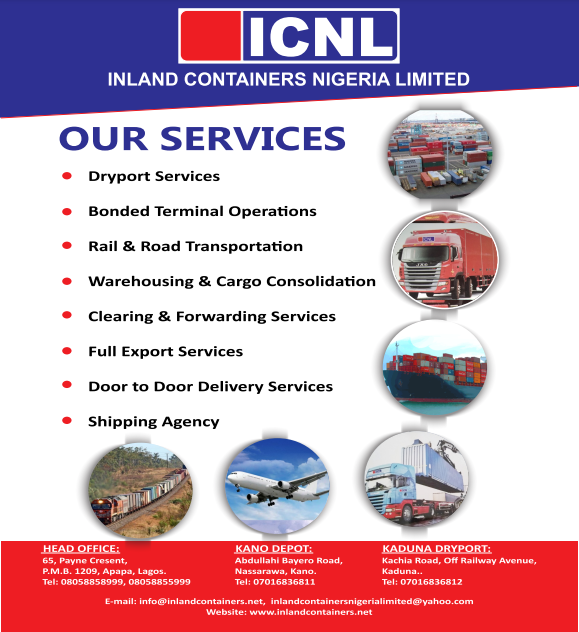 Akhaneme made the charge as a guest speaker on the occasion of the NYSC public lecture in commemoration of its 50 years anniversary held in Benin City.
He noted that the scheme achieved its objectives of reconciliation, reconstruction and rehabilitation in the last 50 years, and contributed immensely to the country by fostering national unity.
"The theme is "Five decades of fostering national unity and development. I wonder what may happen to it in the next 50 years to come.
"If we have this problem that we are having now, first, centrifugal forces wanted to tear this nation apart, but when they remember that their brothers and sisters are in a place that are not theirs, they will say no, let us not carry out anything that will harm them.
-Advertisement-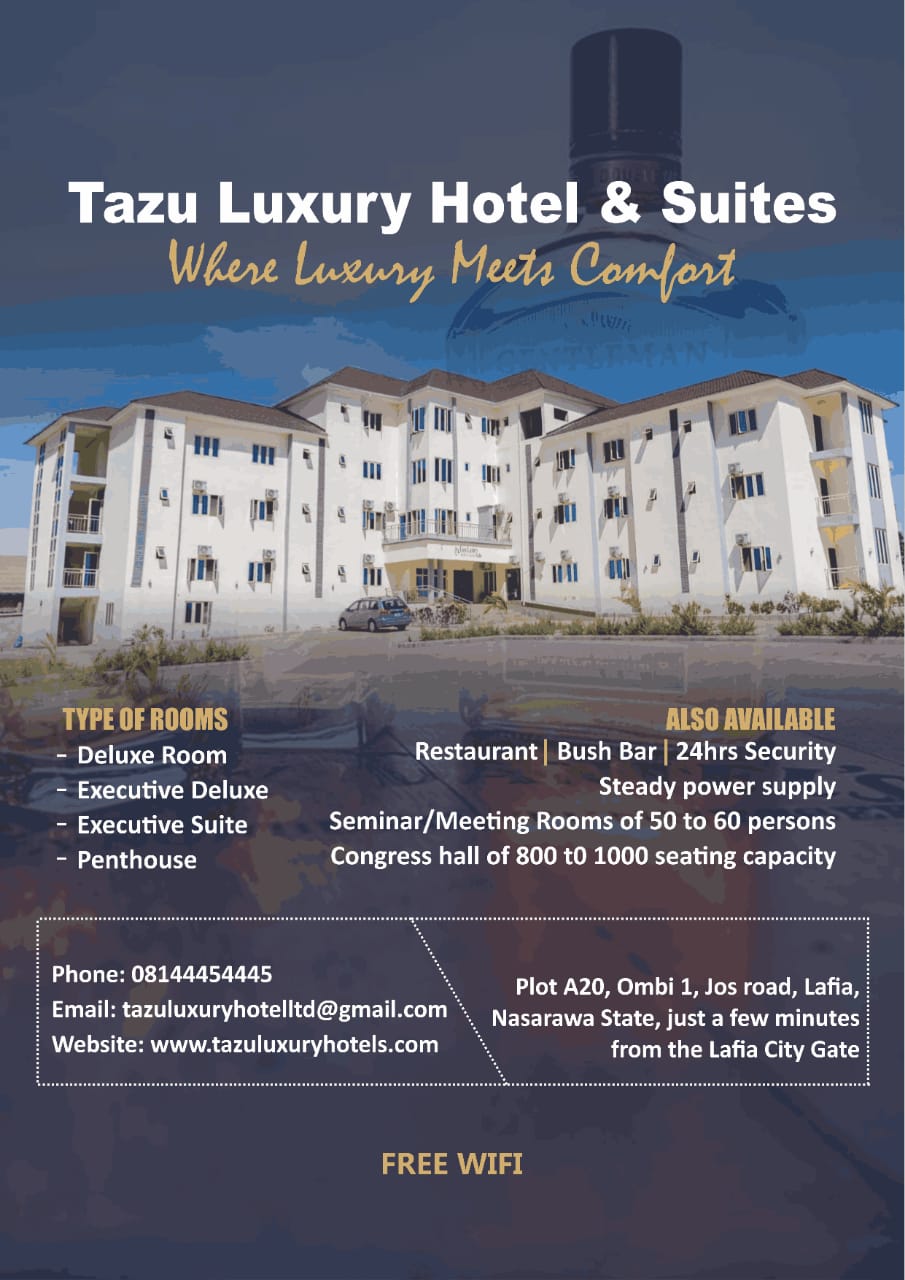 "But the NYSC is existing in a political space where ethnicity has become a bane of our society".
According to him, "except we have the political will to say no to ethnicity, insecurity, religious bigotry, I am afraid of the NYSC in the next 50 years".
"The first 50 years have been good despite all the problems.We have succeeded in building bridges, we have succeeded in bridging the gaps of ethnicity", Akhaneme said.
The former Deputy Director, however, advised corps members to always use the scheme to better their lives, and unify the country.
-Advertisement-