Business
Maritime Companies "ll Thrive in NGX, Says Oscar Onyema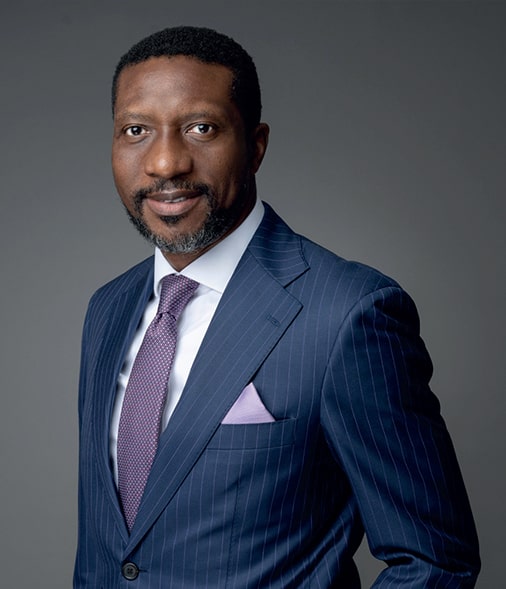 Oscar Onyema, Chief Executive of Nigeria Exchange Group PLC has indicated renewed interest in the maritime industry while disclosing possibility of listing and trading securities in maritime related businesses.
Speaking at a lunch hour lecture event in Lagos on Thursday, Onyema said the maritime industry is a bundle of opportunities worth investing in
-Advertisement-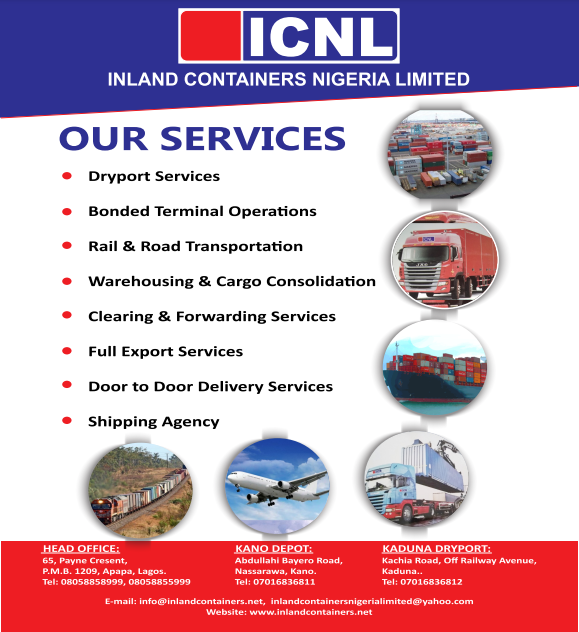 He identified the blue economy concept as one that touches on others facets of business and could generate good returns for investors.
Onyema, who recalled that one or two maritime companies were listed in the exchange in the past, urged others to follow the path of public listing expressing confidence in the great impact of the exchange
He commended Dr. Bashir Jamoh, Director General of Nigerian Maritime Administration and Safety Agency(NIMASA) for championing the cause of blue economy enlightenment and promotion in the country.
Jamoh who was guest lecturer at the event spoke on "Nigeria's Unfolding Blue Economy: Creating Wealth From Our Waters". The NIMAS A DG made an expository presentation on investment and job opportunities desirable from the country's natural marine endowments.
-Advertisement-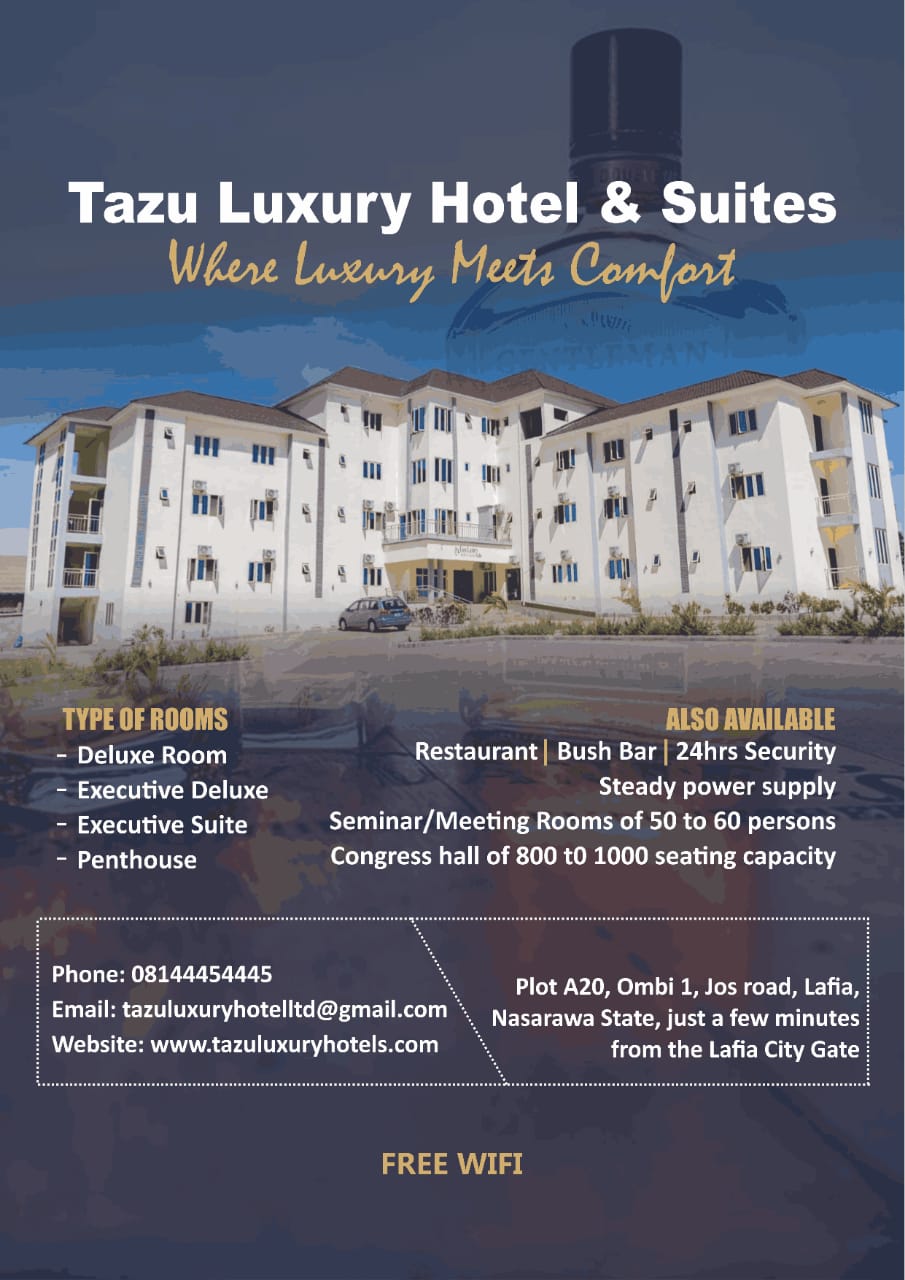 Jamoh said the country's fishing sector is one aspect yearning for revival as only a quarter of the trawlers that operated in Nigeria two decades ago are available now.
Three quarter of the number of trawlers in Nigerian waters twenty years ago, according to Jamoh, are no more available thereby reducing the investment and job opportunities in the sector.
Barr. Margaret Orakwusi, speaking on behalf of The Corporate Think Tank, organisers of the lecture series said the gathering is aimed at expanding the knowledge of Nigerians about the maritime industry.
Orakwusi said as a lawyer, she found and followed a viable business area in the fishing sub sector.
-Advertisement-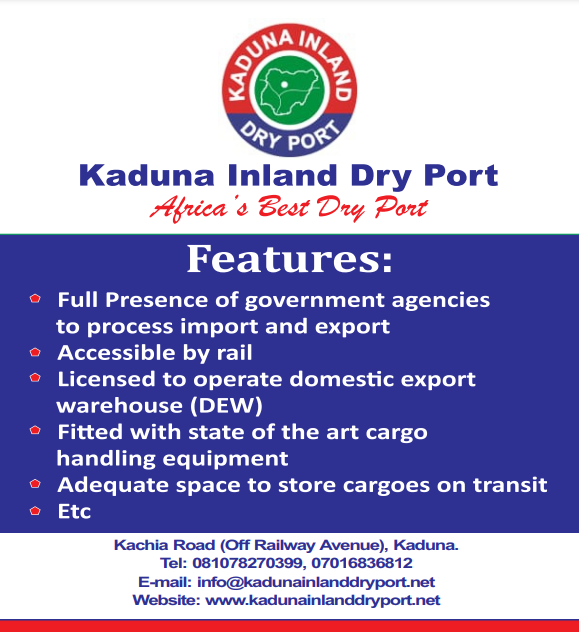 Orakwusi, a former President of Nigerian Trawler Owners Association (NITOA), urged more Nigerians to heed Jamoh's call for more private sector involvement in the blue economy.