News
Motorists Stranded as Protest Enters Day 10 over Deplorable State of Benin-Sapele-Warri Road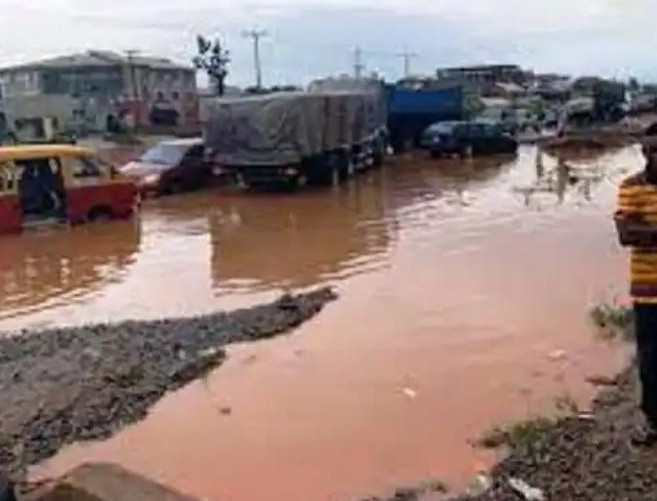 By Gloria Afajagbe
Motorists and commuters plying the Benin-Warri-Sapele Expressway have been left stranded after 10 days of lingering protests by residents around the failed portion of the road in Ogheghe and Ologbo communities in Edo State.
-Advertisement-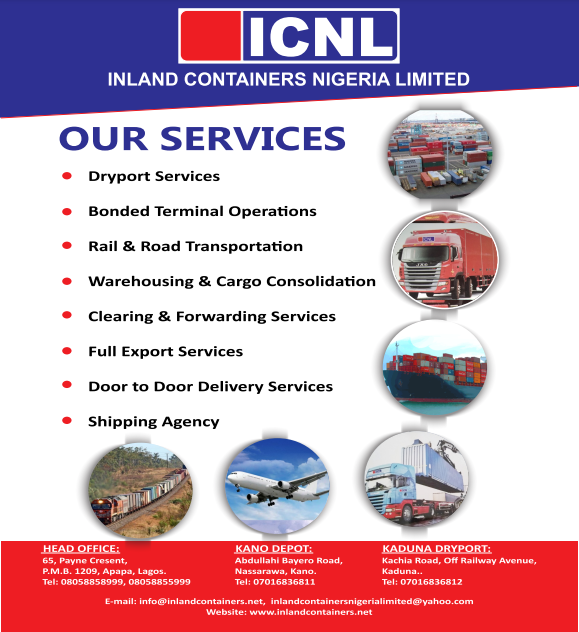 The Benin-Sapele-Warri Road is a major route leading to Oil Producing States in the Niger Delta region.
The Protesters who blocked the road and asked the authorities to fix the failed portion, said that they will continue to push until the government listens to their plights.
Speaking to JournalNG, the youth leader of Ogheghe Community, Daniel Omoregbe said that the bad condition of the road has caused a harrowing experience for motorists and residents for over four years.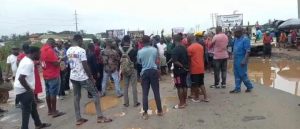 He added that the protest was the only way to get the attention of the government and concerned authorities to come to their aid and fix the road.
-Advertisement-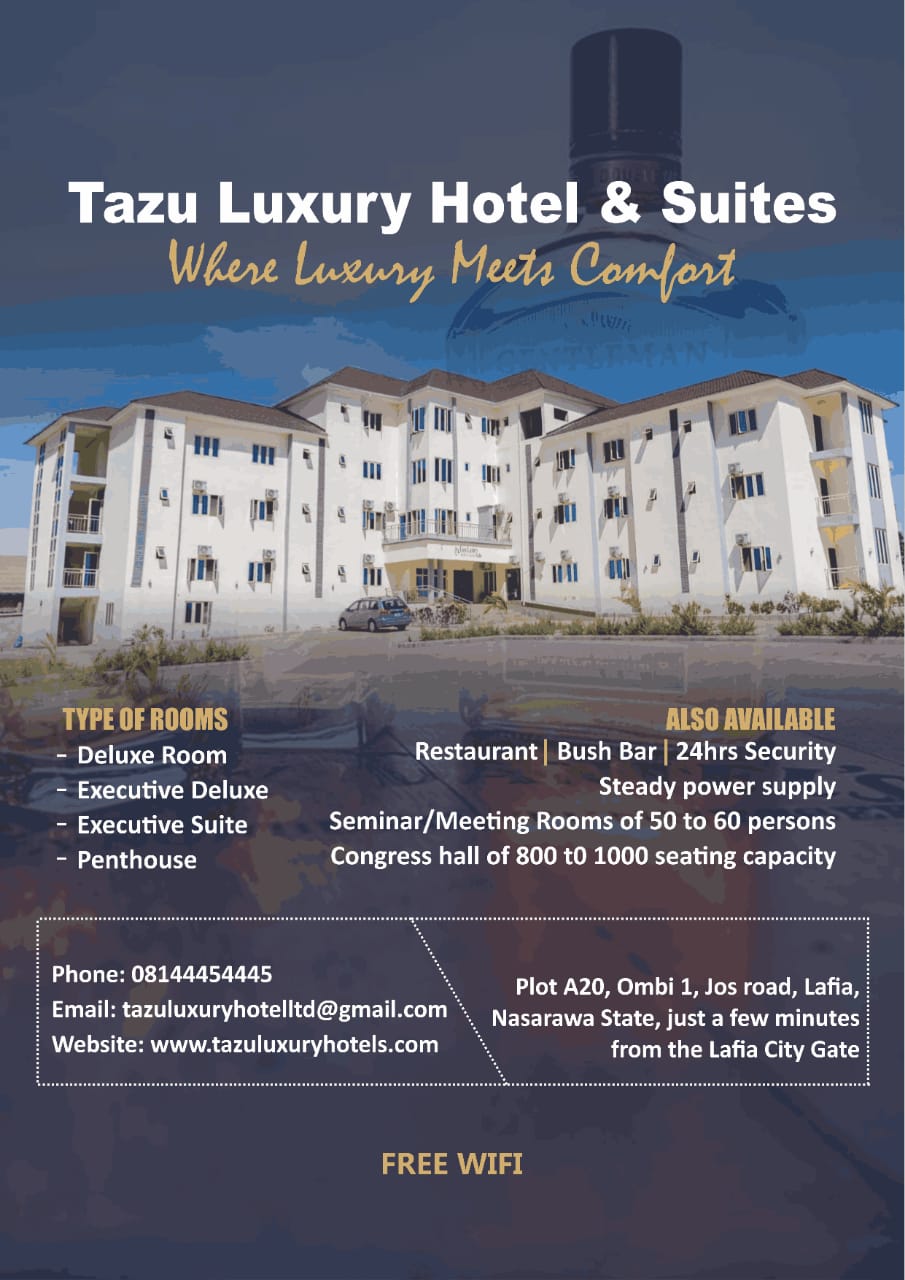 "We will remain here, for as long as the government refuse to comply to our demands.
"If they like they delay for two months, we will be here, we will not leave the road, because the government appears to be playing politics with the deplorable state of this road", he said.
Also speaking, a resident, Omo Osifo decried the negligence of the road by the state and federal governments.
"Why should the government not fix this road? We heard that the state government is saying it is a federal road but how does that affect us? We don't know federal road, we know we are in Edo State where there is a government, we have the local government, we have the oil and gas commission, we have NDDC, we have commissioners but nobody is listening to us.
-Advertisement-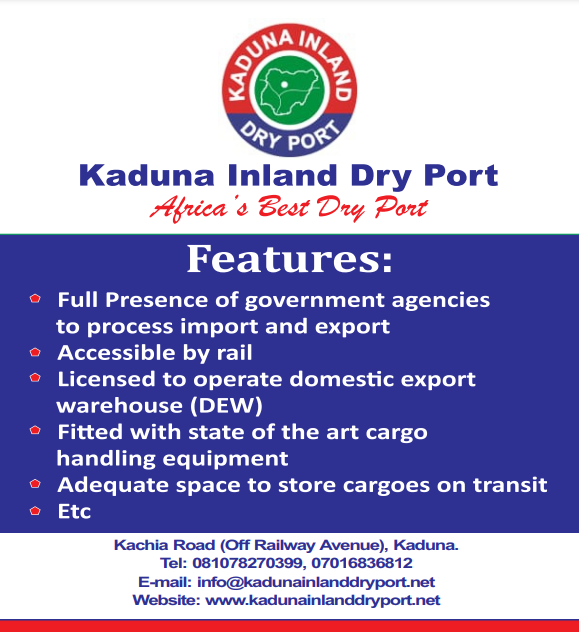 "If it is a federal road, Governor Obaseki should inform the federal government about it. How will you feel schools are writing examinations and your children are not able to go to school because of bad roads?", he lamented.
On his part, a motorist John Chukwudi expressed sadness over the immeasurable pains they go through due to the protest, as it denies them access to their destinations.
He appealed to the government at all levels to heed the demands of the protesters.
The state government is yet to make any statement concerning the issue, despite the prolonged protest, as of the time of this report.