News
MWUN Felicitates Workers on May 1st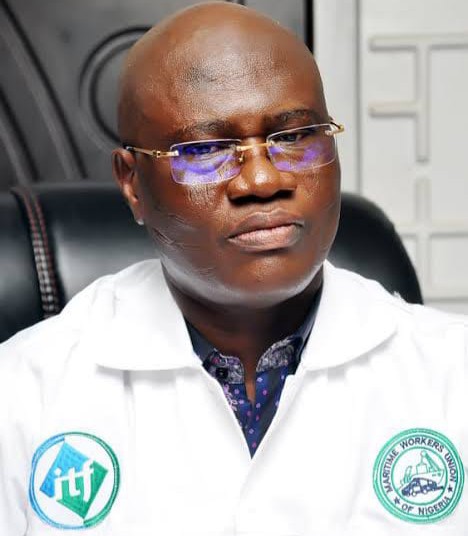 By Gloria Afajagbe
The President of the Maritime Workers Union of Nigeria, Comrade Adewale Adeyanju has enjoined it union members of their commitment and determination to a purposeful labour in the maritime sector, in spite of all the negating conditions of labour in the country.
-Advertisement-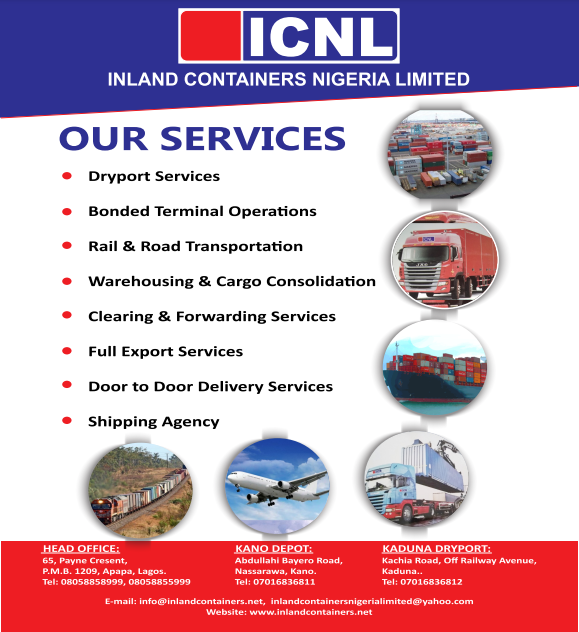 Comrade Adeyanju said this while congratulating workers in Nigeria and across the World in commemoration of the 2023 Worker's Day Celebration.
He commended the Managing Director of Nigerian Ports Authority, Mohammed Koko and the Merchant Navy Senior Staff Association of Nigeria for their cooperation and collaboration in ensuring a peaceful industrial harmony in the maritime sector.
"I felicitate with MD of Nigerian Ports Authority, Mohammed Koko; DG NIMASA, Dr Bashir Jamo; MD NIWA, Dr George Moghalu, Chairman STOAN, Princess Vicky Haastrup, Executive Secretary, Nigerian Shippers'Council, Barr. Emmanuel Jime; and employers of Stevedoring Companies; Shipping Companies; Ship Owners; Comrades and Members of Sister Union's and Association in the Maritime Sector."
The President reiterated the strong resolve of the Union and its total unalloyed support for the new President of the Nigerian Labour Congress (NLC), Comrade Joe Ajaero who was recently elected unopposed by the NLC members Congress.
-Advertisement-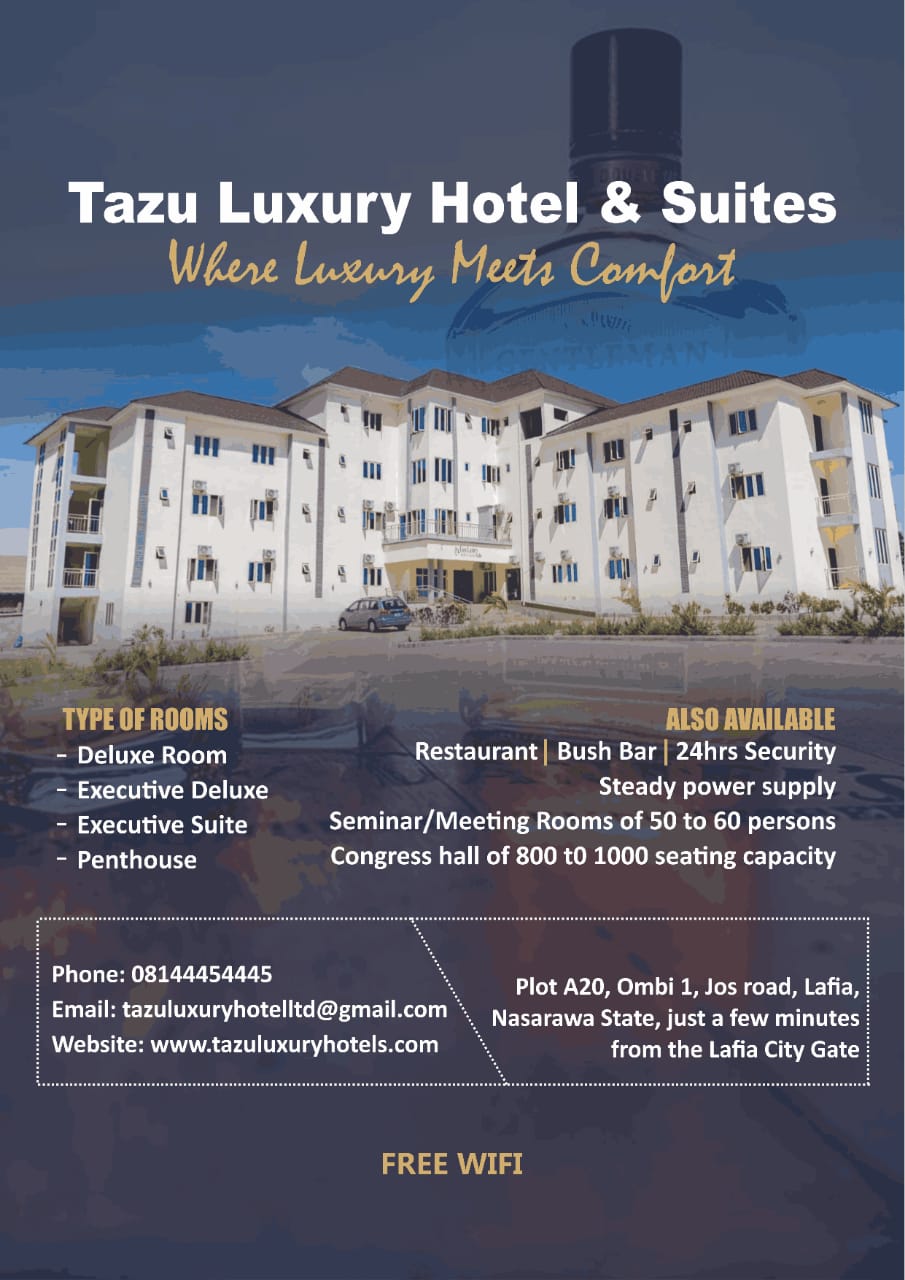 He however noted that, the condition of labourers in the country is supposed to be pleasant and funfair but the prevailing issues of job cut, redundancy, poor remunerations, and unpalatable welfare packages have been the bane of workers happiness and called on the incoming government to be proactive of workers plights and ensure that the lingering issues were resolved.
"There's dignity in Labour, and a diligent workman is entitled to his wages"; and if this is the faith of labour therefore, no single Nigerian and Pensioners should be allowed to suffer or be denied his or her tights, wages and entitlements no matter any circumstance.
"On this note, the Numero Uno of the Maritime Workers Union, finally congratulated the Nigerian Workers with the "Black Power" salute, urging them to continue in their total resolute not to let the nation down in their various sectors.
"While charging them in the spirit of solidarity to keep flying high the Labour flag, which is our strength and symbol of Labour; for there lies our Unity of Purpose.
-Advertisement-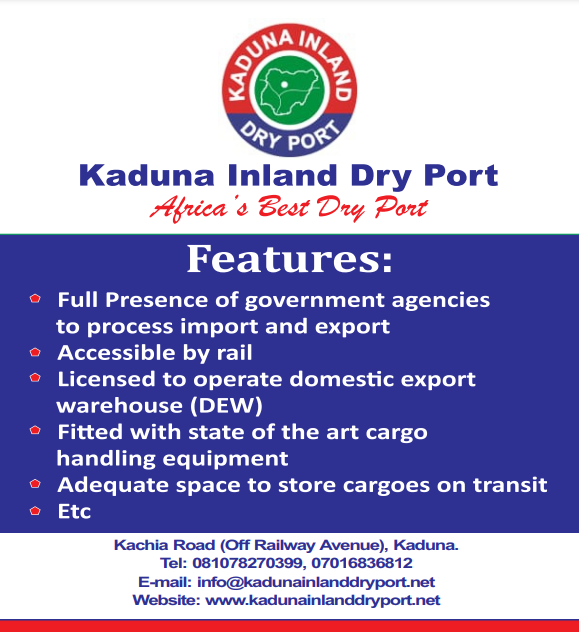 "Once again, I greet all Nigerian Workers in all spheres of employment and pray that the Workers spirit will surmount all obstacles we may encounter in this journey. Comrades, I wish all Nigerians a happy Workers Day.
"Long Live Maritime Workers Union!
Longline Nigerian Labour Congress!!
Long Live Federal Republic of Nigeria!!!", He said.