News
Niger: ECOWAS Gives 7 Day Ultimatum for Reinstatement of Ousted President Bazoum
...Set to Use Military Option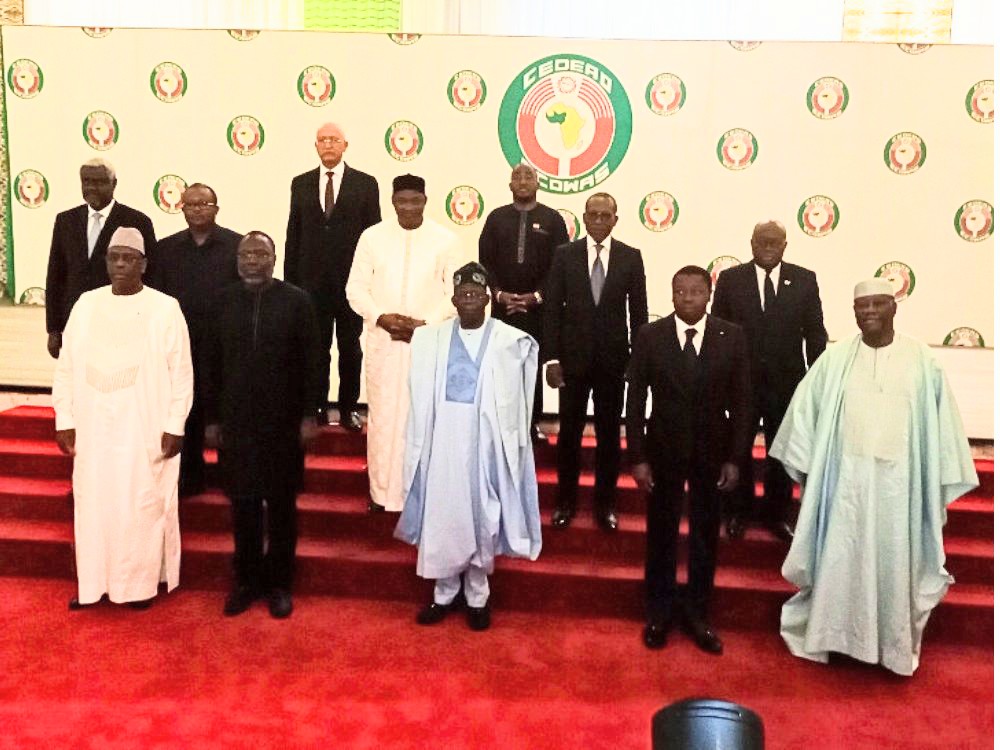 The Authority of Heads of State and Government of the Economic Community of West African States, ECOWAS, Sunday, issued a seven-day ultimatum to the military in Niger Republic to restore ousted President Muhammed Bazoum to office.
The decision of the extraordinary session of the Authority presided over by its Chairman, President Bola Tinubu in Abuja followed its deliberations on developments in the country where President Mohamed Bazoum has been held by members of his presidential guards for days.
-Advertisement-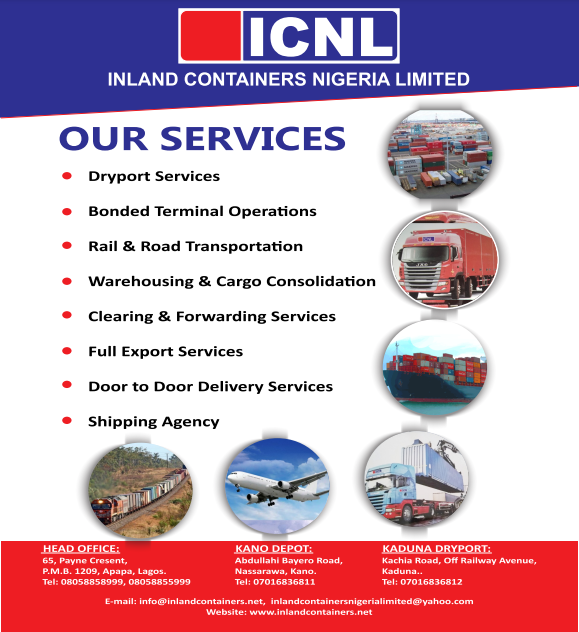 Recall that the Commander of the country's Presidential Guards, General Abdourahamane Tchiani, had on Friday, declared himself the Head of a Transitional Government.
At Sunday's meeting, the Authority affirmed its recognition of Bazoum as the legitimate President of the country and as well announced the imposition of land border closures and suspension of all commercial flights between Niger Republic and ECOWAS member states.
The President of the ECOWAS Commission, Omar Touray, announced the decision, saying that all Chiefs of Defense Staff of the member states will proceed for an emergency meeting to strategize on effective ways to implement a possible military operation to restore Bazoum to office.
-Advertisement-