News
Edo to Spend N6bn on Rehabilitation of Secondary Schools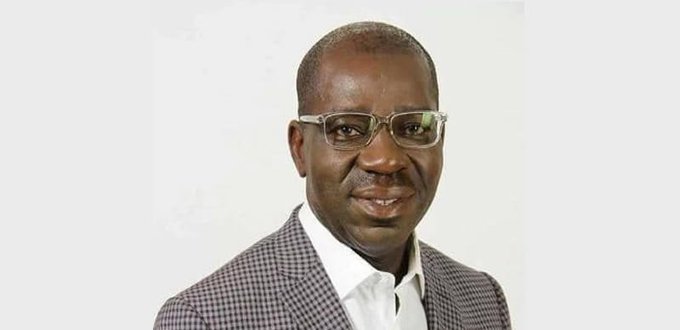 By Gloria Afajagbe
The Edo State Governor, Gov. Godwin Obaseki has said that his administration will spend N6 billion on rebuilding secondary schools between May 2024 and Sept 2024 in the state.
-Advertisement-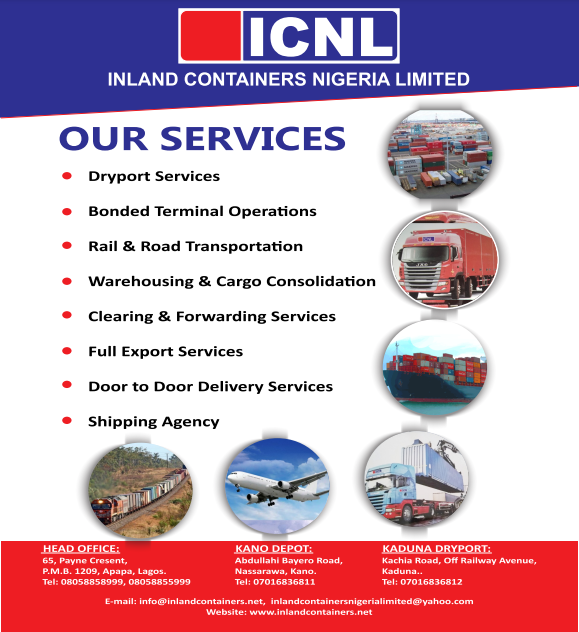 Obaseki stated this while answering questions from newsmen in Benin to end the 2023 Edo Education Week.
He said that he wanted to leave behind a well articulated plan on what need to be done and when to do it in the state's education system.
He however, noted that it would be unfair to expect that his administration in five or eight years would solve the problems of Edo schools accumulated for over two or three generations.
"Between May 1 and September next year, all the funds I used for roads for Seaport project will now go to secondary schools and this is in excess of N6 billion for secondary alone.
-Advertisement-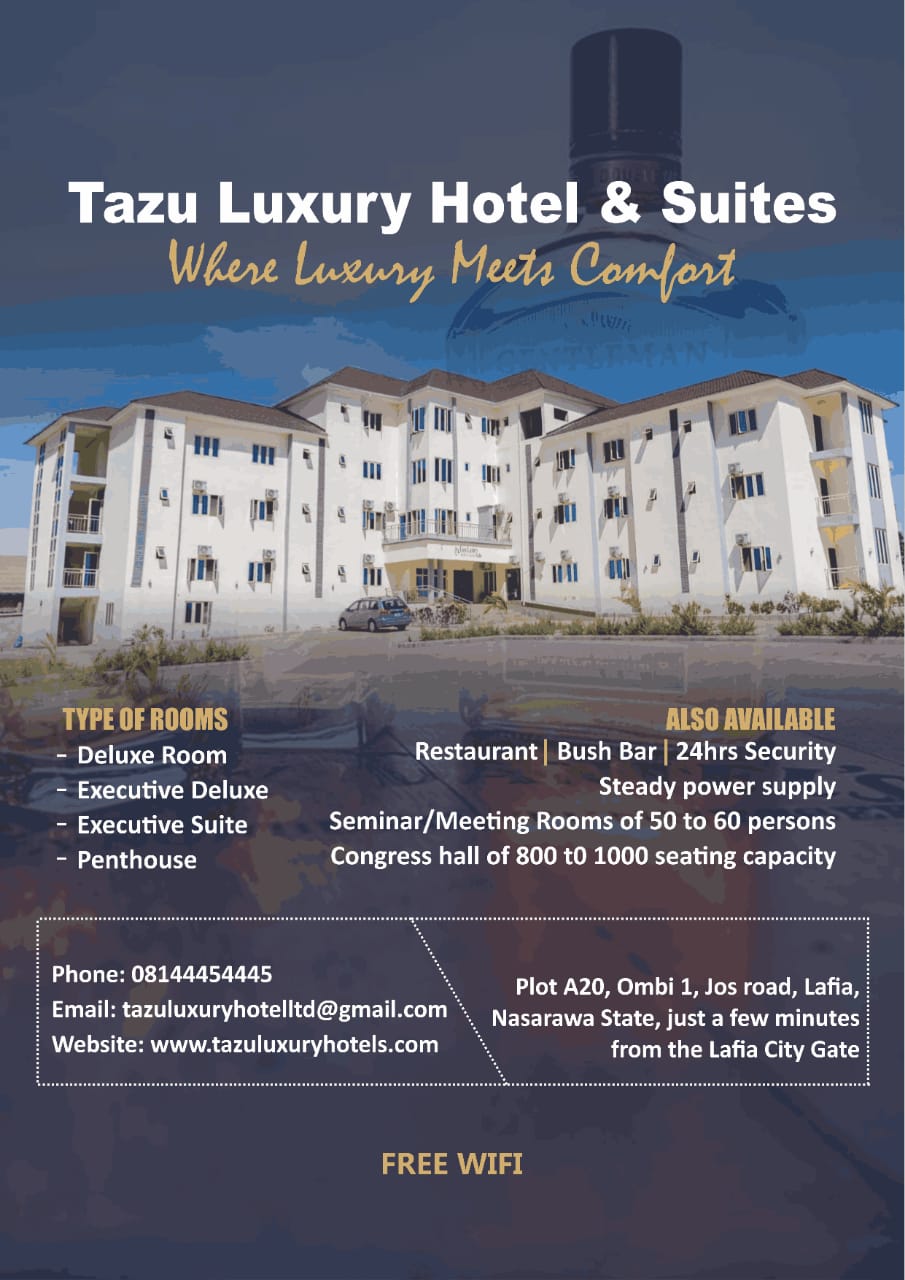 "Unlike basic schools and junior schools, we don't have federal support for secondary schools.
"We have Universal Basic Education Commission (UBEC) supporting State Universal Basic Education Board (SUBEB) but for secondary schools, there is no support, so we have to put up mechanism to rebuild all our secondary schools. But we would not be able to finish all the schools but we have started by having a financing plan.
"What we have done is to start the process and set direction and hope that the citizens will hold the government accountable and responsible by ensuring that they deliver on what they expect within available resources somebody needs to pay for it," Obaseki said.
The governor clarified that it is, nonetheless, humanly impossible to rebuild all the schools and classrooms, as well as putting furniture and have all the textbooks as required.
-Advertisement-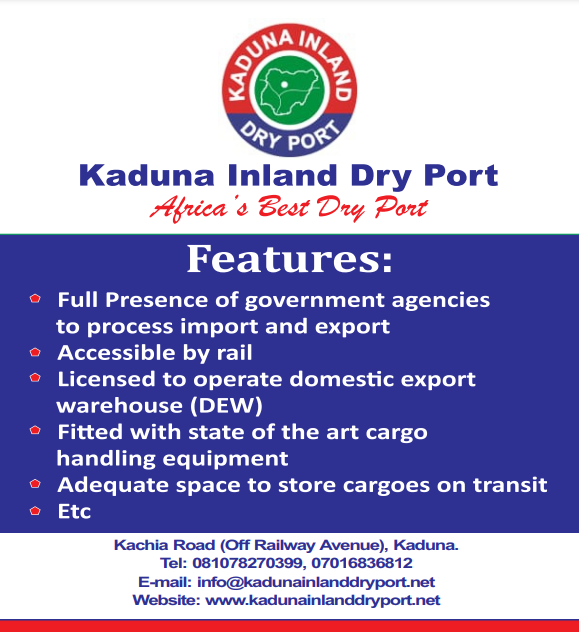 He noted that his government had started making significant progress and demonstrated that changing the education system is possible and not rocket science.
"We expect that the last face of the cial is to be able to have measures for learning outcomes, we have hired all the teachers and so on. This would enable us to measure what the children have learnt," he said.