News
MOWCA SG Seeks Support of Korean Government to Establish Regional Shipping Line.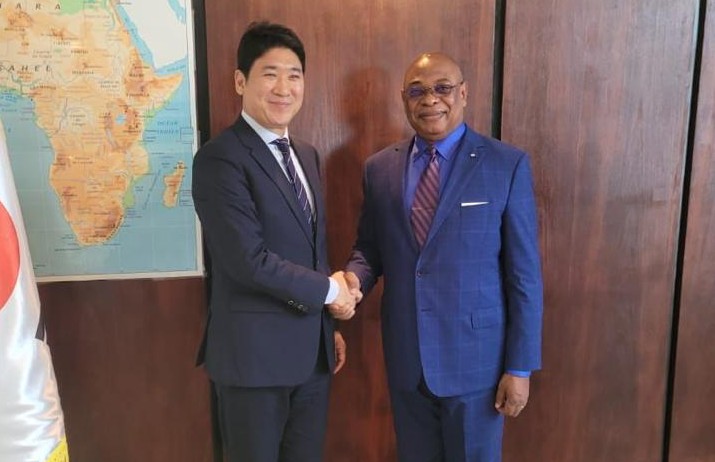 Lee Jinmoon, First Secretary and Consul Korean Embassy Abidjan with Dr Paul Adalikwu, Secretary General Maritime Organisation of West and Central Africa (MOWCA) during the recent visit
Dr Paul Adalikwu, Secretary General of the Maritime Organisation of West and Central Africa (MOWCA) has sought the support of the Korean government towards establishing a regional shipping line to serve the interest of West and Central African countries.
-Advertisement-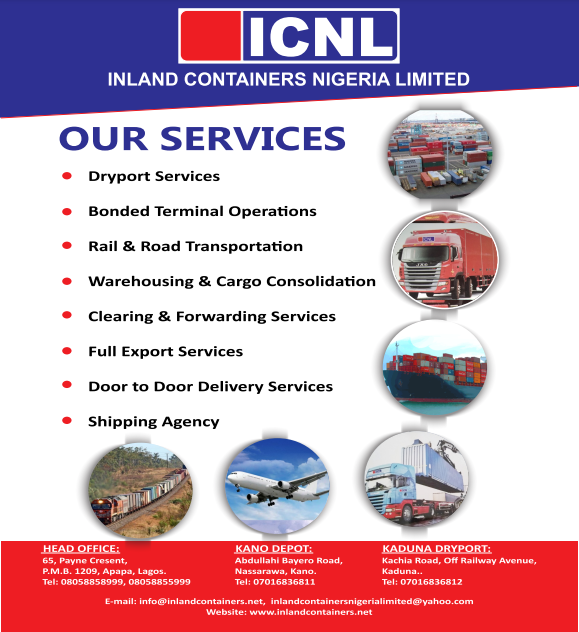 Adalikwu who made this request in Abidjan during a visit to the Korean Embassy in Abidjan, Côte d'Ivoire also highlighted the long standing working relationship between MOWCA and the Korean government through the Korea International Cooperation Agency (KOICA)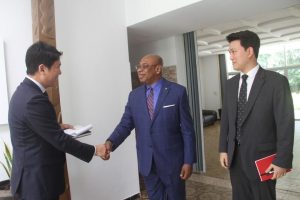 The MOWCA SG told Lee Jinmoon, First Secretary and Consul, Republic of South Korea Embassy in Abidjan that a regional shipping line will be of collective benefits to the 25 member countries and partner institutions like KOICA.
He said such initiative can serve expansion of maritime business opportunities and creation of employment for the thousands of skilled youths who have undergone training within and outside the continent
-Advertisement-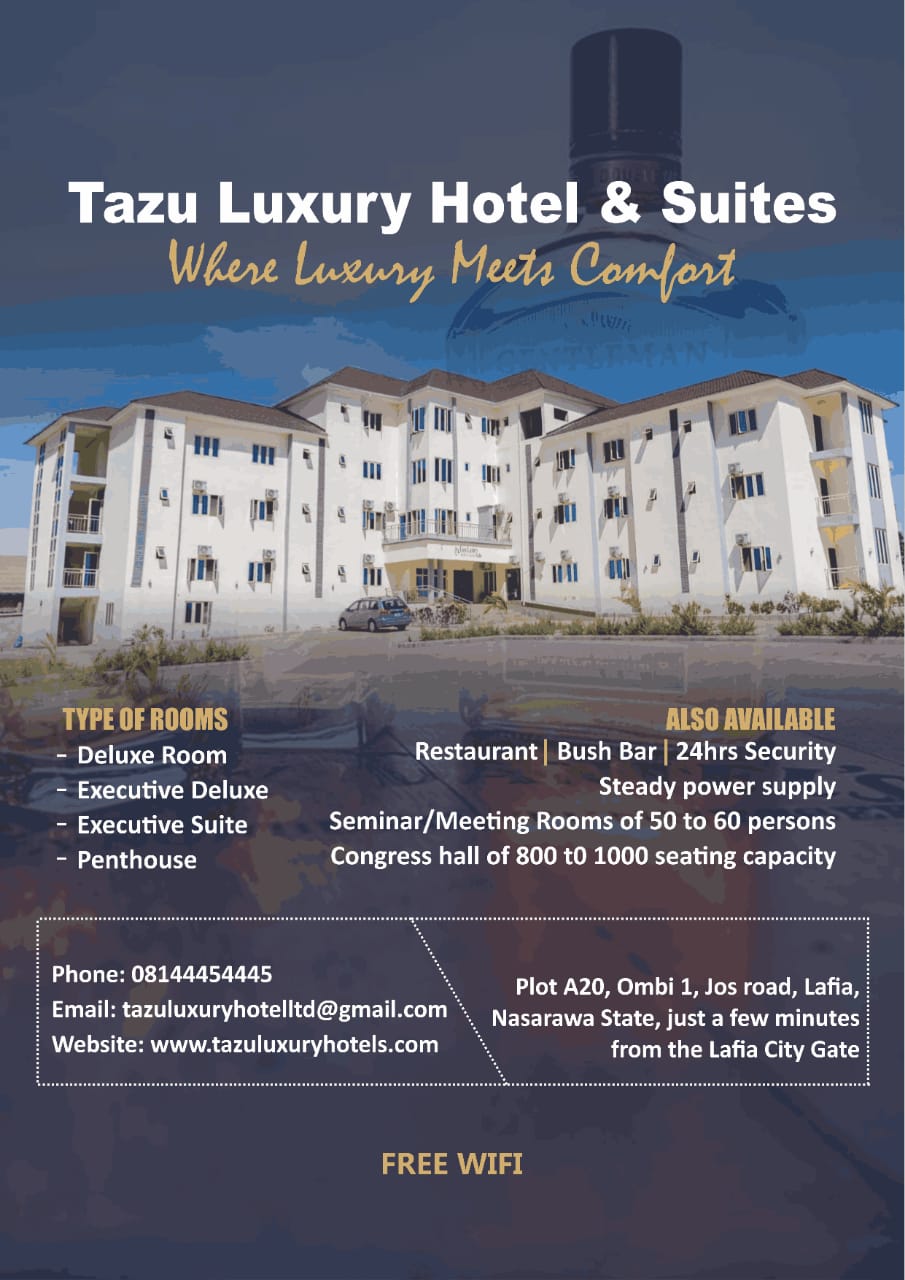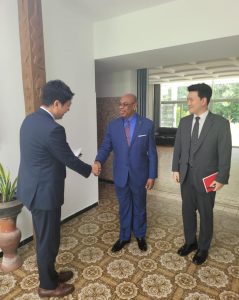 He highlighted the importance of South Korea as a maritime powerhouse that emphasizes sharing its experience with developing countriess and international organisations like MOWCA.
In addition to the shipping line, Adalikwu said MOWCA is looking at developing capacity in areas of dry docking- ship repairs and maintenance and local manufacturing of ancillary equipment and working gears like life jackets.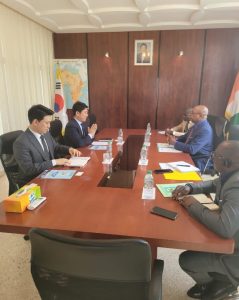 -Advertisement-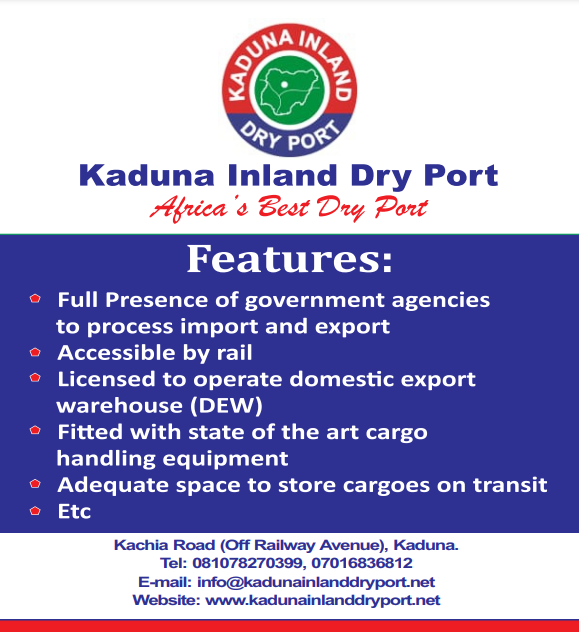 Adalikwu disclosed that under his watch measures have been taken to engage with international partners and Agencies to develop cooperation, particularly with International Maritime Organisation(IMO), African Development Bank (AfDB) and African Continental Free Trade Area (AfCFTA).
He reiterated MOWCA's drive to promote cost-effective maritime transport services, maritime safety and security in the Gulf of Guinea ensuring the training of maritime personnel, sustainable funding of the shipping industry and facilitating transit of cargoes to landlocked member countries.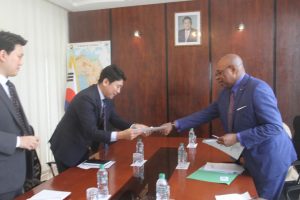 He reiterated that MOWCA is committed to actualise the completion of its ongoing projects such as the Coast Guard Function Network, improving the Centre for Information and Communication, and the Regional Maritime Development Bank
While seeking support of the Korean government, the SG recalled that between 2005 and 2008, MOWCA received support from KOICA in the form of training of experts, donation of vehicles, computers/servers as contained in the report of it's 13th Session of the General Assembly held in Dakar from 29th to 30th July 2008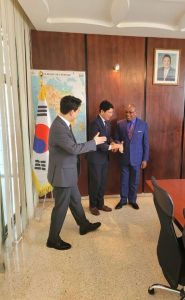 Lee Jinmoon thanked Adalikwu for the visit and reassured of his country's cooperation with development organisations and maintaining robust diplomatic ties with other countries.
He promised reporting Adalikwu's visit and requests to the Korean Ambassador to Cote d' Voire who was out of Abidjan on a mission at the time of MOWCA delegation visit.