Business
Firm to Create Training, Job Opportunities for 5,000 Graduates in Maritime Sector
...Urges Incoming Govt to Appoint Experts in Key Maritime Agencies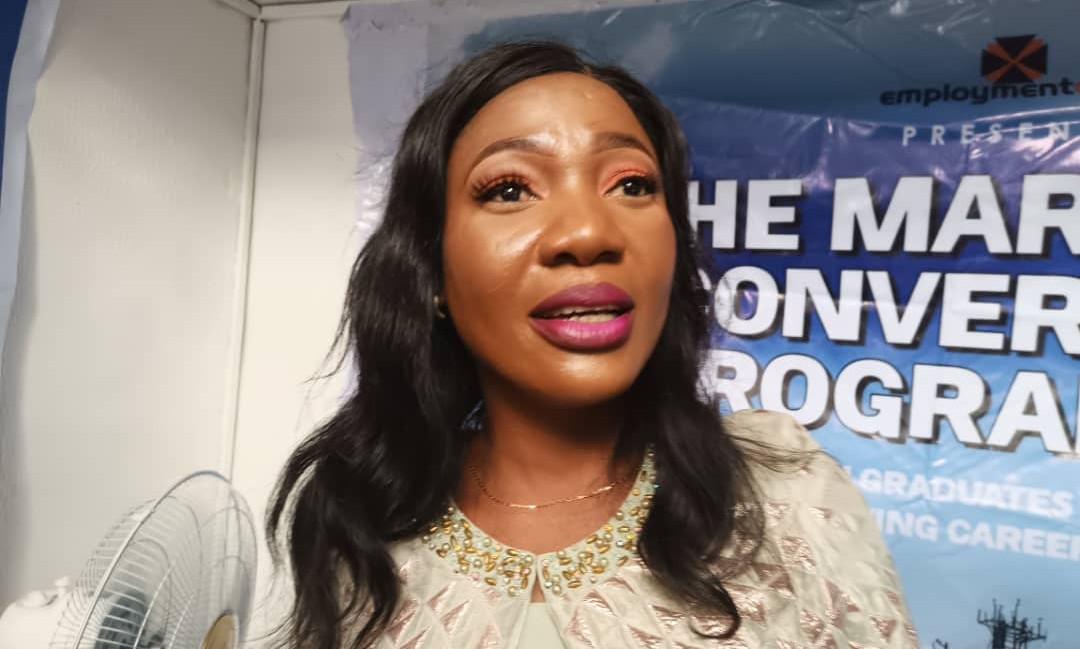 Employment Clinic, an Employment Solutions Company has said that plans are under way to create training and job opportunities for 5,000 graduates in the country's maritime sector.
According to the firm, the objective is to bridge the gap between job seekers and employers of labour through its "Project One Million Jobs" set up in 2013, while its "Maritime Conversion Programme" arm focuses on introducing Nigerian graduates to the maritime sector and improve their career prospects.
-Advertisement-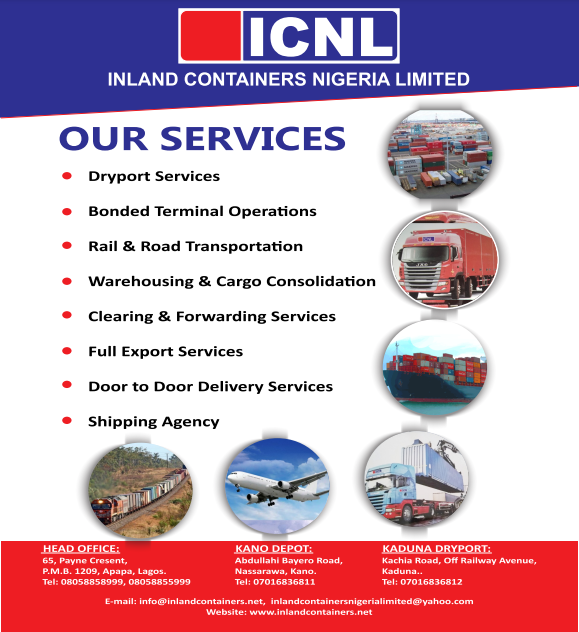 The Chief Executive Officer of the company, Ronke Kosoko, who made this known during a media briefing with journalists at Morlap House in Apapa on Wednesday, said that it is targeting 5,000 jobs in Lagos for the first phase of the scheme.
The Employment Solutions Strategist and Maritime Consultant disclosed that operators at the newly completed Lekki Deep Seaport have been poaching qualified maritime workers of terminals and shipping companies at Apapa and Tin Can Island Ports due to its better work environment.
She however, said that it is an opportunity for unemployed, young and available skilled manpower in the industry to replace those leaving Apapa Port, while also meeting the labour needs at the Lekki Deep Seaport.
While an exact timeframe as to when the first phase will be completed was not given, she said that work has been going on behind the scenes for months with key industry stakeholders, who have all given positive responses and things will start to happen in due course.
-Advertisement-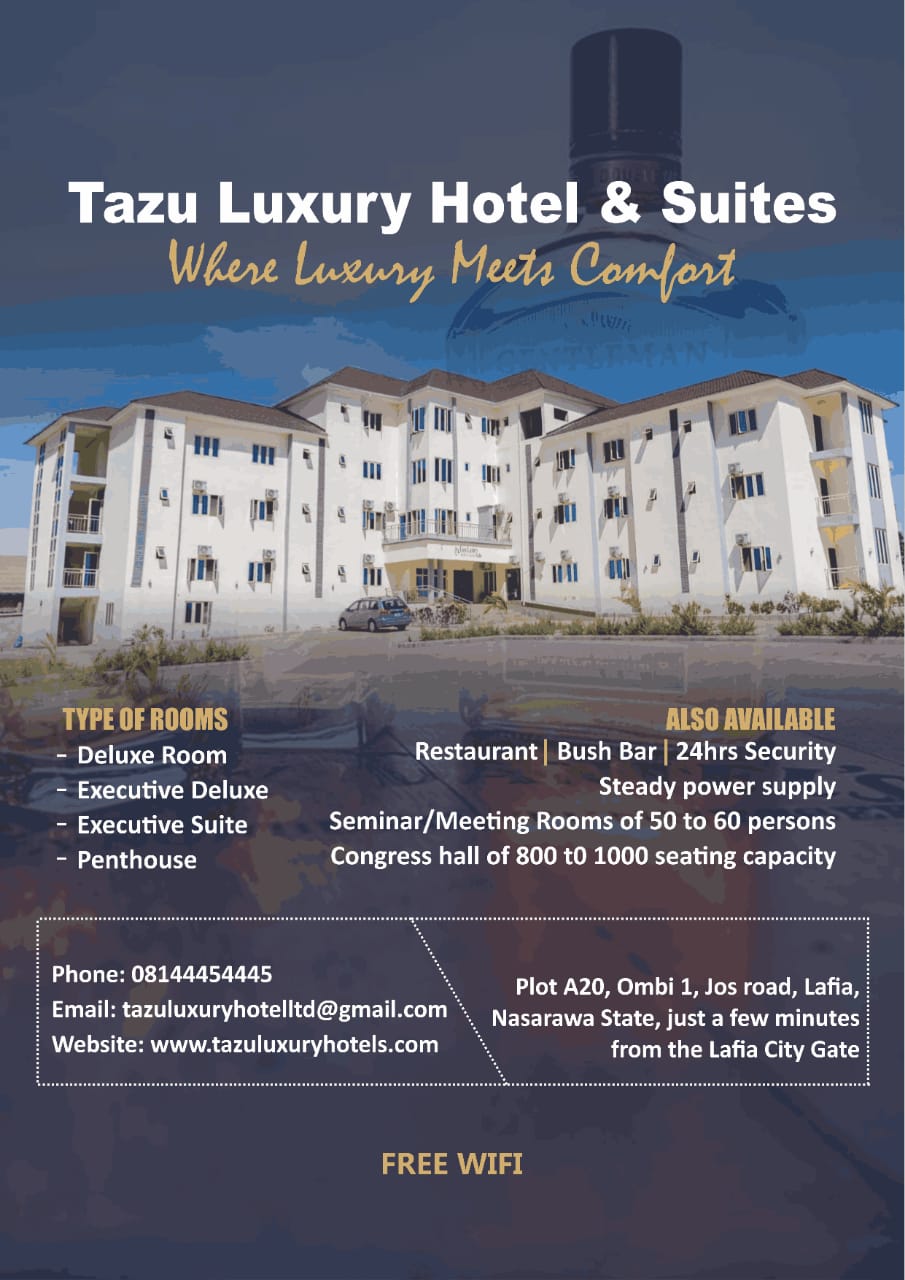 According to her, the project has the backing of the Minister of Transportation, Mu'azu Sambo to interface with agencies under the Federal Ministry of Transportation (FMoT). It also enjoys the support of Chief Isaac Jolapamo, the chairman, Board of Trustees (BoT), Nigeria Shipowners Association and Chairman, Morlap Group, as well as that of SIFAX Group.
She explained that the Maritime Conversion Programme takes care of the non-technical part of the manpower needed in the maritime sector, such as terminal operations, Journalism and many others, adding that 50% of the opportunities will be allocated to qualified women for equal representation and inclusion.
Her words: "What the maritime conversion programme is about is to work with the employers of labour who do not have the skilled manpower and we have untrained manpower, we train them; we give them the opportunity to work and gain experience. After that we take them back and reassess the situation. If they are supposed to get another job, we push them in their, and if they are to be on their own, then we help then start their journey.
"We've been solving this problem on a micro level, now taking it to a higher level. The maritime conversion programme is that area of the company that takes care of that. Under the scheme we have 5,000 graduates. We didn't leave it in the hands of the agencies because we did not want to end up not achieving our purpose. We've been having conversations about this since October 2022, and now we are in the second phase.
-Advertisement-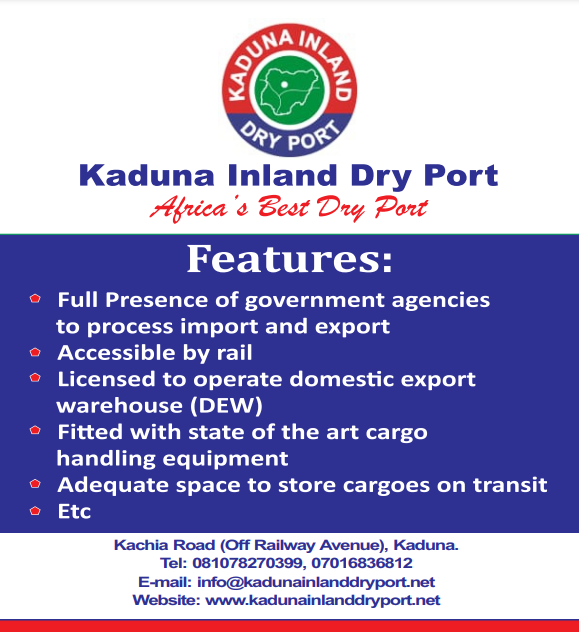 "We are about to start the training. We've done it in bits over the years, but this is the very first time that we are moving government to be a part of this journey. It is not a new project, but one we have been championing over the last 10 years on our own and the private sector has always been supporting us, including SIFAX Group, who I think in 2018 got about 14 resumés of our trainees. What we do is give them opportunities to gain experience.
"The Lagos State Government for instance in 2018 during the time of Ambode was when it was supposed to take off, but this didn't happen because he did not come back as governor. Then we had 850 (trainees); they dropped off. One million jobs will not be created without government's input and support. If I have all the money today, I can tell you that in two years, I will conclude with the 5,000; but we are working for it to start and be completed in due course".
Commenting on the employment situation of cadets of the Maritime Academy of Nigeria (MAN), Oron, she said that part of the agenda on a planned visit to the Institution is to get the data of the cadets in order to know how many of them without jobs can be salvaged.
"Graduates from such places should be connected to the right people in the private sector who are ready to take them on board. Cadets that are still young and can still be converted".
She also commended the Dr. Bashir Jamoh led NIMASA management for revamping the Nigerian Seafarers Development Programme (NSDP), but noted that a lot still needs to be done in the employment side. She however, said that some of these cadets can be admitted into her scheme.
Ms. Kosoko who congratulated Nigeria's President-elect, Bola Tinubu and Lagos State Governor, Babajide Sanwo-Olu on his re-election, said that she is looking forward to Tinubu addressing issues of the maritime sector and needs of the Lagos Ports.
She urged Tinubu to appoint experts with experience to head key maritime agencies in order to turnaround the industry which has suffered great decline in the last 10 years, despite its huge potentials.
"The entire industry is looking forward to Sen. Bola Tinubu and Governor Babajide Sanwo-Olu to revive the maritime industry for the good of the country. This is because there has been dichotomy between the state and federal. Now, we want to ensure that the center aligns at some level. Apapa for instance is affecting the whole nation. If Apapa Port, Tin Can Island Port and Lekki Port work optimally, the state and the entire nation will be better for it.
"The problem of employment is what pushed us into the Project One Million Jobs which has a link with government. The employment part of the industry is a segment, just as infrastructure, policy, appointment issues are segments and if they are not fused together, the maritime economy is not going anywhere.
"So, the president-elect and the governor of Lagos State should understand that there is need to pay attention to maritime economy. We have been mandated to interface with the seven agencies under the Ministry of Transportation, and have spoken to the Nigerian Maritime Administration and Safety Agency (NIMASA), the Nigerian Ports Authority (NPA), Nigerian Shippers'Council (NSC) and others.
"I brought someone who is very close to the president-elect; someone who I know can report the truth to him directly and he (Tinubu) is aware of this. We didn't leave it at that. We have been talking with people we know are going to be key drivers in his administration behind the scene. We are doing this to let them know the problems of the industry when they get there, and they are listening", she said.