News
Maritime Union To Pickett Clarion Bonded Terminal Over Unpaid Salaries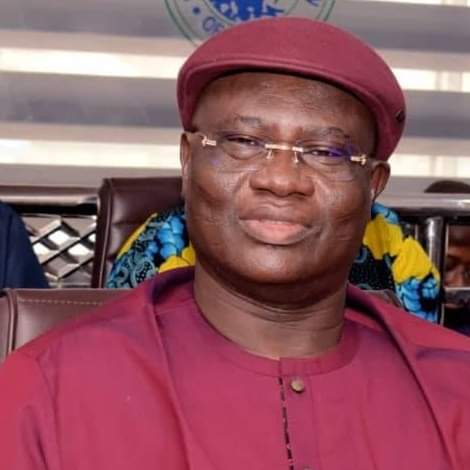 The Maritime Workers Union of Nigeria (MWUN) has concluded plans to shutdown Clarion Bonded Terminal at Alakija ,Lagos on Friday over alleged non payment of dockworkers salary for about five months .
The union accused management of the off dock vehicular terminal for taking the workers for a ride despite the National Joint Industrial Council (NJIC) reached between the MWUN and Clarion Bonded Terminal.
-Advertisement-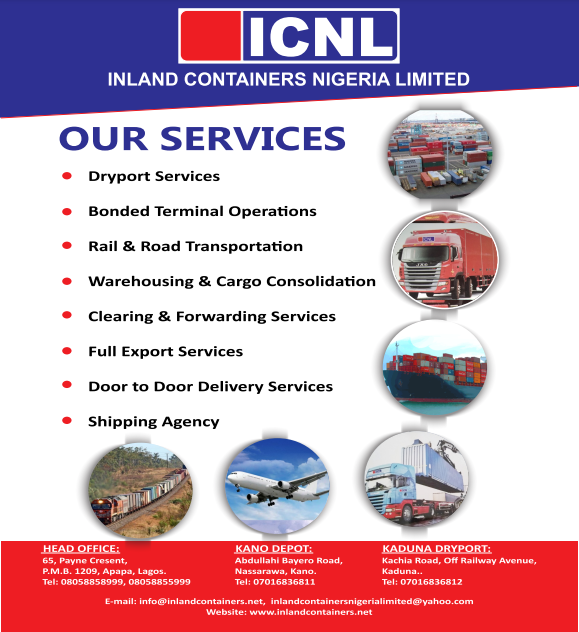 President General MWUN, Comrade Adewale Adeyanju who declared the trade dispute on behalf of members of the union on Thursday, called on the branch President and district chairmen to halt operations at the quay apron where the Roll on Roll Off vessels is expected to berth adding that all barging operations and transfer of imported vehicles to Clarion Bonded Terminal be suspended.
Adeyanju who assured members of the branch to be present at the picketting venue of the terminal on Friday morning, further accused the owner of the facility of engaging the services of armed personnel to do the jobs meant for dockers.
While describing the action by the off dock terminal operator as anti labour and slavery contract, the President General reiterated that:"Management of the terminal has no regards for the contract obligations with workers with regards to employees and employers agreement.
"And we felt is a sleep on the NJIC agreement we had with them. We cannot allow this kind of a thing to happen like this in this country .
-Advertisement-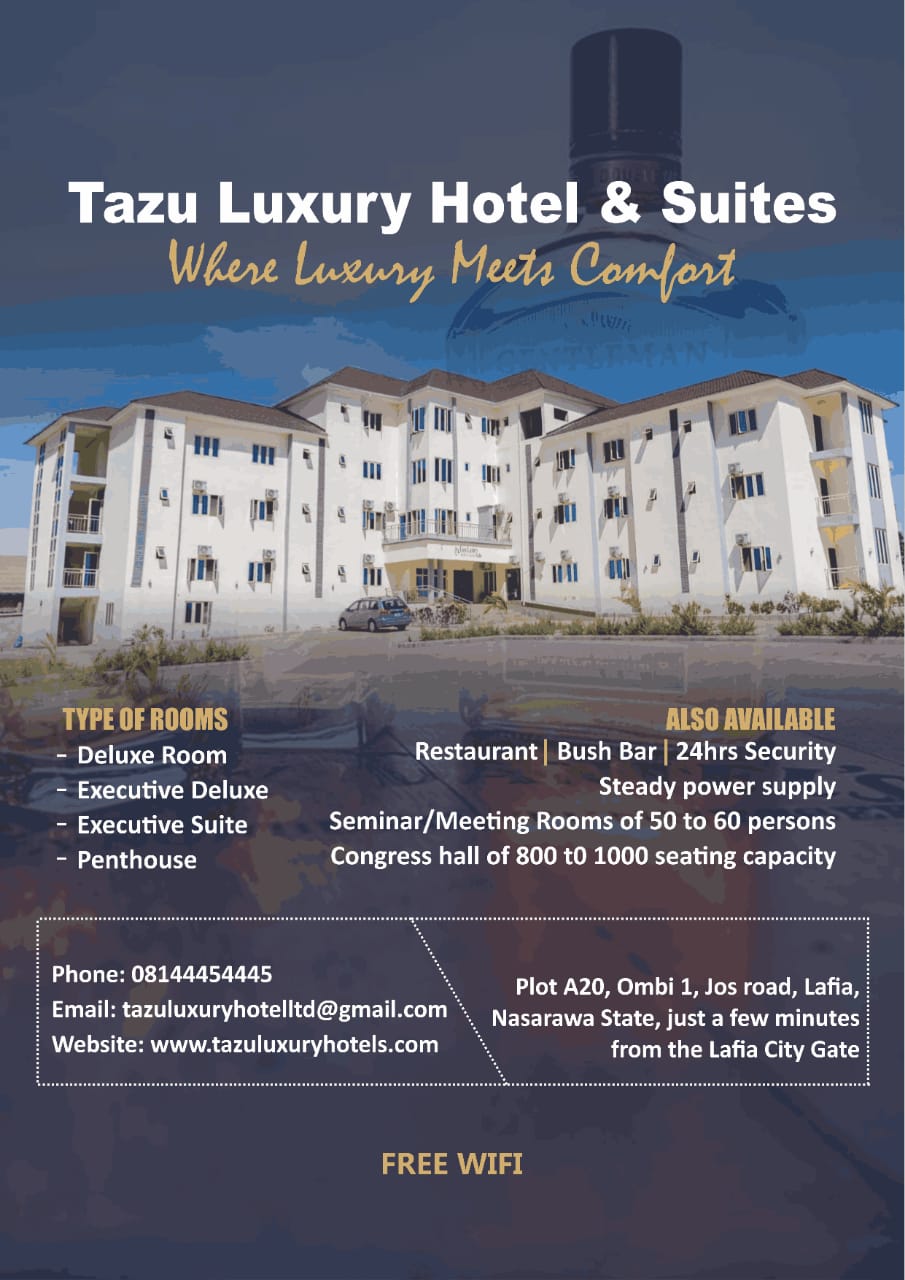 "Workers work with you for five to six months and you refused to pay them their salaries and at night you will bring armed policemen to come and do the job that belong to the same workers you refused to pay.
"We felt it's a slap on the NJIC agreement we have with the terminal operators for dockworkers.
"We will not allow this kind of things to take place in this industry again because it is about the workers welfare and they are not going to transfer any car from the port to that terminal.
"Any transfer that is meant for Clarion Bonded Terminal and let me repeat myself there will be no offloading of vehicles from the vessels to any barges for transfer to that terminals until the salaries of the workers are paid."
-Advertisement-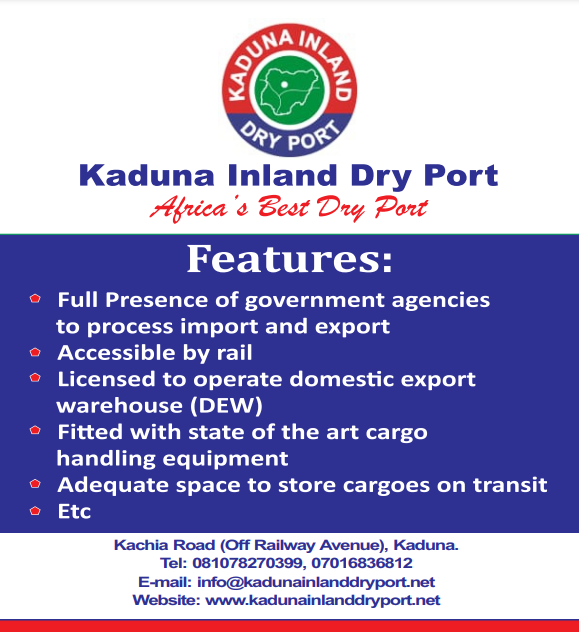 The President General who promised to be on ground during the picketting said a vessel is expected to berth on Friday at one of the Roll on Roll Off terminal , Tin Can Island and there will be no work unless the salaries are paid instantly.
He lamented that workers have expressed dissatisfaction over the anti labour attitude of the terminal operators whilst assuring members that such practice must stop .