News
I Receive Backlash Despite Efforts to Transform Edo Schools, Says Gov. Obaseki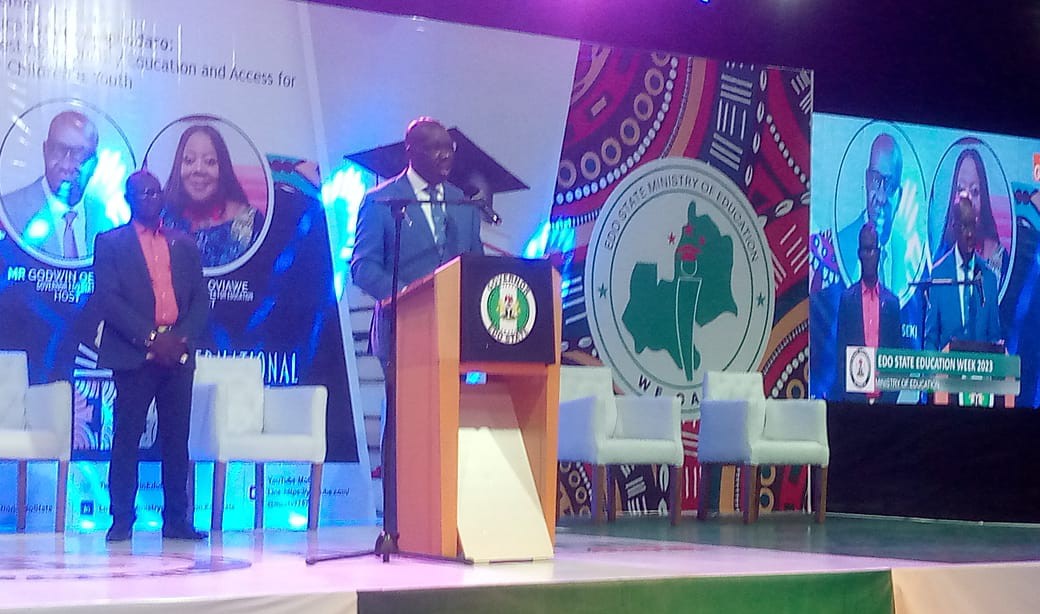 Gloria Afajagbe
The Edo State Governor, Godwin Obaseki has said that he received a lot of backlash on social media despite his administration's effort at making things great in the state.
-Advertisement-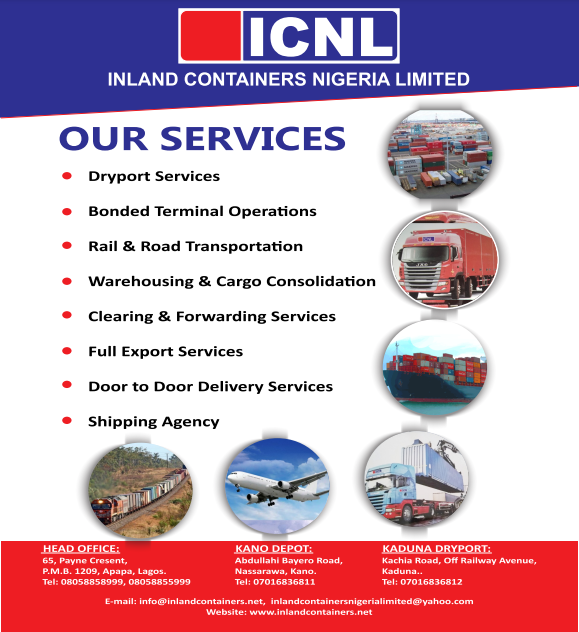 Governor Obaseki stated this during the distribution of 1.5 million books to public schools in reaction to teachers' concern about sustainability of EdoBEST by successive governments.
He said: "Edobest has been acclaimed a success, we are done with Edobest, we are now in Edobest2.0. This is important because of the decision we took last year to ensure that we disarticulate junior from senior secondary school and bring it into the basic school.
"With the parents of 370,000 children in our school system, and over 20,000 teachers and education managers, we will go into every households, streets, anywhere children are and where there are wards and caretakers, we will let them know that EDOBEST must be sustained".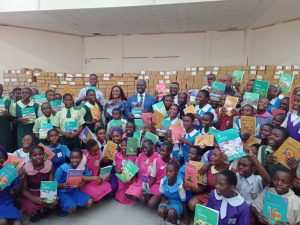 Obaseki noted that, those who refused to contribute to the future of the children are waiting to see the end of Edobest, noting that all students and teachers would be mobile to oust any government that refuses to continue with the programme in the state.
"Often times you go online and you see the attacks on me and my government, you will ask, if the government is doing all these things they said he is doing, why is there so much attacks on him?
-Advertisement-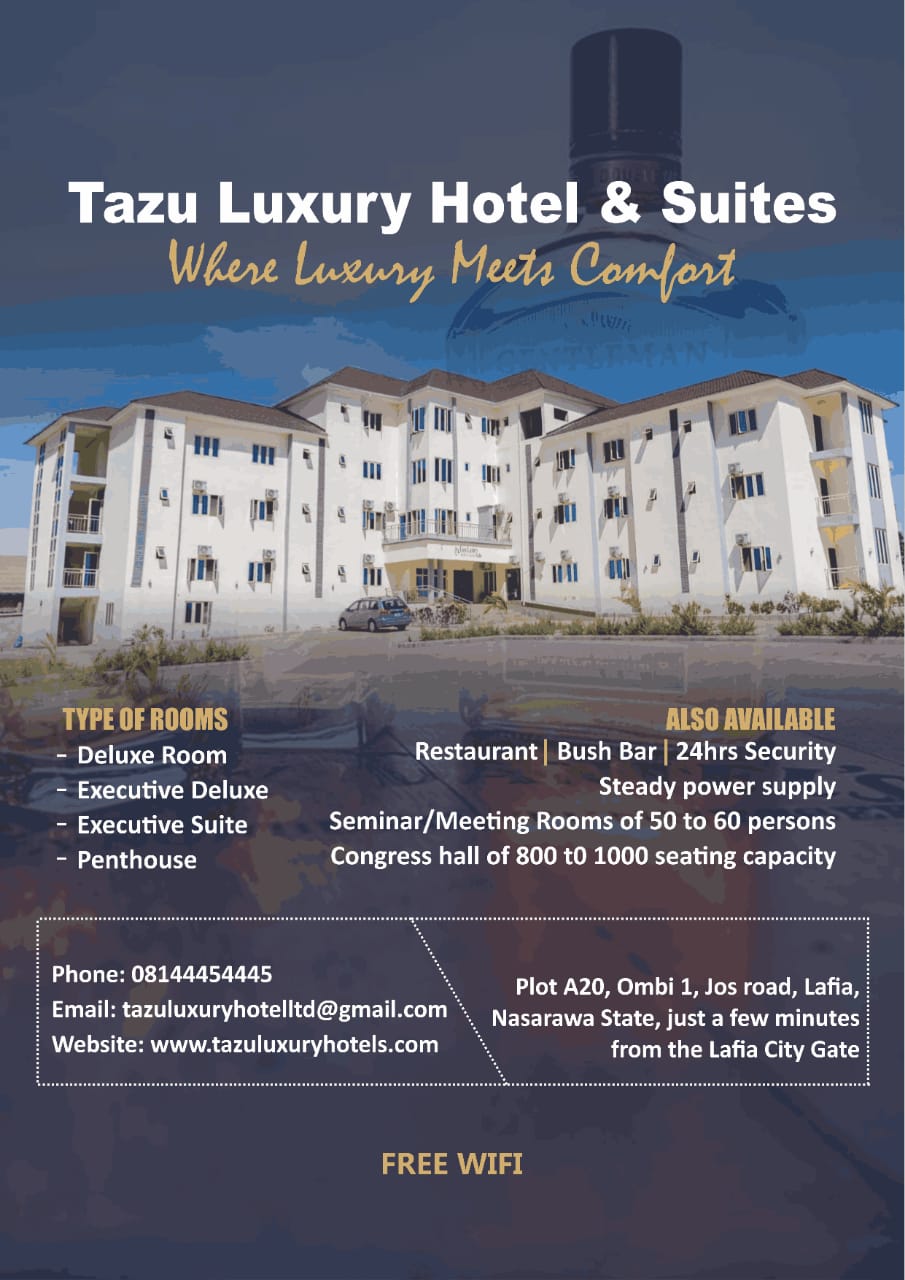 "I am sure if you go to most of the critical blogs, you will not see any stories about what we are doing, about the improvements we have made in our schools, about how we have transformed our school system into learning systems. You will not see".
He explained that those who criticise him are politicians who cannot do half of what his administration has done for over two generation.
"They are waiting for me to leave so they can kill it, are we wasting money to buy books for children, are we going to eat books? They are not interested in the future if our children but my experience in the last one or two years has taught us they will not succeed because we can see the political evolution in our country.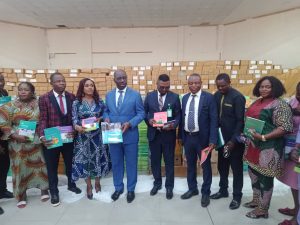 "Anybody who succeeds me or any politicians that doesn't prioritize education, we will throw them out of office", Obaseki said.
The Governor however, said the instructional materials would help the teachers to impart knowledge on the children so that they can learn, adding that the success recorded in Edobest has scaled up.
On her part, the Chairman of Edo State Universal Basic Education Board (SUBEB), Dr. Ovavize Salami, said the state government has distributed 3.3 million textbooks so far, to public schools in the state while 1.8 million books have been distributed from 2018 to 2022.
-Advertisement-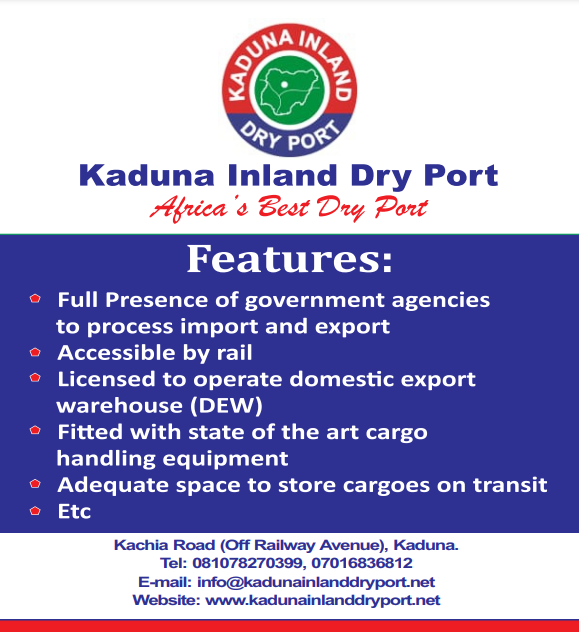 Salami added that the 1.5 million books distributed this year would equally be shared among all public schools.
"One million of it would be distributed to primary schools while over 500,000 would be distributed to junior I secondary schools", she said.