News
FG Inaugurates 60 Projects in Edo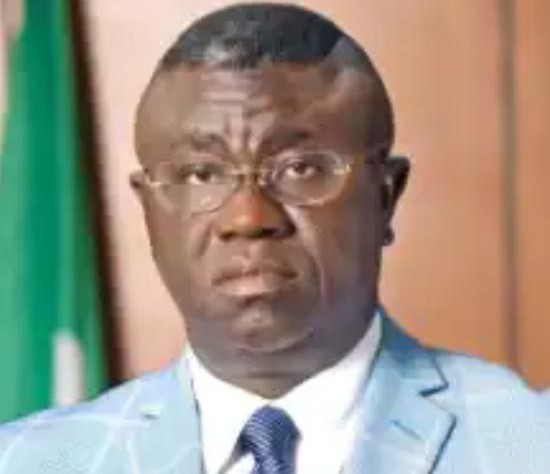 By Gloria Afajagbe
The Minister of State, Budget and National Planning, Clem Agba, has said that about 60 Federal Government projects is cited in Edo State under the Economic Sustainability Plan.
-Advertisement-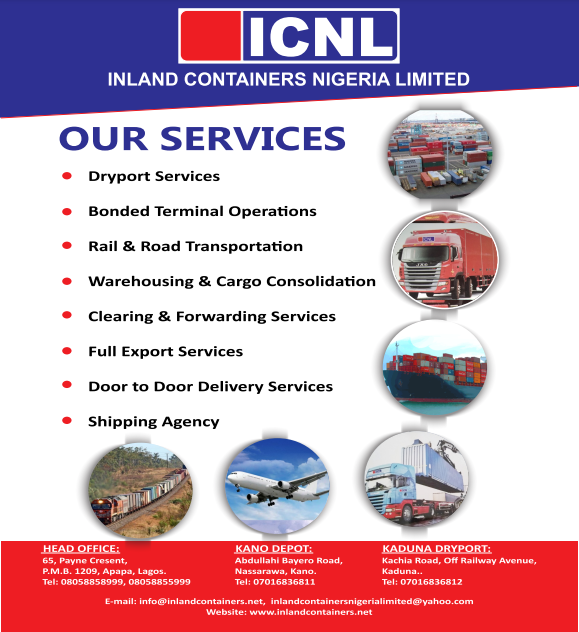 The Minister stated this while commissioning some completed projects and inspecting others in the Edo-North Senatorial District on Tuesday.
Some of the projects completed and inaugurated by the minister include; 1.5km Mogbe-Edegbe road, 4.5km Agenebode-Unedeger road, 2.5km Ekiwosor-Ivikhue road, Imukena road, Installation of 500 KVA transformer in Agenebode, open stalls market and solar street lights.
Projects inspected by the minister include construction of 31km Uzanu-Ajaokuta road in Kogi, 21.5 km Uzanu-Okpekpe road, 6km Ogeneda-Ugochi road, 10km Egbegeri-Ate road and Somorika road.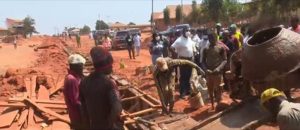 Others are Uzanu mini market, Uzanu Divisional Police Station, Uzanu mini stadium, Uzanu internal roads and construction of 80 bed seater with two theater and doctors quarters of Irrua Specialist Teaching Hospital Uzanu Annex.
-Advertisement-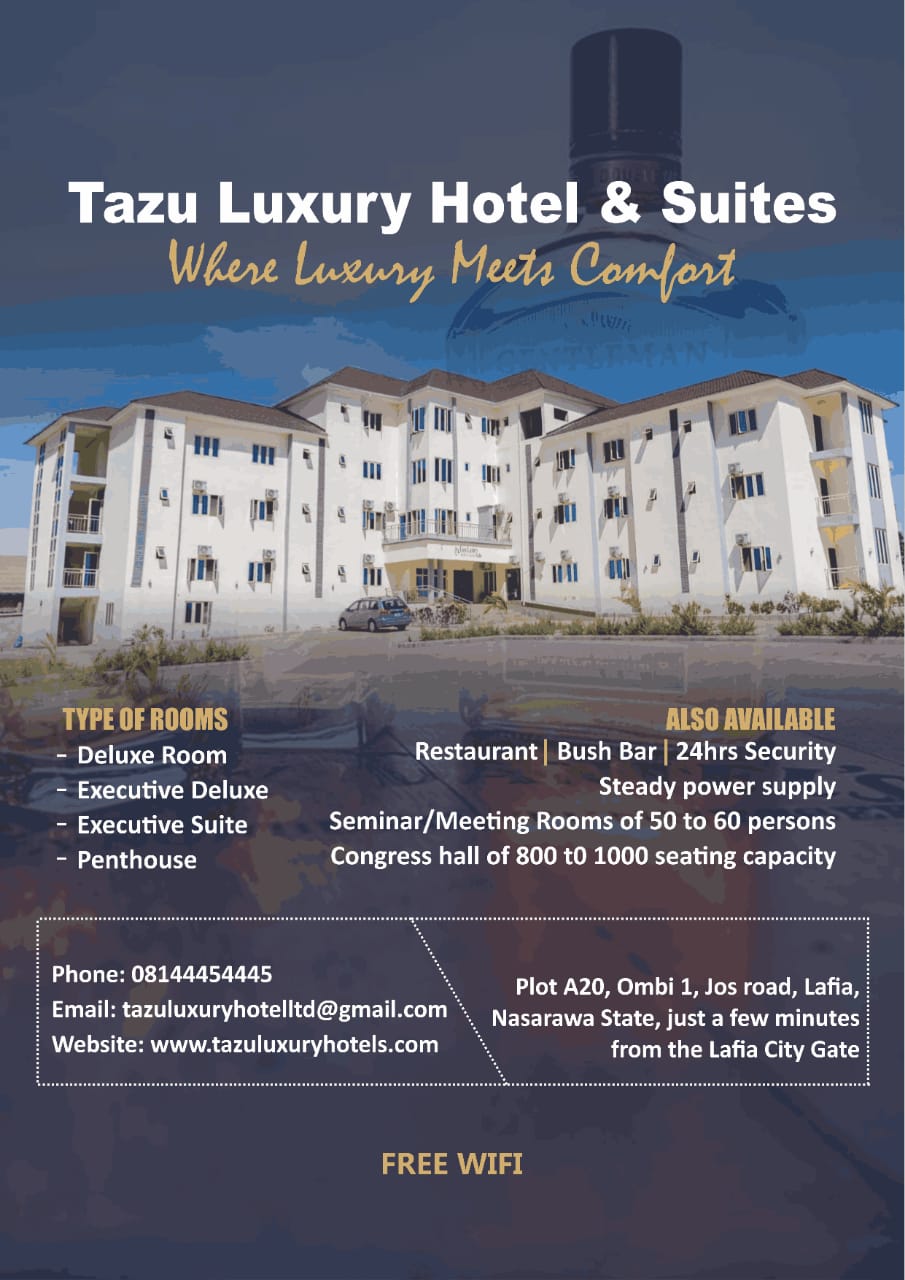 Agba pointed out that the inaguration of the projects in the rural area is due to 60 per cent post harvest lost by farmers and to reduce multi dimensionally poverty in rural areas.
According to him, the President Muhammadu Buhari's policies are geared towards reducing drastically the multi dimensionally poor Nigerians spanning over 130 million.
He said, "From the last count, including what we have in 2023, I think we have about 60 projects in Edo and I am glad that you have seen some yourself.
"We have seen some write up on social media where they said the president have done nothing in Edo by those who have done nothing but signing MOU's. But, seeing like they say is believing, We have not been making a lot of noise because we are empty vessels.
-Advertisement-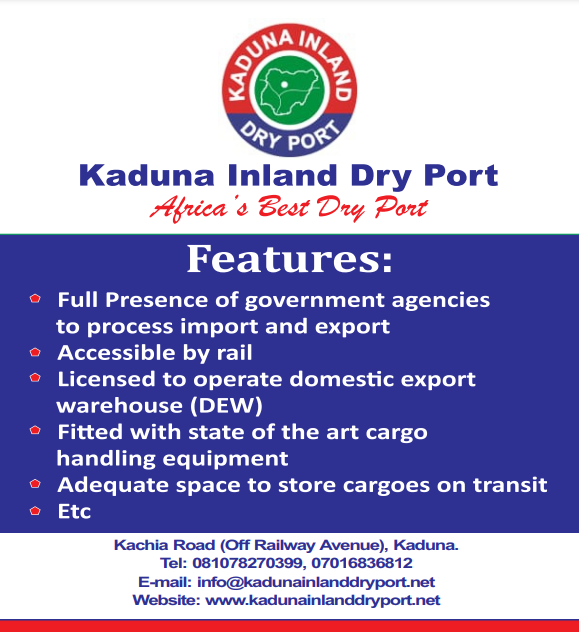 "The president have done very well for Edo State. You saw a bridge today at Uzanu and we have a modern bridge we facilitated in the economic sustainability plan".
Agba explained that the massive construction of roads in the rural communities under the National Roads Reduction Policy was to link rural areas together to transport their farm produce to neighboring communities for economic benefits.
The Minister, however, allayed fears of abandoning any of the ongoing projects as they have been captured in the 2023 budget which the incoming administration of the president-elect, Bola Tinubu would continue under his renewed hope agenda.
Some community leaders, Mr. Peter Okpnokhe, Simon Ogie, and Julius Enakhena commended President Muhammadu Buhari as well as the minister for attracting such a laudable projects to the senatorial district.
They, however, appealed for the speedy completion of the other projects in the senatorial districts.