News
Mali, Burkina Faso Deploy War Planes to Support Niger Military Government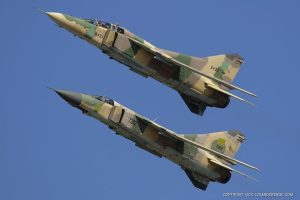 Burkina Faso and Mali have deployed war planes to Niger Republic following the Economic Community of West African States, (ECOWAS) threat of possible armed intervention to restore democracy in Niger
Niger television station reported joint efforts by Mali and Burkina Faso in support of Niger and the deployment of warplanes within Niger's borders on Friday.
"Mali and Burkina Faso turned their commitments into concrete action by deploying warplanes to respond to any attack on Niger," it said, noting the planes were Super Tucano fighter jets.
The coup leaders imprisoned President Mohamed Bazoum on June 26 and dissolved the elected government of Niger, a major uranium producer and Western ally in the fight against an Islamist insurgency.
On July 30, ECOWAS, led by Nigerian President Bola Tinubu, decided on sanctions against the military personnel in Niger and gave a week ultimatum to the military junta to restore ousted Bazoum to office.
After the one-week ultimatum expired, West African leaders met on August 10 and approved a "standby force" to reinstate elected Bazoum.
The coupists had called the bluff of ECOWAS and vowed to resist foreign intervention.
-Advertisement-