Business
ICNL Restates Position as Supply Chain Leader in West Africa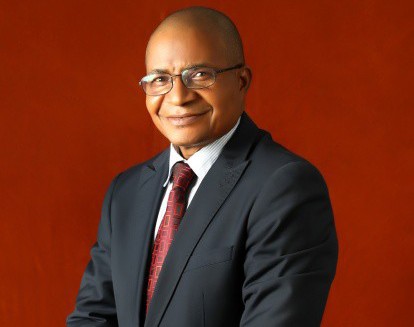 Inland Containers Nigeria Limited (ICNL) has restated its position as the sectoral leader of supply chain in West Africa.
Managing Director of the company, Ismail Adekola Yusuf, who said this at a forum put together by the company in conjunction with the Nigerian Indonesian Chamber of Commerce and Industry on Friday February 17, 2023 in Lagos, listed areas of comparative, including establishment of the first dry port in Nigeria.
-Advertisement-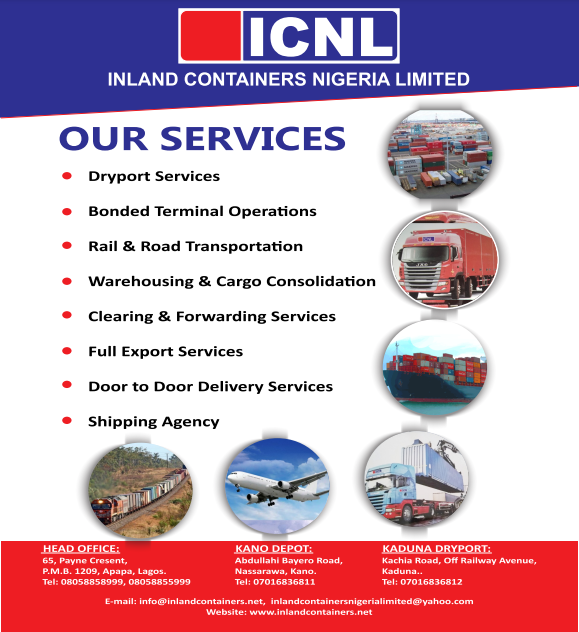 He said that the company is applying advanced technology for ease of trade procedures, in addition to seamless documentation processes which cuts across ports in Lagos and other parts of the country, including its cutting edge operations in Kano and Kaduna States.
Yusuf disclosed that in the last five years, the company's import/bond operations stood at 71.4%, dealing in the movement of finished products, raw materials and project materials from manufacturing companies, goverment agencies and Non Governmental Organisations.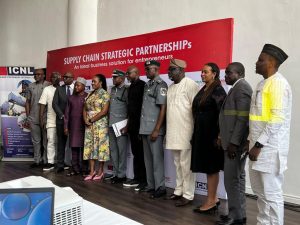 It also facilitated the exportation of extractive minerals, agro commodities, finished goods from manufacturing companies and registered exporters up to 23.8%, while Small and Medium Scale Enterprises dealing in Less than Container Load (LCL) shipment and small packages for import and export is at 4.8%
-Advertisement-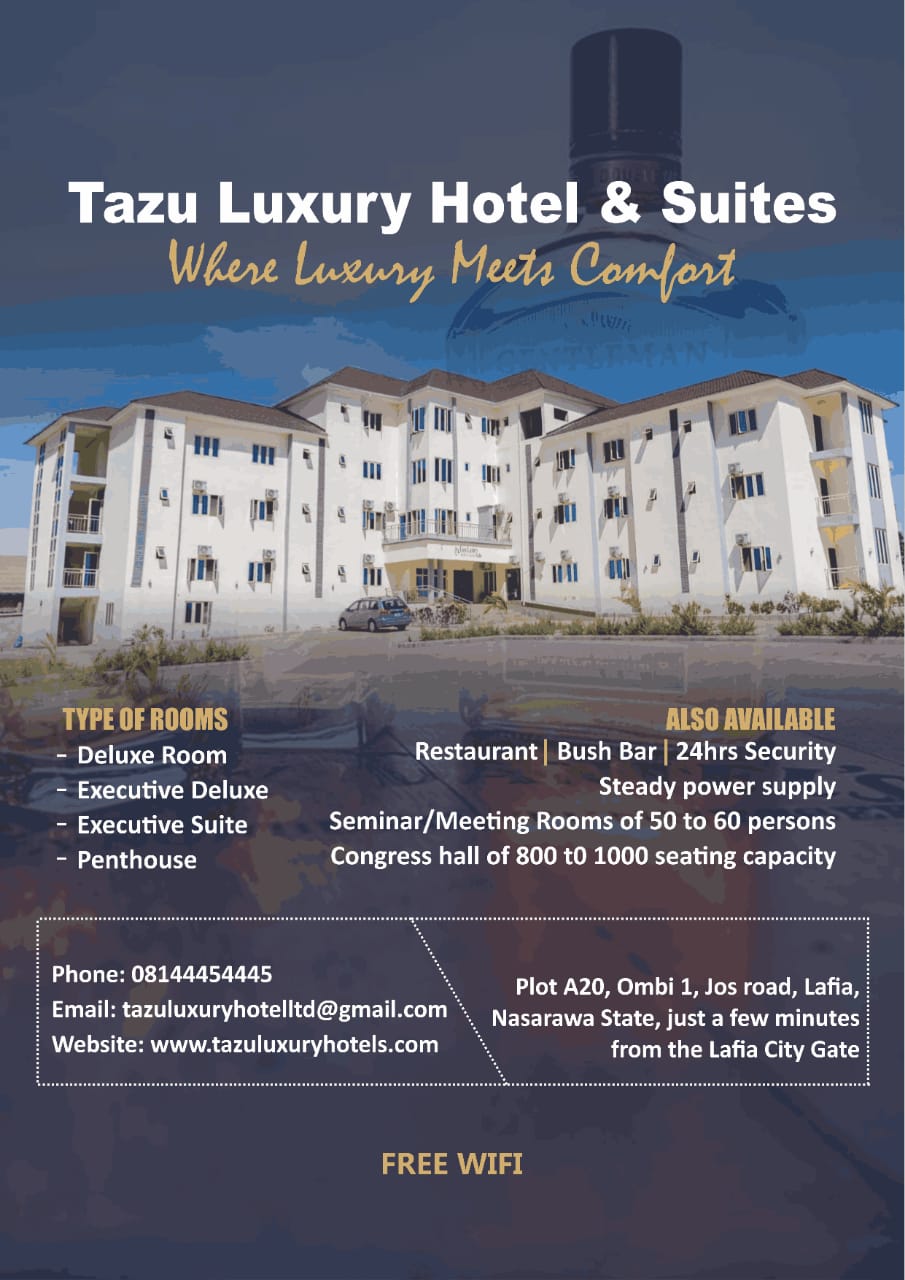 He explained that the recent COVID-19 pandemic and the Russia-Ukraine war has brought about a global downtime in the supply chain, and continues to have pernicious implications on the world economy.
His words: "The adverse effects of the recent Covid 19 has resulted World Bank as at June 2020 to be estimated at 5.2% drop in global average Gross Domestic Product (GDP). In a worst-case scenario, the African economy contracted by close to 2.6% in 2020, equivalent to a loss in GDP growth of $120 billion.
"According to the world economic forum, recent War between Ukraine and Russia led to the exit of over 600,000 business from the market. Trade analytics shows China lost global export market share at an accelerated pace in 2019, as companies moved to other countries. With Ukraine been a major supplier of oil, grain and auto parts, the impact on the international market has been huge.
Speaking on supply chain partnership, he noted that the very essence is to form a coalition of major parties with the objective of achieving a smooth operation and transparent process which promotes higher ethical and environmental standards, as well as better leverage over parts of the process that are resistant to positive change.
-Advertisement-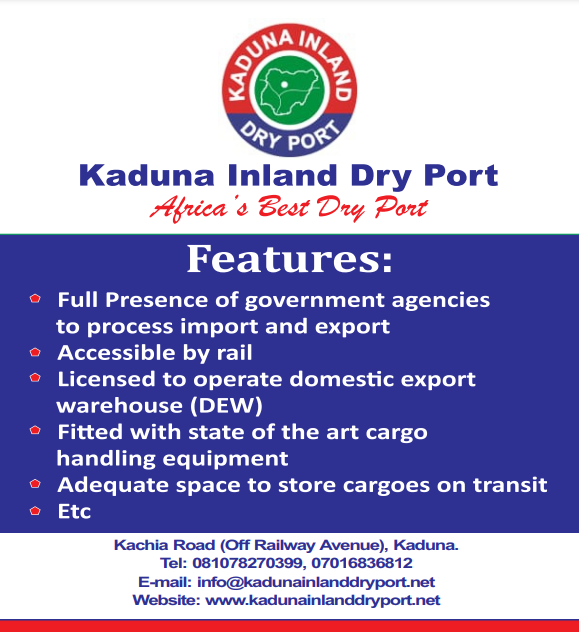 The ICNL boss further listed benefits of supply chain partnership to include retention of talents and partners; reducing long-term costs; improving ethical standards by collaborating with multiple stakeholders, and improving quality and safety by delivering high-quality products, which is critical to customer satisfaction.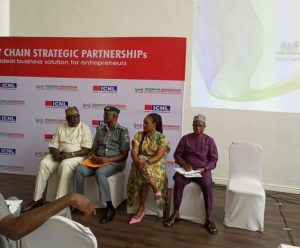 "While the benefits of supply chain collaboration are numerous, you must first define your objectives before approaching other businesses about forming a partnership. This will not only help you define the specific parameters of your collaboration, but it will also allow you to be honest with your potential partners about what you hope to gain from the collaboration, keeping everyone on the same page.
"Furthermore, working together with your collaborators to overcome these challenges produces results more quickly and efficiently than each party doing it alone. Ultimately, your customers, your company, and the entire industry will benefit", he said.
ICNL offers the following services: terminal/bonding operations, Customs/shipping brokerage, warehousing, air freight/consolidation, shipping documentation, transportation and logistics.
Other speakers at the event which attracted private and public sector participants included Solape Hammond, Special Adviser to Lagod State Governor on Sustainable Development Goal and Investment; Ms Abisola Olusanya, Lagos Commisioner for Agriculture; Dr. Lola Akande, Lagos Commissioner for Commerce, Insustry and Cooperatives and Mr Ismael Balogun, President of Nigerian Indonesian Chamber of Commerce and Industry.