Sports
Ghanaian Footballer, Christian Atsu Found Dead Under Rubble of Turkey Earthquake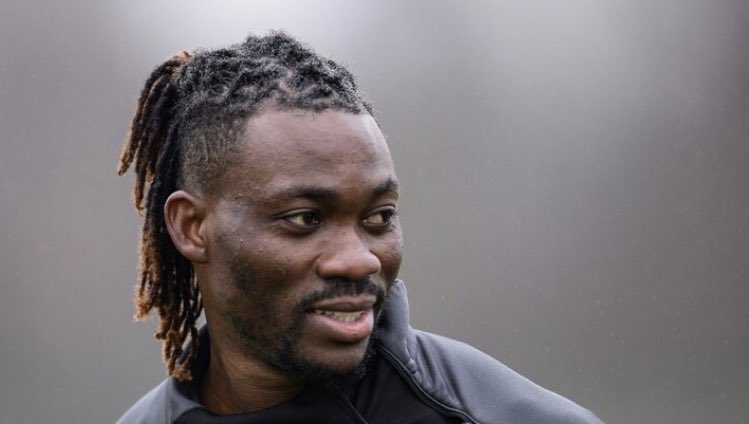 Christian Atsu has been found dead under the rubble of the building where he lived, following a 12-day search in the aftermath of the devasting 7.8-magnitude quake that hit Turkey, his agent has confirmed.
The Ghanaian international had been missing since the building in Hatay, southern Turkey, collapsed when the earthquake struck the region on February 6, 2023.
-Advertisement-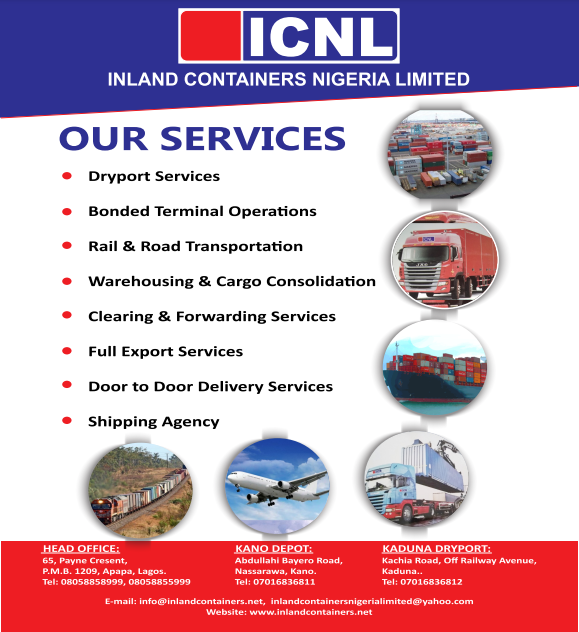 There were initial reports the 31 year old had been found with injuries, but it was later said to be a case of mistaken identify.
The former Chelsea and Newcastle winger's representative, Murat Uzunmehmet, confirmed his body had been found in a statement on Saturday.
"It is with the heaviest of hearts that I have to announce to all well wishers that sadly Christian Atsu's body was recovered this morning.
"My deepest condolences go to his family and loved ones. I would like to take this opportunity to thank everyone for their prayers and support", his agent Nana Sechere also tweeted.
-Advertisement-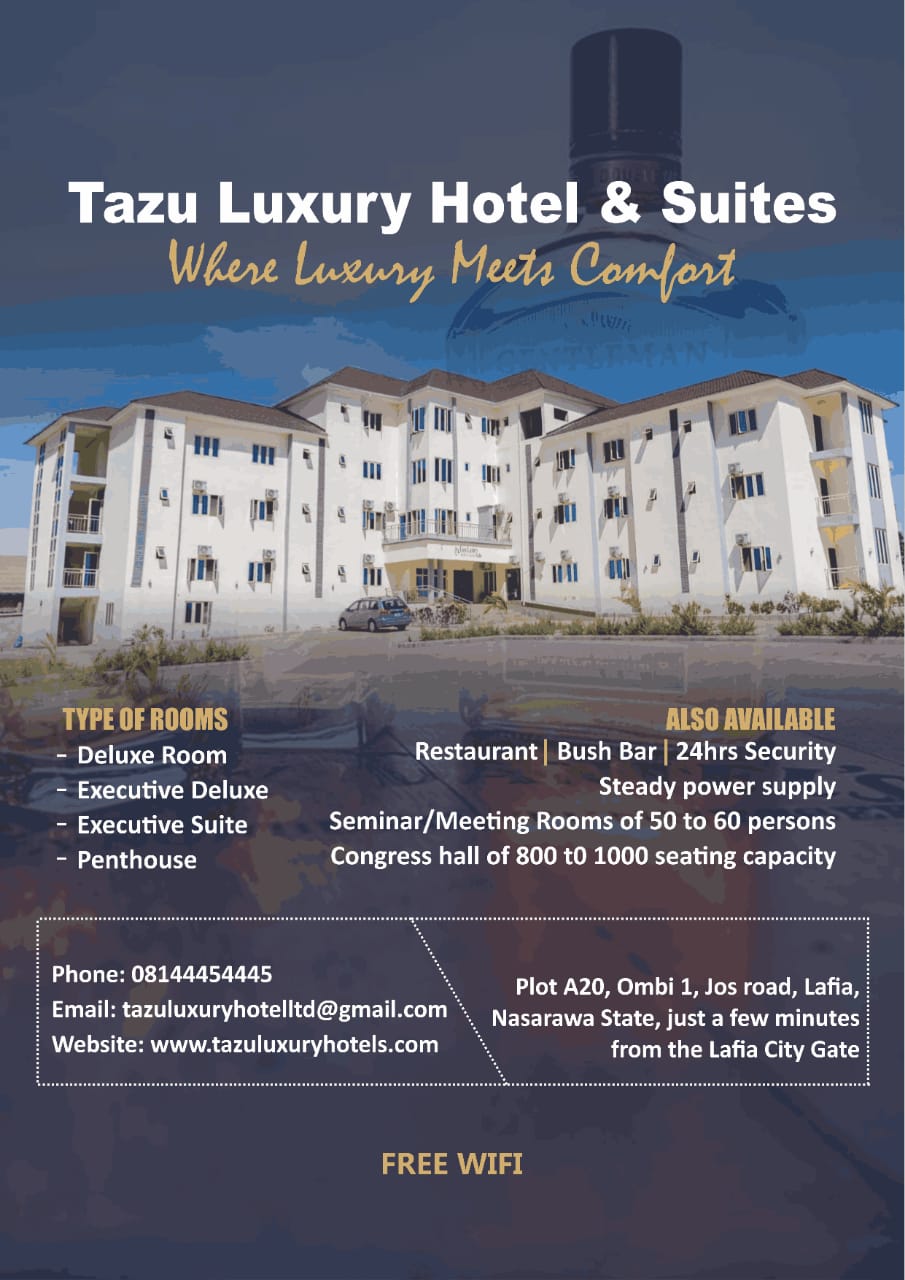 Until his demise, Atsu played for Hatayspor in the Turkish Süper Lig.
Reports emerged on Friday that the footballer had planned to leave the country to visit family, but cancelled his flight after scoring a last-minute winner for his side against Kasimpasa, hours before the earthquake.
-Advertisement-