News
How We Suppressed Corruption in Nigerian Ports – Fadipe, PSTT Coordinator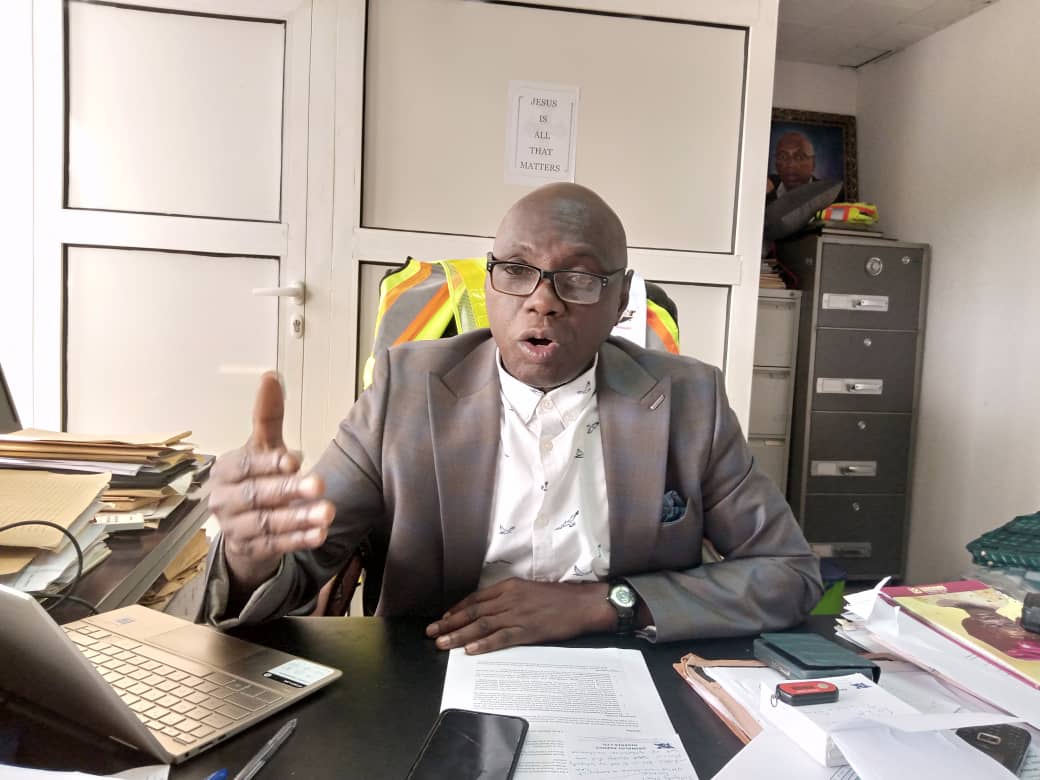 Moses Fadipe, Cordinator of the Ports Standing Task Team(PSTT) has disclosed that the increased transparency achieved in Nigerian ports from the team's activities is now attracting commendable reference to Nigeria.
Fadipe who disclosed this to our reporter in Lagos added that the testimonial of ship captains that have called in the nation's ports is making other countries like Egypt, Ghana and Benin Republic to crave for the Nigerian model of openness that discourages corruption.
-Advertisement-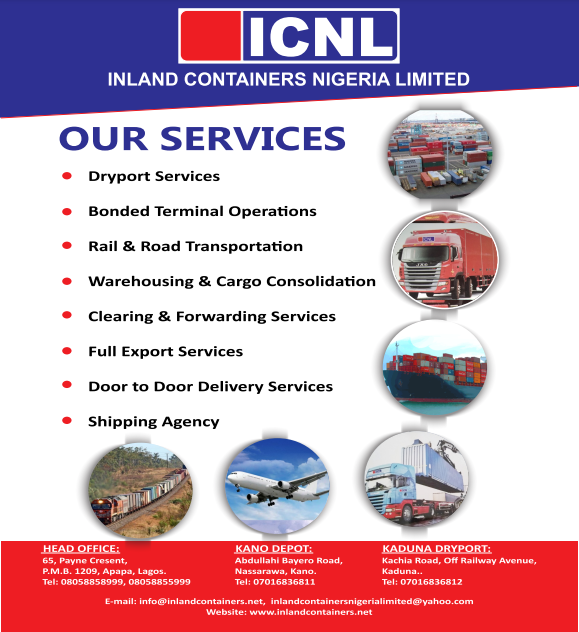 Fadipe said the PSTT which comprises the Nigerian Shippers Council (NSC) , Independent Corrupt Practices and related offences Commission (ICPC) and other government agencies have been able to suppress corruption and reduce cost of doing business in Nigerian ports.
He added that the PSTT which began work in 2021 went through dangerous resistance and suffered 5 physical attacks in Lagos and Rivers States but has been able to now consolidate on the past gains of determination to make positive difference in a critical economic area.
The Coordinator thanked Barr. Emmanuel Jime, Executive Secretary of Nigerian Shippers Council for the support and enabling environment to actualise the goals of the team
He said port users and government operatives compliance levels have increased thereby reducing all forms of alleged official impunity , abuse of power, extortion and other suspected sharp practices along port corridors , at terminals and quay side where ships berth.
-Advertisement-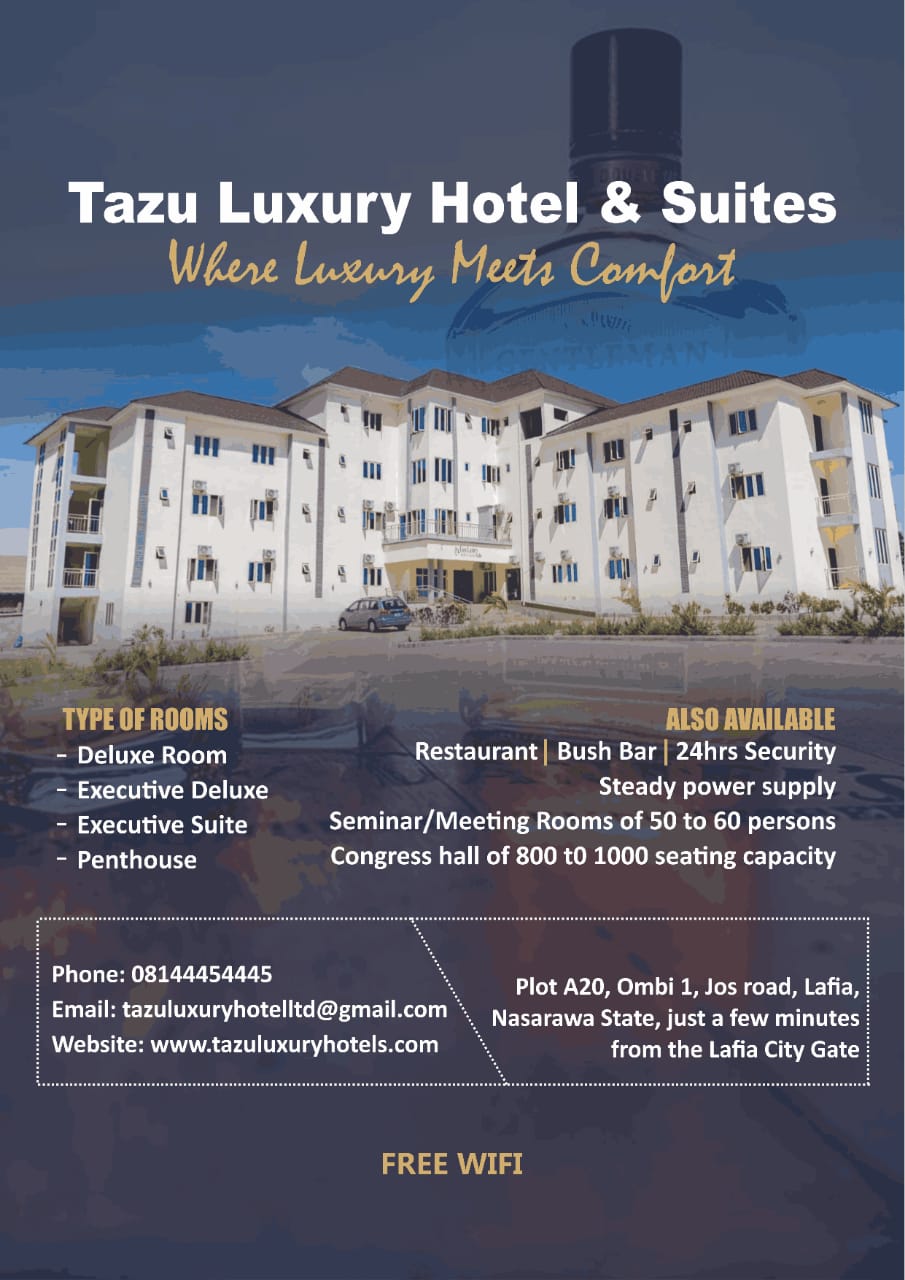 According to him, corruption in the port contributes to inflation in the economy because importers build in the additional money spent in the ports into the price to be paid by the final consumer.
On issue of the samples in the port, Fadipe said before the team came, many government officials were alleged to be taking so much samples, more than required from imported cargoes . He said between November 2021 and December 2022 the PSTT had two container loads of samples it retrieved from some government officials.
While stating that there are government officials who have legitimate right to take samples according to their enabling laws and there are the ones who does not have such right, but any time they do hundred percent examination, every party present during examination wants to have a share of what is inside at the expense of the importer.
For proper accountability and documentation, Fadipe said the PSTT maintains a register to document entry and exit time of government officials at all terminals in ports
-Advertisement-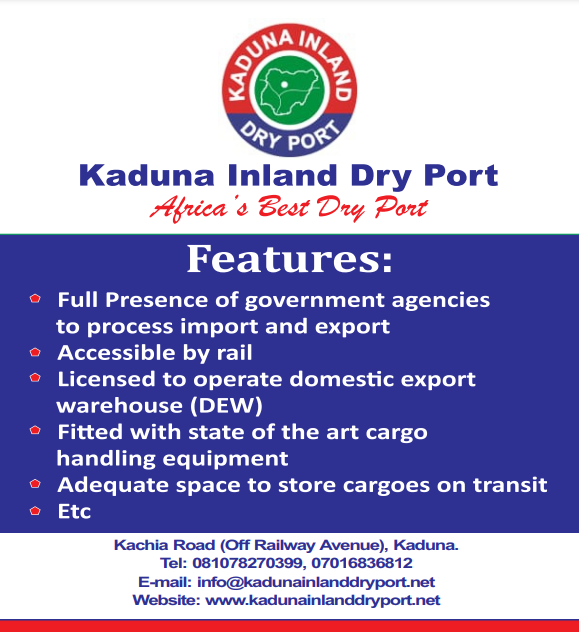 "In totality ,I will say the bar of compliance level has risen to reduce corruption activities because people now know that there is a sheriff in town called the Port Standing Task Team and that when you find yourself in the web of this sheriff, it is total compliance, no negotiation, you must do the right thing.
"That's one of the things that today,we are happy as Port Task Team is not only recognized in our immediate environment, we are recognized beyond our environment.Just at the beginning of this year, we had a regional conference , maritime regional conference in Ghana hosted by the Ghana Maritime Authority in conjunction with maritime Anti-Corruption Network based in Denmark in conjunction with Convention Business Integrity, an NGO in Nigeria and in conjunction with Nigerian Shippers Council.
"We are relying on documents like the Nigerian port process manual vis-a-vis the various standard operating procedures (SOP).
All these development reforms going on in Nigerian ports are being extensively talked about at conferences.They too are now asking about how they can replicate such a thing in Ghana because most of the captains that had the opportunity of passing through Nigerian ports who equally pass through their territory are now being able to say a lot of positive things about reforms in Nigeria.
"Other countries are challenged to learn from Nigeria because we are getting it right and as I speak with you, Togolese government wants to have their own regional conference for maritime this year, looking at our progress as a case study.
"All the ship captains that visited Nigeria are going all over talking about our good deeds and they desire experiencing same in other countries. We have the records, statistics and data to proof this. As you stand before me, I can open my system for you to see that as captains are coming and encountering problems with public agencies, we have a quick response time to address issues and get them resolved
"We can reach and quickly interact with public officials of one hundred nautical miles far away that can take you three to four hours with speed boat to reach .You can see how far it is and we interven online, real time due to technology.The port or government official knows that if he is at one hundred nautical miles and there is a challenge with the captain , Port Task team is seeing it . They are conscious of that and ,in a way ,that shapes their way of behaviour . They know there is an eagle eye watching and they have to do things right" Fadipe said