News
FG Removes CRFFN, Other Councils From Budgetary Allocation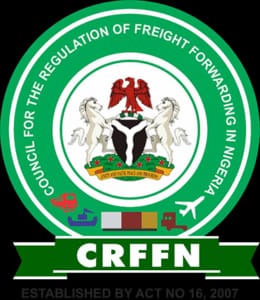 The Federal Government has approved removal of The Council for Regulation of Freight Forwarding in Nigeria (CRFFN) and other similar bodies from accessing budgetary allocations with effect from January 2024.
The decision is a fallout from the Presidential Committee on Salaries(PCS) recommendation communicated to the CRFFN and other similar bodies through the Budget Office of the Federation.
-Advertisement-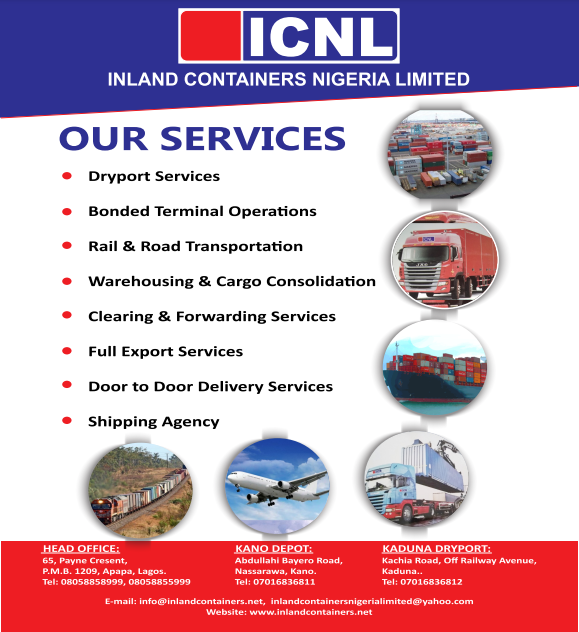 Dated June 26 , 2023, the letter which was signed by Ben Akabueze, Director General of Budget Office of the Federation , reads in part " I wish to inform you that the Presidential Committee on Salaries at it's 13th meeting approved the discontinuation of budgetary allocation to professional bodies/councils effective 1st January 2024.
"The purpose of this letter therefore is to inform you that in compliance with the PCS' directive, this office will no longer make budgetary provision for your institution, which means you will be regarded henceforth as a self funded organisation.
" For the avoidance of doubt, you will be required effective 1st January 2024 to be fully responsible for your personnel, overhead and capital expenditures" the letter stated.
The move is widely believed to be a precursor to the likely merger of some government agencies and more cost saving austere measures to be implemented by the President Bola Tinubu
-Advertisement-