Business
Exports: Nigeria's Potentials Enormous, Says Nnadi, Tin Can Customs Controller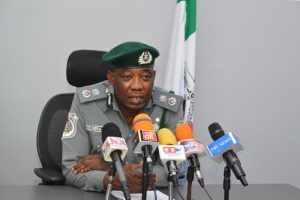 Area Controller , Tin Can Island Command of Nigeria Customs Service (NCS) ,Comptroller Dera Nnadi has described Nigeria's export potential as enormous with most products and commodities shipped informally
-Advertisement-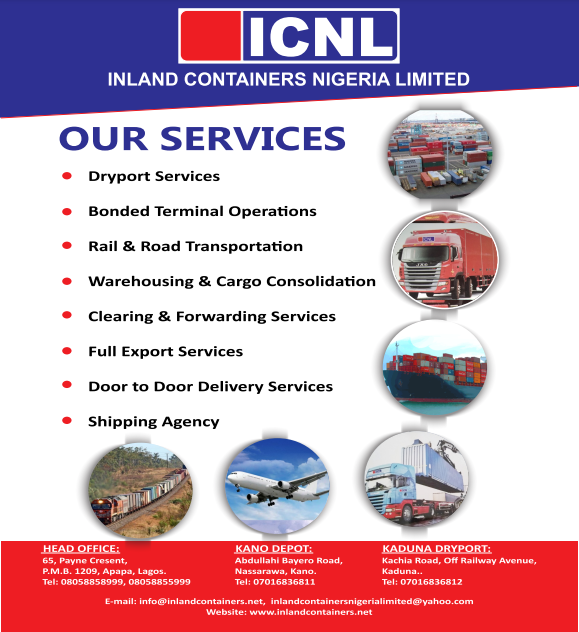 Nnadi disclosed that exportation of local products like plastics have been thriving in the Lagos – Abidjan corridor of the West African sub region through land borders.
Comptroller Nnadi in a chat recently with newsmen in Lagos, noted that local manufacturing of plastic products are in high demands within neighbouring countries pointing out that gradually exportation may likely surpassed import if well harnessed by both the public and private sector.
-Advertisement-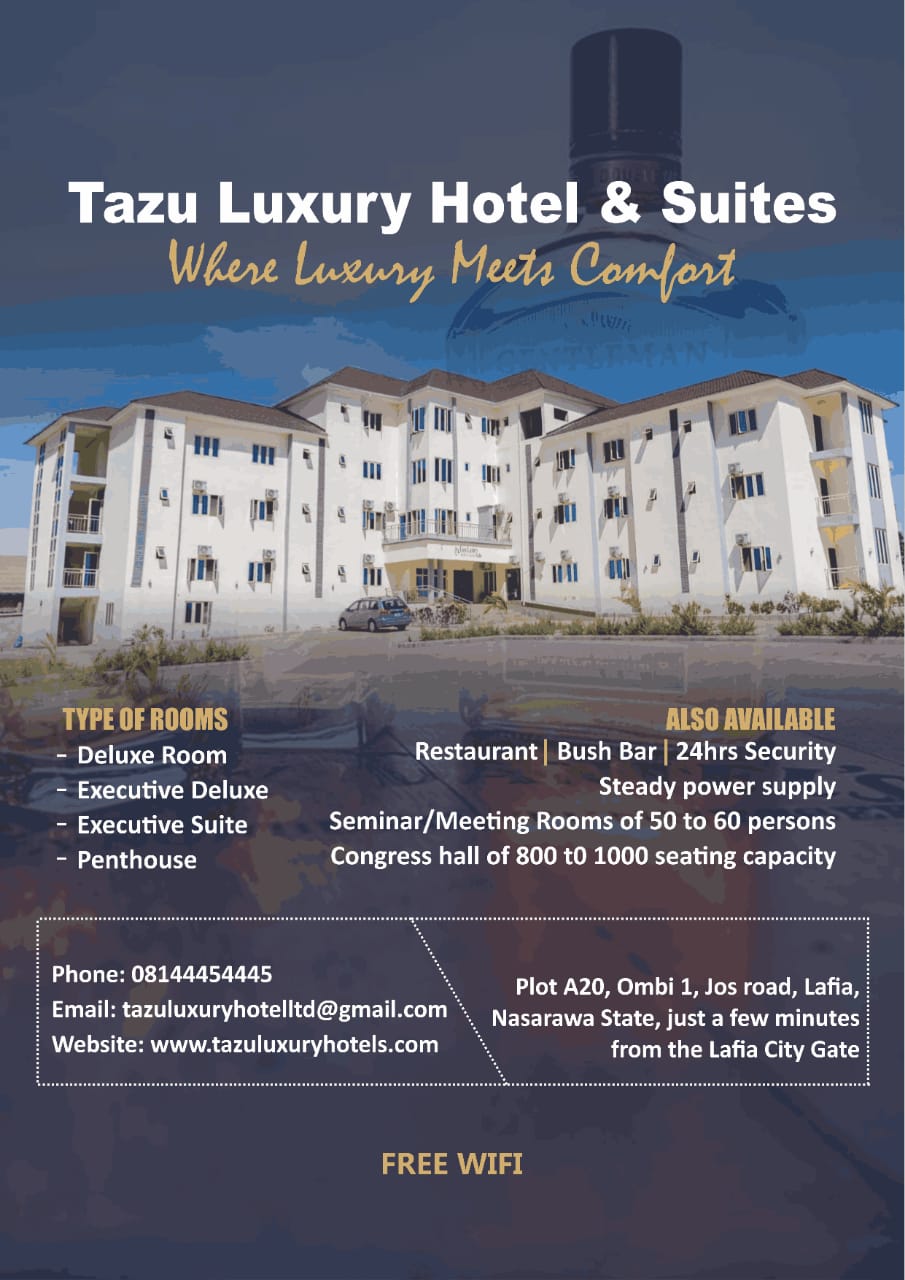 According to the former Area Controller, Seme Command, NCS, exportation of Nigerian products are under reported by the Nigerian press because attention is focused majorly on import which he stated is unfavourable balance of trade.
He recalled that while serving as Customs Area Controller , Seme Command, hundreds of trucks lined up along the corridor daily to exit Nigeria for neighbouring countries with locally manufactured goods.
-Advertisement-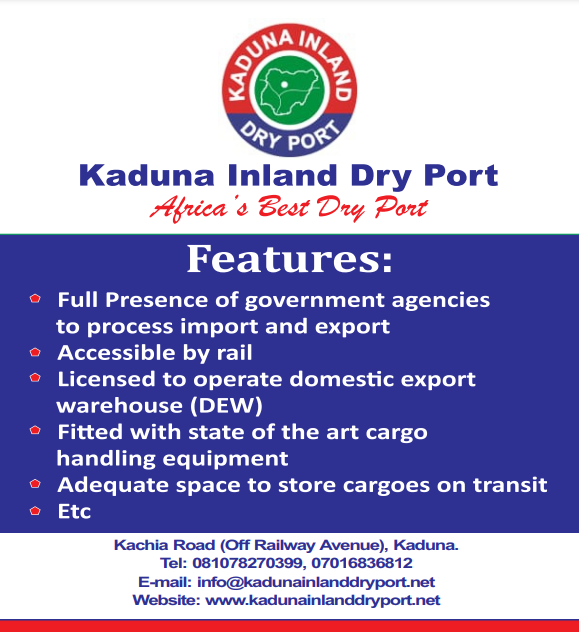 Aside exportation of plastic products through the border posts,the Customs chief reiterated that the nation's airports are recording good number of food stuff export to diaspora adding that high volume of perishable items like vegetables, fruits and other edibles are transported outside the shores of the country regularly.
He however decried the activities of drug pushers who tend to hide under this thriving legitimate business channels to push their illicit trade
Highlighting some Nigerian manufactured products thriving overseas, Comptroller Nnadi disclosed that tobacco is getting more patronage abroad and the commodity is in high demand.
He pointed out that exportation of Nigerian products would help strengthen the Naira against the Dollar stressing that the nation's currency has what it takes to compete with other foreign currencies .
The Customs boss re-echoed that the percentage of importers in the maritime sector surpassed that of exporters, lamenting that the ratio of the latter cannot be quantified with the former.
He maintained that " I just left Seme for Tin Can Port Command and what I can say is that our export is under reported.
"I can tell you that Nigerian plastics export is a big market within the sub region.
"Though, generally speaking our emphasis is focused on import but the good thing now is that export is picking up through the current administration.
Apparently unsatisfied with the high number of importers , he called for more exporters to participate in the logistics supply chain in furtherance to ensuring a favourable balance of trade to boost the Naira against the Dollar.
According to him, exporters are unpopular in the maritime sector unlike the aviation industry where more exports are recorded in smaller quantities compared to seàports.
Comptroller Nnadi further appealed to the media to prioritize reportage of export saying a lot is happening in that aspect of international trade.
However, he urged shippers to boost their capacity in the area of packaging and processing of products.